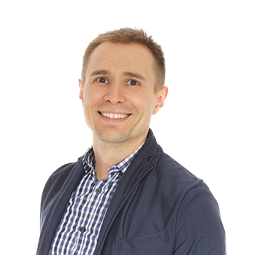 Vladislav Pivnev
Conferences
Blockchain Enterprise Days
BLOCKCHAIN WEEK BERLIN
UNCHAIN 2019
World Blockchain Summit
TOKEN2049
Description
✓ Marketing Consultant at 5+ ICOs projects
✓ ICOs analyst
✓ Speaker at blockchain conferences
✓ Investor
I have been involved in blockchain and cryptocurrency theme since 2016. From April 2017 I'm an active participant in ICO projects as a marketing consultant, marketing specialist and tokenbuyer.
I am an active visitor of the blockchain meetings, invited speaker of a range of events (ICO Brothers Meet Up 09.11.17; Next Fest Blockchain 24.03.18).
I am also engaged in ICO projects as a private investor. That's why I'm able to analyze ICOs projects from both points of view: as a potential tokenbuyer and as a member of ICO's team.
External Articles by Vladislav Pivnev
Articles by Vladislav Pivnev