Digital assets became popular and gained mass adoption over the past few years. No matter if they work inside or outside financial or IT segments, more and more people are getting involved in it. In particular digital places around the world, the biggest coins like BTC, LTC, and ETH have been used as well as fiat coins. All transfers can be made via the online wallet.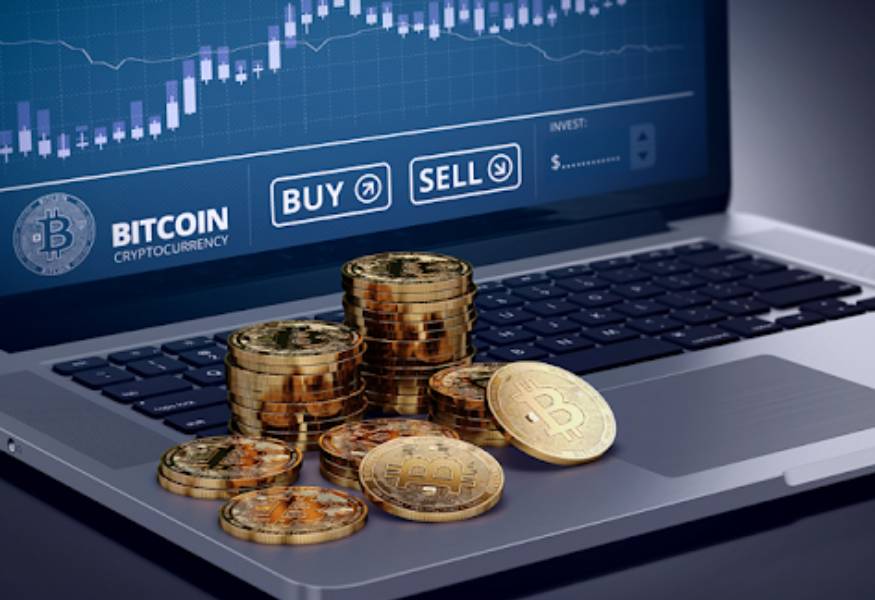 There are two types of people in the world: those who still think that digital assets are a temporary trend and others who actively use digital money in their lives and even build their fortunes on it. Today there are over ten thousand digital assets accessible on the market, and new ones are emerging all the time. Blockchain has opened up new business opportunities for us (for example, launching a trading platform or exchange website). According to Fortune Business Insights, by 2027, the global blockchain market will reach $69.04 bln. So, it is not surprising that alternative coins, as well as BTC, have become a new means of payment and investment. Probably, most businesses, inspired by the success of Binance and Coinbase, have thought at least once about building their own trading platform or cryptocurrency exchange software (for example, white label exchange). Having experience in developing cryptocurrency exchange platforms, we decided to make a helpful guide. It will be helpful for you. So, you will be able to know how to create a quality software product.
Despite the broad usage of fiat money, there is a certain perspective that cryptocurrency may eventually one day replace cash and cause changes to the traditional banking system, just like how current fiat currency replaced the gold standard. Although the value of cryptocurrencies fluctuates and recently has the tendency to drop, digital currencies like Bitcoin and Ethereum are still prosperous, almost reaching a new all-time high recently, attracting a lot of people to take a piece of it.
If you are thinking about creating your own cryptocurrency exchange software, in this blog post, we will tell you what and how to do it and the costs behind it.
Worldwide, people use these financial ecosystems. They typically tend to retain money in cryptocurrency or other virtual coins, expecting higher exchange rates. The excited crypto community may now deliver a lucrative digital exchange.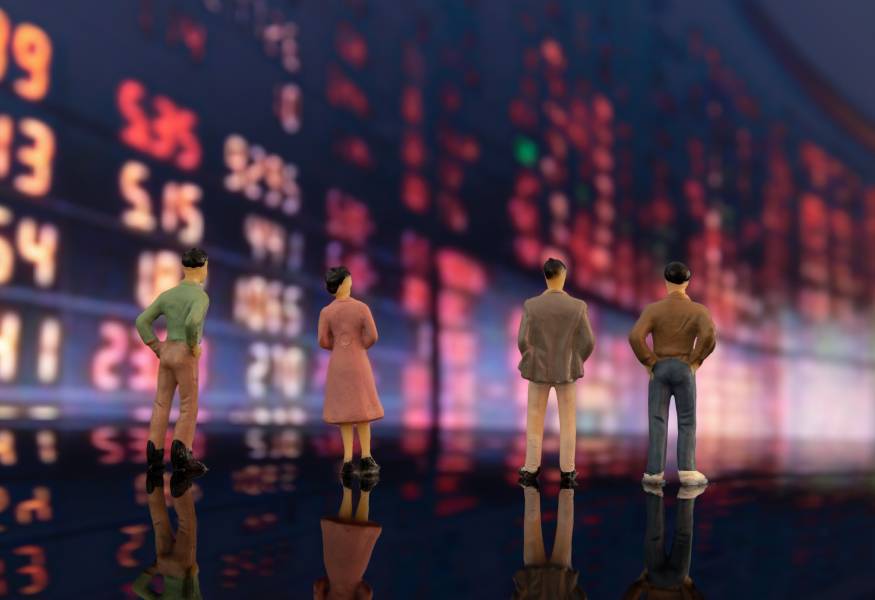 What Does an Exchange of Cryptocurrencies Mean?
An exchange of cryptocurrencies is an exchange mechanism for virtual currencies for other resources such as various digital assets or paper currency. It is now highly common, and several companies/contractors conduct cryptographic transactions.
A registered consumer can purchase, sell, and monitor digital funds and store his or her crypto assets on a website of the cryptocurrency exchange platforms. Their protection and payment services are the site's number one priority. An advanced consumer, though, can consider their exchange rate.
The product you are going to build is a seamless marketplace that connects people who buy altcoins to those who sell them with the involvement of fiat currencies. How your service is going, trade may differ. Some cryptocurrency exchanges simply trade using the current market price. Others partially give some open data on the state of trading within the exchange via their order book. They provide users with great exchange software: some advanced functionality like designating the set price of their orders. As a person setting out to develop a cryptocurrency exchange platform and exchange software, you should decide how many tools and options you plan to give.
Accessible Types
Since each type of cryptocurrency trade platform has an alternate advancement cost, we have six types of exchanges accessible in the cryptocurrency exchange market. Take a look at them:
Centralized
Decentralized
Hybrid
Orders book
Peer to peer
Ads based
A centralized crypto exchange comprises a mediator to overlook the purchase and selling of digital resources. At the same time, decentralized exchanges perform transfers without third-party interference. Cross-breed exchanges, then again, are a combination of both brought together.
The order book is the rundown of all open orders that are presently conducted trade for a particular exchanging pair. An open order is basically another crypto process in which the cryptocurrencies are purchased or sold off a resource at a particular cost. Peer-to-peer cryptocurrency exchange offers an anonymous way to buy and sell cryptocurrencies with a wide range of payment solutions.
Subsequently, know the functionality behind these exchanges totally and pick the ideal sort of exchange that suits your business interest. Besides, starting your crypto exchange platform will be the best choice. In that sense, there are two types:
White label crypto exchange or ready-made crypto exchange platform
Cryptocurrency exchange development from scratch
One of the first things you need to determine is finding the best company that will help you with the best cryptocurrency exchange software development at an affordable price.
Picking a white label cryptocurrency exchange is a good choice as it is a flexible change service that you can purchase and adjust according to your plan. You can customize its options and provide the best solution for customers in the best way possible. You can design your cutting-edge functionalities and customize options on your website. Nonetheless, the ideal opportunity for cryptocurrency exchange development typically takes around four and up to six months to get created depending on your novel necessities and progressed functionalities engaged with it. Thus, know which one you will move with. On the off chance that in the event that you have any critical necessities, it is smarter to go with purchasing a white label crypto exchange software.
Building a Website: Key Aspects to Consider
Building a cryptocurrency is not an easy task. However, follow the following steps mentioned to build a profitable platform.
Targeting Audience
Consider the scale of the technology review. You may be confined in authority to your region, but when you decide to globalize your company from the outset, it is a whole different situation.
All appropriate international licenses and permits must be taken care of according to where you want to show your trading platform. Throughout every circumstance, you will need an advocate's help for foreign trade.
Picking a Trusted Financial System
For conversion of fiat currency payments to cryptocurrencies, you would require to have a payment processing partner like a bank. Do pay heed to the trade settlement cycles of banks to ditch all possibilities of finding yourself in a murky situation.
You will need to partner with a bank or payment provider to integrate it into your exchange software. So, it can process payments via fiat currency. Choosing a trustworthy bank with a host of online facilities is a good choice both for an exchange website and a trading platform. This is more relevant in developing and under-developed economies where most banks do not have a facility to initiate an instant bank transaction online. Transactions may take up to two days for settlement. Partnering with a bank that has fast clearance and settlements of funds will provide convenience to your customer. Adding and withdrawing fiat funds in your exchange software can be automated via payment gateway or even can be done by manual remittance.
Be Vigilant About the Program
Today's technology market is completely ready for the launch of a digital currency trading startup by an adventurous company. It will also give you a tech beginning kit. You will get ready-made exchange solutions from websites such as BTCTrader.
Make sure not to neglect the additional smartphone app creation separate from the web exchange approach because it will dramatically raise the revenues. However, it is a smart choice to use the personalized app kit to build a comfortable brand-new exchange facility.
Liquidity Management
To be a more promising contender, you need to ensure that you have a large pool of cryptocurrency so that assets can be exchanged easily without facing a radical price change.
There are a few good methods to navigate through this path. One is integrating your exchange's liquidity position with other exchanges via API calls- being a part of the exchange network and sharing liquidity and trade volume data is a proven way to boost liquidity position.
Exchange Engine
The whole system cannot function without this central component. An exchange system should have an unimpeded approach to the trade volume, balance both acquisitions and sales orders, and process transactions.
Homepage
For quick and seamless trading and transactional operations, your user interface should be completely optimized. Aim to get your customers a simple and easy-to-use environment, to verify all major currency changes to transfer crypto, to put any transactions as easy as possible.
Trust Wallets
The digital wallet for your digital currencies on your website should allow you to launch your digital currencies very easily and efficiently but safely and turn them into paper money.
Admin Board
An effective dashboard can help the administrator perform the trading, check processes, generate cash, and help the consumer with safety and care.
Guarantee the Required Protection Standard
Internet money means that it is very safe and stable. Keep in mind to abide by this theory since nearly half of all the blockchain companies were claimed to have closed due to hacking.
Ensure that your website has a stable basis for all your sales, ICOs, and cash transactions. The same refers to the confidential personal information of your customers because this information needs to be more narrowly secured today than ever.
Provide Customer Support
You must recruit at least a few workers after the site is launched who are responsible for assisting. It is vital to make support facilities completely available – i.e., support personnel can respond immediately and assist with appropriate competencies.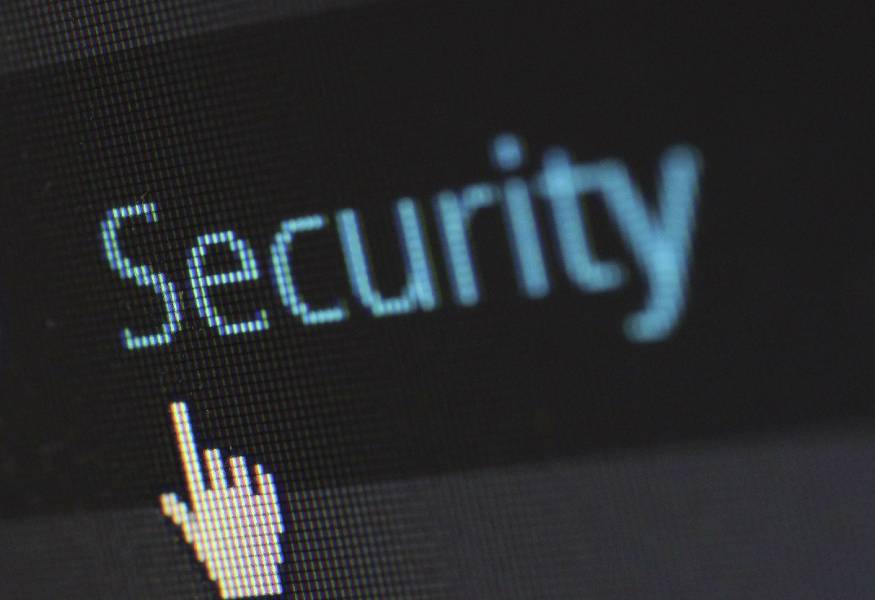 Cybersecurity: What You Should Consider in Advance
Exchange platform owners must guarantee the safety of their users' funds. Any cryptocurrency exchange website or white label cryptocurrency exchange can be under hacker attack: coins can be stolen easier than dollars or euros, as the latter ones can be traced back to return them. Cryptocurrency is easier to "merge" and maintain a certain level of anonymity.
Any exchange needs strong exchange software as well as a security system to ensure that all funds remain secure. This should also apply to your customers' private data, which includes their KYC details and bank account information. There have been incidents of the security breach at various exchanges like the infamous Mt. Gox breach, where the security breach went unnoticed for years, resulting in almost 1% of total bitcoins in circulation at that time being stolen. According to a Reuters report, a third of all bitcoin exchanges operational during the period of 2009 till 2015 were hacked. The main idea is that security must be the top priority for your exchange
Exchanges and the Way They Can Be Compromised
The weak point in any system is a person. Even if the exchange is protected from a technical point of view, it can be hacked by exploiting human error. Having compromised the owner's computer, hackers may take a fairly huge amount of money. No one is protected from social engineering. There are no such things as completely secure systems. There are always some risks that remain.
How Can the Exchange Platform Be Protected?
There is no one-size-fits-all solution for protection against hackers. The first step you can take is to provide reliable exchange software and configure the security architecture so that it is difficult for the hacker to get to the assets. The security of the platform itself is ensured by the quality of the code. If it is written by people who have little idea how cryptocurrency can be stolen, then it is very likely that one day there may be nothing on account of the exchange platform.
Blockchain technology became a popular way to protect financial systems not only in the areas where cryptocurrencies are involved but in traditional banking as well.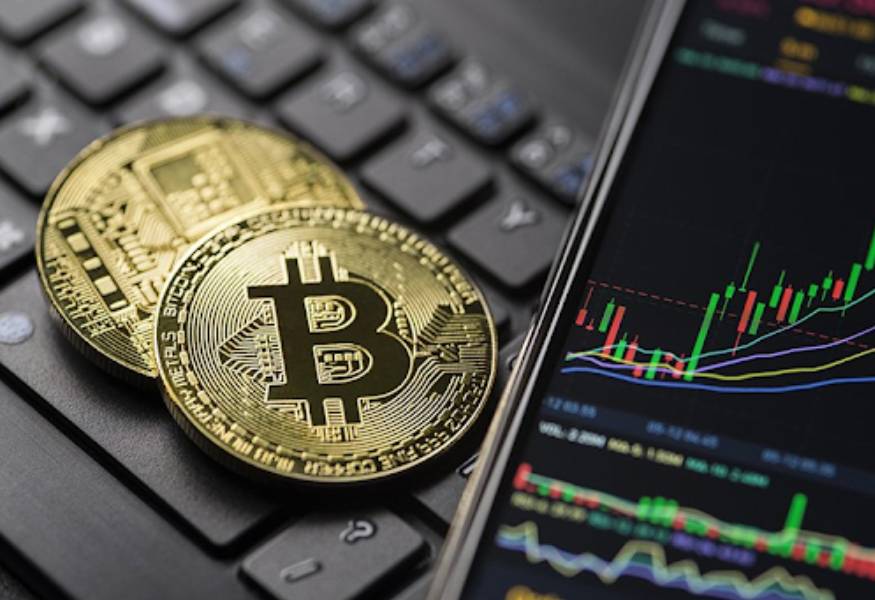 In Conclusion
Now you have a clear vision about how it costs to develop your own crypto exchange development platform. This is the general layout of the internal structure you need to put together in the course of your cryptocurrency exchange platform development. There are a lot of specifics involved with each element of such a project, and we will try to cover them in further pieces dealing with this topic.
With such a moderate and affordable price range for your cryptocurrency exchange website, you could really pay close attention to ICODA. Our expert team will dispatch a first-class crypto exchange. Our digital currency exchange scripts are bug-free and have high secure source codes.
Given the success of crypto exchanges around the globe, it can be understood that more individuals are being involved.
The virtual exchange offers both those who know the industry and those who have considerably basic exposure to great opportunities. However, depending on the region or currency type, the market always has many limits, which means still possible expansion.
The building of high-quality exchange software for the business will get you rapid income.
Why ICODA?
If you plan to set up a cryptocurrency exchange business, do it right now. The competition in the market is growing, and soon, it will become saturated with no room for new entrants. So, start brainstorming ideas and come up with a cryptocurrency exchange business plan. In addition, get in touch with ICODA for a reliable solution accessible for crypto development.
At ICODA, we believe in the power of blockchain and digital assets to change the world.
ICODA was created to help crypto projects unlock their potential.
We are a team of professionals who accompany your business and deliver crypto leads at all stages: digital assets and cryptocurrency exchange software development, promotion, and listing.
Our experience allows us to guarantee that your company will get high-professional comprehensive assistance and advancement.
We helped to make and boost more than 50 crypto-related businesses. Your project could be the next.
The ICODA team strives to give you the best customer experience. So, drop us a line, and we are always here to help you and assist your business at all stages.