Crypto entrepreneurs and companies understand that blockchain technology is entirely decentralized and have made an attempt to establish a comprehensive approach for crypto marketing. However, running a crypto ad campaign is no longer about buying a few ad spaces on social media and promoting value increases.
Introduction – What is Crypto Marketing
Blockchain technology, the underlying tech that powers the cryptocurrency industry, has given many reasons and use cases to be positive regarding the industry's prospects. The generic form in which technologies can be extended to many distinct lines of business is at the root of blockchain optimism.
Blockchain has thus grown from being a tool largely centered around the fintech world to one that supports anything from distribution networks to creating content. Of course, the need to properly convey the usefulness and purpose of a concept arrives with this understanding that numerous fascinating solutions and applications exist because of this technology.
Crypto entrepreneurs and companies understand that blockchain technology is entirely decentralized and have made an attempt to establish a comprehensive approach for crypto marketing. However, running a crypto ad campaign is no longer about buying a few ad spaces on social media and promoting value increases. You need to present a persuasive, rational case to a progressively knowledgeable investing group.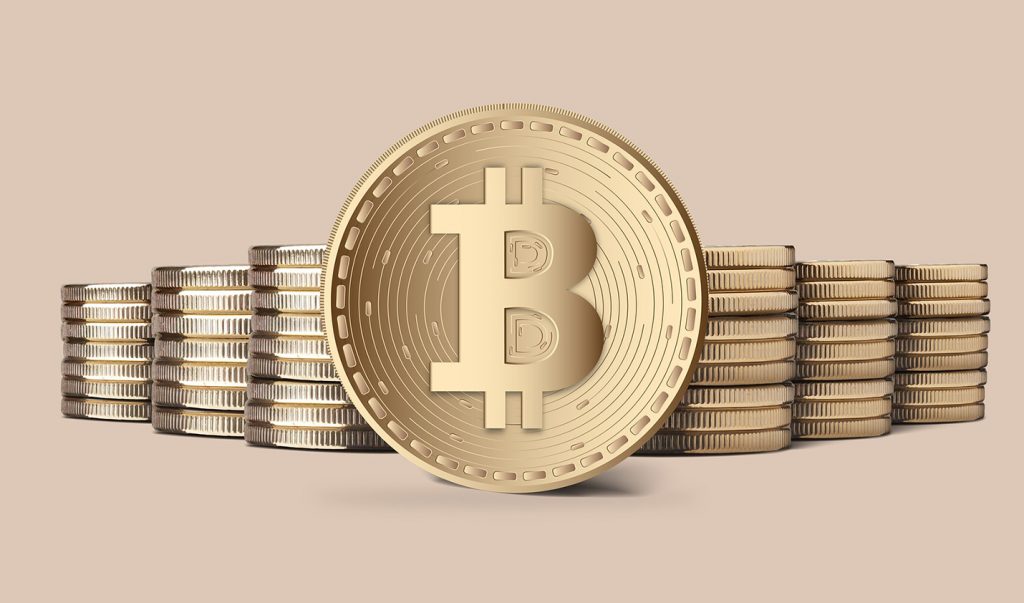 How Can I Promote My Bitcoin
SEO Marketing
SEO stands for search engine optimization. Without SEO, your digital advertising activity will not be sufficient. You're essentially not going to score highly enough on Google's searches without a serious attempt to optimize SEO.
You'll have to define and periodically update the main words that apply to your campaign. Make sure your content is compatible with all platforms and devices and also update your content regularly. Increased web traffic and sustainable growth are one of the best indicators to assess the effectiveness of your crypto marketing campaign.
Many SEO optimization methods are quick to implement. You have to recognize what your message is all about and express it with keywords effectively. You have to keep a record of the authority on the domain and page and control progress over time and create connections via blog posts.
Marketing via Influencers
In the modern landscape, influencer marketing is very popular, but especially in the crypto advertising field.
Through these people and organizations that have hundreds of thousands of followers, they will give you significant exposure.
It would also depend on the influencer you chose, and a project is generally investigated closely by the influencers with higher reaches before marketing agreements can be established. Keep in mind that your advertising campaign can't be too obvious, and it needs to come off as natural, or else the community may reject it.
Initial coin offering marketing campaigns have made heavy use of influencer marketing in the past, and certain influencers have made a profession out of this. You're going to want to reach out to the influencer to give them a quick tech brief. You may then explore the talking points of their summary or interpretation after that.
Keep in mind that you are not going to be paying individuals off. You can't ask the influencers to promote your product too heavily, as this artificial marketing strategy is counter-productive when it comes to crypto marketing.
Marketing with Affiliates
Another means of involving external sources to run campaigns for you is affiliate marketing. It offers the crypto community an alternative means to earn revenue from trading crypto, and from these affiliate channels, you can get an influx of customers as well.
Many of the world's largest exchanges have their own partner systems, and crypto exchanges are a tried and proven form of advertisement.
For teams operating an IEO, these initiatives often approach stores and perform well. Affiliate crypto advertising will help you gain momentum early on if you are planning to create a marketplace.
Marketing through Email
Mail lists contain the email address of the audience the business wants to market its projects to. They give the advertising team an effective communication channel for the brand with customers. Newsletters may keep stakeholders updated about the initiative, whether implicitly through PR companies or via active members. In addition, you should facilitate airdrops and other activities.
It offers advertisers the ability to work directly with your audience even though not all of your customers are going to read and engage with them. It just takes a few who then, through social networking, increase awareness throughout. Your staff could execute an email initiative if only to deliver a summary of the latest happenings and updates about your service.
Pay per Click Advertising
Pay per click advertising is an effective marketing method, but paid ads can attract some outrage from some parts of the cryptocurrency user base. By merely using your available financial resources and purchasing power, it's an easy way to have your website or product recognized in online searches and ads. But it can get irritating as well, and on sites like Facebook, you can see some shady advertising.
For this type of advertisement, search engines are the most common alternative, and Google Ads is certainly the most prominent here.
Facebook is the platform that follows Google in terms of popularity in this space and it is followed by Twitter, Telegram, Quora, and Reddit.
To make your pay per click advertising campaign effective and worth the money, you have to recognize the project-related keywords and create the strongest script for the advertisement.
The way this advertising model works is that you will pay a set amount to your marketing partner depending on the number of users that are being reached from your paid ad. For example, if many people decide to click on your posted ad and visit your website, your paid ad has worked. You need to ensure your brand landing page and website have all the necessary information users look for, so when they visit your website you can also increase your conversion rate.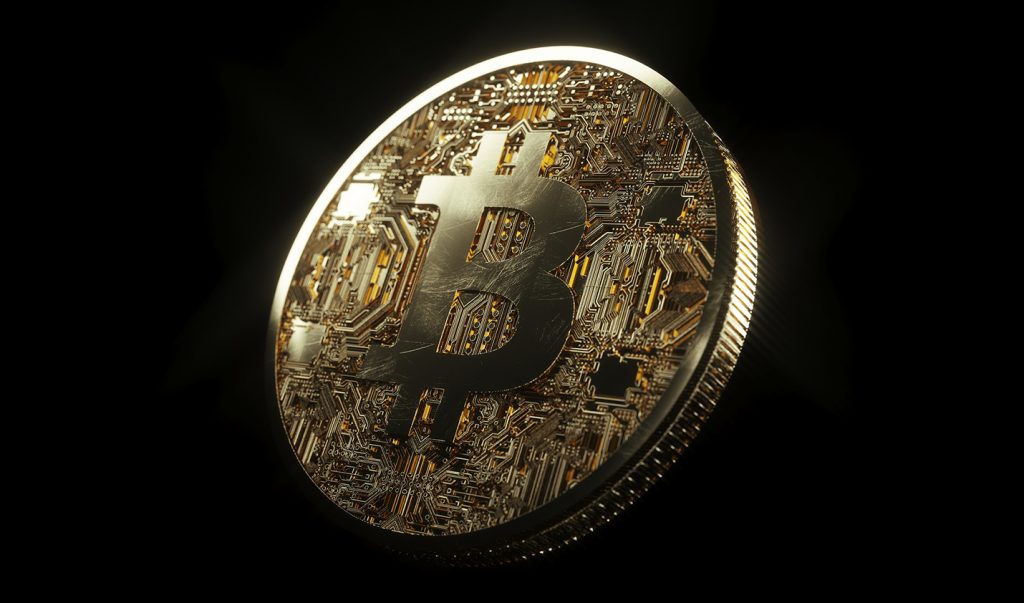 Is Crypto Advertising Possible on Social Media Platforms like Facebook?
In January 2018, Facebook, the world's most popular social media site alongside Twitter first began blocking ads promoting cryptocurrencies and initial coin offerings amid fears that users could be deceived by initial coin offerings launched by some cryptocurrency vendors. In 2019, Facebook said it is easing its restrictions on blockchain and cryptocurrency-related ads, encouraging more companies operating on such platforms to support their social network activities. Currently you can use Facebook to advertise your crypto products and brand.
Final Word
In today's world, you need an effective advertising campaign if you want to reach the top of the cryptocurrency business. New digital marketing methods can boost company growth and drive more traffic towards your website.
Follow the methods outlined in this article and you will see results in no time! Good luck!