Increasing your conversion rates is crucial. For a user, it takes a few short clicks from beginning to end, but for your website, conversion rate optimization work has lots of tricky moments, problems, and exit points.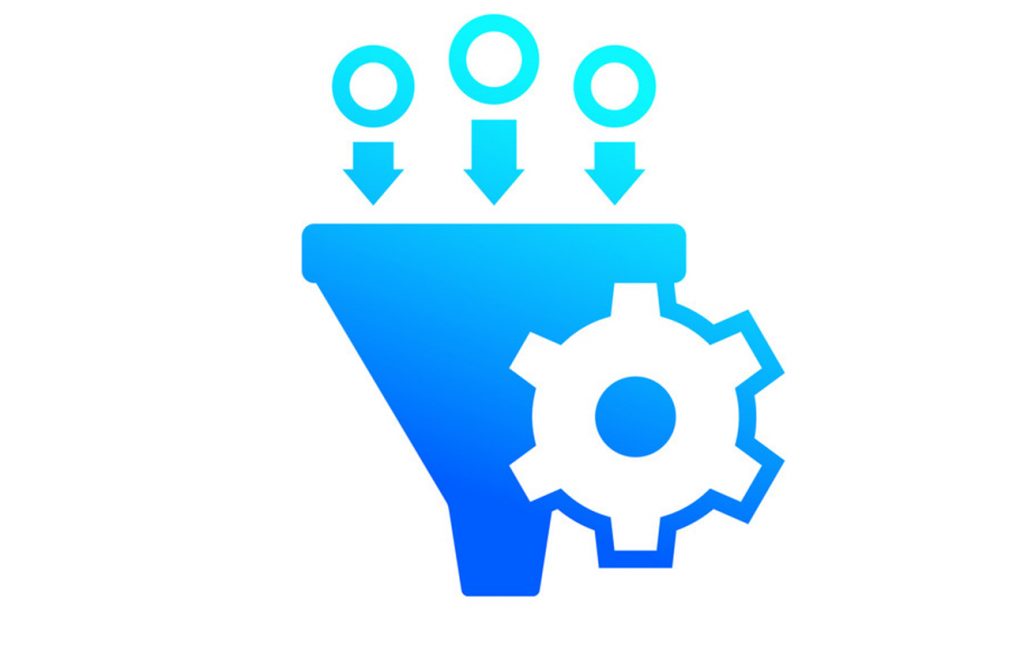 Keeping prospects on track is key, and you can't let up on your efforts to do so until the final CTA completes the conversion.
But, just because you got them this far does not mean your prospects won't bolt in a second if your form is not optimized at least as much as the rest of their path. The very last step in your funnel involves some sort of sign-up form.
How do we improve our conversions, so we can get more customers with the traffic we already have? Check out our case below.
Challenge
This time we will pay attention to the ICODA case – P2P cryptocurrency exchange. We have faced a poor conversion rate for a sign-up flow.
Firstly, we have collected and analyzed data. It is the best way to avoid assumptions and estimates. It is really important to consider data for all decision-making.
Constantly track and analyze your website data to learn more about your visitors and their problems. It is this data that should inform you where to direct your efforts.
Secondly, we have highlighted 2 important problems with a sign-up form, and a list of payment methods. So, let's dig in, and see our solutions.
How to Create a Sign-Up Form That Converts?
As a business owner, one familiar mistake you may have made on your website is to have too many fields within a registration form.
Websites and applications have overloaded sign-up forms in an attempt to obtain the most data about their users, especially for their marketing campaigns. This commonly results in frustrated and irritated users. Your website has to be intuitive and self-evident. As few clicks as possible.
We decided to eliminate unnecessary fields, this simple change results in a significant conversion increase. If more information is needed, it can always be acquired after signing up.
In addition, due to deep analysis, we have noticed that users (approximately, 10% of newcomers) faced a problem of receiving SMS to verify themselves. They left service and didn't contact customer service for support.
It hurts a site's credibility more than most people imagine. It is also important to keep your site quick and functional, especially within a sign-up form. If a user is unable to receive an identity verification code, it leads to a great loss. Your user can choose another service due to this problem.
We decided that the best solution will be email verification. It can reduce a person's frustration if something goes wrong during sign-up.
A verified email has a higher value for marketing purposes. It allows you to contact a person about important issues and announcements.
The Best Ways To Present Payment Methods
One more thing is a payment field, accessible on this website. This client offered a great range of payment solutions (more than 200 types). They were available in a pop-up, alas, it was not comfortable to use. That's why customers had no chance to make their first transaction there and left the website.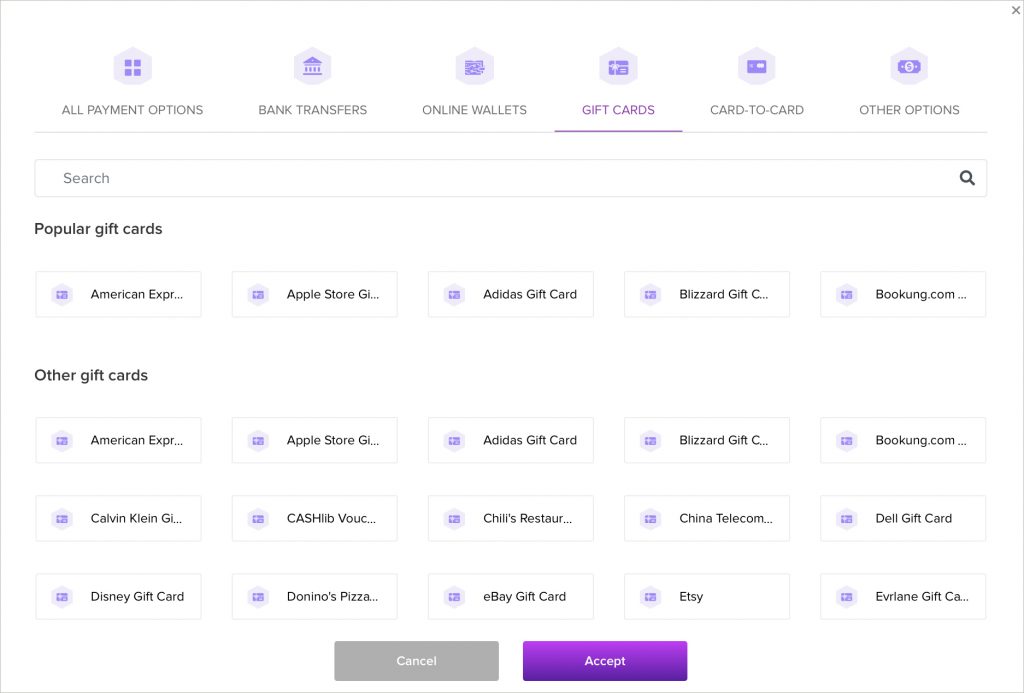 According to a study produced by Sumo, the average conversion rate for all pop-ups is 3.09%. However, if you do it the right way, you can get the top 10% highest-performing pop-ups with a 9.28% conversion rate.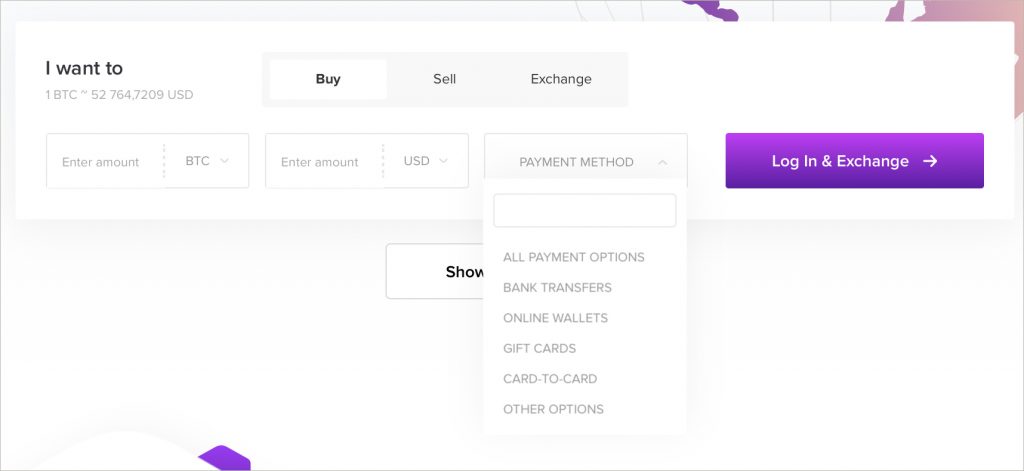 Our team decided to solve this problem via a dropdown menu with a list of payment methods. The website wins credibility points by being both easy to use and useful. We tested this method and noticed that this method suits most.
Benefits and Results
So, it is time to check out the results of new integrations. Here they are:
Changed a sign-up form by eliminating unnecessary fields and choosing email instead of SMS verification;
Implemented a dropdown menu with a list of payment solutions. It improved our conversion rate by 4%;
And last but not least, the sign-up conversion rate soared from 5.02% up to 22.82%.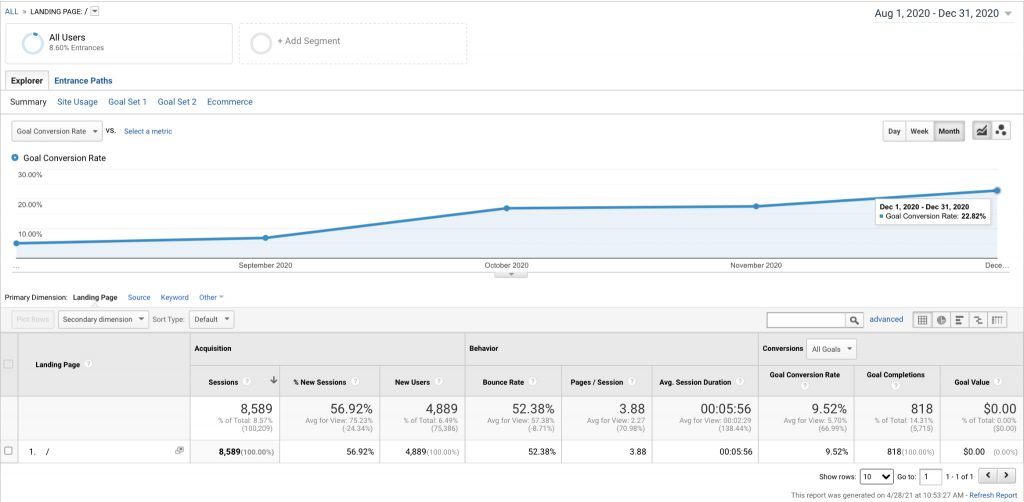 We hope that this case will be helpful for you, and you will be able to implement these methods on your website. That is all for now. Stay tuned for more useful content!