1,730. That's how many cryptocurrencies have died by now according to Coinospy – a website that keeps track of failed coins. Given the fact that there have been over 7,000 cryptocurrencies in total, that's a huge failure ratio. Do you know why so many cryptocurrencies fail? Well, there are multiple reasons.
They are based on a poor or half-baked idea, to begin with.
The idea is great but developers fail to execute it technically.
The project fails to put together a well-balanced team.
But one of the biggest reasons is the failure of cryptocurrency marketing. Many blockchain and cryptocurrency projects cannot lift themselves up from the ground because they are unable to gain traction. They don't have a good website. They don't market their ideas and vision on social media. They don't hire a crypto marketing agency that can get the job done.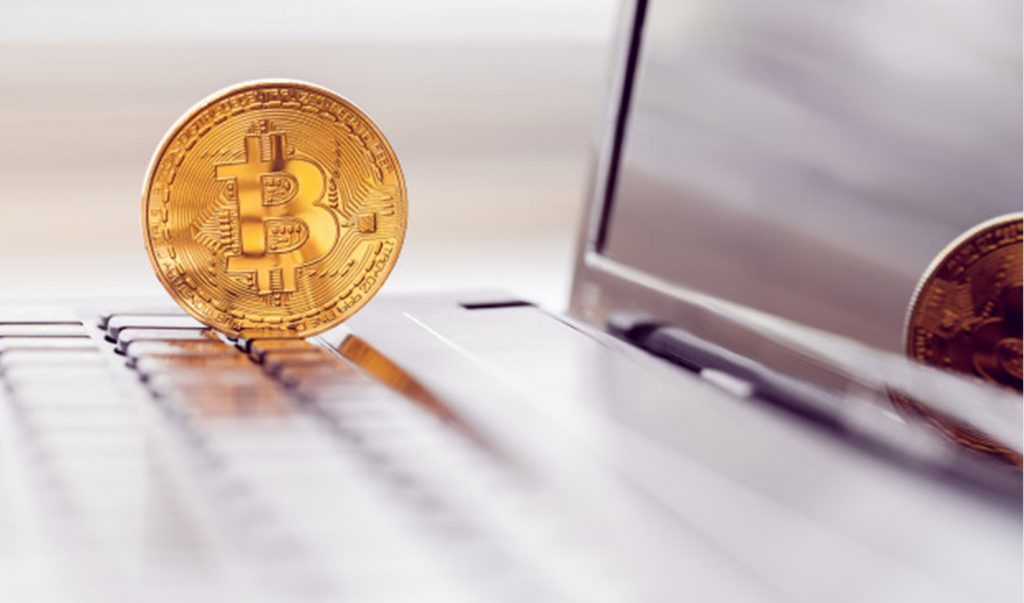 What is the Crypto Market Like in 2020?
According to the most recent figures accumulated by CoinMarketCap, there are close to 7,000 cryptocurrencies with a market capitalization of more than $500 billion as of November 2020. The major type of cryptocurrency, other than Bitcoin, that rules the crypto market is called altcoins. These are cryptocurrencies that were developed after Bitcoin. These include the following blockchains:
Ethereum (ETH)
Litecoin (LTC)
NEO (NEO)
Cardano (ADA)
Bitcoin Cash (BTC)
Ripple (XRP)
Chainlink (LINK)
The second type of cryptocurrency is decentralized applications (dApps) and tokens. These include Binance Coin (BNB), WePower (WPR), BitDegree (BDG), Civic (CVC), and more.
While the total trading volume of the crypto market is approaching $300 billion in 24 hours, the total volume of stable coins is just above $120 billion, 41% of the total 24-hour market volume. You might already know that Bitcoin is the most dominant with a 62.5% share of the market.
Why Should New Cryptocurrency Projects Be Worried?
It is quite obvious but let's spell it out. Although the cryptocurrency market is quite young as compared to some of the other asset markets, it has already turned into a highly competitive environment. The big challenges for any new entrant are:
Gaining traction for their idea and acquiring mind share
Accumulating enough financial investment for execution
Getting attention on social media and other marketing channels
Hiring team members that can execute the project technically
Conducting a successful Initial Coin Offering (ICO)
Marketing cryptocurrency to make a name in the crypto space
As you might have already noticed, most of these challenges are rooted in inadequate marketing. If you can get the word out and generate the hype of your digital currency in the cryptocurrency industry, you can do all of the above. Having the right idea combined with an amazing crypto marketing campaign will get the job done.
You will be able to acquire funding for your crypto project as many people who matter in the crypto world talk your project up.
The cryptocurrency talent pool around the world would want to work with you which will help in hiring team members.
You will be in a better position to gain traction on social media through robust marketing strategies and content creation.
It would be easier for you to list your cryptocurrency on major crypto exchanges and broker websites which means people would be able to own and trade.
However, the kind of media management and digital marketing involved can only be accomplished through a professional crypto marketing team that knows blockchain and cryptocurrency from the inside out.
10 Key Cryptocurrency Marketing Strategies You Must Not Overlook
To overcome the aforementioned challenges, you need to be ready to market your token and blockchain. Your marketing needs to stand out if you want the right people to find your token. So, who are these right people? They are your target audience that includes the following:
Angel investors and venture capitalists who are always searching for the next big thing
Cryptocurrency enthusiasts who want to engage in coin trading and make the most of token's price volatility
Technology enthusiasts who are passionate about blockchain and the innovation it can bring
General masses for whom the blockchain platform or its token can provide consumer-oriented solutions
That being said, it is not easy to craft a single message that can appeal to all of your sub-audiences. It means that you need to be smart and use a multi-pronged approach when it comes to marketing your new digital currency. Let's check out the most effective marketing strategies.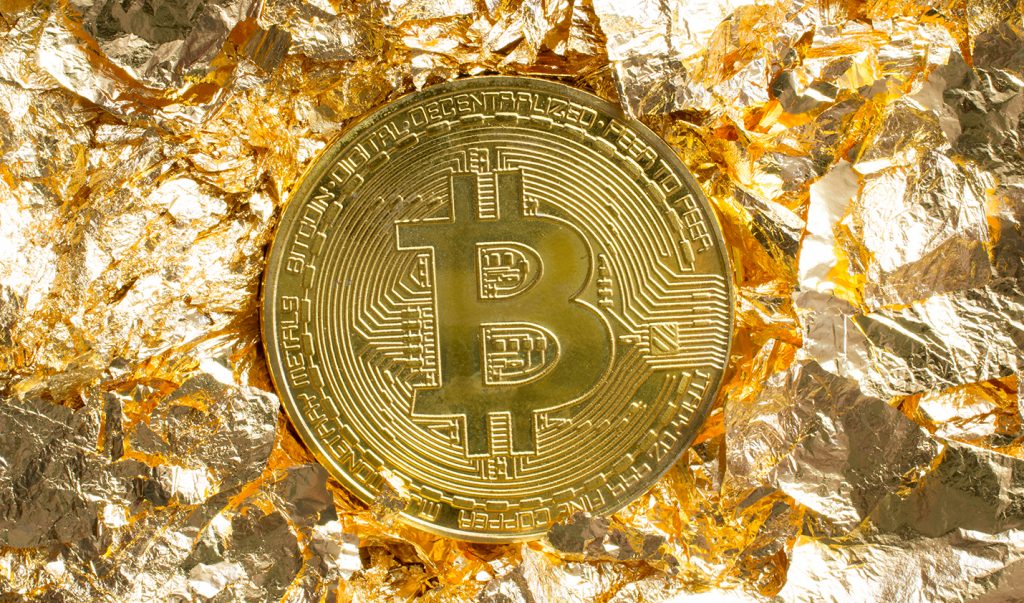 1. Get Your Website Right
Although it sounds like an obvious recommendation, you will be surprised to know that it isn't. What many new crypto project owners do is create a highly technical website that is perfect for the community but doesn't communicate the message to layman audiences including investors. You have to keep in mind that your website shouldn't be a technical manifesto only.
It needs to deliver a message that's easily marketable to a broader audience instead of a niche. Moreover, the website also needs to strike the right balance of form and function so it's not only pleasing to look at but delivers the information people are looking for. Consider your website to be an opportunity to convince your audience why they should care about the coin.
A balanced approach between technical and easily comprehensible
Convince everyone why they should care about your coin or blockchain
Give equal attention to the design and functionality of the website
2. Bring Opinion Leaders On Board
These are the influential people in any industry whose opinion holds a lot of weight. They are followed by thousands and sometimes even hundreds of thousands of people, so what they say matters a lot. If you are going to launch a new digital currency and want to put your new crypto on the map, there are few better options than going to an influencer.
You can shortlist a few of them to find out who is going to be a better choice. Take their brand, audience, reach, and price into consideration. Regardless of what your product is, many of these influencers who engage in active advertising use marketing tools to acquire insights. You can also ask them to provide them with the numbers so you can make informed decisions.
Evaluate which opinion leader or influencer will deliver the highest value
Acquire insights after running the campaign for making informed decisions
Leverage the advertising on the website, social media, and other marketing channels
3. Email Marketing
You must be thinking – oh no, not this again! Well, email marketing campaigns, if done right, have proven to deliver exceptional results. If you have a list of email addresses of people who can be potential stakeholders in your crypto company or project, you must not rule out email marketing from your overall cryptocurrency marketing strategy. It can be used as a multi-purpose advertising tool.
Always send highly targeted and personalized emails to your recipients so they are motivated enough to open them. Offer promotions and valuable insights that your audience is interested in. Make another list of people who have taken an action in response to your email, for example clicking on the link or visiting your website. Retarget them with a personalized message and convert your hot leads into real stakeholders whether it is an investor or a consumer.
Use multi-purpose email marketing for branding, persuasion, and selling
Retarget the people who respond to your email messages
Run bi-weekly campaigns to keep in touch with your audience
4. Participate in Bitcoin and Cryptocurrency Communities
Let's be real here. When more than 60% of the market is dominated by a single blockchain and its token – Bitcoin – you aren't going to have any success unless you can bring some of those people to your corner. And that's exactly why you need to be active in Bitcoin and altcoins communities. Just don't start talking about your coin right away, instead built your credibility.
Once you are an active and well-respected member of the community, you can gradually explore your opportunities. Talk to people about this new digital currency you think has a lot of promise. Instead of taking a direct marketing approach, be subtle about it. Real people don't want marketing shoved right into their faces. That's why it is important to go about this endeavor with a more sophisticated approach.
Join communities, participate and build your credibility
Only talk about your new digital currency when it is appropriate
Don't market your token directly, be subtle about it
5. How About Press Releases?
Although it is not a modern form of marketing, it can be quite effective if done right. Instead of writing your own press releases, it is better that you rely on a PR marketing agency that knows how to circulate your message in the right circles. Make your PR clear and concise instead of loading it with a huge amount of technical details which is more likely to discourage people from reading.
Many marketing agencies have a list of audiences who are interested in a certain niche including cryptocurrencies. They can get your message to the right people by sending your PR out to them. This means that you are far more likely to get a direct response instead of attempting to do it on your own.
Hire a cryptocurrency marketing agency to write and circulate your PR
Simplify your message and don't stuff your PR with technical jargon
Get your message across to the right audience who is interested in new cryptocurrencies
6. Develop a Digital Presence through Social Media
When we are talking about marketing, we cannot simply leave out social media. You need to be on all platforms including Facebook, Instagram, Twitter, Reddit, YouTube, and LinkedIn. It is a psychological effect that helps you in building credibility. When people see active social media pages and profiles with recent interaction and engagement, they automatically believe your project is legitimate and credible.
That being said, you need to have a different marketing strategy for each platform since the audience may differ. For instance, Facebook is more about targeting the general audience while LinkedIn users tend to be more professional and come from higher socioeconomic backgrounds. On the other hand, the Instagram community is more visuals-focused with younger people using the platform the most.
Facebook – Create a page and use it to talk about your cryptocurrency and share relevant news, blogs, and content. Keep your audience engaged by asking questions, posting memes, and other content.
Twitter – Let this social channel serve as a news development updates platform and share a tidbit about your project on a daily basis. If there's nothing important enough, even share a team photo.
Reddit – Create a special sub for your cryptocurrency and start posting threads that are technically informative. The response might be slow in the beginning but with time, it will pick up. Don't talk about your currency in other subs.
YouTube – Develop short yet informative videos including animations, reviews, and opinions of influencers to create a video knowledge base for your crypto project. Bring in viewers from other marketing channels such as Facebook.
Instagram – This is where you just need to let your hair down and be creative with your visuals. Share all the superficial stuff like a team having a great day with their boss, morning coffee, the office ambiance, and more.
LinkedIn – Make profiles of all the team members and create a company page for your crypto project. Ensure that people on your team follow the page or group and post their updates on a regular basis.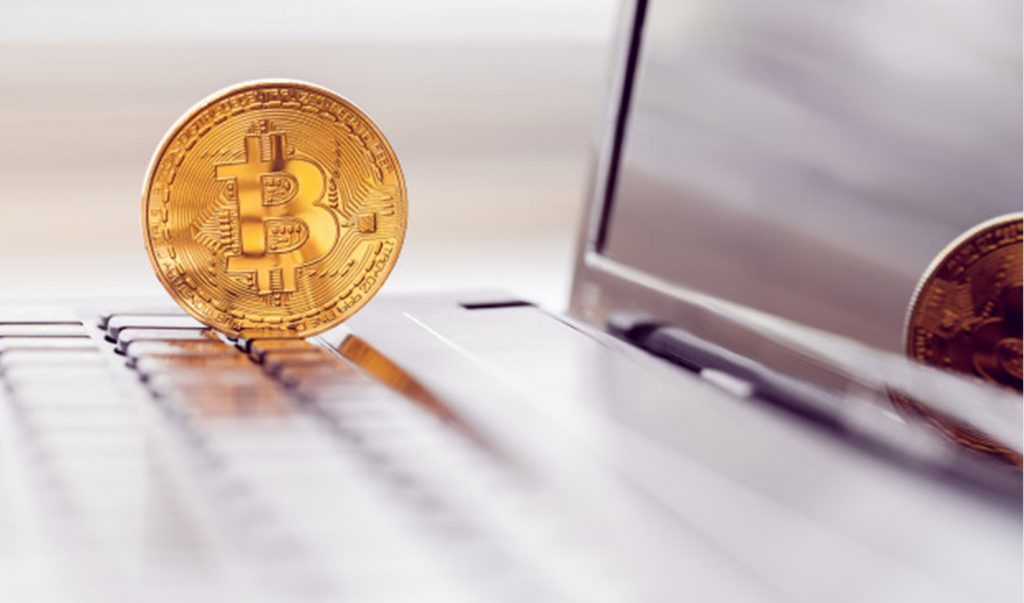 7. Go for Content Marketing
Content used to be king, now it's the emperor. Whatever you do on the internet is only credible if you have the right content to back what you are saying. High quality, informative, and easily accessible content is what makes you stand out from others. That's why it is important that you focus on creating blog posts, articles, infographics, and videos for your cryptocurrency company.
It is not necessary to hire a team of writers, video editors, and designers as you can get the job done through freelancers. They are more affordable and you don't have to worry about the overhead costs that may rack up. You only pay for what you get. Content marketing will enable you to build a reputation in the crypto industry as people will figure out that you know what you are talking about.
Focus on all forms of content including written, video, and visual
Hire a team of freelancers if an in-house arrangement is too costly
Share your content across all the relevant social channels
8. A White Paper for Laymen
Look, hear us out. You have probably already written a white paper that highlights all the technical and practical aspects of what your blockchain and a new crypto token can do. However, in most cases, the first draft is way too technical to be understood by a general audience who are interested but can't wrap their head around all the technical jargon and phrasing.
Relying on your technical writers and communication designers, you can create a white paper that is far more accessible and comprehensible for a general audience. You don't need to call it a white paper necessarily but it will outline the important aspects of your crypto project in a way that is far more understandable. Make this version of white paper more visually friendly since people retain images better than words.
Create a lighter and user-friendlier version of your white paper
Rely on visuals, illustrations, and pictures to make your point
Don't call it a white paper, just a product or project brief
9. PPC Never Disappoints
If you don't have a lot of time or you are going for an ICO shortly, you may not have enough time on your hands to create a marketing strategy. That's where Pay-Per-Click or PPC advertising and paid promotions can get you noticed and put you ahead of the curve. You can also use PPC and paid social media marketing to complement your other cryptocurrency marketing efforts.
Ensure that you are setting an adequate budget for your campaign, have persuasive ads, and data accumulation systems in place to monitor your ad performance. One of the key benefits of PPC is that you can collect and evaluate data to identify what is working and what isn't. This way you can make highly informed decisions about marketing cryptocurrency.
Use PPC advertising to complement your other marketing efforts
Beneficial for when you are trying to scale your crypto marketing such as when you are getting close to ICO
Collect and assess PPC performance data to come up with better marketing campaigns
10. Hire an Agency for Cryptocurrency Marketing
As you might have already noticed, all of the above strategies require a lot of time, resources, the right people, and management to pull off. You can't simply go out and execute these marketing methods with perfection. That's why a new crypto project needs the professional assistance of cryptocurrency marketing agencies who have the experience, resources, and tools to design and execute multi-purpose marketing strategies.
They have worked with a wide range of crypto projects and they know about the weaknesses and bottlenecks present in home-grown marketing plans. With that kind of knowledge, these digital marketing companies are in a much better position to create and implement marketing strategies for your new cryptocurrency that are not only cost-efficient but provide the results you are looking for.
Hire a cryptocurrency marketing agency for better implementation
They have the resources, experience, and tools to pull it off
Ensure that you are going with the right marketing agency
Final Word
Launching a new cryptocurrency in today's highly competitive crypto space is anything but easy. It requires funding and technical expertise to be successful which can only be acquired through highly effective and targeted cryptocurrency marketing. There are various strategies from designing a website and scaling social presence to relying on press releases and getting the word out through influencers. However, to make it all work as a single campaign isn't that easy and requires time, money, and experience.
That's where cryptocurrency marketing agency can help your new coin and blockchain out with their experience and expertise. They don't only have the resources but highly skilled teams and advanced tools to plan and execute complex digital marketing methods that can get you the traction you are looking for. With the right marketing, you can bring investors, top talent, and other stakeholders on board that can majorly contribute toward your success.