We all know that assets are urging hefty waves in the financial industry, also creating an impact in other areas of our lives. Although BTC was the first asset to receive mainstream adoption, the growth of digital assets is outpacing most other coins. So, when it comes to getting digital assets, there is a need for crypto exchanges.
Cryptocurrency trading is attracting more individuals and companies than ever before as potential returns can exceed those of traditional financial instruments many times over. The trend is on course to continue as the industry evolves into this exciting and lucrative new sphere.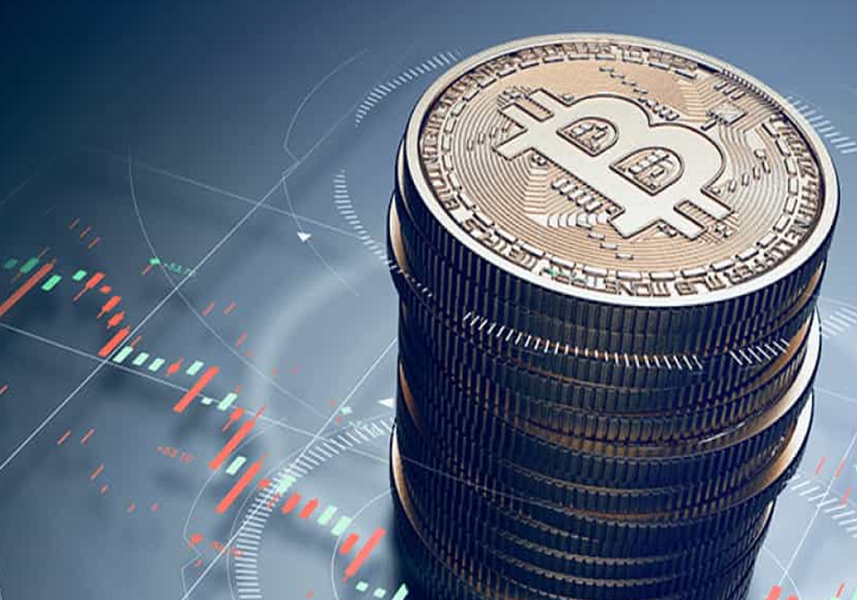 If you have a desire to start a new business and activate your own bitcoin exchange platform, then you definitely have to know not just about the development methods of the bitcoin exchange script but you need to know the features of this type of project.
First of all, this article is suitable not only for the start of the bitcoin business but also for Ethereum, Ripple, and almost any other digital asset. The main features in most of them are the same and are suitable for entrepreneurs and businessmen.
As a rule, users who want to roll out a crypto exchange platform understand very well how similar projects work. In addition, we can say with certainty that you have been a trader before. This once again says that you understand how this type of business is arranged.
Indeed, crypto-exchange platforms are gaining immense popularity. For example, binance.com has more than 65 mln users per month. At the same time, the peak attendance was 191 mln users.
As you can see, these guys are doing very well. Receiving a commission for transactions, they provide revenue streams of ten million dollars each month. But it is worth noting that the development and support of such a platform requires a lot of money and resources. And that everything great starts small.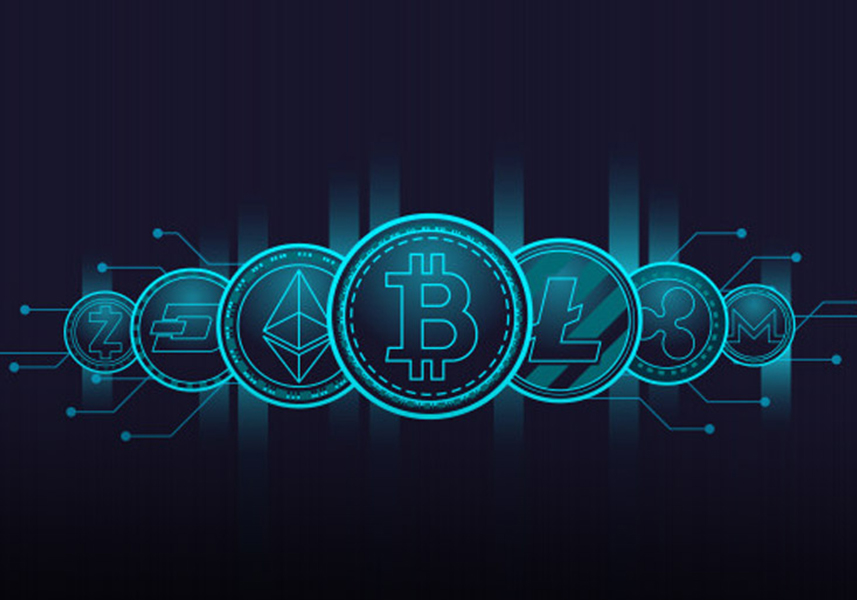 What Is a Cryptocurrency Exchange?
First, let's define it. A cryptocurrency exchange, or a digital currency exchange (DCE), is a platform that allows customers to trade or to switch crypto to crypto or fiat to crypto. They may accept bank card payments, wire transfers as well as other forms of payment in exchange for crypto assets.
Cryptocurrency exchanges work similarly to a stock exchange. Investors must register an account with the exchange. Once registered, they can buy or sell cryptocurrencies at the market value at a given time.
Like a stock exchange, a cryptocurrency exchange does not set prices. They perform as intermediaries, and the prices are determined by the supply and demand of the crypto assets.
Some differences also exist between a cryptocurrency and a stock exchange. These differences are in terms of crypto assets traded, market maturity, market reach, volatility, fees, and regulations.
However, the major difference is that a cryptocurrency exchange allows trading 24/7, compared with a stock exchange that is open only for selected hours.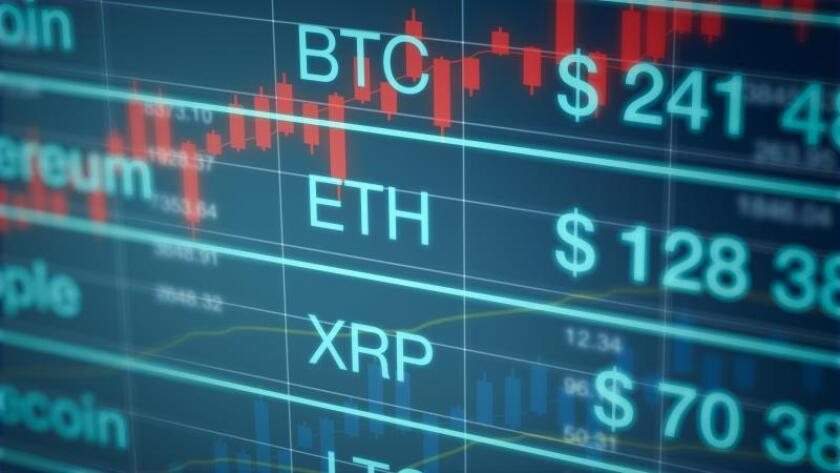 Benefits of Cryptocurrency Exchange Platforms
As we have entered a new era of digital assets, the cryptocurrency exchange has emerged as one of the most profitable business ideas for startups. This is especially true in the US and European countries where trading and investing in altcoins are trending now.
Here is why starting a cryptocurrency exchange is one of the best business ideas in 2021.
Launch Your Cryptocurrency
Starting a crypto coin has become trivial. Many new crypto businesses are doing it. But what is challenging is getting that coin listed on an exchange. When you have your own crypto exchange, you can launch your cryptocurrency and allow users to trade it alongside BTC and ETH.
Alleviate setup costs. Setting up and launching a cryptocurrency exchange might sound daunting. But the cryptocurrency exchange platform development process is seamless and cost-effective, provided that you work with the right crypto wallet development company.
The exchange service is on the rise. As the popularity of cryptocurrency trading platforms continues to grow, the demand for crypto exchanges will surge in the future. Once you set yourself up as a renowned exchange, you can explore other avenues such as lending, derivatives trading, and more.
Manage from anywhere. Unlike many businesses that require on-site monitoring, a cryptocurrency exchange platform can be managed remotely. And since the exchange is open 24/7, it is easy to choose a time for working.
Simple business model. While how blockchain and cryptocurrencies work might be puzzling, the cryptocurrency exchange platform and its model is straightforward. Buyers and sellers register on your exchange and trade cryptocurrencies. You get a small commission from every executed trade.
Future-proof business. If the pandemic has taught us one thing, it is that running a business is riskier than working a 9-5. However, crypto exchange platforms are pandemic-proof and future-proof. In addition, as soon as you start a crypto exchange, it can get more prosperous with time.
Create opportunities for others. When you start cryptocurrency exchange platforms, you do more than just making yourself independent. In addition, you create opportunities for the brightest minds. Running an exchange requires a team that will create your service and lead it to success.
Auto-pilot business. Crypto exchanges practically run themselves. Once you have invested in high-quality cryptocurrency exchange platform development, it can run on an autopilot mode and generate consistent profits.
If you plan to hire a team for your business, make sure that all of the members have significant cyber-security knowledge and are able to recognize possible fraud.
Types of Crypto Exchanges That You Should Know
Since each type of cryptocurrency trade platform has an alternate advancement cost, we have six types of exchanges accessible in the cryptocurrency exchange market. Take a look at them:
Centralized
Decentralized
Hybrid
Orders book
Peer to peer
Ads based
A centralized crypto exchange comprises a mediator to overlook the purchase and selling of digital resources. While decentralized exchanges perform exchanges without a mediator. Cross-breed exchanges, then again, are a combination of both brought together.
The order book is the rundown of all open orders that are presently conducted trade for a particular exchanging pair. An open order is basically another crypto process in which the cryptocurrencies are purchased or sold off a resource at a particular cost. Peer-to-peer cryptocurrency exchange offers an anonymous way to buy and sell cryptocurrencies with a big range of payment methods.
Subsequently, know the functionality behind these exchanges totally and pick the ideal sort of exchange that suits your business interest. Besides, starting your crypto exchange platform on a centralized or decentralized platform will be the best choice. In that sense, there are two options:
White label crypto exchange, open source software or ready-made crypto exchange
Cryptocurrency exchange development from scratch
It is a vital thing to find the best company that will help you with the best cryptocurrency exchange software development at an affordable cost.
Picking a white label crypto exchange is a good choice as it is a flexible change service that you can purchase and adjust according to your plan. You can customize its options and provide the best solution for customers in the best way possible. You can design your cutting-edge functionalities and add or remove options in your crypto exchange platform. Nonetheless, the ideal opportunity for cryptocurrency exchange development typically takes around four and up to six months to get created depending on your novel necessities and progressed functionalities engaged with it. Thus, know which one you will move with. On the off chance that in the event that you have any critical necessities, it is smarter to go with purchasing a white label crypto exchange on the lookout.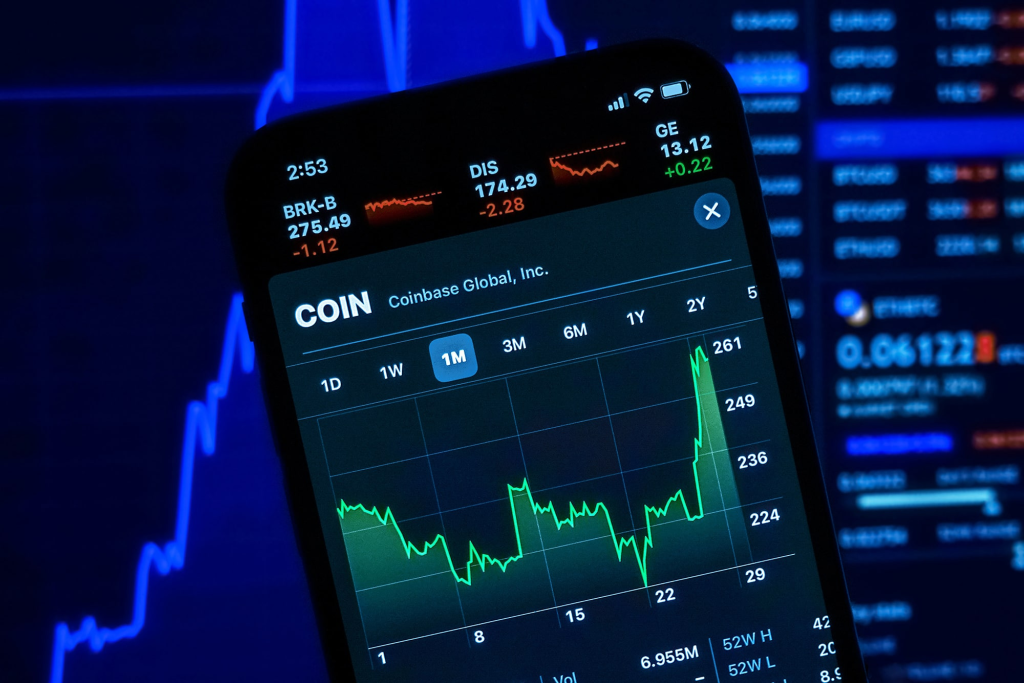 What Do You Need to Have in a Cryptocurrency Exchange Platform?
To make a service for instant altcoin change, you ought to draft the functionalities you need.
Here is the rundown of essential parts you will have in the crypto exchange:
Intuitive user interface
Admin panel
Investor panel
Trading engine
Order book
Escrow system
Liquidity API
Cryptocurrency wallet
Security protocol implementation
Payment gateway integration
KYC and AML solutions
These are the elements that can be incorporated into your crypto software.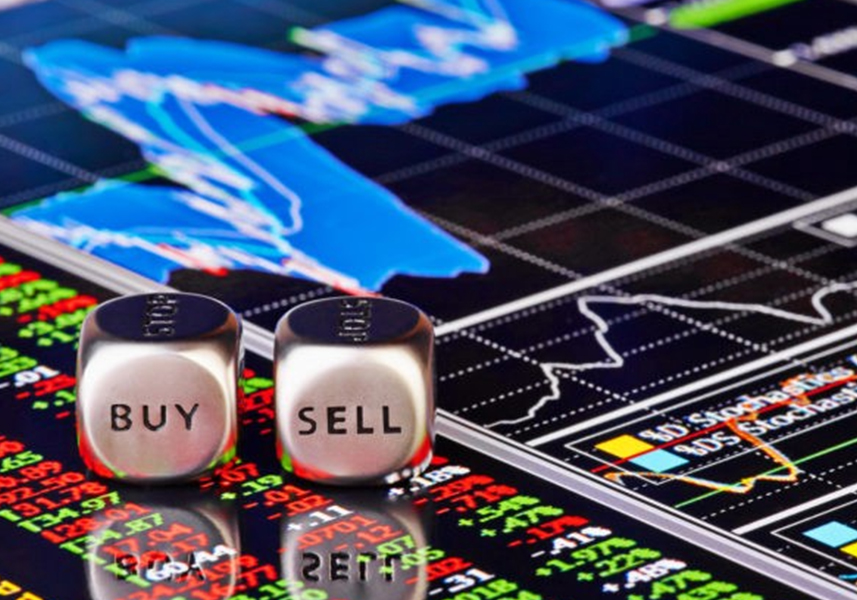 There are another set of highlight features that you may need:
Margin trading
Security token exchange
IEO integrated module
Mobile application support for Android and iOS
Market orders
Trading bot
Useful Tips That You Should Know
If the idea of starting a cryptocurrency exchange website has hit you recently, but do not know where to start, you have come to the right place. Below are simple steps that will guide you in starting crypto exchanges.
Where Do I Start?
The two main options when it comes to acquiring exchange architecture are: to start a cryptocurrency exchange platform and launch its software in-house or purchase white label solution.
Developing your own software involves sourcing a dedicated team of developers to start a cryptocurrency exchange. There are many factors that need to be considered, but most importantly, you need to estimate the costs and time associated with developing, maintaining, and continually upgrading the software in-house.
Due to its complex nature, developing crypto exchange architecture from scratch can be very costly and can take around a year or two to complete. Taking into account the salary of your developers, their experience, and the functionality you wish to incorporate into your exchange, this option can set you back around the $500,000 mark.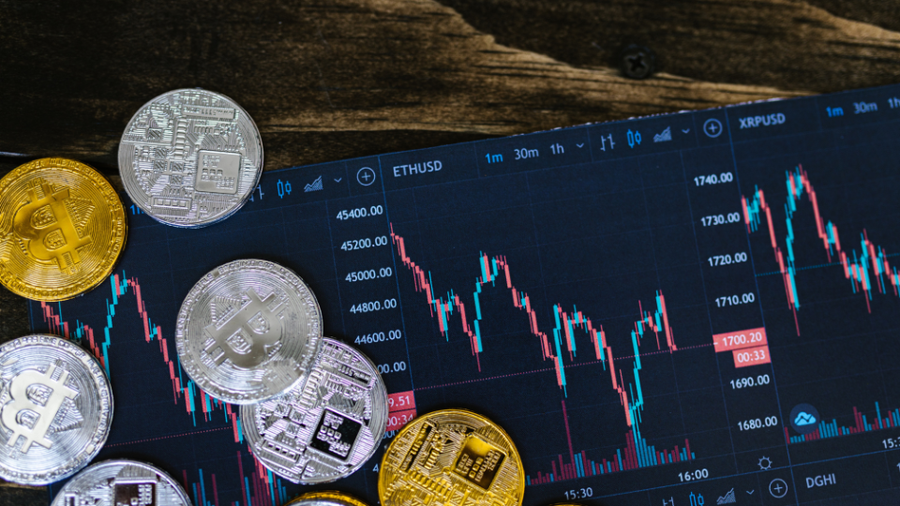 Budget and Time Constraints of Crypto Exchange Development
It is imperative to know it takes a particular amount of time to start a cryptocurrency exchange. The cost varies according to the changes and customization that one does. For instance, moderately, you can create your exchange platform within a few days or a week based on customizations.
The most fundamental thing is that you should know the budget of your project that will help you and the cryptocurrency exchange development company to come to a conclusion on the development metrics. Your budget will revolve under certain criteria:
Legitimate consistency for your exchange platform
The steady performance of the site.
Giving wages to the representatives.
So guarantee that you have a sufficient budget before starting your project.
Steps to Starting Your Cryptocurrency Exchange
Here is a useful guideline for starting a cryptocurrency exchange business from scratch.
Determine the Type of Exchange
As discussed, cryptocurrency exchanges are of three types: centralized, decentralized, and P2P. Each exchange model has a set of pros and cons.
Decentralized exchanges are more secure, whereas centralized exchanges have more liquidity and are more prevalent. It is essential to understand the risks and benefits of each exchange model and then make a decision.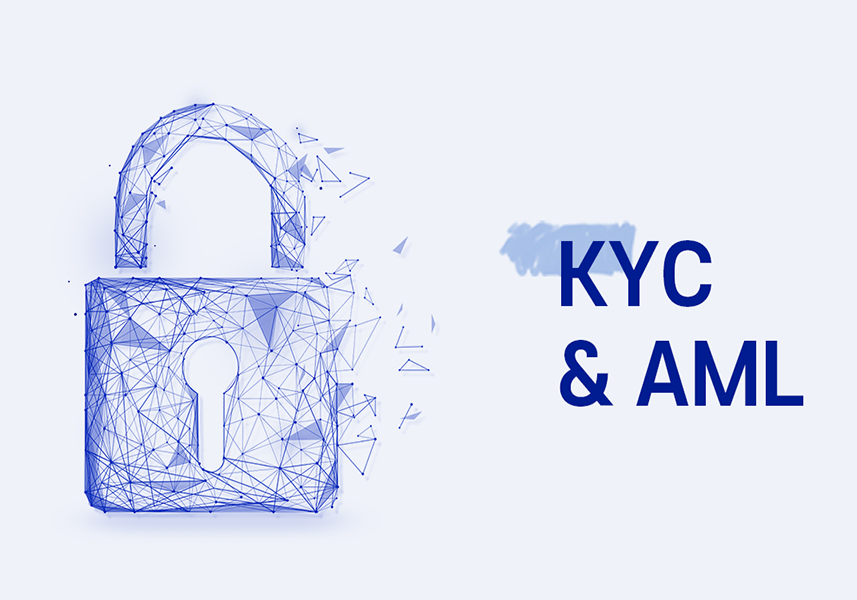 Be Sure to Meet the Legal Requirements
You can either run an exchange in your country or operate worldwide. While scaling globally is more lucrative, it also comes with regulations and compliance requirements. The governments of all countries will want you to stick to the Know Your Customer (KYC) protocols as well as anti-money laundering (AML) for starting a business.
ICODA recommends you work with a legal team to ensure that regulatory hurdles do not obstruct your business operations.
Attain Venture Funding
Getting venture funding is optional, but why not? The cryptocurrency market is at its all-time high, and investors are always looking for investing opportunities. If your business model is promising, you can easily attract venture capital and give a massive boost to your business.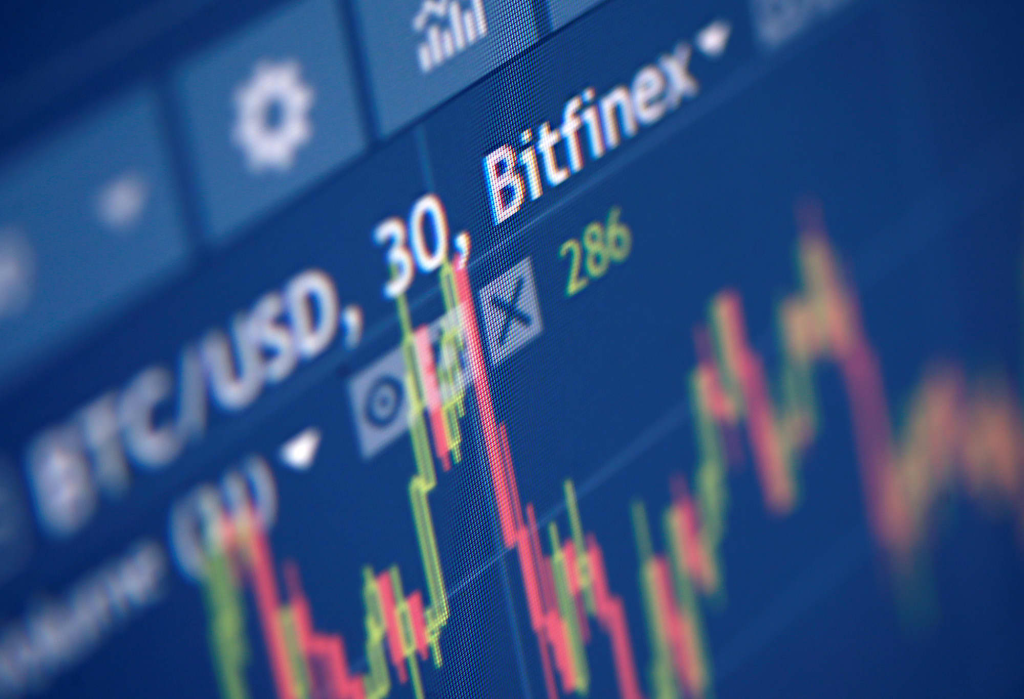 Work With a Renowned Crypto Wallet Development Company
Cryptocurrency exchange platform development is a time and resource-intensive task. You will need subject matter experts, C-suite executives, blockchain developers, blockchain analysts, experts in crypto marketing, and financial advisors.
Therefore, developing a crypto exchange platform in-house is not a feasible task, especially if you are a startup or solopreneur with a limited budget.
ICODA can help. As the leading crypto wallet development company in the US and Europe, we provide tailored solutions that help you develop your dream cryptocurrency exchange.
Partner With a Payment Processor or Bank
Once your crypto exchange is ready, you will need to partner with a payment processor, like a bank, to process the payments. Picking up the right or wrong payment solution can boost or lead your business to losses.
So, be sure to spend an adequate amount of time finding a trustworthy payment processor with robust online transaction capabilities.
Create Liquidity
Your exchange will require liquidity to operate successfully. Lack of liquidity is a common issue faced by new exchanges, especially those running on a decentralized model. Follow these tips to boost liquidity in your exchange.
Simulate trading activity in your exchange by buying and selling between two artificial accounts.
Implement an API interface connecting your exchange to another exchange.
Combine multiple cryptocurrency exchanges. This will tie together the liquidity of all exchanges.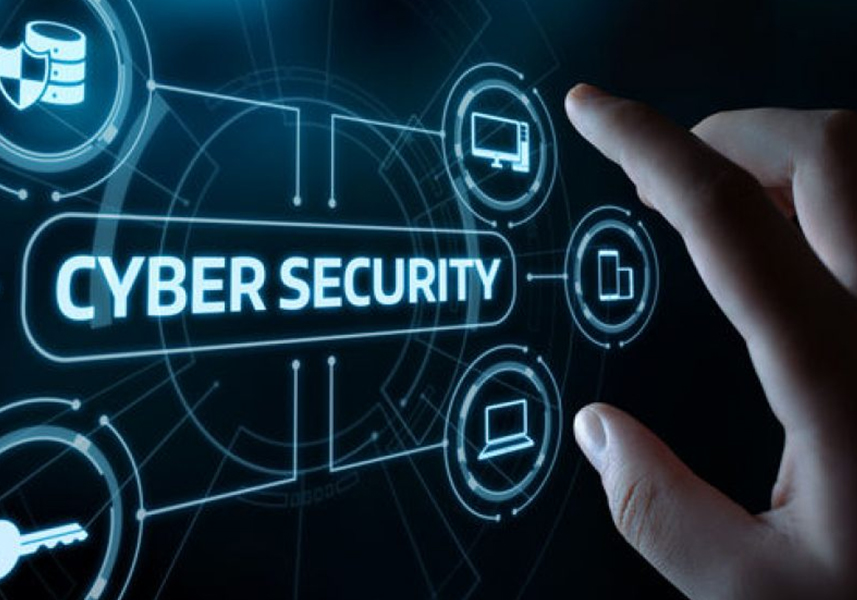 Ensure Cutting-Edge Security
Security concerns are one of the major reasons why users avoid trading cryptocurrencies. Make sure that your exchange has top-notch security and protects your crypto traders' funds and data.
In 2014, Mt. Gox, a Tokyo-based bitcoin exchange, filed for bankruptcy, claiming hackers have stolen bitcoins worth $460 million from its coffers. At that time, it was worth about one percent of the total BTC available in the industry. This problem exploded the whole crypto sphere, and many analysts thought that it was the doom of all coins.
But thanks to security technologies integrated, the segment has developed over the past years. But exchange firms remain to be a juicy target for scammers and cybercriminals. So, it is crucial to make the security of your crypto firm your top priority.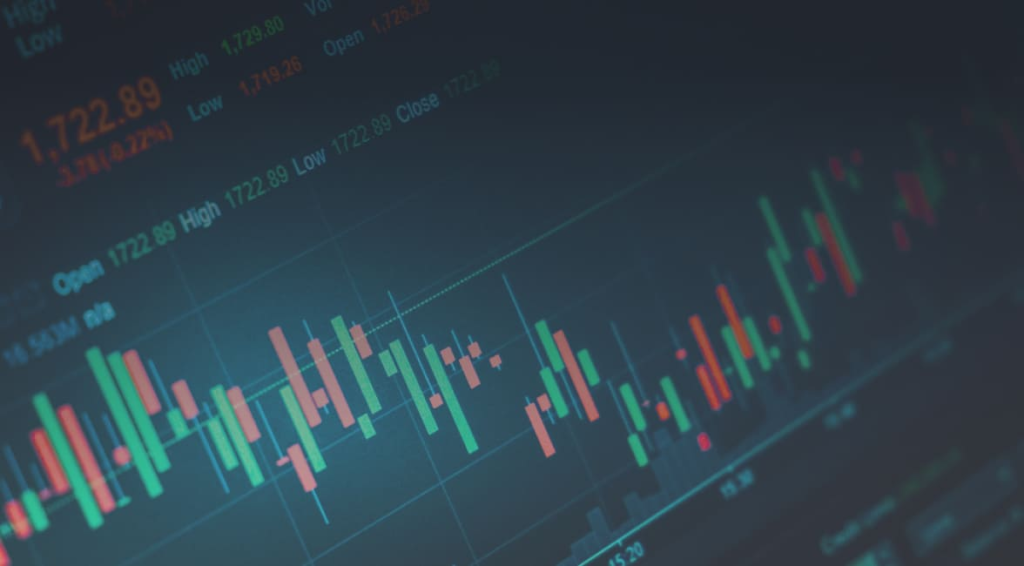 Offer World-Class Customer Support
Last but not least, provide high-quality support. We live in a customer-focused business landscape, where customers have way too many options to choose from. But by offering good support and service, you can encourage them to stay loyal and stick to you.
Other key options that determine the cost of the crypto exchange development. Find them out.
Admin account management. Making an easy-to-use account system is something imperative in cryptocurrency exchange development. The client records ought to be planned in a way that viably distinguishes and deals with the clients, and empowers them to deposit and withdraw virtual currencies in the platform.
Cryptocurrency exchange aggregator. It permits clients to start a crypto exchange on their sites. Additionally, with this instrument clients can make their own coins and tokens which measure enormous measures of exchanges each second. Subsequently, this is viewed as a costly component in a crypto exchanging platform.
Trading kernel. It is the core piece of an exchanging platform. The essential criteria of this is to make a request book, control the exchanges, and update the balances. Then having convenient navigation is a must. It is necessary to have a user-friendly interface in your platform. As an owner, you should have the skills to deal with your dashboard adequately. Consequently, it is essential to coordinate the features like managing the pending transactions, investors, and so on in an issue-free way.
Crypto wallet integration. A few users will lean toward Hot wallets for moment exchanges while some favor cold stockpiling for more secure exchange. It is better if you have options for both types of wallets in your crypto exchange.
In a nutshell, your users should appreciate extraordinary highlights in your exchange. For this situation, you can coordinate elements like live insights, history of exchanges, purchase and get digital currencies in a flash, see balance, etc. Finally, you should execute security conventions like DDoS, HTTP Authentication, Data Encryption, Jail Login, CSRF Protection, and so on to dispose of being hacked.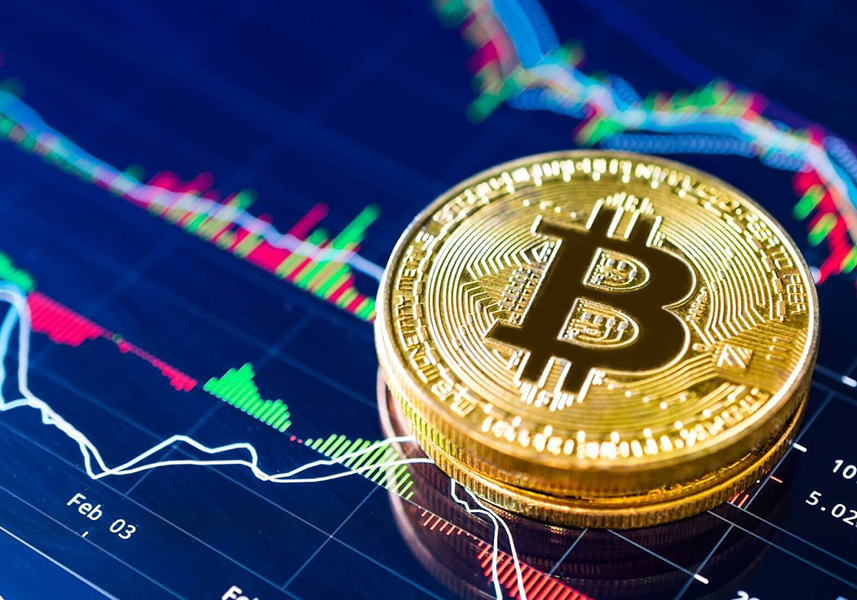 In Conclusion
Now you have a clear vision about how it costs to develop your own crypto exchange development platform. With such a moderate and affordable price range for your cryptocurrency exchange, you could really pay close attention to ICODA. Our expert team will dispatch a first-class crypto exchange. Our digital currency exchange scripts are bug-free and have high secure source codes.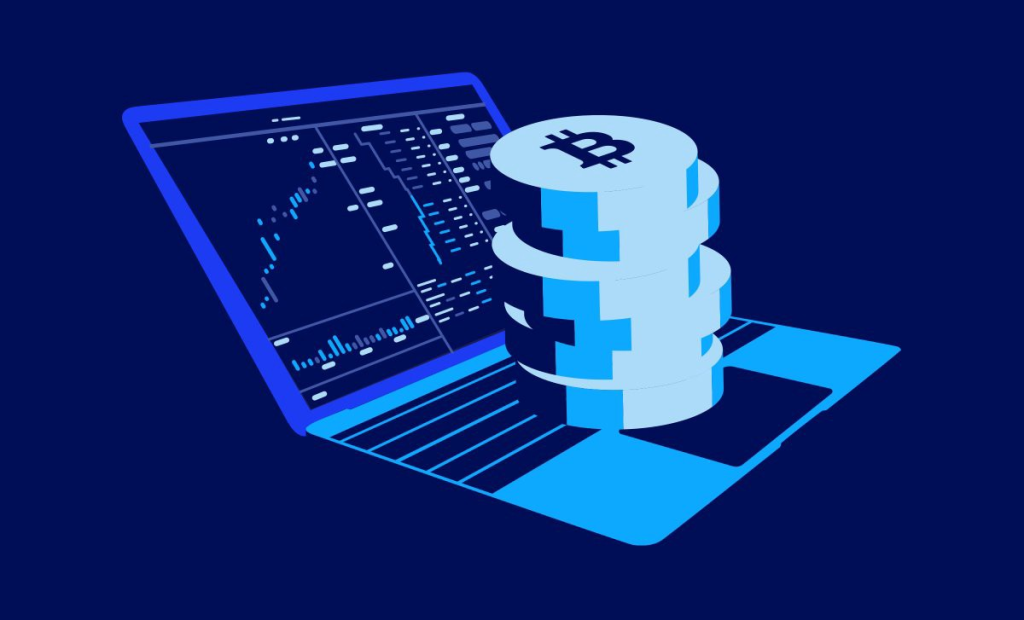 Why ICODA?
If you want to start a crypto exchange business, it needs to be now. The competition in the market is growing, and soon, it will become saturated with no room for new entrants. So, start brainstorming ideas and come up with a plan for a cryptocurrency exchange. In addition, get in touch with ICODA if you are looking for a reliable solution for crypto development.
At ICODA we believe in the power of blockchain and cryptocurrency to change the world.
ICODA was created to help crypto projects unlock their potential.
We are a team of professionals who accompany your business and deliver crypto leads at all stages: cryptocurrency and blockchain web platform development, promotion, and listing.
Our experience allows us to guarantee that your company will get high-professional comprehensive assistance and advancement.
We helped to make and boost more than 50 crypto-related businesses. Your project could be the next.
ICODA team strives to give you the best customer experience. So, drop us a line, and we are always here to help you and assist your business at all stages.