Whether you are new to the world of digital assets or a professional, Twitter is one of the best ways to stay tuned.
It is an excellent social media platform for coverage of the cryptocurrency market. Influential leaders, the best crypto media websites — all have a Twitter account. From there, Twitter grew out its user base to reach over 300 million monthly active users.
It is also important to notice that, according to stats produced by eMarketer, 66 percent of brands with over 100 employees use Twitter accounts for marketing purposes.
Cryptocurrency Community on Twitter
This social media platform is one of the fastest communication mediums out there. In the Twitter echo chamber, all it takes is a few users with big follower counts to recommend or share information. With one click, those followers share it with their own followers. As a result, tweets spread faster than ever.
Crypto Twitter Accounts Everyone Should Follow in 2021
But we should admit that it is not that easy to find influencers and their Twitter accounts that are just right for your brand. With experience, you will realize that a huge number of followers are nothing if they are not relevant to your brand. And sometimes, the number of followers is not always real.
Here are some of the best crypto Twitter accounts to follow:
CoinTelegraph
Bloomberg Crypto
Anthony Pompliano
Crypto Cobain
Vitalik Buterin
John McAfee
Charlie Lee
CoinDesk Markets
Changpeng Zhao
Andreas Antonopoulos
We have compiled a handful of accounts to follow who we think to deliver great Tweets in your timeline on a daily basis. So without further ado, here are the 10 best crypto accounts to follow on Twitter. Let's take a look at them.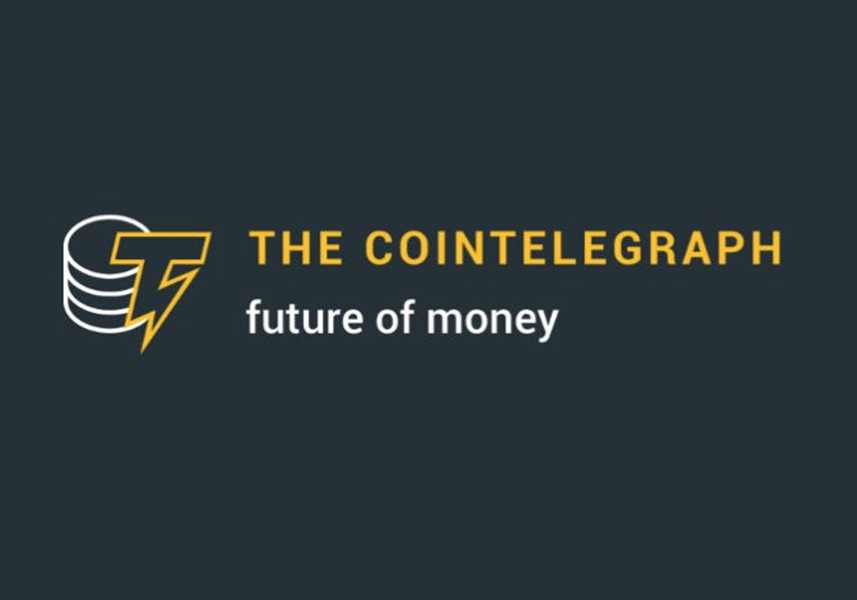 CoinTelegraph is one of the best platforms on the web for the latest crypto stories from across the industry. The company owns and operates a publishing house that specializes in publishing news, articles, and magazines about cryptocurrencies, blockchain, and blockchain digital currency markets.
The social media website covers all aspects of the crypto and blockchain sectors and also features a healthy dose of opinions and features.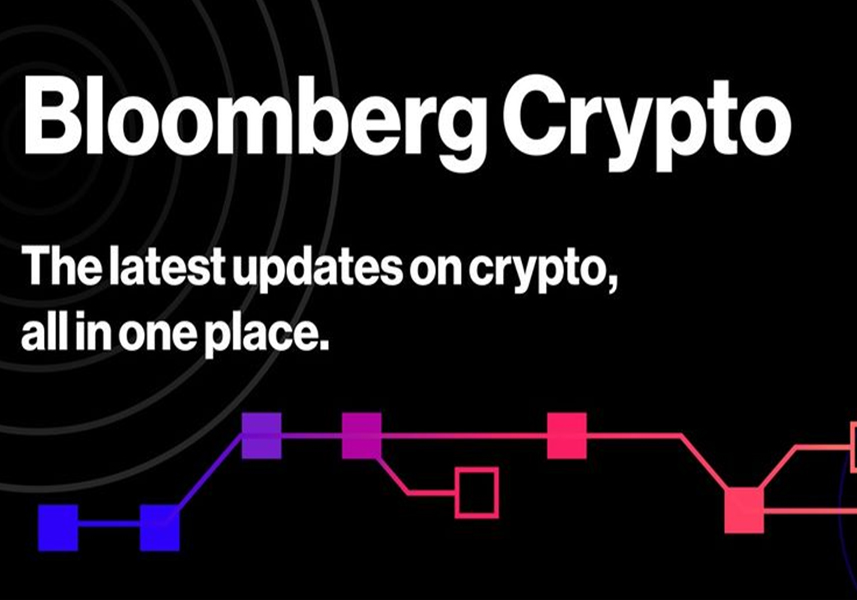 Bloomberg Crypto is the owner of possibly the best blockchain-themed handle on all of Twitter.
It brings you our latest fundamental and technical data and insight into the whole industry. The output is everything you can expect from this channel—breaking news, the latest study, and experts' comments. The account occasionally publishes videos of in-studio commentary.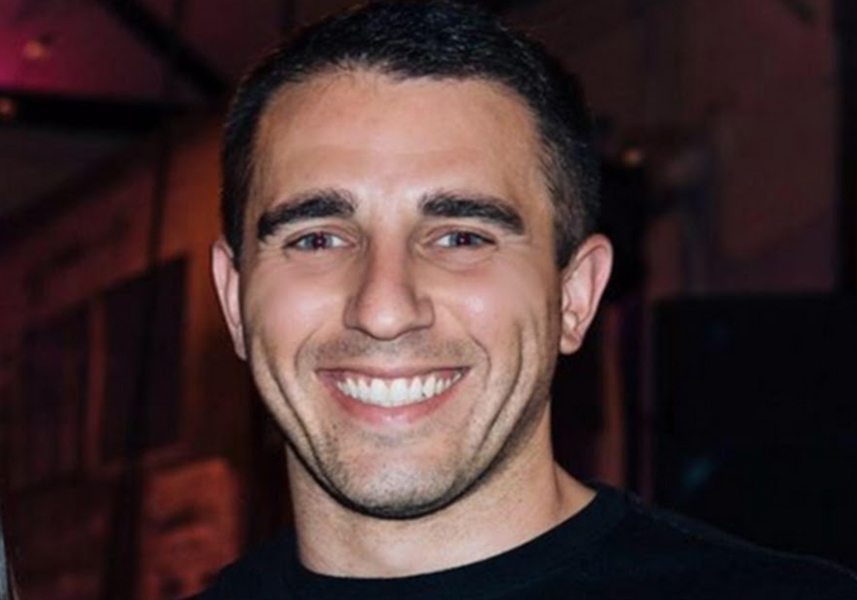 If you have spent even a minute on crypto Twitter, you have come across Pomp's account.
Anthony is the co-founder of Morgan Creek Digital and the Off the Chain podcast host, a Coinme favorite. He is well-known for various content, and informative tweets have become so popular that he can appear on some mainstream media.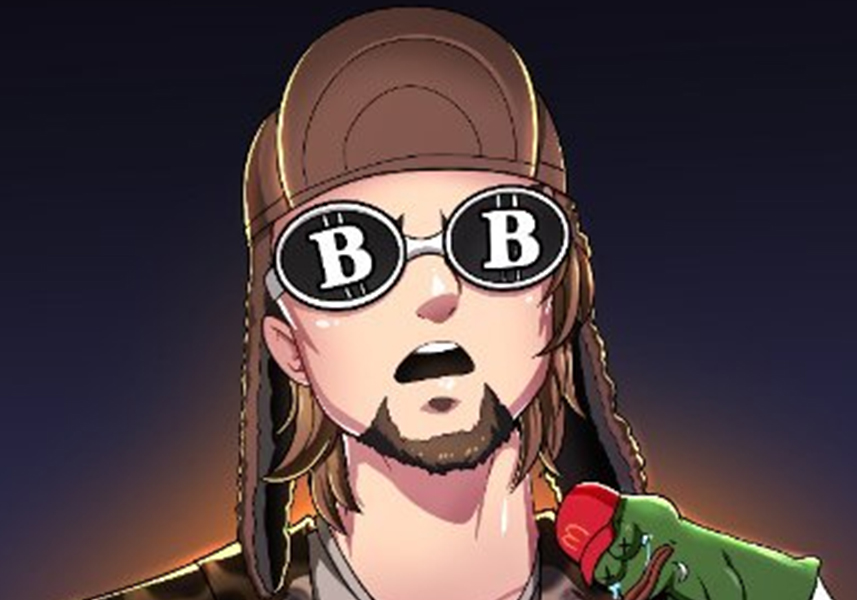 Specializing in memes and trashposting, Cryptocobain is the self-proclaimed founder of Crypto Twitter.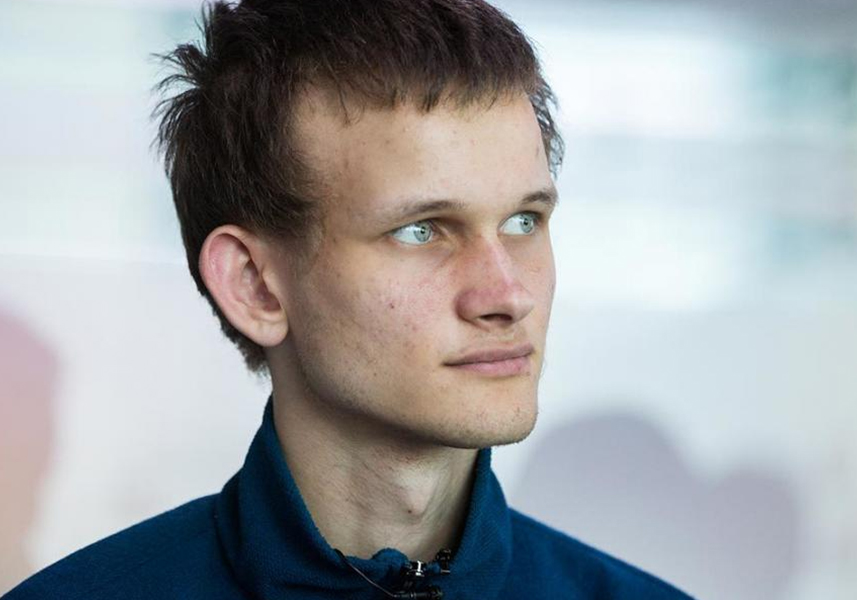 Vitalik Buterin can hardly be described as an "influencer" in the sense of content creation being his main focus. Nonetheless, when this man speaks, people listen.
The crypto pioneer and computer scientist are best known for the creation of the Ethereum coin and also Ethereum blockchain technology. He is a co-founder of the world's second most valuable cryptocurrency (Ethereum) by market cap behind Bitcoin. If you can keep up with the intelligence of the Ethereum creator, you will get insight into one of the most visionary minds in the cryptocurrency and trading industries.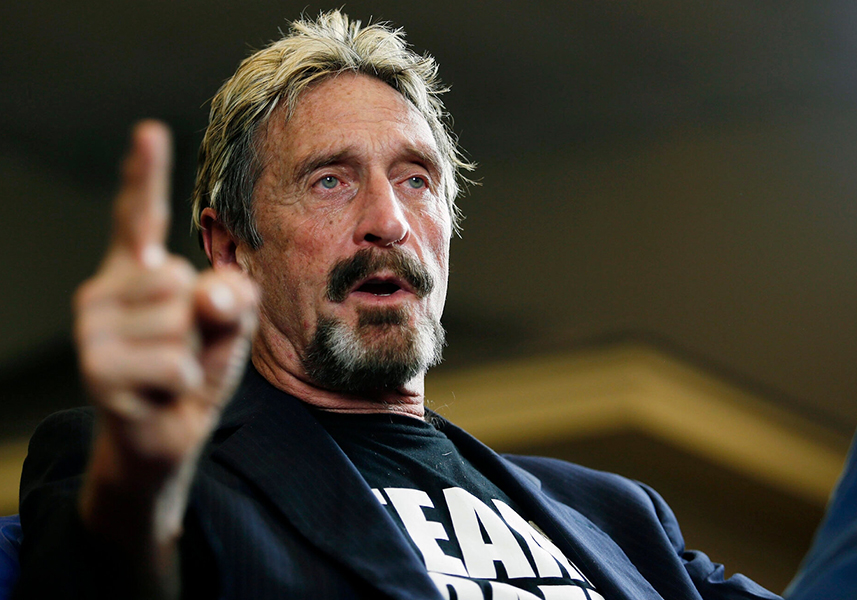 He is a businessman, trader, and antivirus software pioneer whose former company still bears his name. When the billionaire is not evading kidnappers, dodging political prosecution, and island hopping in the Caribbean, John McAfee offers some really scrutinous analysis of the development of cryptocurrencies.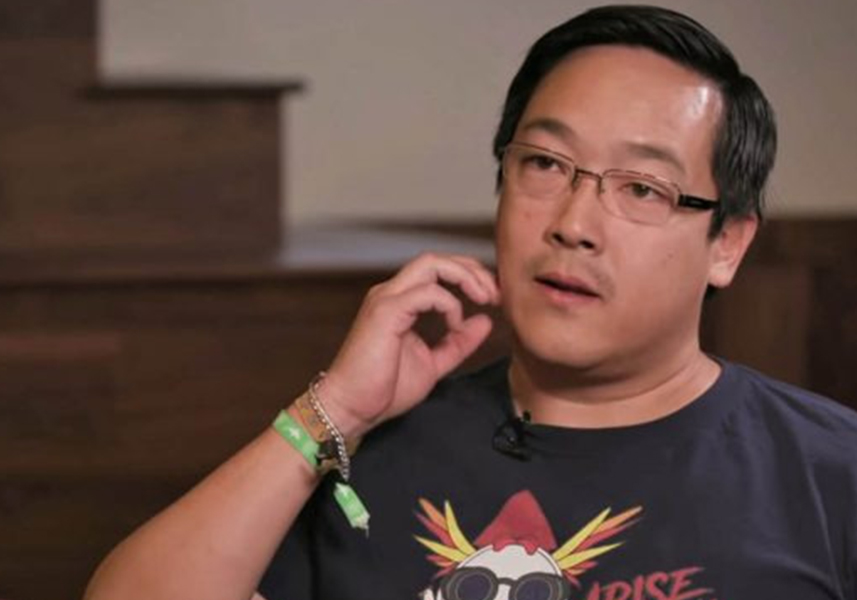 Charlie Lee is the creator of Bitcoin's other big rival—Litecoin. He is known for his sharp tongue, but he also offers plenty of reviews and insights across all segments of the trading and cryptocurrency industries.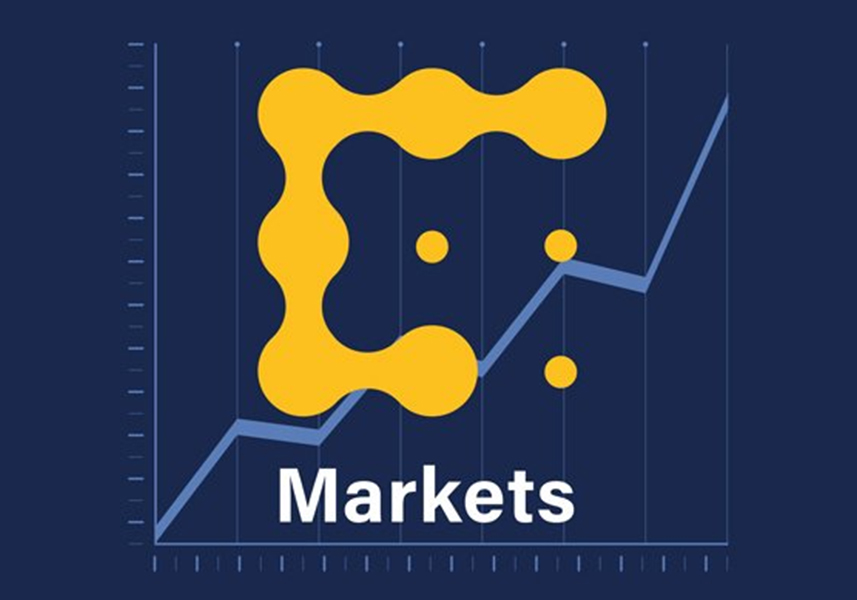 CoinDesk is a crypto news and analysis site. The site has the main Twitter feed, but we particularly like its dedicated markets account.
It offers a stream of charts and prices throughout the day, helping you to ensure that you never miss an investment opportunity. It is a top crypto Twitter account.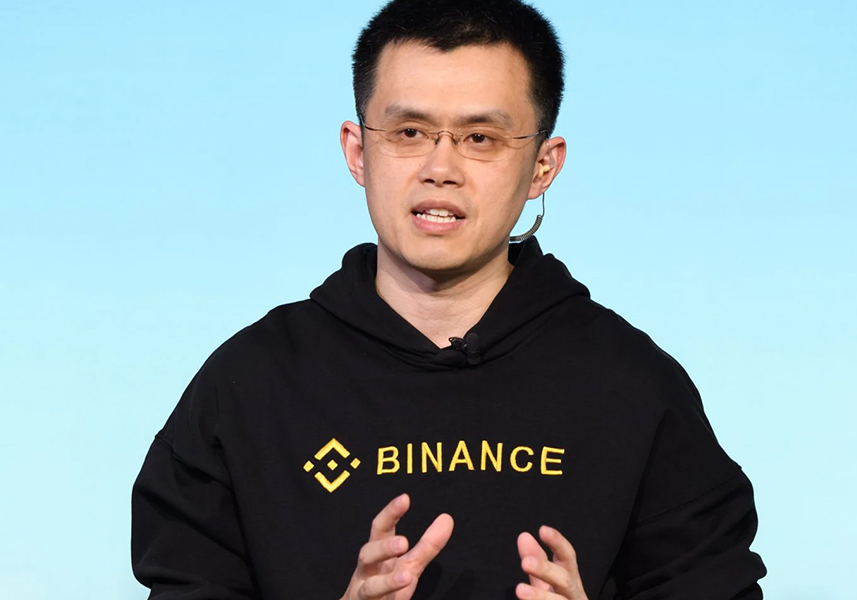 Changpeng Zhao founded the world's largest crypto exchange, Binance. He is one of the most recognizable faces in the entire crypto sector.
He is active on Twitter, regularly posting market opinions, news, and the latest goings-on from his company.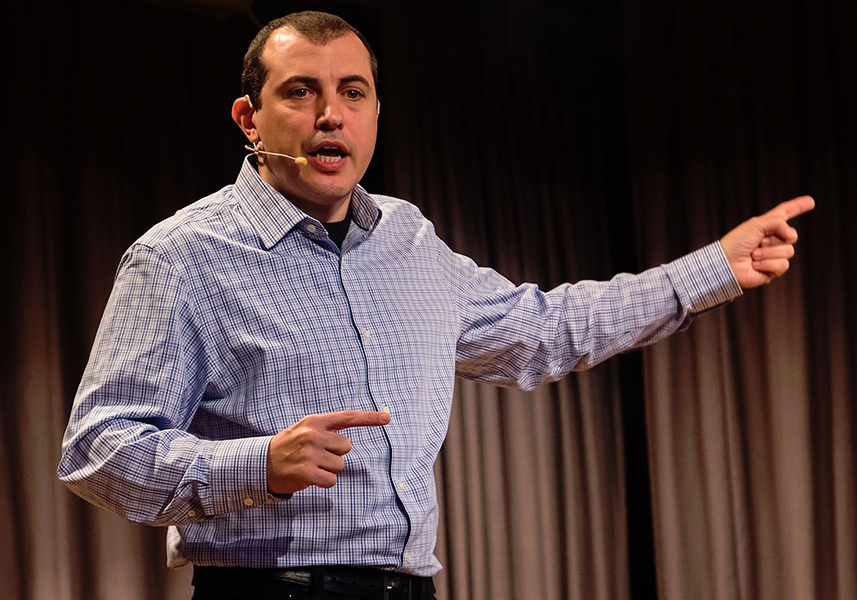 Andreas Antonopoulos has been one of the world's most well-known Bitcoin advocates for several years.
He hit the headlines in 2017 when the crypto community donated 100 Bitcoins to him (worth more than $1 million) in thanks for his work.
Andreas hosts a great podcast about the crypto sector called Let's Talk Bitcoin. In addition, he has a YouTube channel that is filled with content.
Key Aspects to Find Micro-Influencers and Follow Their Crypto Twitter Accounts
Finding micro-influencers can be tricky, but you can use Twitter's advanced search to find influencers.
Keep a few points in mind while searching. One is, of course, the type of influencer you are looking for. Second is the relevance to your brand and your values. You can get a fair idea of their relevance from their profiles and content, as well as their follower profiles.
Here are a few additional suggestions on where to find the micro-influencers who can do the most for your brand:
Start with your brand's Twitter followers. The best micro-influencers will be ones who are already invested in your brand. Reach out to them and ask if they are willing to showcase your product through their personal accounts.
One effective way to find Twitter influencers in your niche is to search using popular hashtags in your industry. The hashtags should be relevant to your brand. Do some keyword research if needed. In the search results, you will get to see the tweets that used the hashtag like Bitcoin and got the most engagement.
Try searching the internet for top bloggers in your industry. Bloggers will often have social media accounts tied to their blogs so you can quickly get a sense of their reach and the content they like to share.
In Conclusion
As the cryptocurrency investing space continues to grow, there are more and more experts and influencers emerging every day with great advice for traders to follow, such as where to buy cryptocurrency fast. Unfortunately, we could not fit them all in this list, so maybe we will have to post another list of 50 very soon.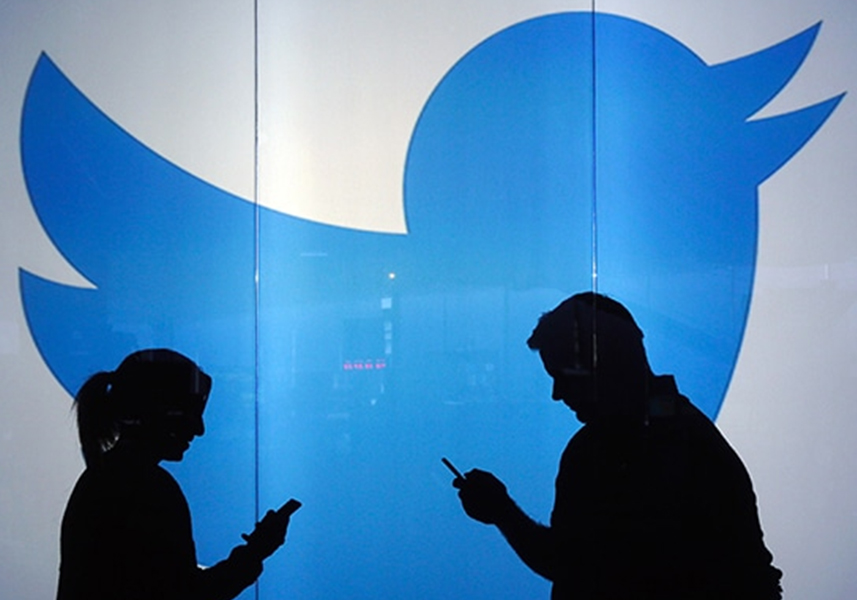 This list was only concerned with prominent investors and traders on Twitter, but there are many other huge institutional figures worth following. For example, Tron founder Justin Sun, and of course, the crypto-loving Elon Musk. He founded Tesla.
We hope this article was helpful for you, and it has sparked a few ideas. It is not an easy task to find Twitter influencers that are the right fit for your brand and can help you achieve your goals. However, if you follow these steps above and do it right, you can easily find influencers on Twitter for your company (both micro accounts and crypto influencers).
That is all for now. Follow us for more helpful content on the ICODA blog!