Recently, government watchdogs from all around the globe have been increasingly regulating cryptocurrencies like Bitcoin, Monero, ZCash…their turnover and promotion. Meanwhile, the whole situation in the crypto space is constantly changing.
There are many factors assessing the reliability and quality of cryptocurrency exchanges: liquidity, openness, fees, deposit and withdrawal limits, trading volume, security, insurance, user convenience and so on.
The priority in the regulation field for most countries — the fight against money laundering and sticking to the Know Your Customer (KYC) policy, so they are actively taking measures to intervene in the cryptocurrency industry.
On the one hand, this can harm investors, but on the other, it will help reduce the percentage of crypto fraud. It is difficult for cryptocurrency startups to develop and attract investments given the fact of transition to more complex procedures for the production of tokens and presence of giant players such as Binance, Bitfinex, OKEx and etc.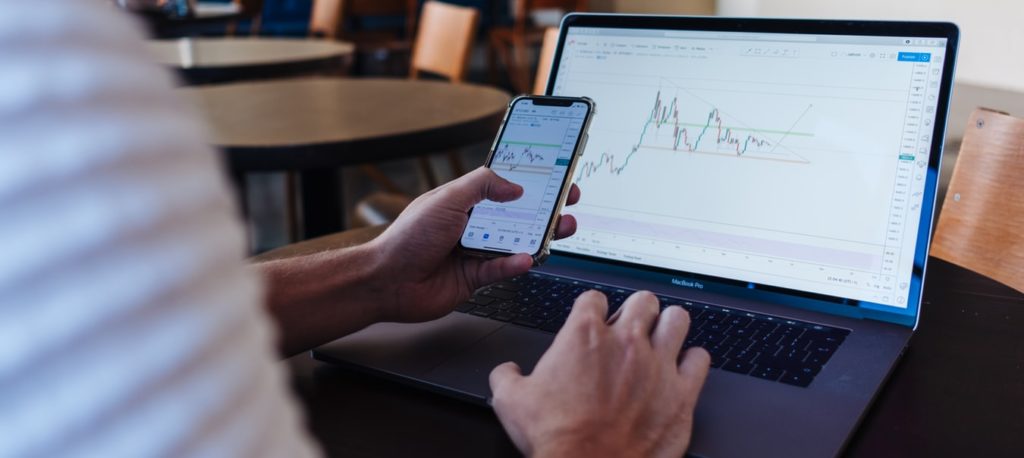 Now it is required not only to promote the exchange in the right way but also to adapt it to the new requirements. Also, difficulties may arise for those cryptocurrency startups which are focused on privacy. In any case, regulatory results will depend on measures taken by governments regulators.
But what is essential for the creation, development, and maintenance of the exchange, when the amount of pressure from the government increases every day, and the number of registered active users directly depends on income?
Here are some really topical tips:
It is necessary to develop a well-built web platform with a user-friendly UI (user interface) that is understandable for the client. You also need to take care of a sufficient number of trading tools for an experienced trader;
Protection against personal accounts' hijacking and uninterrupted communication with the Internet;
Highly qualified staff. Customer feedback, quick responses to clients' requests, as well as notifications about promotions and new listings;
You should not dwell on already studied cryptocurrencies, it is worthwhile to constantly study and evaluate the cryptocurrency market for listing new and promising assets;
Juridical legalization is another key factor for great trust from customers.

And still, startup promotion is the most effective way to increase investment and income for your startup.
Even though a promotion campaign or any referral program is a good step towards success, you can make a double profit with our services by making a good promotion of the referral program for the target audience. Holding all aspects of marketing together when the stakes are this high is important and for a newbie, this task may be almost impossible. That is what we exist for. We bring an extensive platform of popular specialized forums and Key Opinion Leaders (KOL) of this industry to let the others hear you.
Let's just imagine that you have all of this, what's next? How to list cryptocurrency on the exchange?
Combining the ICODA wide range of listing experience on CoinMarketCap, we also effectively use our own promotion strategies via CPC, SMM, and SERM. Thus we built a unique PR model exclusively for each new client, which means that we will not give you a copy-ready solution, but we will create it, focusing on your requirements.
Another serious issue for crypto exchanges — liquidity.