Over the past few years, marketers worldwide have been figuring out the most effective ways to advertise their merchandise to the masses. From this, marketers have figured out one of the leading ways to successfully and effectively market to the average internet user – content creator advertising. With the rise in popularity of content creator advertising, influencers have started to recognize their worth, and it has become a little more difficult to arrange cooperation with them. This unique problem poses a necessity for creative advertising firms.
Content creator advertising firms both help creatives find enterprises to cooperate with and vice versa. Many content creators have turned to such companies to broaden their support base and find products and services their audiences would find interesting.
If you think about it, content creator advertising firms are very similar to the talent companies of old. Celebrities and other stars have been known to collaborate with such agencies to facilitate brand deals, effective advertising, and more. It is no wonder that powerful online individuals like creatives seek the same thing in content creator advertising firms.
Today, we will discuss what creative advertisement firms are exactly, how to use them effectively, and which ones you should look out for in the near future.
Defining an Influencer Marketing Agency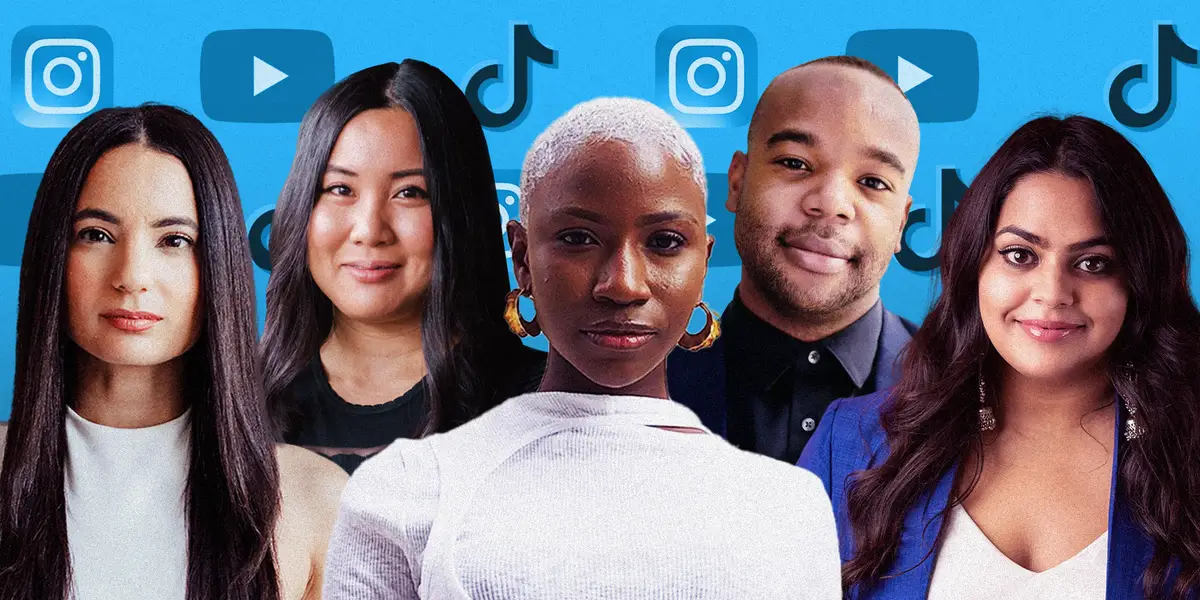 An influencer marketing agency is basically any business that seeks to strengthen or even create media operations and relations between creatives and other enterprises. Such firms expertly conduct and create creative advertising push that serves the goals and aspirations of both the enterprise and the creative.
Top influencer marketing companies keep a close eye on the workings of each and every one of their running influencer marketing campaigns and see them through right up to the end. This is not to say they simply observe; whenever an unexpected obstacle or a hiccup in the road appears, they are there and ready to make a quick fix.
Technical Differences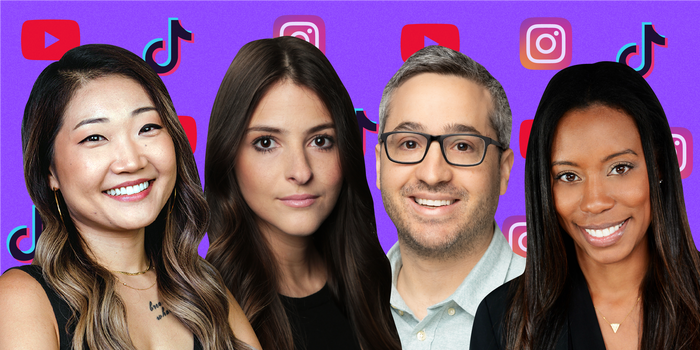 Commonly, there are two types of content creator advertising firms: talent companies that have widened their grasp on the blogger side of things and specialized companies that solely focus on providing business opportunities to influencers around the world.
While you might think these two distinctions are semantics only, we urge you to pay close attention to which category an influencer marketing agency falls under, as it will have a huge impact on how a firm does business. With the first category of the influencer marketing agency, you are more likely to find that the help they provide is less than what they provide for conventional marketing opportunities with celebrities. This is obviously due to the fact that they have only recently spread their grasp on creative marketing. But for some individuals, this might be just enough.
With the second category of the influencer marketing agency, you can expect more tailored strategies and services. These agencies are usually more experienced, having many content creator advertising campaigns under their belt.
Common Types
We have discussed the differences you might come across in the influencer marketing sphere, but we have yet to see the three common types of agencies that you can come across.
Social Media Companies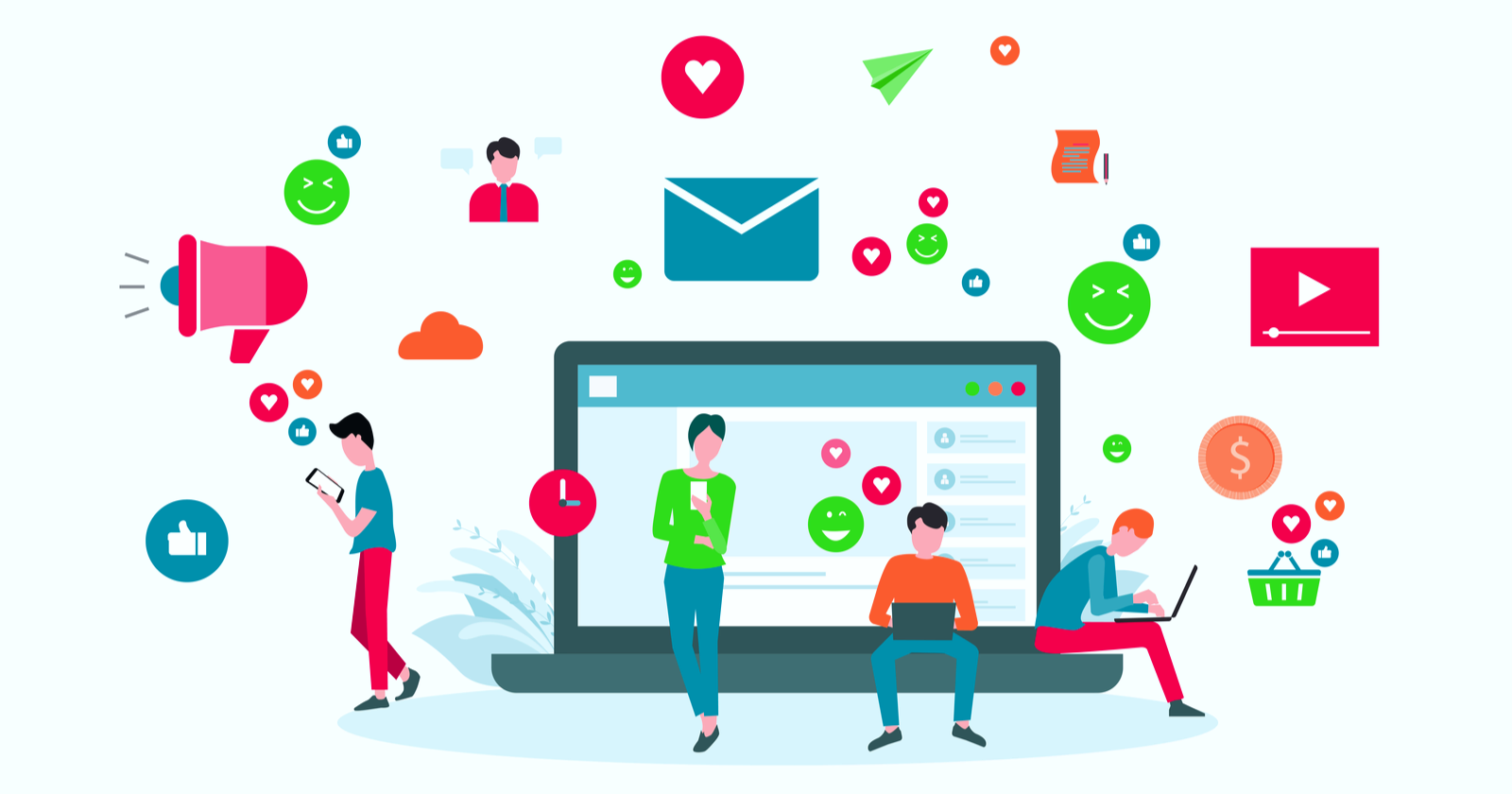 Social media agencies are companies that manage a person's or business's social media presence. This encompasses all the posts they put out, what social media they use, where they can improve to grasp a bigger part of their target audience, and more. A leading influencer marketing agency in this category seeks to optimize their client's presence on all social media platforms to guarantee higher revenue and more deals for them in the future. Once these companies find a niche unfilled or a spot overlooked, they help their client by providing solutions that could cover the discovered gap in their social media presence.
Such corporations help brands identify creatives and other active users in their communities to possibly partner with.
Creative Corporations
Creative companies blend communication and branding with graphic design and digital marketing to provide brands with a contemporary facelift that can potentially revitalize their presence in the market.
They play a pivotal role in aiding corporations to strengthen their brand identity and establish effective communication with their desired audiences through a variety of marketing avenues such as social media, print advertising, commercials, and more.
These agencies are recognized for their innovative approach and deep expertise in media planning, which empowers businesses to reach their marketing objectives by precisely targeting their audience and managing communication strategies with precision.
Their team of seasoned professionals is also adept at crafting various media assets, such as videos and images, and strategically placing them to enhance the visibility of your brand. These agencies prove especially valuable for influencer marketing campaigns, as influencer marketing is inherently reliant on visual marketing strategies.
Media Buying Firms
Media buying firms dedicate their efforts to meticulously pinpointing the ideal timing, location, and context for deploying advertisements to effectively boost conversions, sales, and brand recognition.
These agencies invest in thorough research to pinpoint the specific target audience of consumers and determine the most advantageous media platforms.
What Types of Influencer Marketing Campaigns Can You Accomplish?
Influencer marketing can take many forms depending on what the business and influencer find the most successful and effective for their audiences. Finding a good balance between the creative's usual content creation method and where the business thinks its product might succeed best is no easy task.
Live Streaming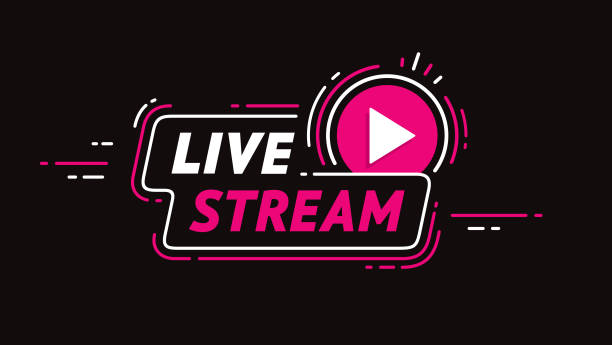 You might think this way of advertisement is nothing special and strongly resembles contemporary social media posts advertising products. We urge you to take a closer look, though. Live streaming provides an immediate connection between the brand and the audience through the help of an influencer. These are not just simple video advertisements but live ones. Creatives can answer commonly asked questions about the product, interact with the audience in regard to the merchandise, and much more. All this establishes a much closer connection between the brand and the people.
Sponsored Posts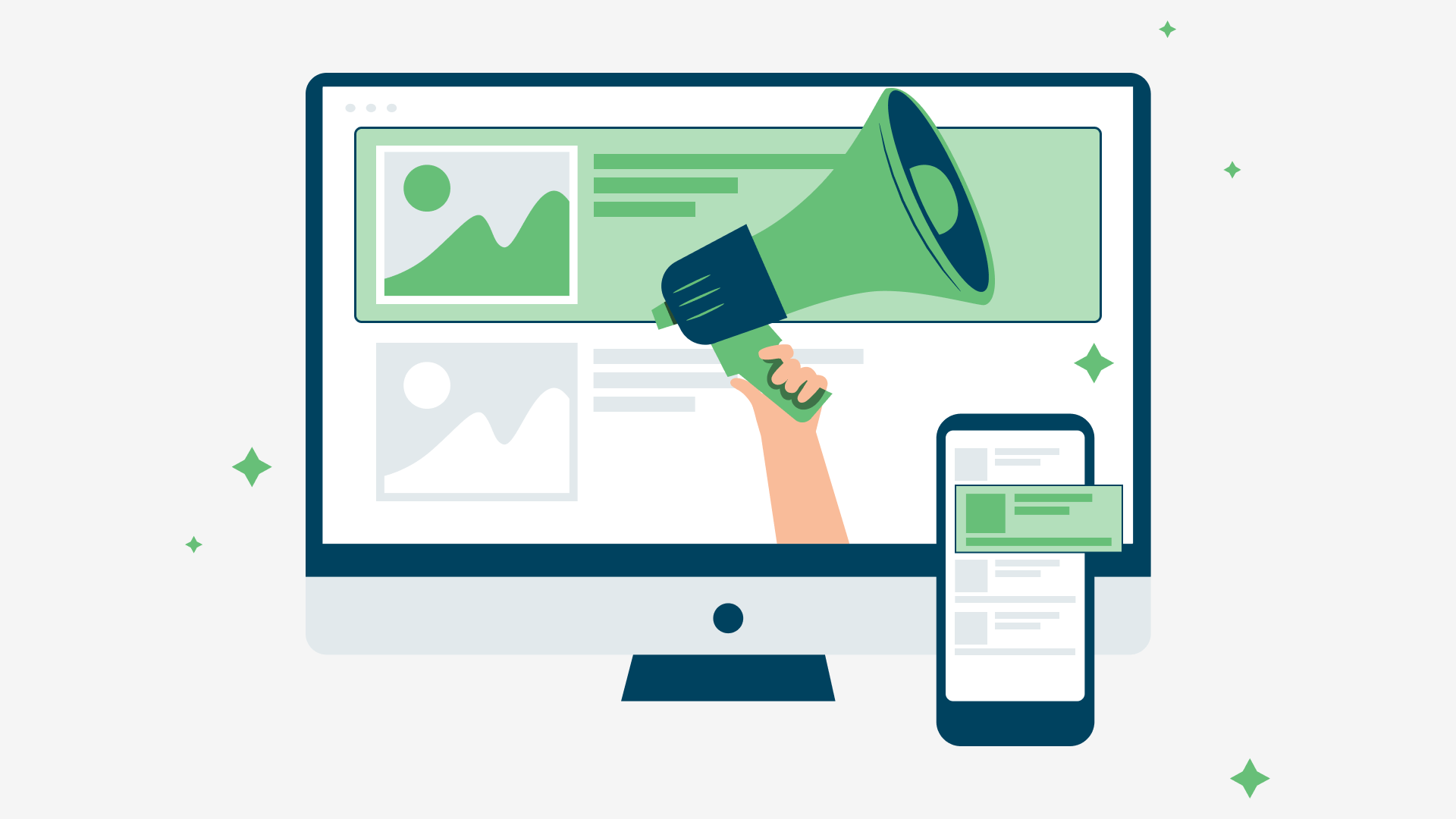 Another way a brand can use influencer marketing is through the sponsored post method. In this type of advertisement, a blogger posts photos or videos of them somehow interacting with the brand and its product. This shares the advertising benefit we chose not to discuss in our previous section – trustworthiness. Studies have shown that it is easier for online audiences to buy into the idea of merchandise when their favorite creative is interacting with said product. This happens firstly because they trust said influencer and can often agree with their choices and opinions. Secondly, sharing their personal experience with the product acts as a direct gateway for a lot of online audiences to buy the product themselves.
Hashtag Campaigns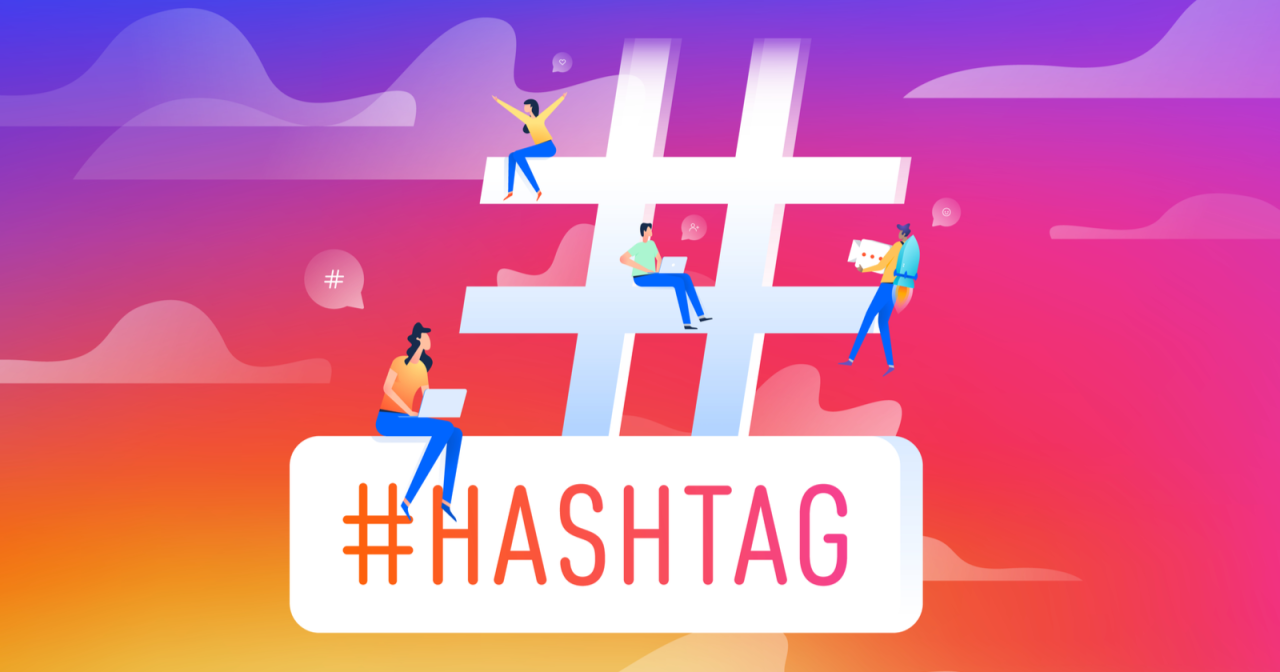 This type of influencer marketing is an extension of the previously discussed sponsored post method. It heavily relies on the blogger making a series of posts on social media using a single, unifying hashtag and urging their crowd to interact with said content by using the hashtag. If successful, this hashtag can quickly rise to the top of hashtag lists on websites like Twitter and create brand awareness in the general public's perception.
Contests And Giveaways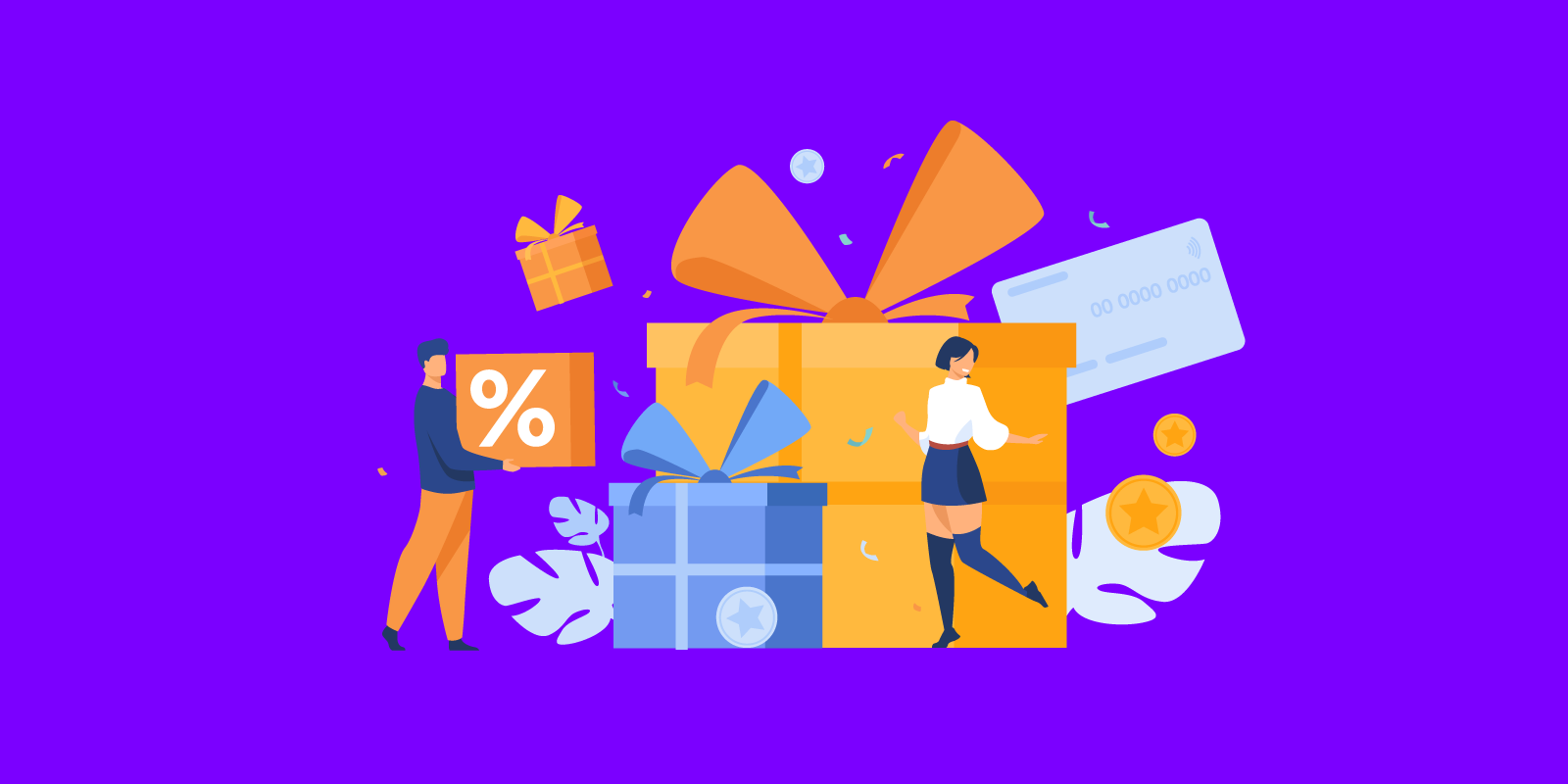 These influencer campaigns mainly come in the form of various types of competitions where the winner is rewarded with the advertised merchandise or service. These influencer campaigns are especially effective due to the inherent interactivity required for a member of the crowd to win. It is easy to entice people to interact with advertising content if there is something they can win by doing so.
Steps to Choosing an Influencer Management Agency for You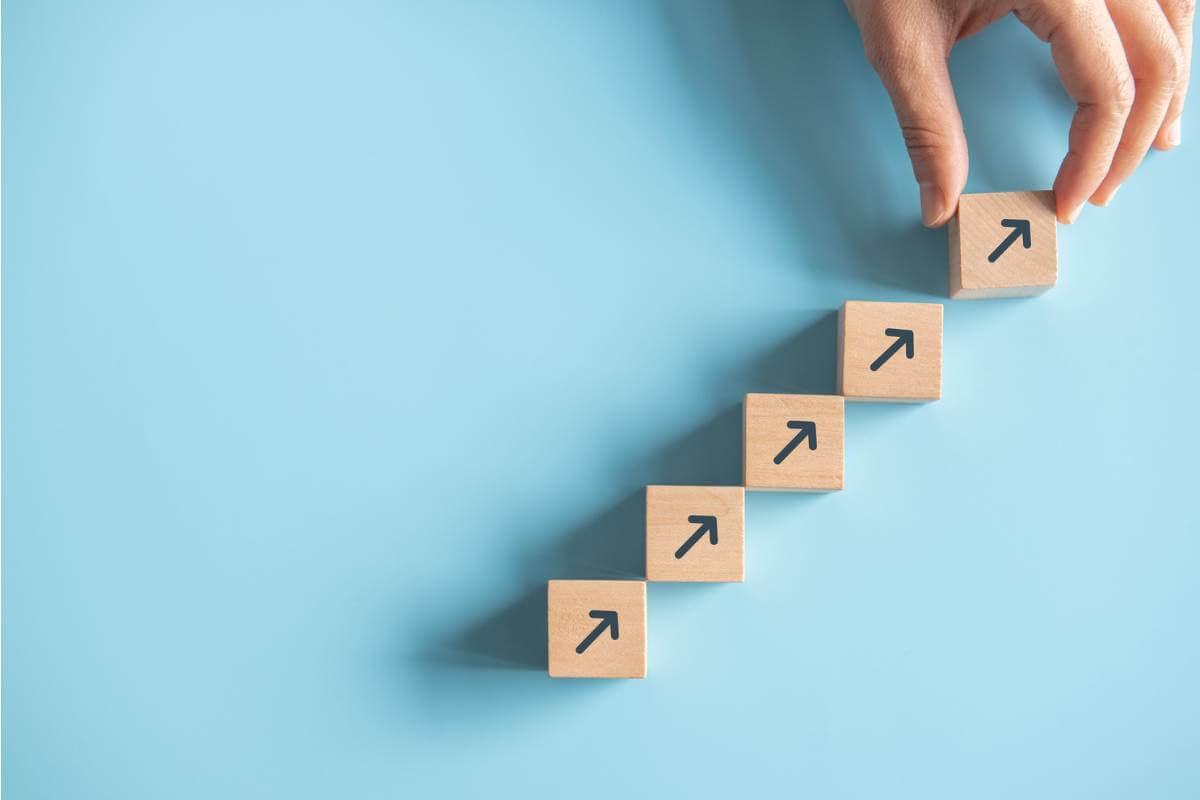 We have discussed what influencer management agencies are extensively in this article. It is time to finally give you some pointers towards picking out an agency that is right for you! Picking an agency to cooperate with is a delicate matter and needs extensive research to facilitate a good decision.
Step 1: Agency Experience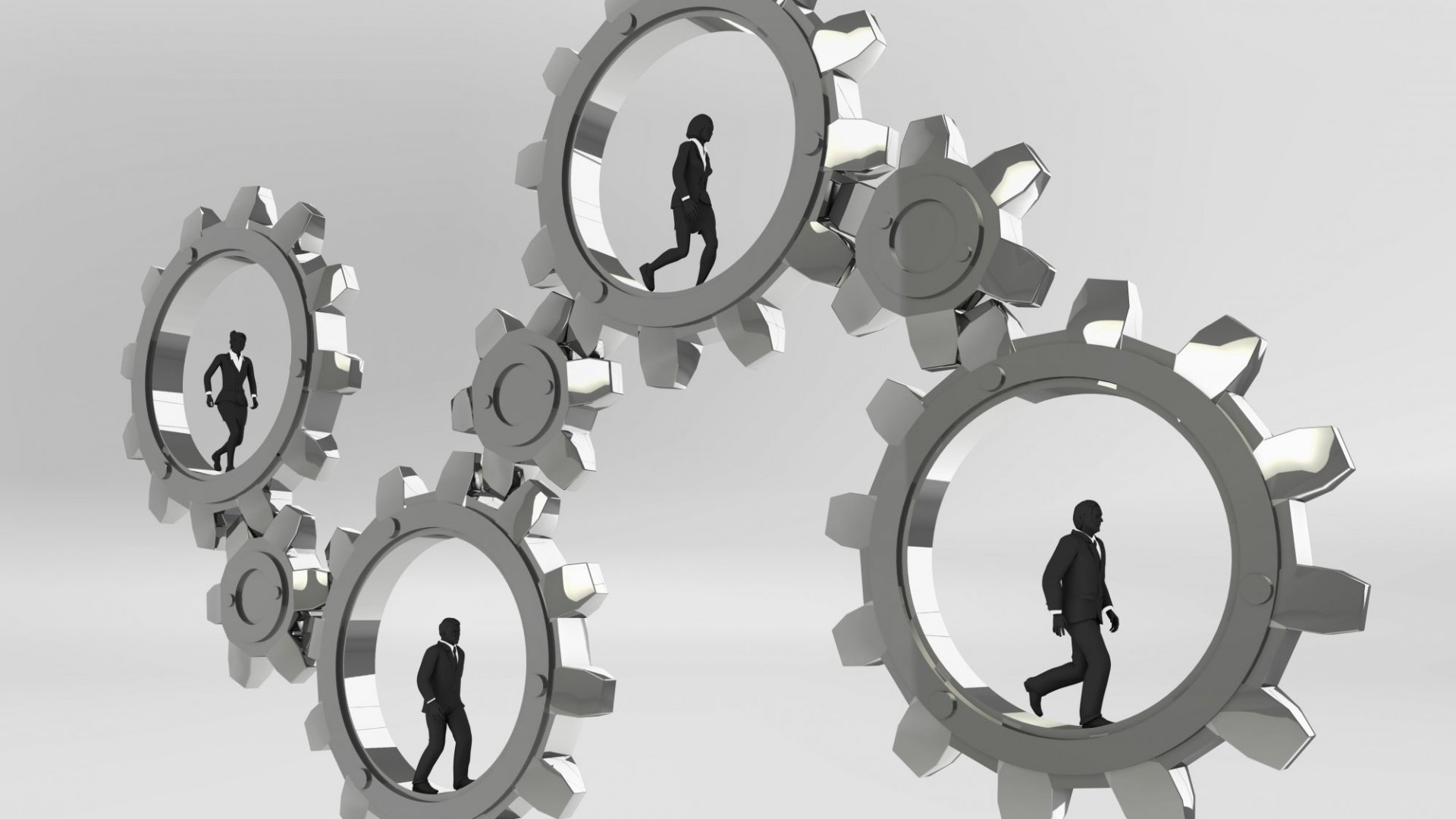 It is crucial to know how experienced an agency you are about to contact is in advance. Research the history and means of conduct of agencies thoroughly. It might highlight business practices that could be highly advantageous to your end goal. You should not be afraid to contact the agency directly for this information either. Asking about any possibly relevant cases they have dealt with in the past can shine a spotlight on factors inherent to the agency you might have never considered before.
Step 2: Influencer Roster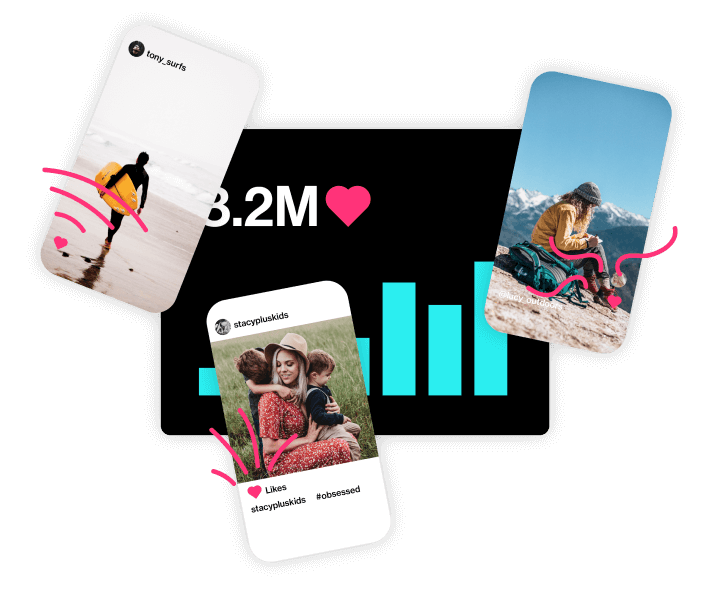 Set the record straight and consider what influencers or other online personalities you might want to collaborate with in order to find a suitable agency that will provide the necessary contacts to such individuals. Not every agency deals with every type of influencer out there; define your goals clearly, and you will be able to find a suitable agency in no time. Additionally, make sure the agency has the work capacity to hear your recommendations and wants properly so you can ensure a stable connection with both the agency and the influencer they will pair you up with.
Step 3: Content Quality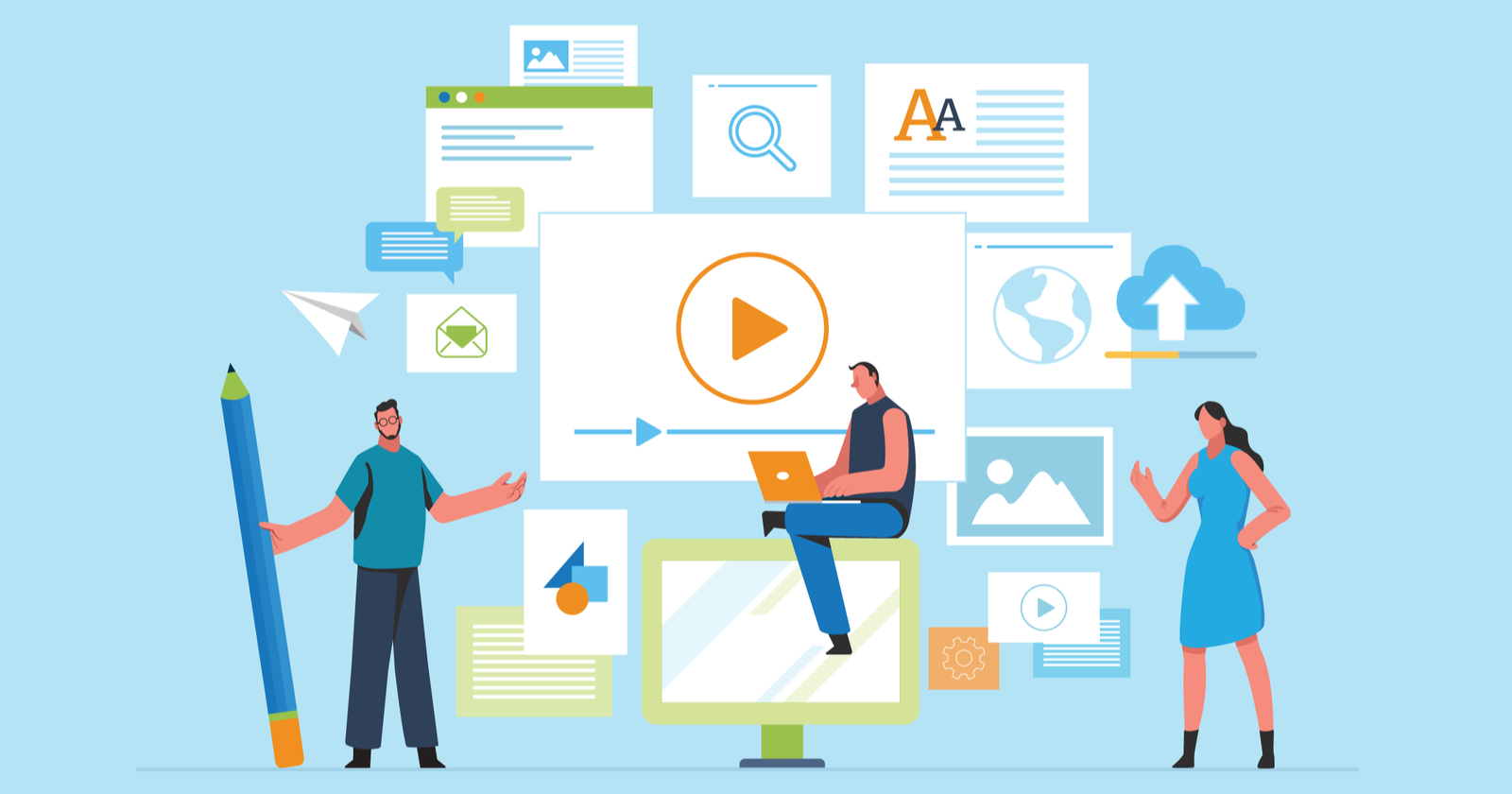 This step hearkens back to the first step we have talked about, specifically the point about research. Another facet of research you need to consider and explore is what type and quality of content the agency helps its influencers put up. The last thing you want is to find a suitable agency only to find out later that the content they put out in collaborations is subpar or does not guarantee you the reach you desire.
Step 4: Optimization Grasp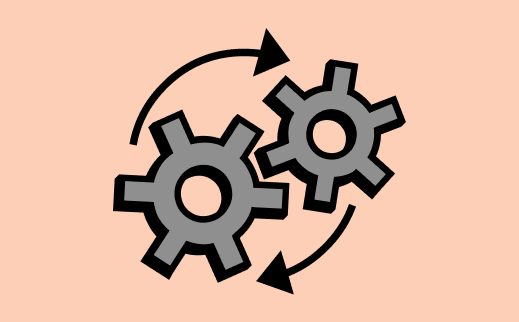 Like in every field of marketing, optimization plays a major role in influencer marketing, too. Since almost all influencer marketing strategies rely on online personalities creating content for other brands, you need to pay close attention to how the agency monitors and adjusts said content. The better grasp of the agency on the online personality's content, the more optimized and higher quality the marketing campaign will be.
Step 5: Advertisement Ownership
This step might be the most important so far. When picking out a proper agency for your goals, you need to examine what types of agreements the agency conducts with its influencers. Every agency is different, and the amount of rights the agency holds over the content said online personality produces differs from firm to firm. Hence, you need to contact the agency directly to find out the necessary information about how much of the end advertisement you will own. In the most frequent and common scenario, the business for which the advertisements are made is granted the complete right to reuse the content produced as the result of their collaboration with the influencer later down the line. Although this is the most common way things play out, it is not guaranteed.
Frequently Asked Questions
At this point, we are almost over with the discussion about online personality commerce and how it can boost your commerce push greatly. However, we have yet to answer some common questions newcomers have about this field of commerce. Let us get to it.
Reasons Behind Contacting Influencer Marketing Agencies
For a beginning in online personality commerce, the reasons to collaborate with a marketing agency are many. By contracting a commerce firm in this field, you guarantee a certain amount of returns on your investment that you might not have been able to reach on your own. These enterprises have an expansive team of experts and veterans in the field that can often ensure the best outcome for your online personality commerce pushes.
However, there are some benefits that even expert enterprises in the field may want to consider. Influencer marketing agencies provide businesses with the corresponding data and opportunities to construct highly efficient and high-class campaigns that can last as long as the business is willing to run them. This is a unique opportunity for many enterprises to step up their game and reach greater heights with the use of an influencer marketing agency. Moreover, already-established enterprises can have a hard time identifying suitable online personalities and proper ways of communicating with them.
All these troubles are eased by the implementation of a marketing agency's help.
Influencer Marketing or Traditional Marketing? Which Is Better?
We have seen this question being posed time and time again on various online resources and discussion boards. It is a completely natural question, and we can clearly see where it is coming from. At the end of the day, every enterprise is just trying to outshine one another, and staying on top of your game is crucial in the marketing department.
Influencer marketing service is not better. It's just your additional way to reach out to your audience on social media platforms. Influencer marketing is time-efficient. But we should admit that in the current age of the "for you," recommended internet enterprises need to realize that traditional commerce practices no longer have as much of an effect as they used to have. Nowadays, users are more enticed to interact with a commodity if it is being advertised to them by their favorite influencer or other online personality. Moreover, businesses save a great deal of money and time by offloading most of the work onto the influencers in question. We have seen a variety of enterprises succeed in their online commerce pushes by simply sending their commodity to the influencer and giving them additional talking points. This simple method might not work for every company goal out there, but it speaks great volumes about how effective influencer marketing is.
Over the past few years, marketers worldwide have proven and keep proving the effectiveness of this method of commerce. Not to jump on it would simply be a mistake.
ICODA And The Influencer Marketing World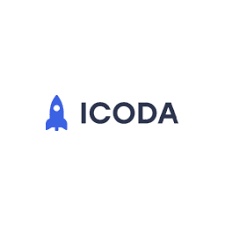 ICODA's unique position has given us the opportunity to monitor and research various influencer marketing campaigns over the past few years, and we have found a commonality between all of them. We have found that the steps each and every campaign takes can be summed up in a rather similar way. Hence, we present to you our very own influencer marketing services!
We boast libraries upon libraries of necessary marketing data and can find a suiting precedent or other case we have talked about in the past to help identify the best course of action for your business specifically! With this obscene amount of data, ICODA's experts can easily help you get in contact with influencers and online personalities. Moreover, we can assess the best channels of social media that your business should tap into and help you find respectable online personalities in those specific channels. Contact us to find out more about our services!