Of all the critical characteristics that make a blockchain network useful, EVM compatibility comes up as a vital factor for getting user adoption and building an engaging community. If you've read before about EVM, Ethereum Virtual Machine, and chains, you've seen people describe it as a powerful tool for innovation and marketing.
But how? How might EVM-friendly chains help you do that? What does EVM compatibility mean? This is what we're going to cover. We'll tell you what they are, how they work, and list 10 chains that work well with EVM. Let's take a look.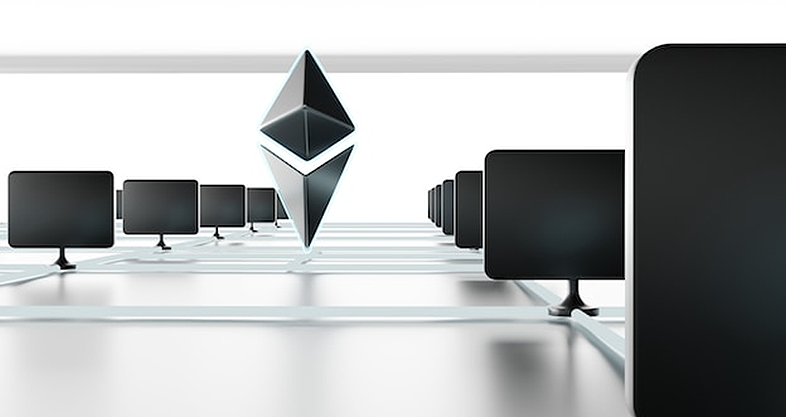 EVM-Compatible Blockchains
The term "EVM chain" suggests a group of chains that work well with the Ethereum Virtual Machine. While a lot of people know Ethereum, EVM chains are quickly taking over as a primary protocol for web3 networks as smart contracts become more popular.
Given the widespread application of the same technology across all EVM-compatible blockchains, programmers may easily design decentralized apps with EVM. Because wallets usually act similarly across all of these chains, you can create a better experience for users as well.
Compatibility
Compatibility describes a blockchain's capacity to operate the EVM and perform Ethereum smart contracts. It implies that programmers are not forced to impose serious alterations to their code in order to draft and implement a single smart contract across several EVM-compatible blockchains. Everyone may create multichain dApps using such smart contracts since they can interact with many different EVM-compatible chains.
How Does EVM Work?
The EVM acts as a simulated CPU within an independent program named Geth. EVM is not a CPU component of a computer that runs apps. EVM functions similarly to an artificial CPU, running bytecode (that is simply a compiled version of smart contracts). If you install Geth on your computer, you join the Ethereum network that runs a variant of EVM.
Programmers build smart contracts in a coding language, just like any regular app, except for the Ethereum network. That language is called Solidity. All components applying Geth and, thus, the EVM receive the codes they require, which have been converted into bytecode via nodes.
When someone requests smart contract deployment, every one of those nodes makes a copy of the appropriate smart contract, executes the bytecode, and provides the code to that person. As such, a phenomenon known as "state change" occurs.
It signifies that the present chain state is altered, which can only be accomplished by agreement – every node must agree on it.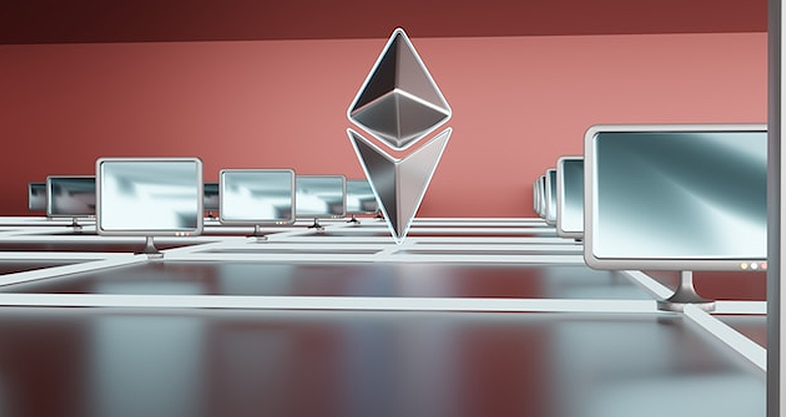 Top 10 EVM Chains
Now that you know how EVM works, it's time to take a look at the top ten chains that support EVM. They are:
BNB Smart Chain
The BNB Smart Chain is a leading player in the crypto sector. Numerous beloved games and the famous DEX Pancakeswap are prominent dApps hosted on this popular chain.
Because this chain works well with EVM, programmers can effortlessly develop and place dApps on this blockchain. As a result, we know that numerous dApps are already active on this chain, making it a well-established blockchain for dApps.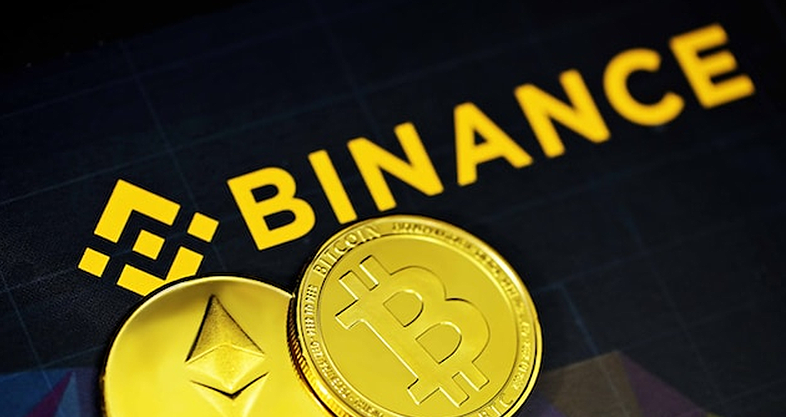 Oasis
Oasis operates as a system that lets people and businesses build unique blockchains, rendering it greatly distinct among a host of chains. Despite being compatible with EVM, Oasis's consensus protocol is quite different from the Ethereum network.
On Oasis, every chain is a particular form of a virtual computer that is placed on a specific Blockchain system that has a distinct group of validators. Oasis also offers a blockchain link facilitating token trading across Ethereum and Oasis using ERC-20 mechanisms.
Solana
Solana, a powerful rival of Ethereum, has grown in reputation for its cheap gas fees while being in the early stages of gaining popularity in the NFT scene. Because Solana and Ethereum utilize different coding languages, it originally did not feature EVM compatibility, rendering it challenging, even unthinkable, to install Ethereum dApps on this chain and the other way around.
But recently, Neon Labs promoted EVM on this chain, initially for a test network and then on the primary network. Here, Neon performs the role of a smart contract, giving it a chance to leverage the information about Solana members.
Theoretically, this has enhanced Ethereum's compatibility and boosted the total count of dApps here, making it a fierce rival versus various options like Avalanche.
Avalanche
In the Avalanche paradigm, every chain is a unique form of a simulated computer. Chains can integrate case-specific features since several customized networks are provided. Avalanche features numerous sub-networks that come together to create a unified, EVM-friendly chain.
The Bridge with Ethereum was launched at the beginning of 2021. ERC-20 exchanges across these two chains may be completed without any issues. There are several benefits to this Bridge. It is an effort toward switching Ethereum's costly and cumbersome DeFi architecture to the affordable Avalanche.
Cardano
Another famous option is Cardano, with a hugely supportive community and a growing audience. The primary Cardano chain does not offer compatibility yet. But, in 2022, a brand-new EVM subchain was released by Cardano.
Through such a subchain, Coders are able to effortlessly integrate smart contracts into Ethereum and leverage EVM-friendly immediately on Cardano.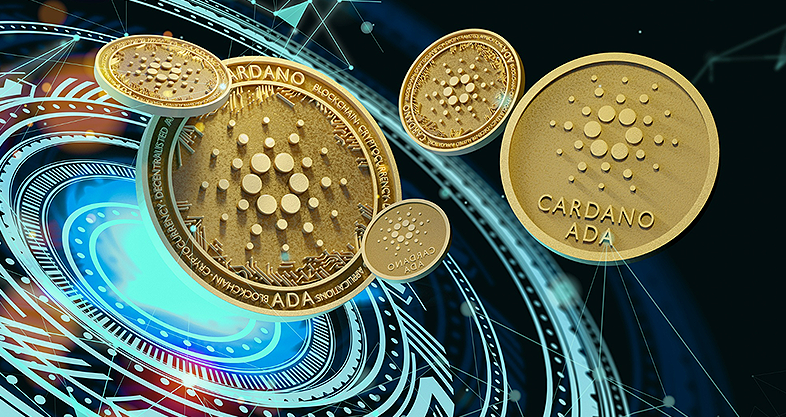 Fantom
With its instant performance and great speed, Fantom is an EVM-friendly chain offering quick processing and a productive network. It works well with various DeFi apps, such as borrowing networks. Fantom's network is continuously expanding with the ongoing expansion and introduction of several new initiatives.
Fantom offers a special platform called Lachesis. It features quick and safe payment processing using Directed Acyclic Graphs (DAGs). Due to the separate processing of each transaction, this method saves time and reduces the fees overall.
The Fantom project has recently created a bridge to help iFantom and Ethereum work together. As a result, Fantom supports current Ethereum solutions and apps.Polygon
Polygon is a system and scalability platform for linking and creating EVM-compatible blockchain systems. The main goal is to put together adaptable technologies for creating a multichain Ethereum structure. It promises to minimize fees and accelerate network-wide handling of transactions.
With Polygon, a technology that facilitates the expansion of interrelated blockchain platforms with adjustable capabilities, programmers may build independent blockchains. Polygon is a unique force in the face of competitors in its industry as it is the sole EVM-friendly scaling technology available.
Harmony
Harmony is an EVM chain that prioritizes adaptability and productivity. The structure of Harmony is built to allow swift and safe exchanges. A wide range of DeFi programs, such as financial protocols and DEXs are supported by Harmony.
Interoperability is another key component of Harmony. Thanks to its bridge solution, you can seamlessly send data to various sources. This bridge solution is meant to support a handful of chains like Ethereum, BNB, and Harmony. Since Harmony has such a strong focus on both interoperability and adaptability, it is a well-liked option among programmers who want to create readily scalable, decentralized apps.
TRON
Tron's mechanism facilitates the expansion and integration of decentralized apps (dApps). Along the same lines as Ethereum, the TRON chain supports the promotion of crypto assets and coins.
TRON boasts of its EVM-compatible capabilities after the recent deployment of its primary net. This feature allows users to swiftly move assets across TRON and Ethereum in addition to the transition of Ethereum dApps to the TRON Chain.
Celo
With a high priority on economic equality and responsive systems, Celo has become a popular EVM-friendly blockchain. Anyone can use Celo's system. Celo intends to meet the requests of disadvantaged and neglected groups. Stablecoins, financing systems, and banking systems are just a few of the DeFi apps that Celo offers.
Celo leverages the PoS consensus algorithm. Additionally, the chain has internal governance frameworks. Stakeholders can vote on ideas and modifications via this process. Plus, Celo is quite versatile. Through its bridge solution, data may be moved across various blockchain systems.
Some Perks of EVM-Compatible Blockchains
Now that you have a good understanding of EVM, how it works, and well-liked platforms that support it, it's time to see how these EVM-friendly chains can help your business. We've outlined six reasons right here.
Saving Money
The EVM offers a standard platform for designing dApps and smart contracts. Rather than needing to build unique codebases for every chain, programmers are able to generate code only once and put it on every EVM-friendly chain.
The journey to proficiency is also significantly shorter for EVM-compatible chains as you can code anything in Solidity, a super popular language on Ethereum.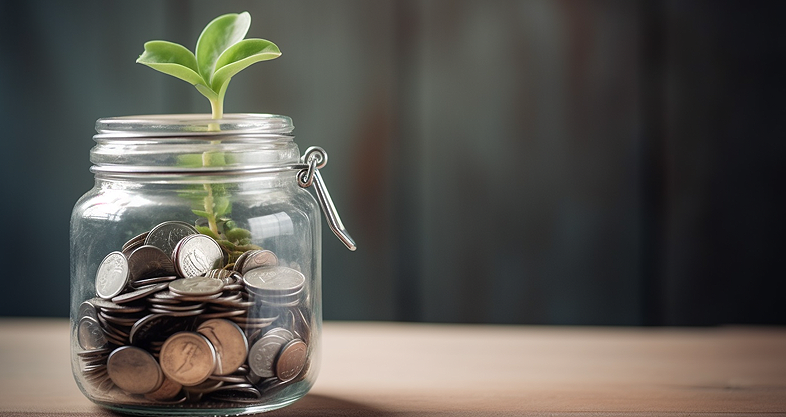 A Simpler Way to Run Smart Contracts
EVM chains establish a programming environment that is much similar to the EVM for coders. As a result, they may rapidly and simply install smart contracts on the second chain with no need to start from zero.
As a result, EVM-compatible blockchains help save money and encourage established teams and coders to create and put up apps on new platforms. The EVM ecosystem gives users the chance to utilize well-known tools while interacting with novel environments, techniques, and assets.
Interoperability
When using any of the above chains, you can access language and bytecodes that are identical to those used on Ethereum. Those who are already skilled in Ethereum will find it effortless to switch to and work on such platforms without mastering novel solutions or scripts. Plus, it allows for smooth data exchange on several EVM chains.
Versatility
The flexibility of the Ethereum Virtual Machine makes it a fully functioning platform that can address most issues. Smart contracts are trustworthy in terms of their functioning results since they are inherently unchangeable.
A similar principle must be followed by every user, and the operation's outcomes will likewise be uploaded to the blockchain for long-term retention.
EVM enables the implementation of extra capabilities inside a blockchain ecosystem, making sure users encounter few problems while using a distributed ledger. The underlying protocol remains unaltered if any smart contracts have vulnerabilities or viruses, offering excellent functional security.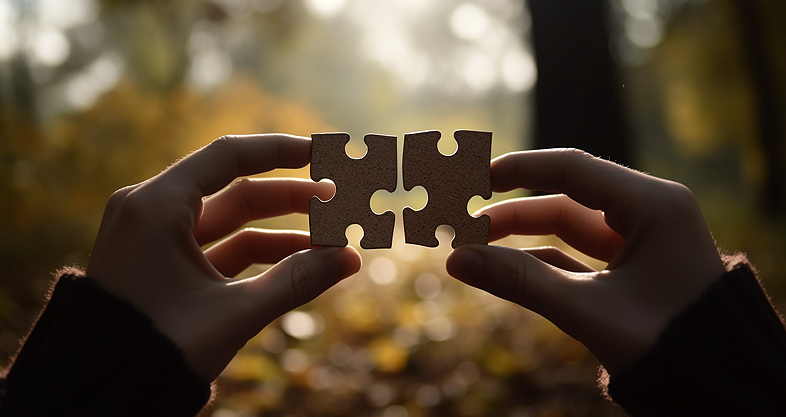 Interconnectedness
From a functional standpoint, EVM is fairly adaptable and capable of handling whatever difficulties you bring. Additionally, the blockchain is solid in terms of operational outcomes due to its immutable nature.
Solidity
Thanks to its consensus algorithms, you can alter the data in a uniform fashion to provide reliable outcomes all over the globe. Solidity is built to provide a single logic for the blockchain, allowing a single code to operate on any node.
Solidity is arguably the greatest option available right now for building innovative smart contract projects. It offers an effective set of solutions, information, and visuals. Solidity is built to operate the Ethereum chain in a large number of smart contracts and dApps nowadays. The language is going to get safer when Solidity establishes an updated baseline for Ethereum smart contracts.
Bottom Line
EVM blockchains open up a world of opportunities for both programmers and cryptocurrency owners. By working with layer-2 systems, they expand the scope of Ethereum's strong system, present scaling solutions, and provide great chances for early supporters.
These chains typically have very rapid transaction times and extremely cheap gas fees, making them a perfect option when the Ethereum platform is busy and costly. They also operate as a failsafe in the event that something were to happen to the Ethereum system.
EVM-compatible chains promise a bright future for businesses that want to set up NFT markets, develop gaming platforms, create DeFi solutions, or collect capital through crowdfunding.
If your business is at one of these crossroads and you don't know how to leverage EVM chains to your benefit, you can turn to a reliable team like ICODA to help you navigate the waters. You just need to get in touch and let us handle the rest.