List of Top Crypto Influencers from ICODA
How Crypto Influencers shifted the Crypto Space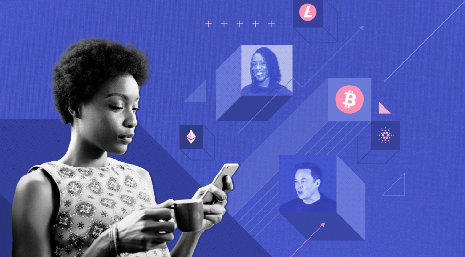 Cryptocurrency influencers, as the name suggests, have a strong grasp of the crypto space and market. With millions of followers on Twitter or Youtube, they can easily sway thousands of people at a time, making companies that contact them for advertisement more popular or more attractive for the cryptocurrency investor. Nowadays, companies that don't take cryptocurrency influencer content as a serious way of marketing are at a huge disadvantage.
How the Cryptocurrency Space Benefitted From the Bitcoin Jesus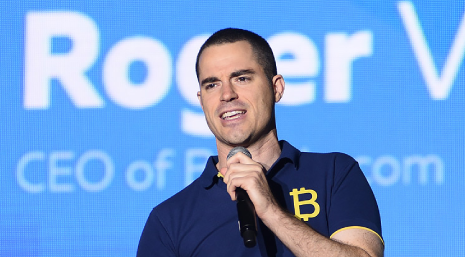 A great case of how a company or digital token can profit from such marketing is Roger Ver, nicknamed "Bitcoin Jesus". Roger Ver noticed Bitcoin in early 2011 and acted as the spearheader for it. A lot of the popularity that Bitcoin and blockchain technology enjoys now can be summed up by Roger Ver's dedication and know-how associated with social media.
Although a huge supporter of bitcoin, it isn't the only thing Roger Ver invested in. As an investor in all things crypto, he monitored many different projects like bitcoin cash, varying crypto-related startups, bitcoin foundation, Kraken, purse.io, Blockchain.com, and more.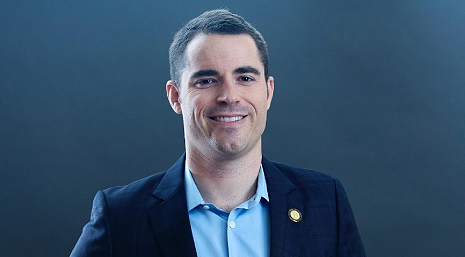 Besides digital assets and all things blockchain, Roger Ver also leads a successful Twitter account where he taught his followers the ways of mastering bitcoin and advertised investment opportunities.
Paid advertisements are a big part of how crypto influencers affect the cryptocurrency space. It isn't all that they do. Crypto news is mainly how influencers gain popularity and power within the sphere.
How Crypto Influencers Handle Crypto News
Cryptocurrency news is among the most crucial tools for crypto influencers' success. Almost all crypto influencers started out and gained their following by spreading and talking about crypto news.
This method of accumulating a following is effective in that it builds a very trustworthy image for the influencer. A person who spreads crypto news and objectively judges crypto politics is sure to become a credible source of information to many followers.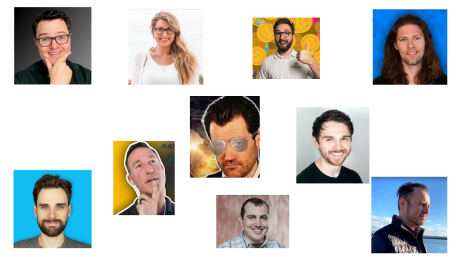 With this image of themselves successfully built, a cryptocurrency influencer has the power to shift the cryptocurrency market drastically. After convincing people of their trustworthiness, they can start promoting crypto projects, and their followers would be more enticed to support them as they have great respect for the influencer.
Although a great way to boost your following, it isn't the extent of crypto news' usefulness. Cryptocurrency news has been used as a way of marketing as well. Companies that contact cryptocurrency influencers are faced with a problem. Neither the company nor the cryptocurrency influencers want the advertisement to look like it was only made with the goal of advertisement. In most cases, obvious advertisements always draw criticism or scrutiny.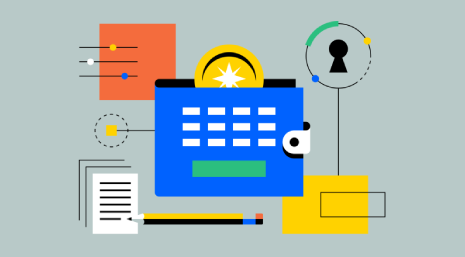 Therefore to make crypto-related news more authentic, cryptocurrency influencers take up the news in the same spirit as the ones they have already talked about. This way of marketing is much more subtle, but it brings much more success both to the company contracting the influencer and the influencer themself.
How Influencers Cultivate the Cryptocurrency Space
Cryptocurrency influencers attract a completely unique audience and, a lot of the time, spawn an interest in their younger viewers. Most cryptocurrency influencers find themselves among the lists of the youngest crypto billionaires.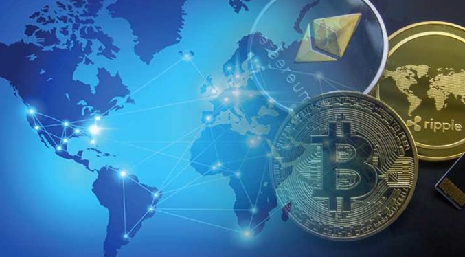 This fact alone makes cryptocurrency more attractive to a younger following. Most people, when researching crypto, often rely on the opinions of their peers and people that seem trustworthy rather than traditional cryptocurrency-related media like bitcoin magazine.
By presenting a lot of their lives on social media, crypto influencers build trust in their opinions and make it easier for the younger part of their viewership to get into crypto investments. This is a huge advantage for the crypto community; the more new talent comes to the scene, the better.
What is the Role of Crypto Influencers?
A lot of variables make the crypto investment sphere an incredibly complex one. Constantly changing rules, blockchain software innovations, increasingly volatile industry dynamics, and the proliferation of scam artists are complex challenges that investors need to address.
This is the explanation why influencers exist to make these complex problems understandable to non-technical users. Because a traditional crypto investor would not have time to engage with any developments in the quickly emerging blockchain sector, influencers are demystifying the challenging problems that crypto investors and the blockchain ecosystem need to address.
Often cryptocurrency influencers do this by making video content that explores new programs and activities in the crypto world. The viewers of such influencers will stay up on industry trends in the crypto world through content created by influencers.
Crypto traders then make educated trading decisions on the basis of the content provided by the influencers. Numerous influencers have diverse fields of expertise and participation in the blockchain environment, but usually, an influencer with dedicated followers is an authoritative figure whose material has common business repercussions.