It's no secret that the crypto industry is booming right now, but it's not just about the coins or blockchain. The same thing is happening in the gaming sector, with unprecedented variety in format, genre, and stories.
Now, imagine what happens when you combine the two and introduce gameFi platforms where players can enjoy games and have the opportunity to earn money. GameFi has become a hotspot for gamers, marketers, and businesses that want to take advantage of this trend.
But, with all the competition on the market, it's not easy to cut through the noise and become a leading player in the gameFi sector. To do that, you need some strategies, and we've listed some here.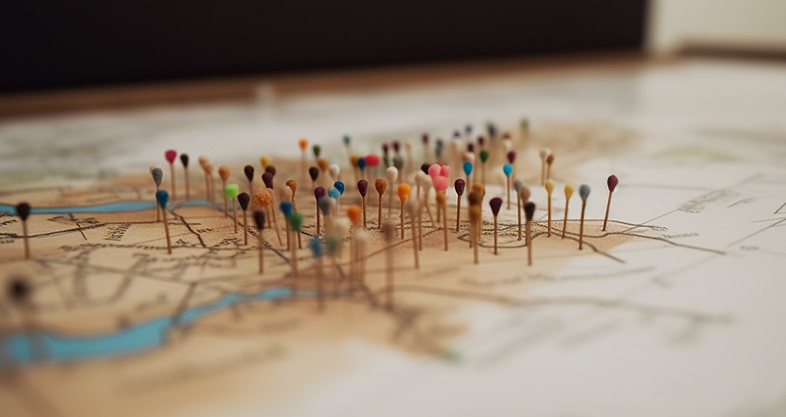 What Exactly is GameFi?
The gaming industry is utilizing Web3's potential and blending gaming with finance to form gameFi. GameFi is an avenue that enables players and platforms to gain profit for themselves with digital coins and non-fungible tokens (NFTs).
The technology allows players and developers to interact in a decentralized gameFi environment.
Developers are free to create engaging games and participation strategies, and players follow. Strong financial frameworks known as "tokenomics" are used to divide profits from in-game assets and NFTs among stakeholders.
How Does it Work?
GameFi networks operate on smart contracts that continuously take some action when a particular condition is satisfied. Thanks to their adaptability and versatility, smart contracts are an effective tool for developing one-of-a-kind gameFi adventures.
Every game generally features a number of smart contracts that are each designed for certain goals or features. A game may, for instance, have one smart contract to control the production and delivery of in-game assets, another to control player bonuses and awards, and a third to control token or item exchange.
Is GameFi A Part of Metaverse?
GameFi is a unique segment of the developing metaverse ecosystem. Over the past few years, the phrase "metaverse" has become prevalent in pop culture, sci-fi media, and other ventures.
The metaverse is fundamentally made up of a number of simulated worlds that collectively create a three-dimensional, realistic virtual universe. In a nutshell, web3 is represented in 3D by the metaverse.
Gaming promotes the metaverse in a variety of ways because it's one of the top reasons why people enter the digital universe, create avatars, and interact with other members.
How Do You Promote GameFi?
Even if you have a promising gameFi platform, it won't really take off unless you have proper marketing strategies in place. Many strategies apply here, but we've only listed the ones specific to gameFi.
Get in Touch with GameFi Influencers
A well-known influencer's participation in a social media talk about your gameFi project will undoubtedly put it on the map. Influencers are well-known internet personalities with numerous fans who look up to them.
More people will join your gameFi platform because an influencer is sharing and introducing it to their fans, promoting the gameFi project, and bringing more people into the game. Their impact is immense but not surprising at all.
For spreading the word on social media, influencers are tried-and-true partners that can bring a wave of new users that are curious about your services.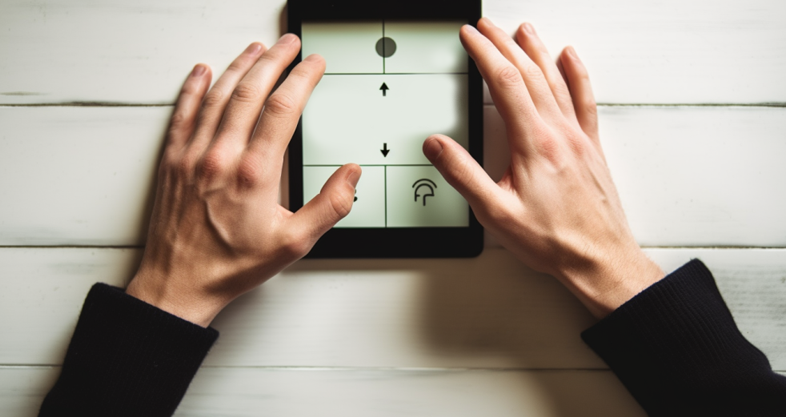 Social Media Ads
This is an obvious one. To get the word out about a certain product, movie, retail shop, or medical practice, you cannot ignore the impact of social media advertisements.
Why not promote your gameFi project with ads? Hundreds of millions regularly check in to well-known social media platforms like Facebook and Instagram. You basically have access to a massive community that will undoubtedly notice if your gameFi gameplay holds value.
Usually, young people use both of these social media platforms. GameFi marketing is not difficult here because you have young adults and entrepreneurial souls that are passionate about gaming and making money.
GameFi is currently available on the Facebook platform, making it simpler for Facebook members who want access to your project.
Play-to-Earn (P2E)
"Play-to-Earn" is a gameFi marketing tactic that has proven to be effective. By fully engaging in games, this cutting-edge strategy enables gamers to earn cryptocurrency or priceless digital items.
For instance, you may have a game where players get to recruit, train, and trade soldiers to earn in-game currency. Players can then use the currency to purchase potions and weapons or trade them with money.
The advertising for Axie Infinity skillfully highlights the possibility of making money by showing examples of gamers who got significant prizes. Both gamers pursuing captivating gaming adventures and entrepreneurs searching for lucrative prospects may relate to these success stories.
Crypto Marketing Platforms
Crypto Marketing platforms are networks that promote projects specifically linked to cryptocurrencies. gameFi platforms may also promote their projects using these channels.
Using this advertisement channel can greatly contribute to drawing visitors to gameFi and growing its user base, which can allow you to make your marketing approach successful.
Such networks serve as the main platform for crypto because their audience usually consists of experts, collectors, gamers, or general crypto enthusiasts.
You may distribute and sell gameFi via one of the many different cryptocurrency ad platforms available.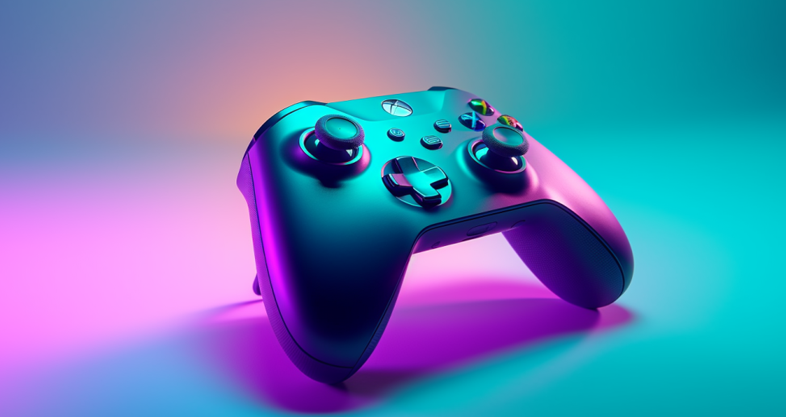 Use GameFi Communities
If blockchain technology and cryptocurrencies have one thing going for them, it is that a passionate community will stick with them through thick and thin. When running PR campaigns for your gameFi projects, you can take advantage of the firm roots of this community.
You may gain immediate (and cheap!) access to many people that are interested in these topics by using websites like Reddit and Quora. Millions of users have registered in various Reddit and Quora forums that debate gameFi projects.
An excellent way to develop a fanbase for your gaming platform is to routinely post there, give some general and exclusive details, and answer any questions people may have.
If you can properly highlight the exciting gameplay elements and the P2E rewards, you can convince users to support your gameFi project without any aggressive marketing.
Airdrops & Competitions
Airdrops and competitions are two great ways to spark interest in your gameFi project. Airdrops can significantly expand your user base because people are encouraged to sign up on your platform and receive free tokens.
You can also run a community contest. You may, for instance, request suggestions from people for a brand-new character. This maintains the followers' interest and sense of community.
The greatest way to show a user you appreciate their participation is to make a genuine character or in-game object that uses their ideas. Contests, where participants may truly affect the project, will be loved by your fans because it shows your respect for them.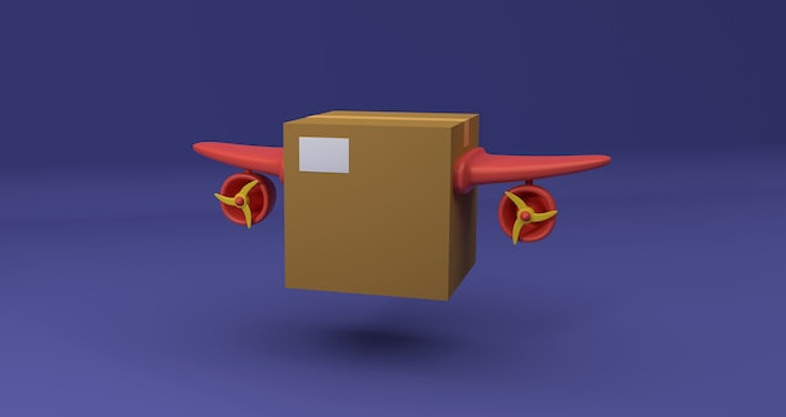 Referral Programs
In gameFi, referrals are also quite effective.
Allow your users to introduce new players in return for minor prizes, such as in-game assets or NFT tokens. For instance, you can set up a referral program where players earn a 15% bump on their in-game currency for inviting a new player.
How to Find a GameFi Marketing Agency?
If you intend to get the best possible results out of gameFi marketing, you ought to find a reliable agency that can save you a lot of mistakes and headaches. It's much better to leave the whole thing to a team that has put similar projects on the map before.
To find such a team, you need to consider three main factors:
GameFi Experience
When you search for gameFi marketing agencies that can help promote your project, find those that are experienced in the gaming sector.
A competent gameFi agency is familiar with the gaming sector. After you are certain of their expertise, you may verify other aspects, including their tactics and methods.
Expertise in Social Media, SEO, and Referral Programs
Find out whether the company has any experience in social media marketing or influencer marketing.
If so, try to learn more about their strategy and see whether it agrees with yours. Consider whether you have the capacity and time to do so before continuing because if not, you will need to get their staff up to speed.
That's not all bad since a new force may bring innovative ideas and fresh insights to your company that a more seasoned workforce may lack. Choose a company with a significant online presence.
They could make the argument that they are more beneficial to you offline than online in an effort to win you over. But you must be aware of the fact that gameFi marketing is online.
Ask For Crypto Gaming Case Studies
If they are a reputable gameFi marketing agency, they will be eager to tell you about previous triumphs. A reputable gameFi marketing agency will welcome requests from potential customers for samples of their work.
It is an important step in the screening process. Since not all gameFi marketing firms are alike, make sure to thoroughly study any case studies provided to see if they are the right fit or not.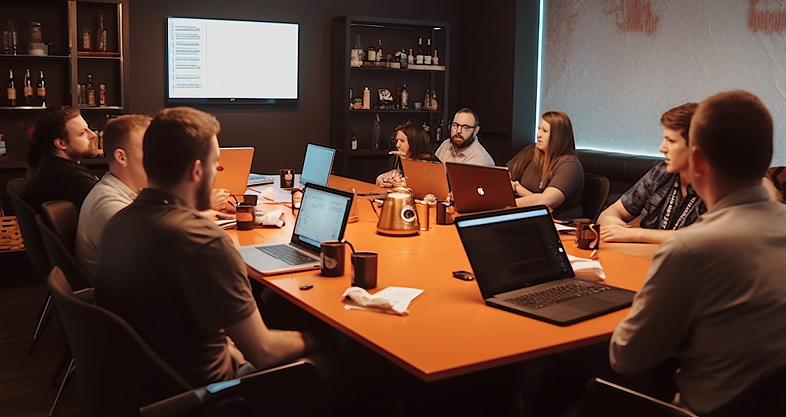 Bottom Line
Despite its seeming difficulty, gameFi marketing is possible with a suitable strategy.
These strategies will undoubtedly help in marketing gameFi and the adoption of your project. Whether it's collaborating with influencers, setting up referrals, or using social media, you can certainly put your project under the spotlight.
Of course, you need to have the experience, skills, and infrastructure to design and run such strategies. The last thing you need is to waste a good share of your time and budget on endless trial and error.
If you don't have the experience in-house, the wisest choice is to partner with a reliable gameFi marketing team that is connected to popular influencers, has a massive reach in social media, and has a long track record of putting your projects on the map.
In fact, you're one phone call away from working with such a team because that's exactly what we provide at ICODA.