The latest information has proven to be one of the most valuable in the crypto industry. Social networks have become a blessing for traders and crypto enthusiasts who provide customers with platforms for interaction and allow them to stay tuned for news and market trends. After all, it is extremely difficult to follow the latest trends without constant involvement in the Crypto World.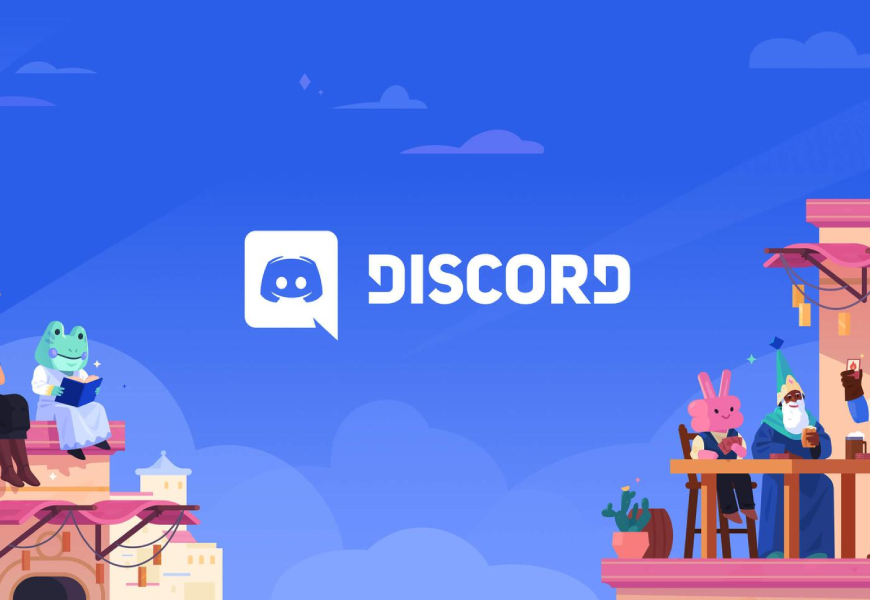 Although Discord is not as popular as Telegram or Twitter, it has additional features that prove attractive to crypto enthusiasts. Discord servers can have channels to communicate, interact, learn and discuss certain topics. Here are the top 5 Discord servers from which crypto enthusiasts can get up-to-date information.
What Is A Crypto Discord Servers?
Each Discord community is organized as separate channels that make up the Discord server. Each Discord server has its own invited participants, topics, rules, and channels. After joining one of the crypto Discord servers, you can participate in any crypto Discord groups and chat with other group members on a specific Discord channel. Some cryptocurrency groups focus on a particular aspect or sector of the crypto industry. Others base their discussion on various topics related to cryptography. Please, keep in mind that you should be careful following any advice you can get from users on the internet. Before making any trades, learn all the details and think about the trades you will make.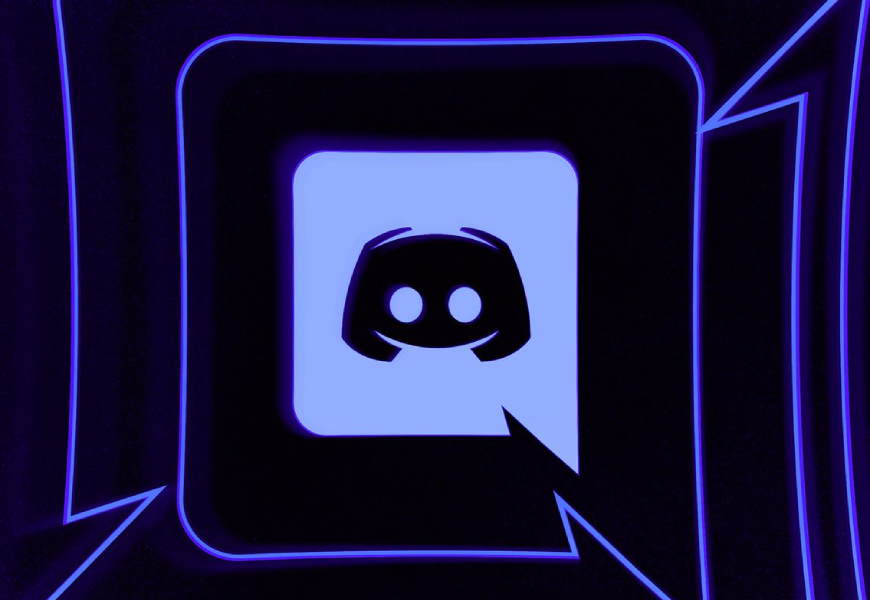 These crypto Discord servers operate as text channels and voice channels (where you can chat in voice chat with other participants). You can also share videos, images, internet links, music, and more. It is important to note that making a server in Discord is free.
How To Use Crypto Discord Servers Effectively?
While Discord is becoming a favorite of crypto investors on social media, most Discord crypto groups are still ineffective. Most crypto investors switch to Telegram to interact with other cryptocurrency fanatics, despite Discord being much better.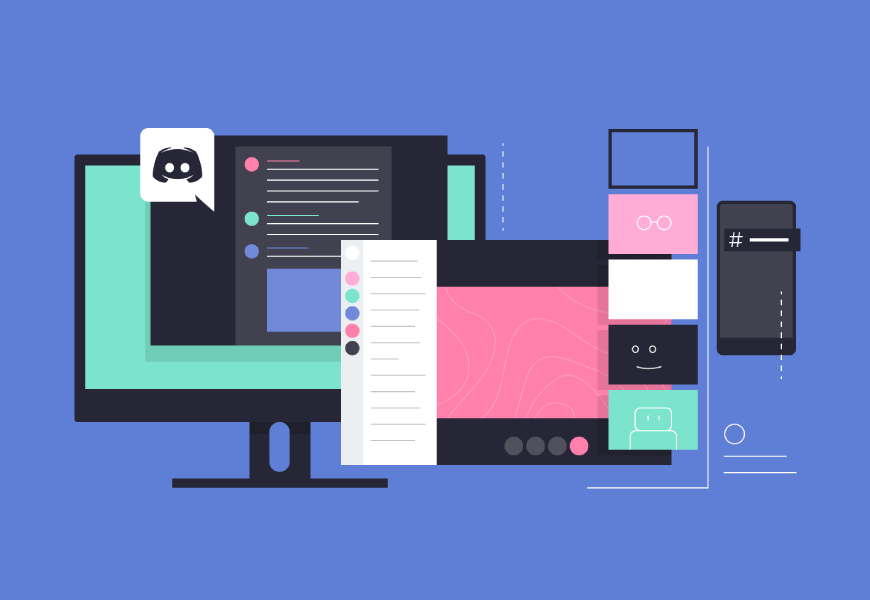 Below you will see the top tips that will help you get the most out of your cryptocurrency-focused Discord server.
Block your permissions to avoid spam and fraud on the Discord server
Manage message notifications so that you don't have to notify every member.
Install a security bot so that your participants are not sent spam. This can be done by installing a captcha code so that only people can access other members of your server.
Make sure that your Discord server has a user-friendly interface and is not crowded.
How To Choose The Best Crypto Discord Server And Group?
Finding good cryptocurrency servers for yourself (especially if you are new to Discord) can be difficult, given the huge number of fraudulent groups that arise. Below you will see a shortlist of what you should pay attention to before joining the Discord cryptocurrency server.
The number of participants on the server.
Check if there is a Bot Guard on the server.
How convenient and practical is the server?
Is the group interactive and respectable?
Choose between paid and free channels.
The content you would like to use is trade signals against general cryptocurrency news, etc.
The Best Crypto Discord Groups
Discord is a crypto investor's dream, thanks to the quality of the discussion corresponding to Twitter and a well-organized and regulated structure similar to Reddit. Discord offers you the opportunity to work with an interactive community and share your passion for technology.
Below is a list of the best Discord cryptocurrency channels for the end of 2021, which you can join to receive elite crypto signals and discuss emerging technologies. It is worth noting that some channels have spam, cons, and fees. Do your own research before using elite crypto signals and information from these Discord groups to make investment decisions.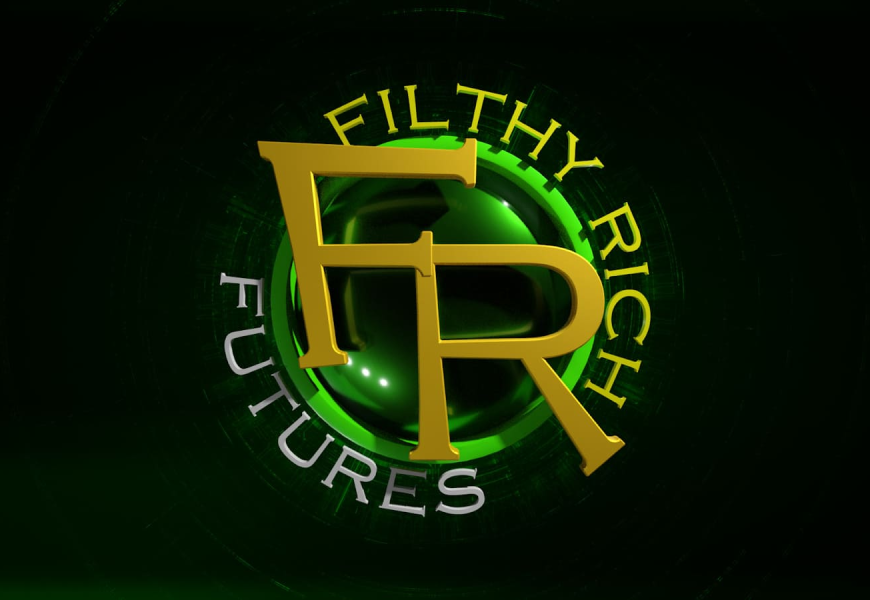 Filthy Rich Futures
Filthy Rich Futures is a trading Discord community that specializes in futures trading, as its name implies. Futures are derivatives, and while it may seem complicated, it's not really. This is very similar to old-fashioned crypto trading, and the difference is that futures provide a leverage multiplier that accelerates your gains and losses. Futures trading also involves overhead costs, such as commissions. They are different for each exchange that supports futures.
The group is relatively new but created professionally. Its strict anti-spam/fraud policy provides a very clean experience, and the community is very helpful and friendly. Administrators are available for questions and are always ready to help. This is a great place to really learn how to trade and become a successful trader by practicing what you have learned. The announced goal is to make a modest but definitely stable profit daily.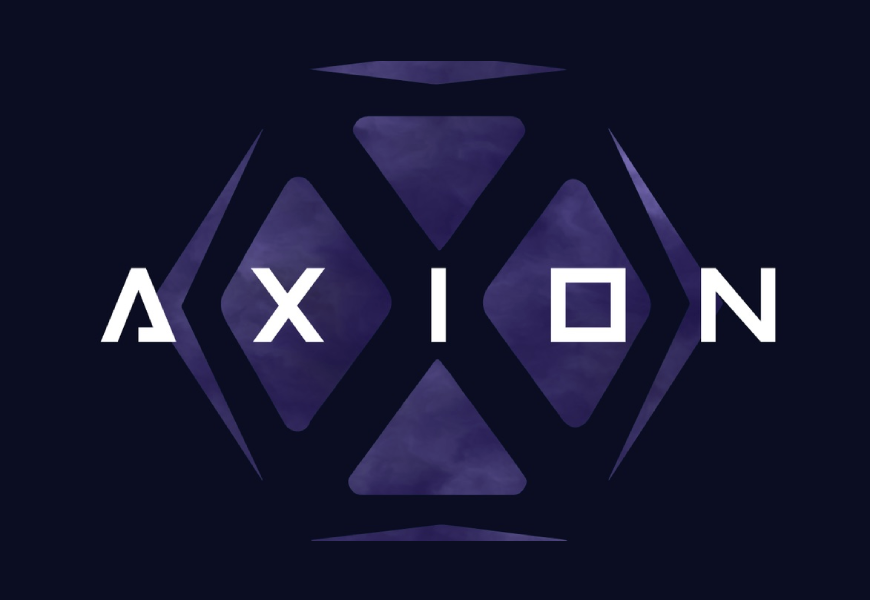 Axion
Axion is a gathering of friendly people who want to grow together and help each other achieve financial freedom. This is one of the best communities where you can find people to discuss deals and investments, as their administrators and analysts are extremely friendly and useful. Axion also provides:
Elite crypto signals.
Entry and exit points in a trade.
Recommendations for making these trades or investments.
The Axion team doesn't think of you as a client or a team member. They think of you as part of the family. That is why this group is one of the best for beginners. Here you can find a mentor or a friend who will help you understand the crypto world.
Satoshi's Exchange
Satoshi's Exchange is a continuation of Satoshi's Data Discord group. One of our best groups gathered more than 17 thousand participants, but unfortunately, the group was hacked, and the team was forced to create a new group. If you see Satoshi's Data Discord group, don't join it. Now it has turned into a scam!
Satoshi's Exchange is a cryptocurrency trading Discord group run by amazing and knowledgeable people in the crypto industry. The team strives to offer the most efficient and friendly learning space in the crypto community. Satoshi's Exchange offers everything you might need, including very profitable crypto trade signals, training centers that are regularly updated, technical analysis assistance, general assistance, news corners, price alerts, and much more. This group is suitable for both beginners and veterans of the crypto world.
The team's main goals are to rebuild the platform even better than before, aiming to consistently offer the items mentioned above. The team is always developing new bots to help with trading, whether price and volume alerts or charting and trading assistant bots to offer deals on command.
Since, at the moment, the NFT direction is actively developing in the crypto industry, the team of this group could not ignore this fact. The next major project of the Satoshi's Exchange is the production of NFT, which will include server members!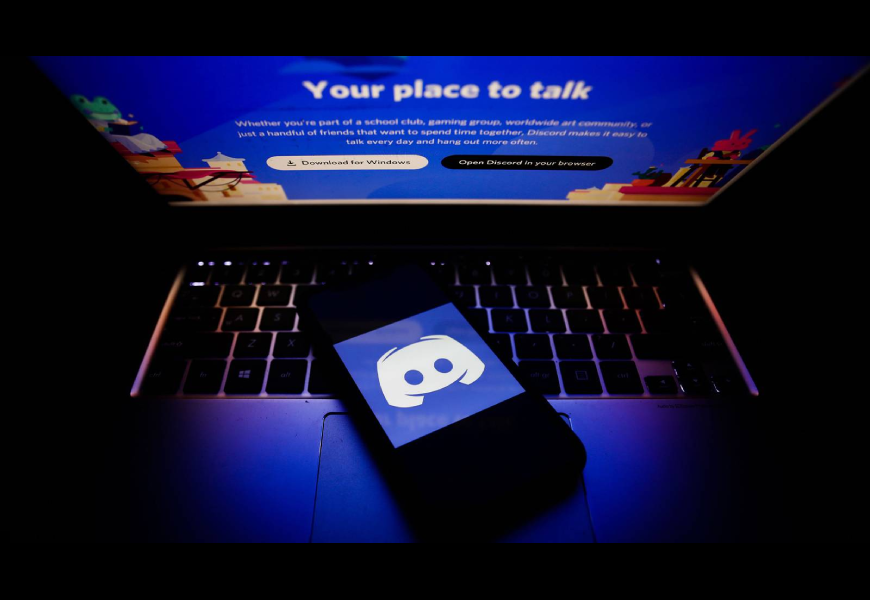 Cryptohub
Cryptohub is a Discord group specializing in training materials and guides for beginners, and it is 100% free and sincerely wants to help people grow in the right direction. The group's main goal is to become a hub where people land and head to other crypto communities and reliable exchanges. The administrator is based in Norway and has been investing in cryptocurrencies since 2017, he is extremely useful, and his research will definitely help you find some very interesting projects.
Crypto Fuse
Crypto Fuse is a Discord group created by an experienced and successful trader who, after working as an analyst in various groups, decided to create his own group in an attempt to implement a server that improved the shortcomings he observed on other servers.
Let's take a look at some functions of the channel:
Trading Bot: Crypto Fuse offers an exclusive crypto trading bot for premium users on a server that has been tested and proven to bring regular profits.
Elite crypto signals: Currently, 4 professional analysts are working on the group's server. They provide daily elite crypto signals for futures and spot trading. You can check their results on the server right now.
Educational content: The team has ready-made videos and documents about strategies, psychology, crypto news, and hidden keys to succeed in crypto trading.
Live mentoring: All team analysts conduct live broadcasts for the whole group and personally.
The group also has a bot for the community to optimize knowledge about the current state of the market, with features such as crypto news, crypto trading coins, live prices, and more.
Another interesting advantage is the analytics procedure. This is a procedure in which the team will help you become an expert in technical analysis by commenting on your charts and trades. This group will be useful to everyone, in it you can learn new things from the best experts.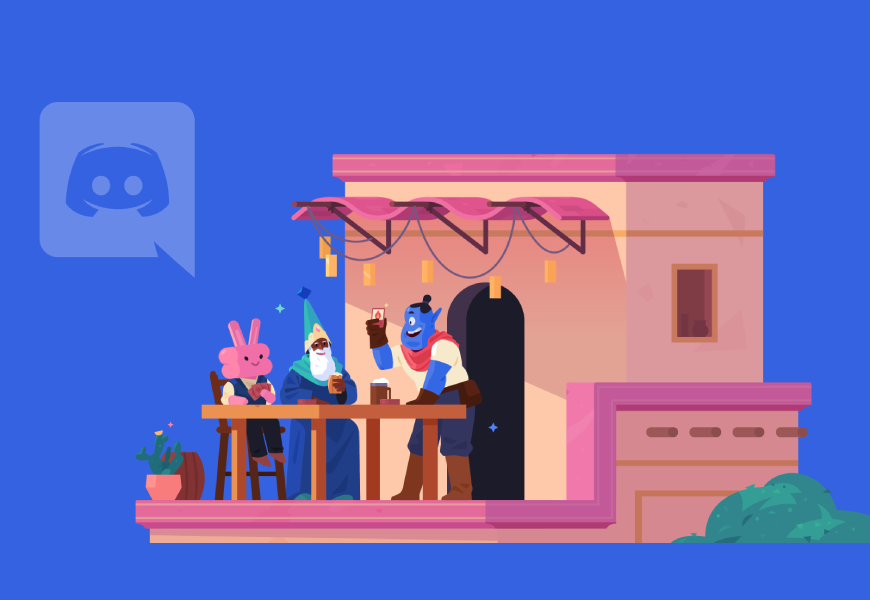 To Sum It Up
Discord is a great place to find answers to all questions about cryptography, trading signals for profit, as well as new friends to share knowledge about cryptography.
As the crypto market approaches the $3 trillion mark, more and more people are expected to join the crypto industry. Finding a useful community can help new people grow and  join the sphere faster.