Cryptocurrency exchanges and crypto, in general, have enjoyed a great degree of popularity that has been steadily growing over the years. Although the sphere experienced big setbacks in recent events, it is still going strong, with more and more people considering investments in cryptocurrency.
Around the world, a myriad of digital asset projects is being pushed into the spotlight in hopes of investment. Evidently, with interest in crypto rising, interest in educational information and financial advice in the sphere has hit an all-time high. A large part of the population of many countries is educating themselves in this subject and, even more, is looking for good learning opportunities and resources that will help them decide where and how to invest.
Here at ICODA, we've noticed this need and have been working on an extensive review of the most popular and best cryptocurrency exchanges that the sphere has to offer.
What are Crypto Exchanges?
Cryptocurrency exchanges are a huge staple of cryptocurrency trading and the market as a whole. Cryptocurrency exchanges are businesses that provide investors with the necessary tools to sell cryptocurrencies, purchase cryptocurrencies or trade various cryptocurrencies. Although mostly recognized for their tools that manipulate different cryptocurrencies, crypto exchanges aren't limited to crypto. These services often allow for the trade of digital assets or even fiat money.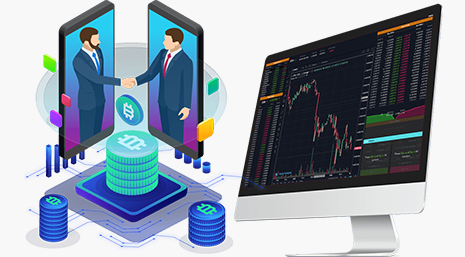 Each crypto exchange is different and allows a different range of utility. For example, some businesses allow users to transfer bought crypto to cryptocurrency wallets, some employ withdrawal fees, and some don't allow for transfers to wallets at all. Picking a crypto exchange can make or break your chances of profiting from your next investment opportunity, so it's crucial that an investor takes time to educate themselves on the matter and research these businesses.
Most crypto investors and traders employ the use of these services to their advantage, but a lot of the time, the group that benefits from these services the most are beginner investors.
What Utilities a Cryptocurrency Exchange Services Provides
In this section of the article, we'll quickly go through the most common utilities that a global cryptocurrency exchange provides. Most global crypto exchanges focus on providing their users with access to the most popular and widely acclaimed currencies like Bitcoin, Ethereum, and so on, making them the best services for a beginner.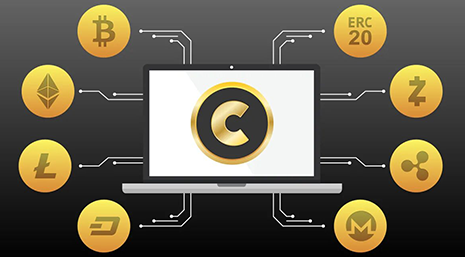 The opportunity to buy cryptocurrencies that are the most popular in the field makes these platforms the best service a beginner could ask for, although these services shouldn't be skipped by advanced traders either.
Cryptocurrency Sales and Purchases
This is an integral part and the lifeblood of any crypto exchange. Currencies can be bought or sold for most fiat currencies or for other cryptocurrencies available on the crypto exchange. Best crypto exchanges often support a variety of assets for crypto trading.
Cryptocurrency Trading
Additionally, crypto exchanges act the part of a crypto trading platform and allow users to trade and transfer digital assets between accounts. This utility of crypto exchanges is additionally used by professional traders to profit from fluctuations in the crypto market.
Moreover, some crypto exchanges go a step further and add markers and fluctuation indications to help guide their users.
Cryptocurrency Storage
Once again, this feature is crucial to crypto exchanges, and the best crypto exchanges allow users to safely store their crypto assets after purchase. Sometimes a cryptocurrency exchange might provide a different utility to its users – staking.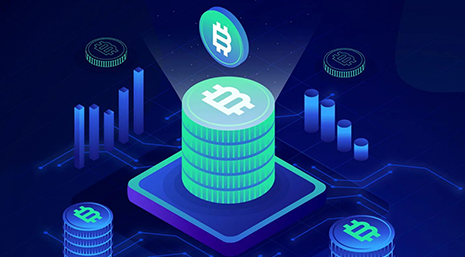 Staking is when a user secures assets in their digital wallet by putting them in staking storage. This staking storage prevents the user from selling or transferring stored digital currencies from their crypto wallet. By doing this, the user will gain passive income of money while the asset is stored in this way.
How Many Types of Cryptocurrency Exchanges are there?
The amount of crypto exchanges is honestly staggering and is hard to quantify. With the crypto space expanding, so does the number of exchanges. One type of exchange is decentralized exchanges. They have been quite popular in recent years because of their inclusion of blockchain technology that not only allows for an increased level of safety but also a decentralized market that makes it so that the prices for assets are determined naturally.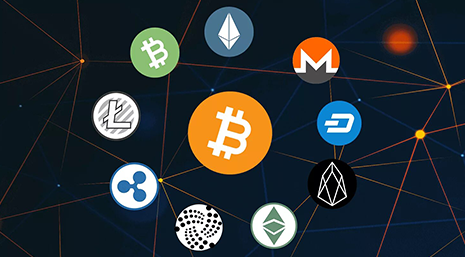 Another type of exchange is centralized exchange. These exchanges also employ blockchain technology but only use it for safety. Centralized exchanges are often governed by a company or government. This aspect might scare off a lot of investors, but in reality, it provides an additional layer of financial security for users as these companies spend considerable time and money making sure that the assets they govern don't plummet in price.
List and Review of Cryptocurrency Exchanges
Cash App
Cash App was launched in 2013 and initially only allowed for the transfer of fiat currency between wallets but later expanded into the cryptocurrency world with investment utilities. The main cryptocurrency that the app lets its users invest in is Bitcoin making it a limited but useful component of an investor's toolkit. Although, that doesn't spell the end of investments as a whole. Besides Bitcoin, Cash App allows investment in various stocks and ETFs.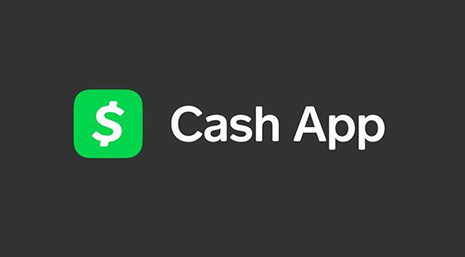 Moreover, transactions between wallets outside of Cash App's influence carry no withdrawal fees. Users can seamlessly buy, sell and trade Bitcoin with the use of third-party wallets.
Another advantage of the Cash App is its user-friendly interface that allows for quick and seamless transactions to take place.
Despite these benefits, there is a somewhat significant disadvantage to crypto investing with the use of the Cash App. All Cash App wallets are custodial, which means that the wallet isn't fully under your control. The company stores Bitcoin for you, which might spell some safety problems in the future.
These wallets are widely regarded to be less secure than most wallet options available as the wallet becomes prone to information leaks or any other fraudulent activities that will mean that any Bitcoin stored on the app can be transferred to the fraudsters' private wallet.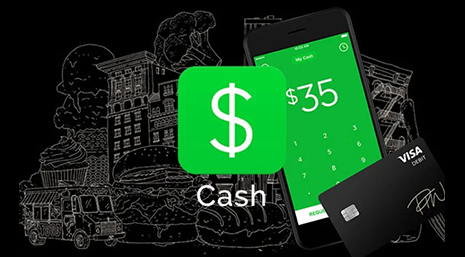 Albeit a big problem, Cash App's custodial wallets can be worked around since Cash App provides the ability to transfer any stored crypto immediately to a different crypto wallet.
Despite all the cons of Cash App, we can strongly recommend the cryptocurrency exchange to any beginner investors or even investors that are interested in on-the-go investments.
Kraken
Kraken is a large and renowned cryptocurrency and digital assets trading platform that was established in 2011. Kraken offers a staggering amount of trading volume regarding cryptocurrencies, with 120 assets currently under its belt. The platform was established in the early days of cryptocurrency exchange, but unlike many of its competitors, it has kept up strong hold of both the marketplace and the interest of investors.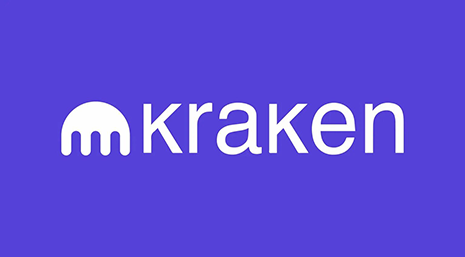 Although a free and easy-to-use platform on its own, Kraken's most exciting utilities and features are only available through a Kraken Pro subscription. With Kraken pro, users are introduced to a user-friendly platform that has a lot of big advantages associated with it. One of the largest advanced trading features that Kraken offers its user is margin trading and futures trading!
Moreover, Kraken boasts great analysis tools and fluctuation markers that help investors make the best decision possible at a moment's notice. With 13 order types, one of the highest execution speeds, and highly customizable order execution and order strategies, Kraken secures its renowned position on the market.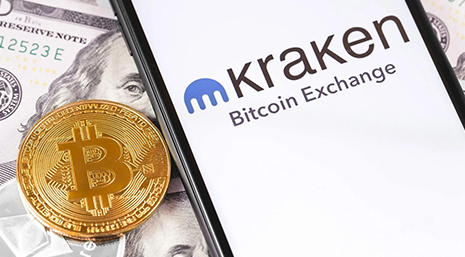 Kraken Pro has another advantage to it that every investor should find handy – low buying fees and, more importantly, a tiered fee structure. This tiered fee structure allows means that the larger the order, the fewer fees you have to pay.
With all these advantages out of the way, we have to mention an unpleasant fact about Kraken – wallet funding options. Sadly, right now, Kraken doesn't support ACH transfers which might be a turning point for a lot of investors.
Coinbase
Coinbase is among one of the most popular trading platforms in the current year. It was established all the way back in 2012, but its presence is still felt nowadays. A lot of its success can be chalked up to the sheer amount of assets it supports; currently, Coinbase allows for trade with more than 150 currencies. Although an achievement that not many exchanges can boast about, asset variety isn't the only thing that's driving Coinbase's popularity 10 years after its initial launch.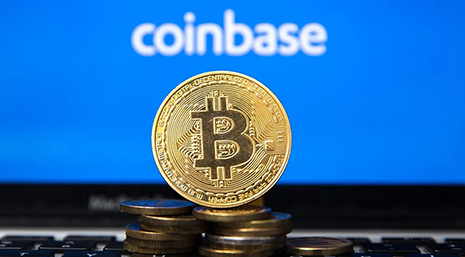 Coinbase initially gathered its popularity from an astounding level of security measures it has in place for its users. A large majority of funds housed on the Coinbase platform are said to be securely stored in data outposts around the globe. The best thing is the level of security is completely up to the user! Coinbase users have a choice to house their currencies in either a Coinbase free wallet or any other third-party wallet out there, which gives way to a lot of innovative ways users can trade.
Additionally, Coinbase provides educational material on its platform that awards users with crypto. The more you learn, the more crypto you acquire! All lessons are short but to the point, and you can usually finish a lesson in less than 15 minutes.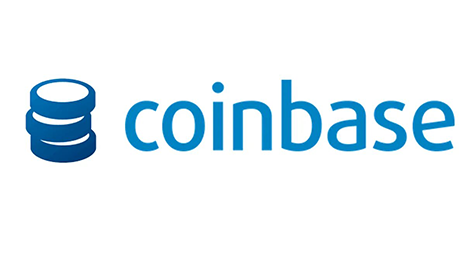 Moreover, the platform allows for crypto staking. A great addition to an already large list of advantages. Users can stake any cryptocurrency stored on their Coinbase free wallet in exchange for a passive income source.
Sadly Coinbase does have a few flaws in the form of its fees. Their free-to-use platform has an awkward and complex fee structure that can create a steep learning curve for beginners in the field and still challenge some experienced traders. The only way to go around the problem is to invest in a Pro Coinbase subscription that introduces users to a completely different trading platform to learn.
BitYard
BitYard has come into the spotlight as the cryptocurrency exchange that acts under monetary legislation in a majority of countries – an achievement that even the best cryptocurrency exchanges haven't acquired yet. Being somewhat new to the field, launching only in 2019, BitYard is already supporting over 150 currencies to be sold and traded.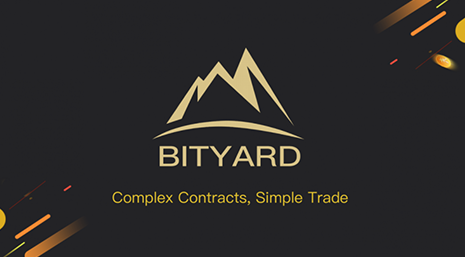 Trading fees on the platform follow the regular fee structure known to many users. The more you trade, the fewer fees you have to pay. Although, we have to mention a notable distinction – BitYard crypto exchange fees are among the lowest in the current market. In addition, BitYard accepts funding methods from more than 50 fiat currencies and allows the trade of those supported currencies as well. All cryptocurrency and fiat currency can be stored both online and in cold storage.
BitYard should come in use for traders new to the field of crypto as it doesn't have many advanced trading features that experienced high-volume traders might expect. Besides all that, BitYard doesn't have staking or lending features integrated into its trading platform.
Gemini
Gemini boasts a variety of features that make it stand out from the others, but it also has much more conventional strengths, for example, cryptocurrency variety. Gemini supports more than 120 coins all over the world.
One of its more apparent advantages is that it operates in New York, which is a region avoided by most exchanges. Gemini is the ultimate learning platform as it has a variety of educational material and helpful tools best suited for the beginning of your crypto journey. However, Gemini host one of the most notoriously hard-to-comprehend way of handling trading fees and taker fees, which often acts against the platform's heavy emphasis on teaching newcomers.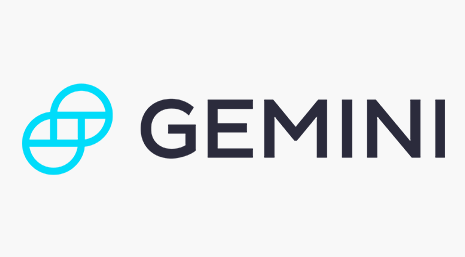 Gemini can disappoint as it doesn't support margin trading – a highly renowned feature that other platforms integrate. Despite this, Gemini hosts an additional platform to the main trading platform – ActiveTrader. ActiveTrader is a great option for veteran traders as it offers great trade charting tools and a way to decrease trading costs.
One of the fascinating features Gemini presents is Gemini Earn. With this feature, experienced traders can put their crypto to work by lending it into the hands of any other trader and getting a percentage of any deals made with crypto lent from their wallet.
Bisq
Bisq, released in 2014, is one of the first platforms to have global availability, but that isn't all there is to it. Good background traders or people that don't earn most of their income from trading. Bitq has found its laidback popularity due to the high degree of privacy it offers while also having more than 50 ways to fund your wallet and transactions.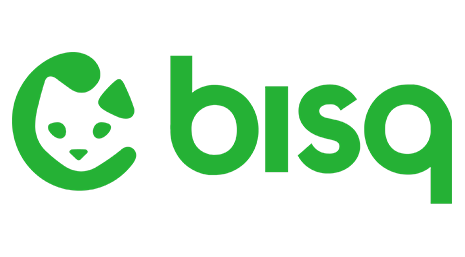 Currently, Bisq supports only 100 currencies, the trading volumes on the platform can be quite low, and it can be quite hard for beginners to step into. However, as one of the first decentralized exchange services out there, it carries a lot of the values that the space started out with. Mainly privacy, as Bisq is a rare example of a platform that doesn't require users to complete a Know Your Customer (KYC) identity verification process.
The exchange was mainly designed for small exchanges, which is great for laidback trader that doesn't rely on trading as their main source of income.
Binance
Binance is a somewhat new addition to the world of crypto exchanges, released in 2017, but it has already cemented itself as one of the best exchanges out there. With over 600 supported currencies, availability in most countries of the world, and low fees, Binance is a great choice for any trader.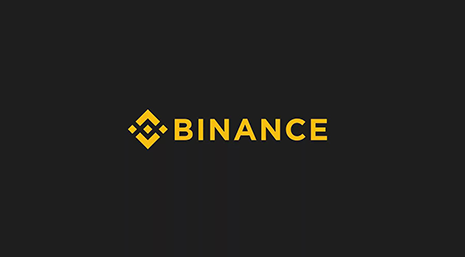 Besides the crypto trading platform that the exchange hosts, Binance also has robust wallet-to-wallet trading features in place. Additionally, wallet creation is incredibly straightforward, and wallets can be funded by any means necessary.
However, there are a few hurdles a trader must overcome to get accustomed to the platform. For example, the exchange's organizational structure can sometimes be non-transparent and hard to comprehend. The sheer amount of features and possibilities available to users can also be overwhelming to traders new to the field.
FTX
FTX, established in 2019, is a fresh but promising newcomer to the field. The platform specializes in spot, futures, and margin trading. The exchange has advanced systems that allow for large-scale transactions to be held as well as small ones. The organization system of the platform additionally allows for thorough order automation.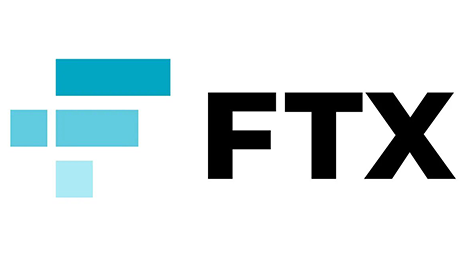 FTX boasts the lowest fees out of any cryptocurrency exchange we've covered so far, with additional discounts on withdrawal operations. The platform might not be the best choice for a beginner in crypto exchanges as it hosts a number of risky investment options, such as leveraged tokens.
Additionally, the platform contains a potent and precise market prediction system that helps traders understand how the market fluctuates and provides much-needed advice when choosing the right time to invest.
FixedFloat
FixedFloat is a widely popular exchange platform that came to light in 2018. Its popularity stems from its lightning-speed execution speeds. In fact, FixedFloat is considered to be the first and only instant exchange service that supports the Lightning Network.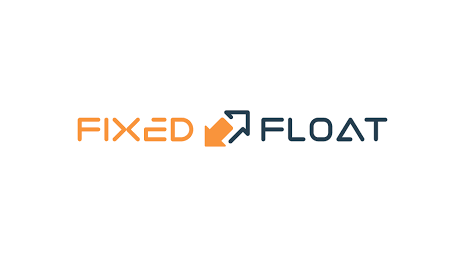 FixedFloat is the best crypto exchange for on-the-spot trading as it doesn't require users to sign up or complete any sort of registration process. Additionally, the exchange boasts low trading fees and understandable exchange rates.
However, FixedFloat only supports a limited number of currencies, and some investors that might expect to see popular currencies might be disappointed. Moreover, the reserves for these cryptocurrencies might be limited as well.
KuCoin
KuCoin was released into the market in 2017, but it has already proven itself a mainstay in the public's eye. KuCoin provides 24/7 support to its users and provides special help for buying Bitcoin in a safe and secure way.
Account creation is also one of KuCoin's big advantages. The whole process only takes about 5 minutes to complete. KuCoin wears the influence of early crypto exchanges on its sleeve and provides the best protection and anonymity services to its users.
Honorable Mentions
We couldn't list all of our favorite exchanges here, so we listed off a few honorable mentions that you should take a look at: