It seems to us that there are a lot of social networks, development, and advertising opportunities in the world. However, not all social networks have the same support: they differ in the audience, style of presentation, volume of text and thematic component. In short—an abundance of choices for everyone.
Among the many platforms, a special social network that is largely loved by crypto investors stands out—Medium.
What Is Medium?
Medium is a social platform for communication and information exchange between users. Its distinctive features are the delivery of content not through entertaining and selling material but through expert and analytical texts close to research, social, and financial journalism.
The platform began operating in 2012, and by 2022, the number of Medium users had approached 140 million people.
According to the creators of Medium, Evan Williams and Beez Stone, Medium cannot limit an author in the number of characters, similar to the competitive platforms Twitter, Instagram and others. The platform is open to any writer to publish content. Most of all, it publishes professional parsing, analysis, evaluation, advice, and targeted technical content. It's a kind of Twitter, only as useful as possible.
Any writer, journalist, blogger, company, or brand representative can start writing by choosing either open advertising, promotion of a product by means of expertise or public discussions on subjects from philosophy to theoretical mechanics. Cryptocurrency-related topics are great in this vein, as writers can cover any technical or mechanical process of using cryptocurrencies or projects, which is exactly what investors need in this booming market.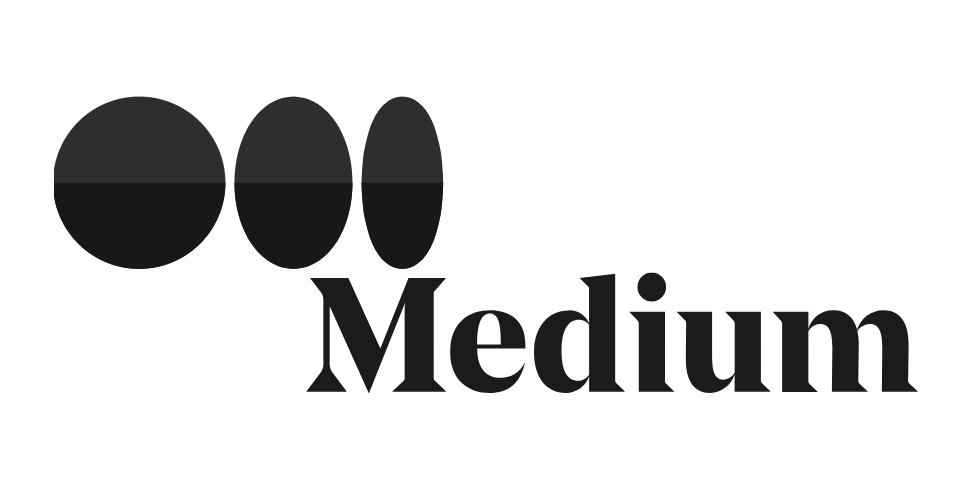 What Is a Medium in Crypto?
The topic of cryptocurrency Medium is quite broad. Many projects use this social network as a platform to publish guides, instructions, updates, and suggestions for use. Right now, the #cryptocurrency tag already has over 521k stories and 104k writers. There are, among them, TOP writers who are considered stars of Medium and whose texts are read and quoted. Let's see who they are.
Top Writers in Cryptocurrency Medium
Arthur Hayes
The most readable of the top writers is the former CEO of the cryptocurrency platform BitMEX, a well-known investor and analyst in cryptocurrency since 2013. Now found guilty in a case of BitMEX's disregard for KYC and AML principles. The case has not damaged Hayes' reputation as an author, and his "follow" markings are growing by the day. He has over 38,000 followers at the time of publication of this article.
Start writing Arthur Hayeses quite a long time ago, starting his blog back in February 2021. But by now, he has become an icon of style and prediction in cryptocurrencies and an indispensable provider of topics for reflection.
Of all the writers, he uses the maximum amount of relevant topics to fully expose the essence of one thing: digital currencies.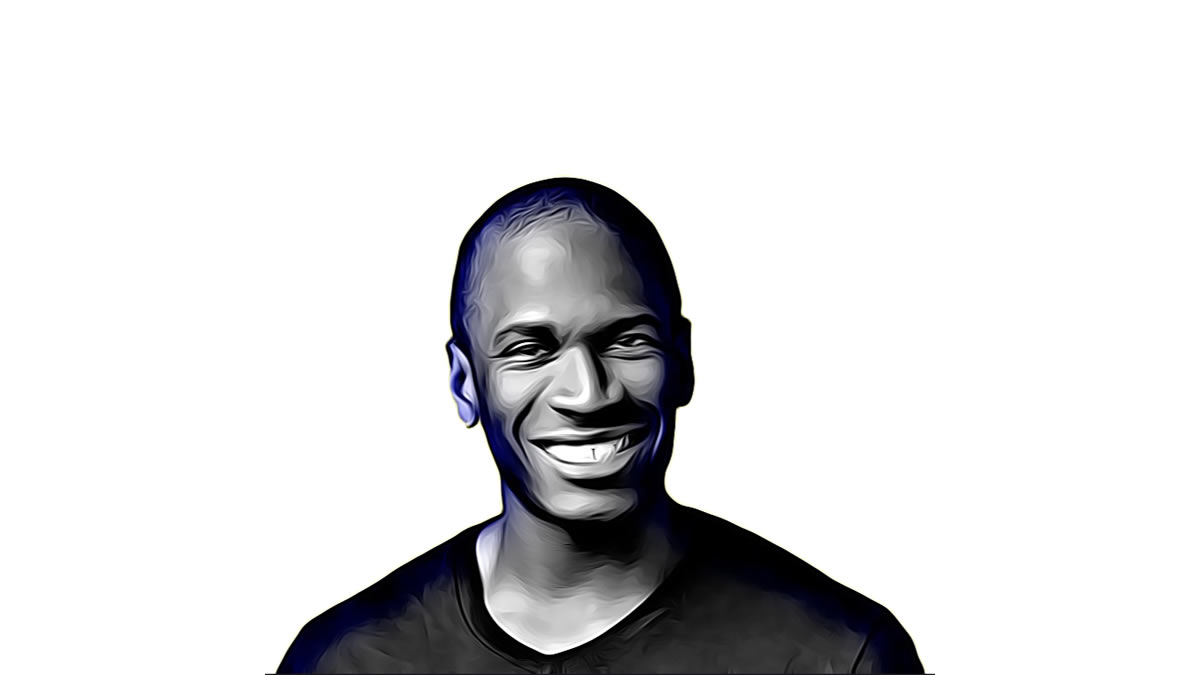 Coinbase
One of the official social networks of the exchange. It is used for press releases, announcements, and publication of the official opinion of the cryptocurrency exchanger. At the moment of publishing this article, it counts 338k followers. Related topics are also present, as the exchange tries to reveal more of its motives and make it clear that the work we log user should maximize investor opportunities at Coinbase.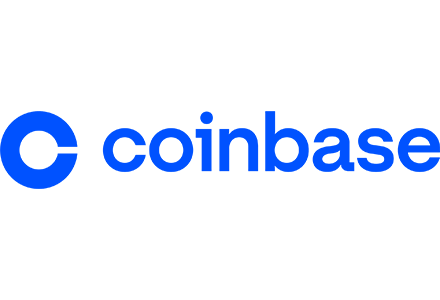 STEPN Official
STEPN account of famous Move-to-earn games reads more than 20k followers. STEPN tries to use the platform for publications not only as a place to broadcast their own ideas but also to open related topics that help crypto-enthusiasts navigate the market space: Web3, Metaverse, and blockchain.
Start writing STEPNs Official refers to October 2021 with an interesting text: Blockchain trilemma 2.0 – Game-Fi trilemma. You might want to read.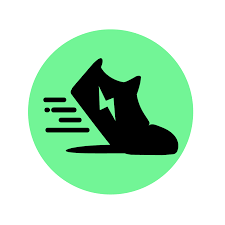 Nick Carter
One of the Top Writers, сrypto-enthusiast, partner at Castle Island Ventures and co-founder of rating portal Coinmetrics.io, Nick Carter, publishes long-form analytical pieces to his 12.2k subscribers. Related topics the author offers for discussion: investing and prospects, a bit of auto, thinking about the future, and so on.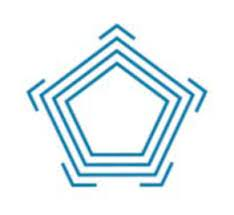 Ignacio de Gregorio
Writer Ignacio de Gregorio reveals important investment stories, hot security topics, and key developments in the crypto world.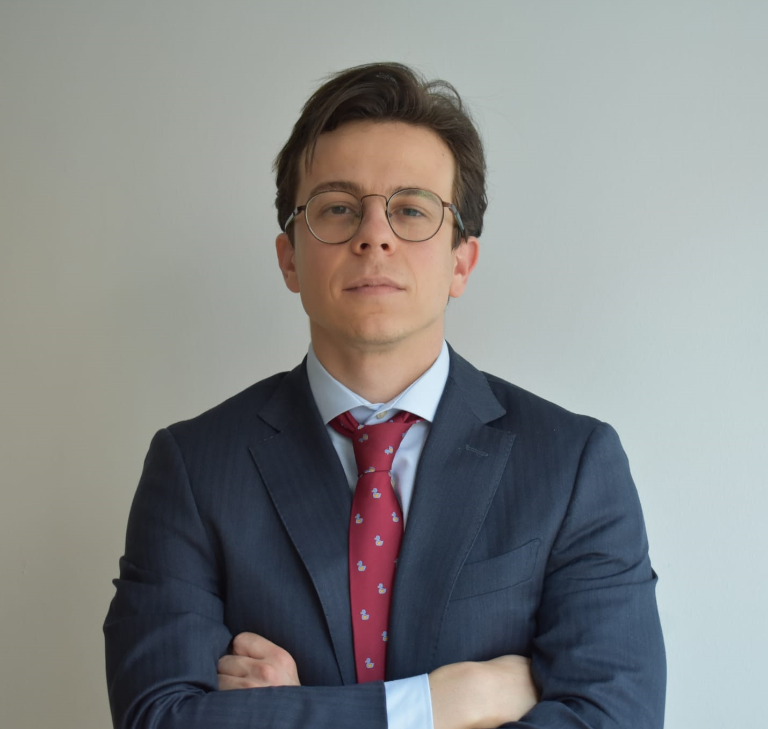 Interesting Writers in the Crypto Industry
Royal Hawk NFT
The newly evolving Metaverse and its Royal Hawk NFT account create a positive digital world community and publish interesting updates about themselves and their 9,999 items in the unique NFT collection.
Crypto Fox
Crypto Fox expert (with that Guy Fawkes avatar and stories of resistance) shares his own tips and tricks on how to make money with minimal investment. For example, with Ambassador Programs, NFT Stacking and Airdrop. Crypto Fox insists that he is personally involved in all projects, so first-person experience and information can help investors.
Orest Targ
Account Orest Targ is useful for fans of NFT, DeFi and the concept of P2E games.
Grzesiek Danko
Grzesiek Danko stories are for those who want to be with the author from the beginning.
Casimiro Designer
Writer Casimiro Designer publishes many exciting articles about cryptocurrencies, earnings, social media and promotion on Medium. You can find a lot of interesting and useful things on this author's page.
Achintha Randev
Achintha Randev's stories also belong to one of the potentially TOP famous ones because it targets the most developing country in the industry—India, where at the moment, the number of investors can reach up to 100 million people. Achintha Randev just started writing, but he has already touched on many useful topics like the TOP 10 CRYPTOCURRENCIES TO BUY AND HOLD IN INDIA IN 2023, the BEST CRYPTOCURRENCIES TO INVEST IN THE BEAR MARKET and The Top 7 Trading Bots for Beginners. Also, the page has quite dense publication traffic, several times a day.
How to Use Medium?
The free registration of an account on this social network is available to everyone: companies or individuals. Here you can become a subscriber of a certain author or hashtag, publish, log user data, edit, comment on posts and rate them "like or dislike". Work we log user is very simple and straightforward, there is no multistep transition, and everything can be done with two clicks of the mouse. You can share to other social networks such as Twitter, Facebook, and LinkedIn or send an article recommendation by email. Also, each author who wants to monetize their publications can set paid access to the material.
Privacy Policy
Privacy is now an important aspect of human life because the data we publish can also be used against us. On Medium, the privacy policy is developed rather delicately; there is no systematic capture or log of user data.
According to the internal rules, information can be collected only if a user provides it when it is necessary to log user data. Information is also automatically collected about author preferences, stories, use of devices to log into the platform, paid subscriptions, and data about the network from which you signed up. As stated in the official press release, all data is used only by the platform itself and is aimed at improving the quality of the Medium service.
Including Cookie Policy
The social networking policy, including the cookie policy, allows you to make choices on your own without imposed obligations or rules. For example, most web browsers accept cookies by default, and the user can change browser settings to include a cookies policy or reject cookies if desired. However, deleting or including cookie policy affects the availability and functionality of platform services.
Medium for Digital Currency Market
A big plus of the social platform, including crypto Medium, is the low censorship and absence of a gross violation of the freedom of speech by the social network. This is especially important at the stage of development of cryptocurrencies and industry projects, as many platforms and regulators exert artificial pressure on the digital currency market.
Related topics such as investments, blockchain development, gamification, and stock market changes are also relevant for top authors and celebrities to popularize financial literacy among the population.