Today, marketing is everything. It dictates whether a business succeeds or fails. We notice it everywhere, from our daily commute to our internet searches. The stronger the online marketing campaigns and the more varied ideas from marketing teams of a business are, the more customers it can accumulate.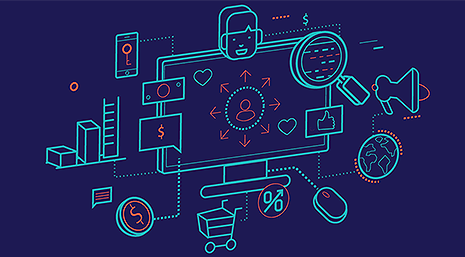 With the internet rapidly expanding, the digital marketing landscape is progressing alongside it. Gone are the days of posters and billboard advertisements. Now personalized digital marketing takes the leading role in the interest of future research, ad networks and marketing teams around the globe.
Many new techniques and principles have been developed by companies to ensure that the right advertisement is sent to the right user. Advanced technologies that collect user data and analysts that spend their day dissecting said data to bring you the most relevant product ad possible. Similarly, online businesses are eagerly investing in social media and future research directions in the sphere as a way to gather more data and bring in more consumer insight.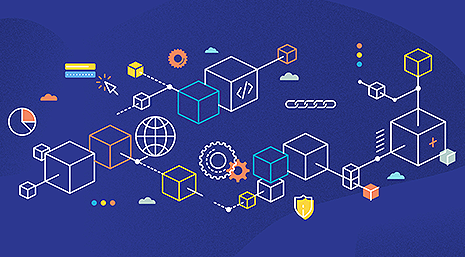 Modern technology has turned the marketing process upside down by ushering in a new age of virtual shopping. With each passing year, online shopping sales are growing while the popularity of more traditional shopping experiences is dwindling in comparison.
With this method of shopping comes a disadvantage in the form of personal security and privacy. Many experts argue that by completing an online transaction, the consumer leaves a trail of customer data behind them. Purchase history, bank account information, and buying preferences all this information can be targeted by fraudsters.
With time this issue has become even more prevalent. Online leaks have become an almost monthly occurrence, and they have a huge impact on customer trust. The solution to this problem hasn't been found until very recently since avoiding online purchases altogether is not an option in the digital age.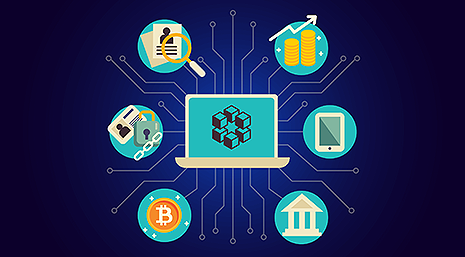 The recent popularization of blockchain technology has helped companies see the direction of the new age of secure online purchases. Due to its great security measures, encryption, data management, and decentralized systems, blockchain technology is sure to be the next leading system in the world of digital marketing. Vast data pools could provide businesses with great opportunities to capitalize on, and heavy encryption offers the best protection against digital marketing scams and other fraudulent activity.
History of Blockchain Technology
After the global financial crisis of 2008, public trust in the traditional banking system began to fall. In the light of this, an individual or a collection of expert programmers under the name Satoshi Nakamoto developed and promoted bitcoin, a peer-to-peer decentralized digital system. Asymmetric encryption, hashing, time-stamping, and consensus mechanisms are all used within the system to ensure lightning-quick yet safe trades.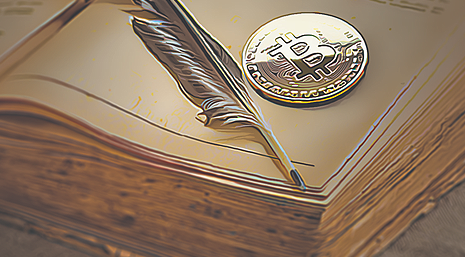 Bitcoin itself was built upon a completely new system called blockchain. Blockchain technology allowed for the storage of giant pools of data stacked on top of each other in a chain.
Each block is double encrypted with private and public keys, and the stored information is accessible for the entirety of the chain's lifetime. The decryption of the data without proper keys is seen as impossible as it requires immense computing power and programming finesse, making blockchain technology one of the most secure ways to store transaction information in a decentralized way.
Previously, blockchain technology was only used for crypto-related activities, but the technology quickly expanded into the financial technology sphere. It filled a unique corner of the fintech area where transaction security, volume, and speed had to be optimized to provide customers with the best service possible.
Now, blockchain technology is used in almost every field of internet activity imaginable. Internet companies, healthcare, crypto, financial institutions, digital analytics, and even artificial intelligence; all these services and technologies have been increasing their scope and effectiveness with the use of blockchain in marketing and data storage systems. With the expansion of blockchain technology came trust in businesses that use it and the technology itself.
How Is Blockchain Used in Digital Marketing?
Blockchain allows users to directly exchange information about products with their customers. Blockchain technology eliminates middlemen by providing smart contracts rather than burdening the middlemen like Facebook. Content can be used to promote or market any product or service.
Customer Data Collection and Digital Marketing Automation
Once digital records are stored on the blockchain, they become immovable, enabling people to see them without changing them. Blockchain transactions are stored in real-time, enabling advertisers to monitor their digital advertising expenses.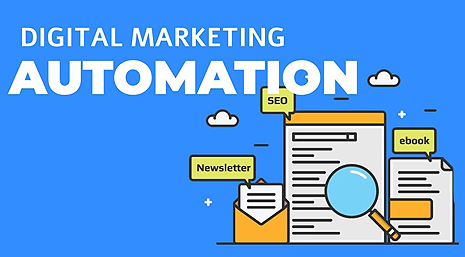 Blockchain technologies allow individuals and competing organizations to disclose and share data without any external authority and without needing to have trust in either party.
Moreover, with the use of this technology, a business can launch its own digital marketing automation system that produces ads automatically.
Social Media Platforms and Blockchain Digital Marketing
Other companies use blockchain technologies to establish better customer relationships. Smart contracts help businesses expand customer loyalty programs.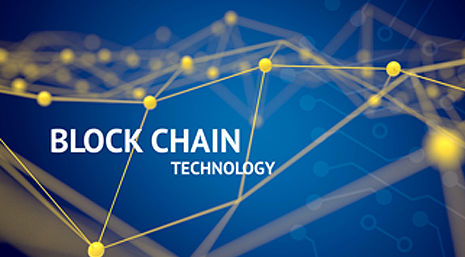 Some of these blockchain marketing platforms allow companies to track "loyalty tokens" with the help of smart contracts so they can identify when and where their customers were disappointed in the service they have been provided with.
With this information, a business can easily implement better loyalty programs and enhance its supply chain management to ensure customer satisfaction.
Personalized Digital Advertising
Some blockchain systems reward their users for sharing personal data with marketing teams so that they can use said info to bring users better ads and personalized services online.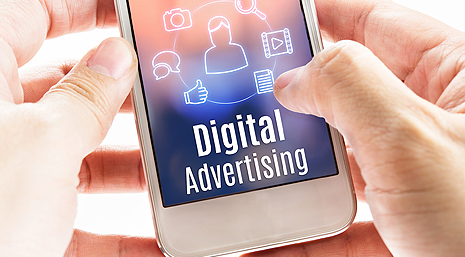 Other companies use blockchain in marketing with a very exciting purpose – customer reviews. These blockchain systems take advantage of a proof-of-payment system that ensures that the person reviewing a service has had a verified interaction with the business.
Moreover, this use of blockchain technology often allows consumers to analyze service reputation scores and even give feedback that a respective marketing team can take notice of and implement.
Gold Standard
Creating a safe platform to share information will revolutionize digital marketing and online advertising. Although with such power, rules need to be put into place on how best to execute and use blockchain in marketing.
The European Commission has already dabbled in this and has created a "gold standard" for what it hopes to see in blockchain marketing within Europe.
The "gold standard" for blockchain in marketing includes:
Environmental Sustainability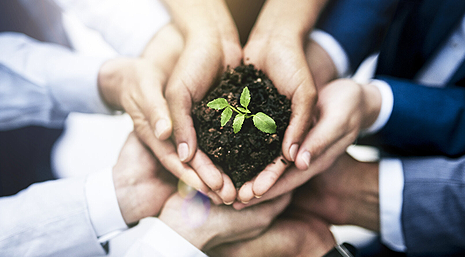 Blockchain technology shouldn't bring a huge burden on the ecological system it resides. As users of blockchain, we need to ensure that our blockchain transactions and smart contracts are stored on energy-efficient and environmentally safe computing.
Data Protection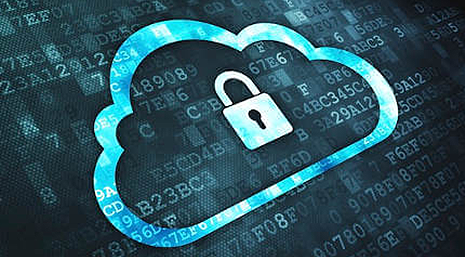 Europe has built a strong system of data protection, and it hopes that blockchain technology used within the EU by digital marketing teams will be compatible with their inventions.
Digital Identification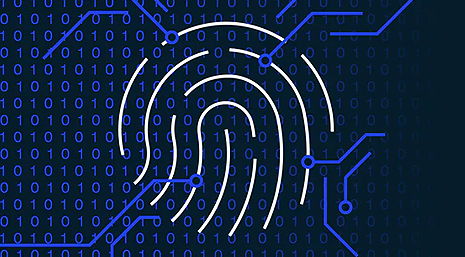 Blockchain technology has to comply with Europe's digital identity framework, which means being compatible with e-signature.
Cybersecurity and Ad Fraud Protection
Cybersecurity and the prevention of ad fraud should be blockchain's main concerns.
Interoperability
Blockchain should be able to work with and strengthen much other software, including legacy systems.
ICODA Blockchain Marketing Services
ICODA has been pioneering new blockchain and crypto technologies ever since 2017 and has been a leading force in the realm of blockchain for a few years now. With how varied the services we provide are, it isn't hard to imagine we'd be an expert at blockchain marketing services as well.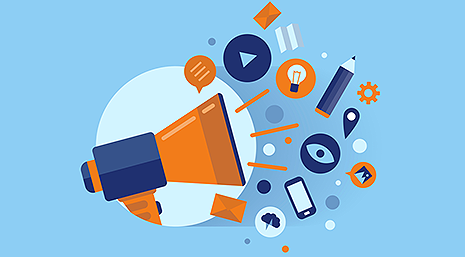 Blockchain technology has transformed the business world and introduced a solution based on which companies develop BaaS services.
The tools provided by blockchain technologies and smart contracts allow you to create efficient and scalable digital asset startups, for example hosting services, decentralized exchanges, supply chains, full-stack BaaS platforms, and even your own blockchain networks.
It does not matter if you are a crypto startup or a business trying to switch to innovative infrastructure. We can provide you with the tools and experience required to develop reliable blockchain solutions.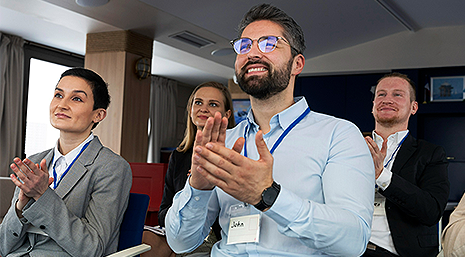 If you are searching for a reliable blockchain development partner, ICODA offers a team of highly experienced crypto developers who pull out every stop to deliver the blockchain infrastructure you expect.
Be sure we'll promote your business in the local market and attract new investors most effectively.
At ICODA, we provide customers with blockchain consulting services. We help you to operate more smartly, eliminating risks, perfecting the system, and providing high security. The best experts and blockchain consultants with great skills and impressive experience in launching blockchain projects will assist you.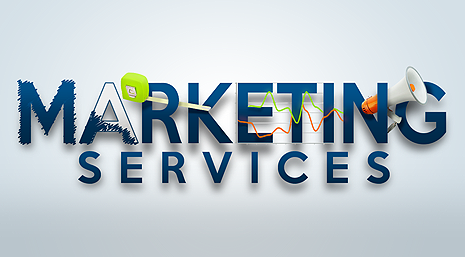 Thanks to our impressive expertise across different spheres, we produce a comprehensive roadmap for the integration of blockchain. ICODA provides help on each step: from launching the project up to choosing the right blockchain solution.
We are ready to help you with rolling out a successful platform, explore every side and employ custom solutions in order to boost your project.
Looking for new business opportunities? Contact us!
Conclusion
Blockchain technology is evolving to encompass many spheres of our life, and it's paramount that any and all businesses follow new future research and act fast when integrating a blockchain system into their plans.
We hope to see more and more people develop and further the impact blockchain can achieve in the modern world. ICODA will always be there to maintain the success and support businesses that ask for our help.