The DeFi space is in constant dynamic development. Thanks to investors who want to increase their assets. These platforms allow you to get high returns from transactions, which attracts a large number of people. This article will help you find the best solution for you and choose the right platform.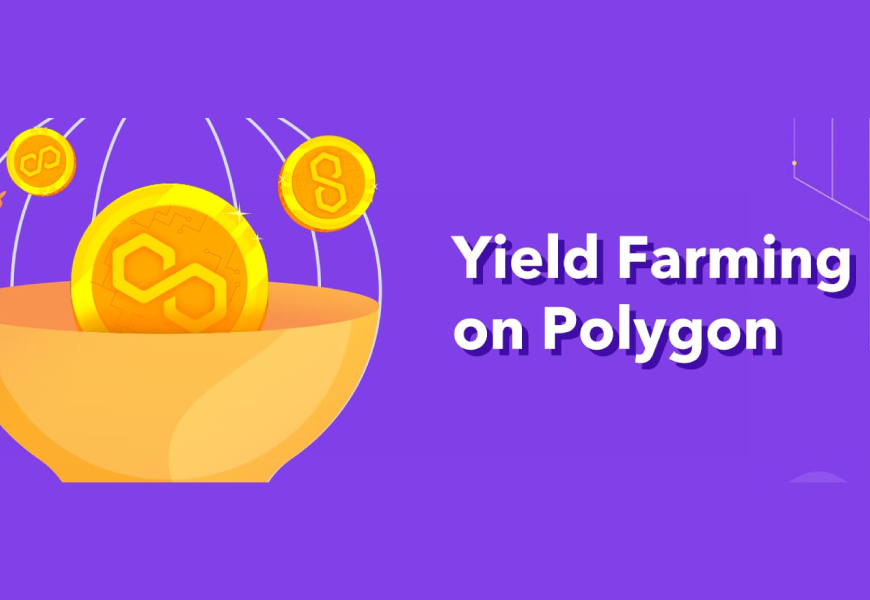 What Is Yield Farming?
Yield farming is a way to get rewards and profit from your cryptocurrency assets by protecting them on the DeFi platform.
On most platforms, users place their assets in liquidity pools or place their assets using smart contracts. In exchange for providing liquidity to the platform through their assets, rewards and returns are generated in the form of a currency-denominated token or the platform's own DeFi token.
Most popular Polygon profit farms use an automated market maker Model (AMM), in which assets can be traded automatically without permits, using liquidity pools instead of the traditional buyer and seller market.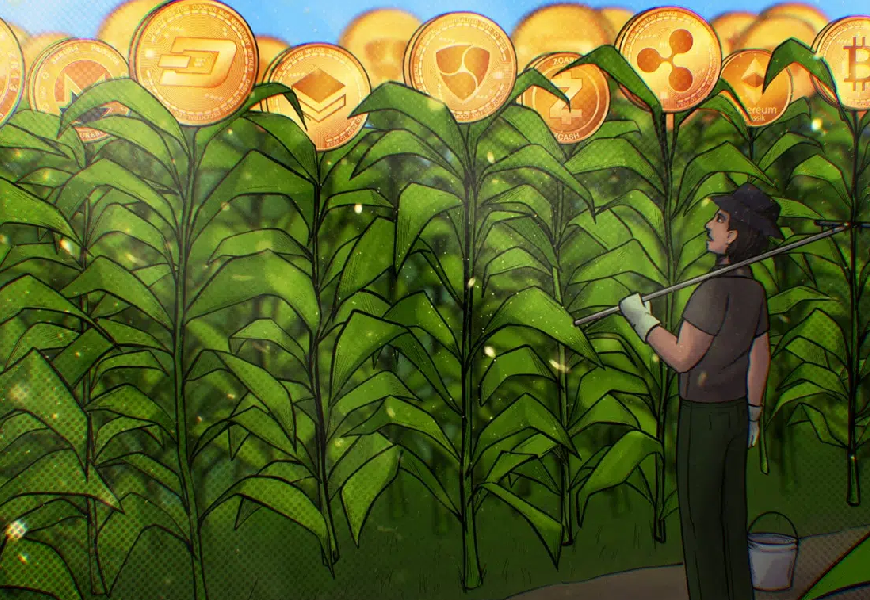 What Is Polygon?
Polygon (Matic Network was the first name of the project) is a sidechain or a subsidiary of the Ethereum blockchain, created to speed up the work of decentralized applications and smart contracts. Polygon has recently become very popular in the DeFi space. Especially for platforms and protocols built on the basis of Ethereum. Polygon has many advantages for its users. For example, such as:
Higher yields due to the relative infancy of the network.
Instant completion of transactions.
Polygon MATIC is also an ERC-20 standard token, so it can be stored on any Ethereum wallet, including Eidoo and MetaMask.
Top 5 Projects With High Yields
QuickSwap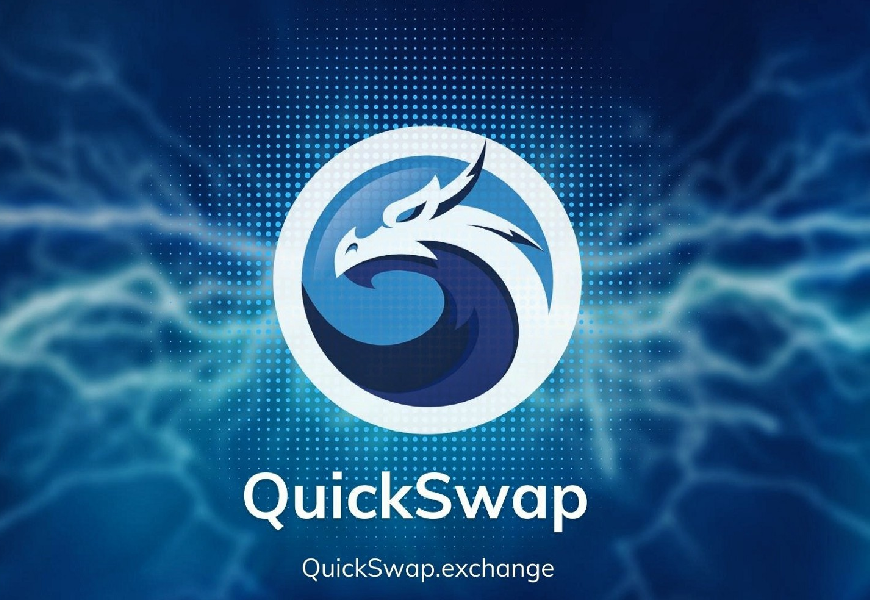 QuickSwap ranks first in our ranking of farms (yield farm) with the highest yields in Polygon. QuickSwap is the leading DEX and AMM in the Polygon network. This is a fork of Uniswap, the leading Ethereum-based DEX.
At the moment of writing the article, he has about $ 500 million in TVL and assets locked in liquidity pools, and due to the growing popularity of Polygon, this number will undoubtedly increase after further adaptation. Since launching in February 2021, QuickSwap has attracted a large amount of liquidity and volume to its platform, which made this site one of the largest in the industry.
Aave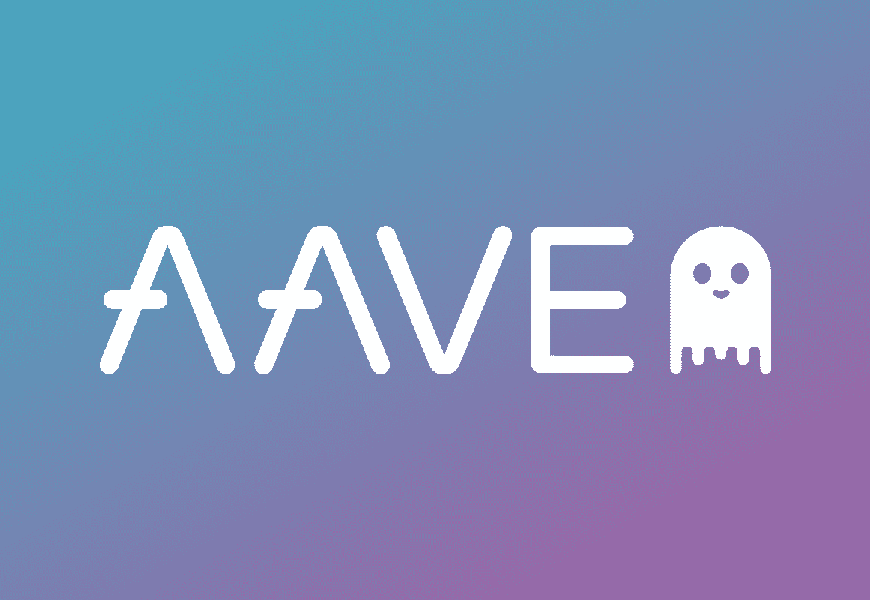 Aave is a non-custodial liquidity protocol that specializes in lending and borrowing assets. In Aave, clients can deposit their assets as collateral and "borrow" funds through deposits in Aave and have high returns from this.
Wave allows users to borrow and borrow 20 leading cryptocurrencies, attracting most of the investors seeking to maximize the profitability of their assets. Another advantage for users is that borrowers on Aave can alternate fixed and variable interest rates. It allows you to get even more profitability from transactions.
Aave is actively used by farmers to harvest crops at Polygon and is the most popular yield farming DeFi platform at Polygon, providing about $8 billion of collective assets at Aave.
SushiSwap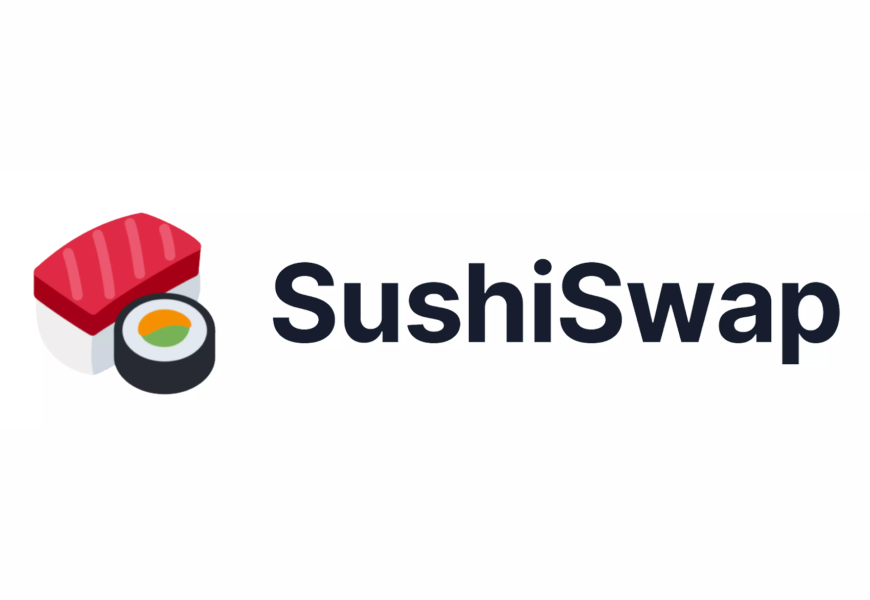 SushiSwap is known primarily for its DEX but has recently expanded its range of lending applications, betting, and Yield farming solutions. Originally a fork of Uniswap, SushiSwap has grown significantly since then and remains one of the most popular Polygon harvesting farms for both beginners and experienced DeFi users.
Their network integration with Polygon was launched in late spring, and since then, TVL and Polygon volume on SushiSwap have grown significantly. The volume of Polygon assets on SushiSwap is approaching $1 billion.
At the same time, leading assets such as BTC, ETH, and stable coins provide generous rewards for profitability through their liquidity pools. They also recently released BentoBox, a lending and borrowing platform that provides highly competitive returns on popular assets and stable coin pairs.
Polycat Finance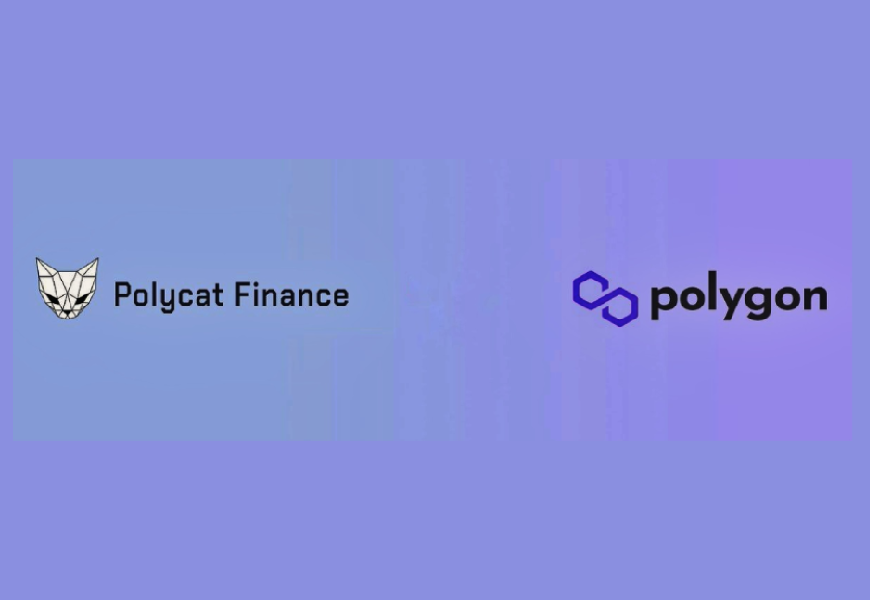 Polycat Finance is another highly profitable yield farm on Polygon. It is a value-oriented, economically sustainable yield aggregator at Polygon. Their yield farming options include various liquidity pools from external platforms such as Aave, SushiSwap, and QuickSwap, and provide data in their native FISH token.
Their vaults and farms have about $240 million in TVL on their platform. It's also worth noting that due to a large number of pools available, DeFi users on Polygon have many options for depositing their assets and getting the best returns.
DFYN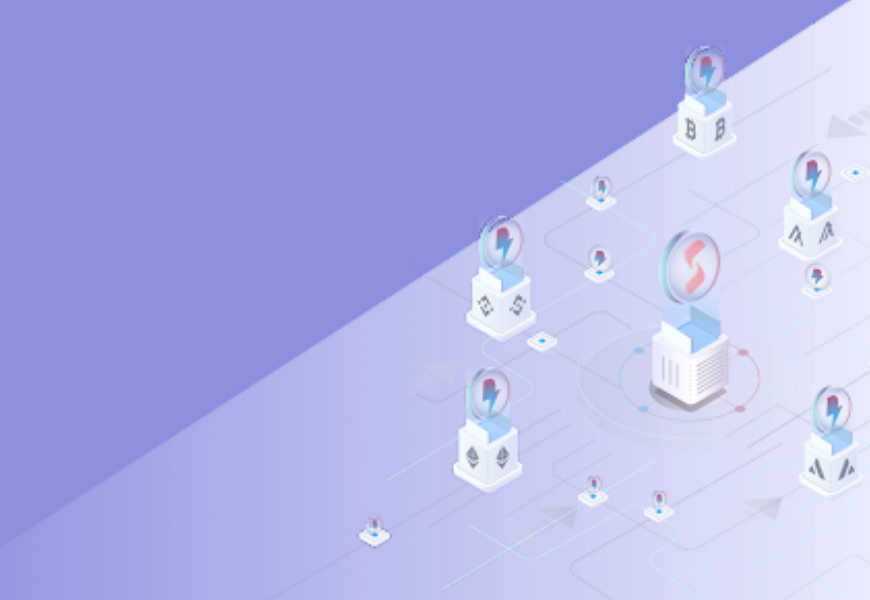 DFYN is the yield farm with the highest yield on the landfill. This is a community-driven DeFi project that offers low-fee AMM exchange as well as crop-growing opportunities. DFYN wants to create an interconnected AMM with nodes located in different blockchains. This will allow DFYN to be a multi-chain AMM and distribute liquidity across multiple chains.
Their yield farming options include vaults that allow users to lock their DFYN tokens for a certain period and farms that offer extremely competitive returns from leading assets. The yield is paid in their native DFYN token. Currently, they have about $200 million of liquidity blocked on the platform.
Results
As the DeFi space continues to grow, there will naturally be new high-yield farming options as more and more investors seek to use their assets efficiently and maximize their profits. It is worth noting that more and more projects are appearing in the Polygon ecosystem, but the yield growth shows no signs of slowing down for both retail players and veterans.
It is worth noting that crime is also growing with the expansion of the market. So you should be more careful when choosing a project for farming. The platforms listed above are absolutely safe and time-tested, so they can be trusted.
However, it is worth noting that it is possible to lose your capital even in the farming market. That is why you should invest only those funds that you are ready to lose.
This list of the 5 best yield farming projects will suit everyone. The movement of yield farming, according to experts, will continue to grow and develop soon. That is why you should pay attention to yield farming and stay in the trend.