Over the course of the past few years, the Internet has been evolving rapidly. The introduction of blockchain technology, decentralized finance, digital currencies, and other ways of liberating the digital space has paved the way for a new future of interactivity with the World Wide Web. Now, users are expressing an interest in greater decentralization and anonymity in all aspects concerning day-to-day internet use.
With this new wave of interest in the average internet user audience, companies and businesses have followed suit, and now we see many promising enterprises focus their gaze on Web3. Many enterprises are promising a future Internet led by smart contracts and decentralized, anonymous interaction. Today, we will discuss many of these enterprises and give a short list of companies to follow in the near future if your interest lies in Web3 spaces.
What Is a WEB3 Enterprise?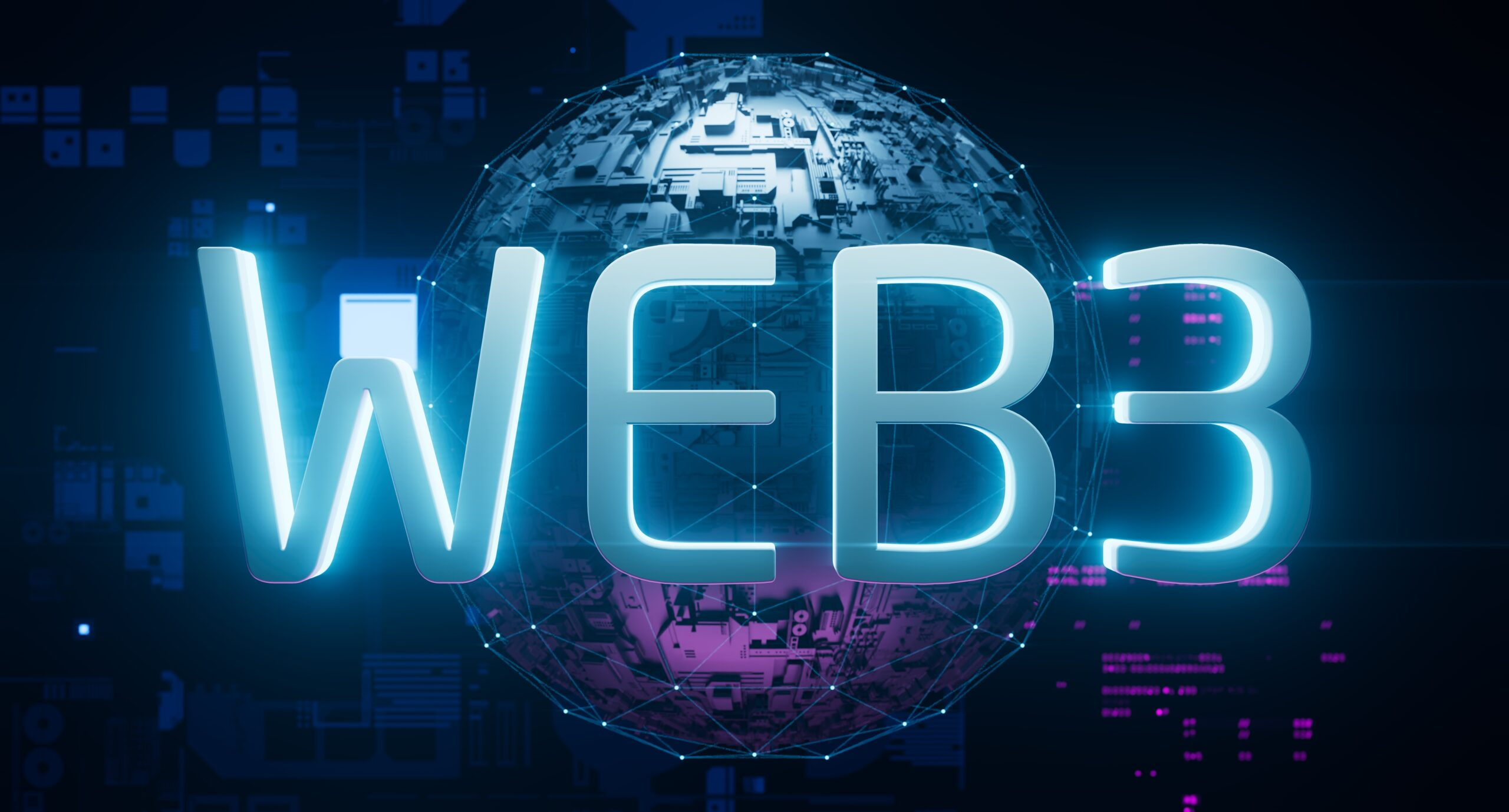 Web3 enterprises are businesses that focus primarily on giving their customers the most decentralized, anonymous experience possible using various blockchain technologies and other decentralized networks. These sorts of businesses care a great deal about the anonymity of Internet use and try their hardest to increase decentralization across the whole of the Internet. Key goals that all Web3 companies share are:
Ownership of data. Web3 companies and Web3, in general, place a big emphasis on complete ownership of data and assets stored within their platforms or products. A good Web3 enterprise will make sure that the data of their users is completely secure and under the user's complete use, enabling peer-to-peer distribution and monetization.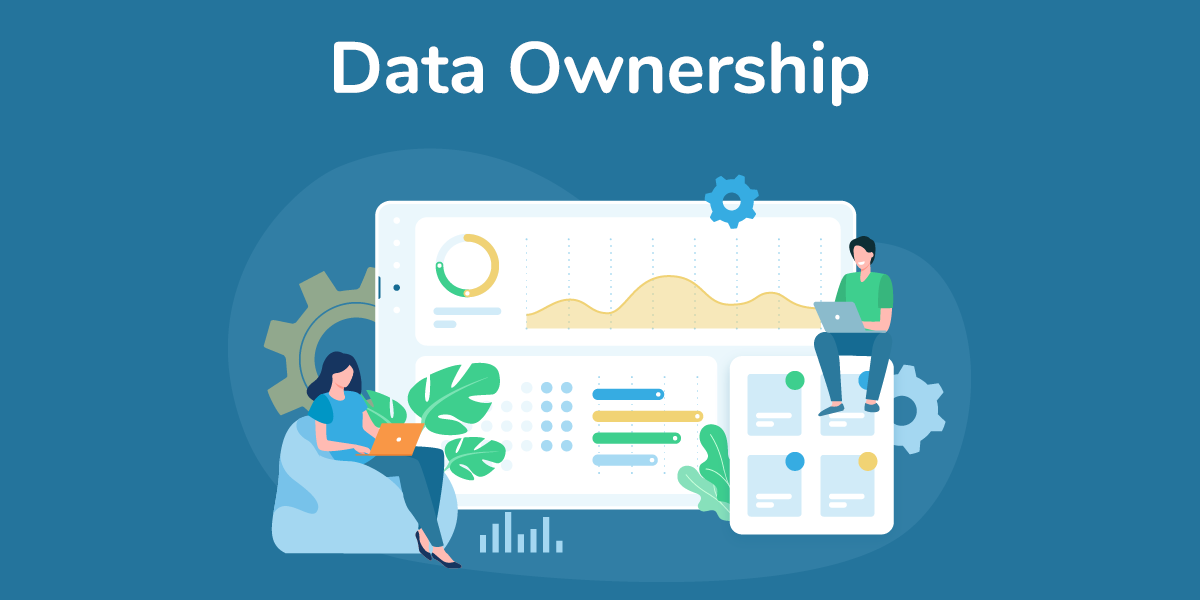 Privacy and security. Web3 companies provide an enhanced version of cybersecurity to their users by storing information and data on secure blockchain networks. Security is one of the best-upheld principles of Web3 in general, hence why companies that help usher in this new age of the Internet care a great deal about it.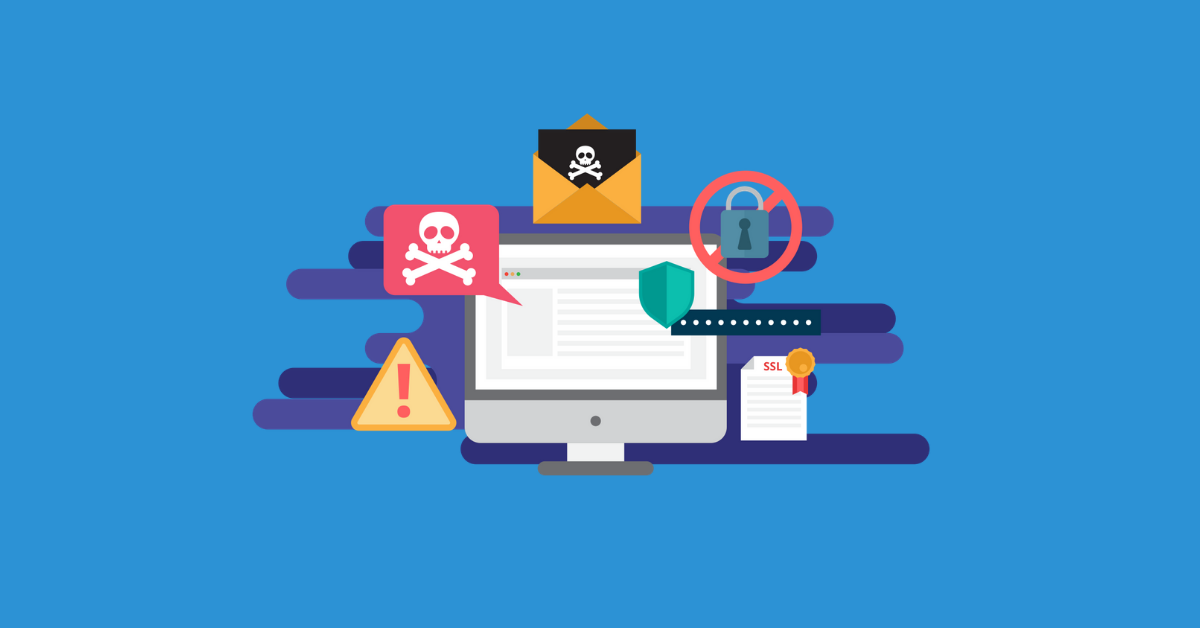 Riddance of advertisements. In recent years, advertisements and marketing, in general, have evolved to the point of leeching off of the personal data of users, hence why Web3 enterprises try to steer clear away from them, as it would go against their goal to use the personal data of users for advertisements.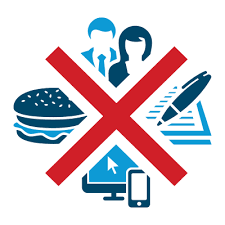 The ways in which Web3 enterprises create profit
After reading about the absence of ads on these types of platforms, you must be wondering how these companies and businesses make enough money to stay afloat. Well, you would be pleasantly surprised, but Web3 companies have a variety of ways to successfully monetize their business while still upholding all the principles we have outlined above.
Digital Assets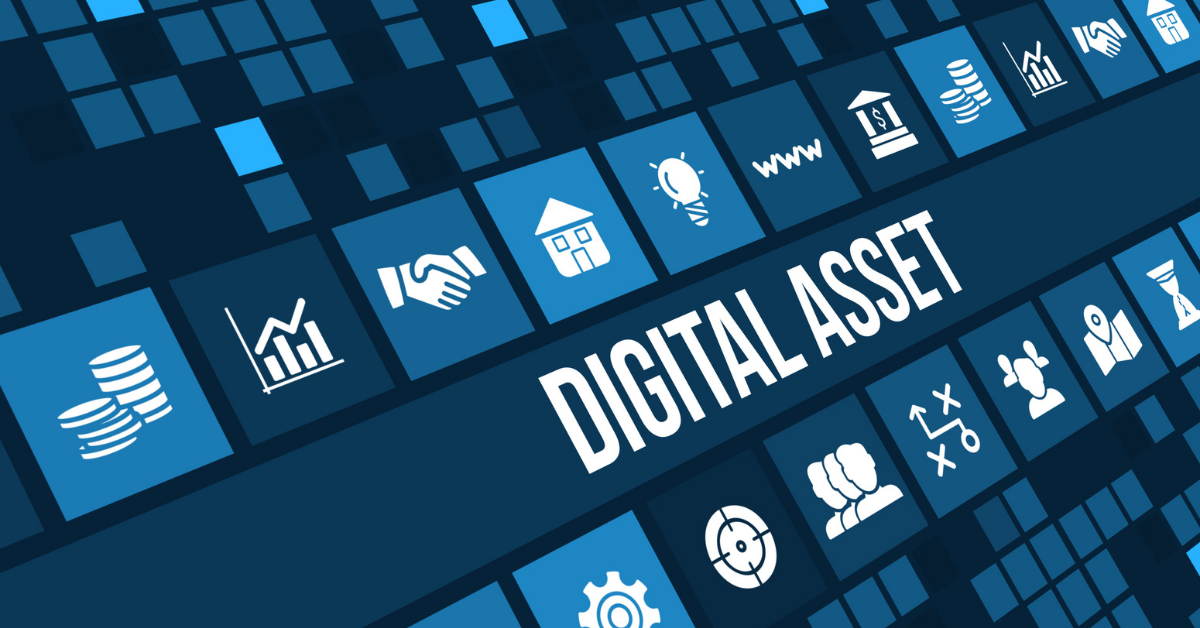 Web3 companies can start up their own crypto tokens, which are very similar to cryptocurrency but are mainly used for the gaming sphere. With these, they can monetize their platform's user traffic by making their digital asset a desirable way to trade or interact with the content on the platform.
Computerized Commodities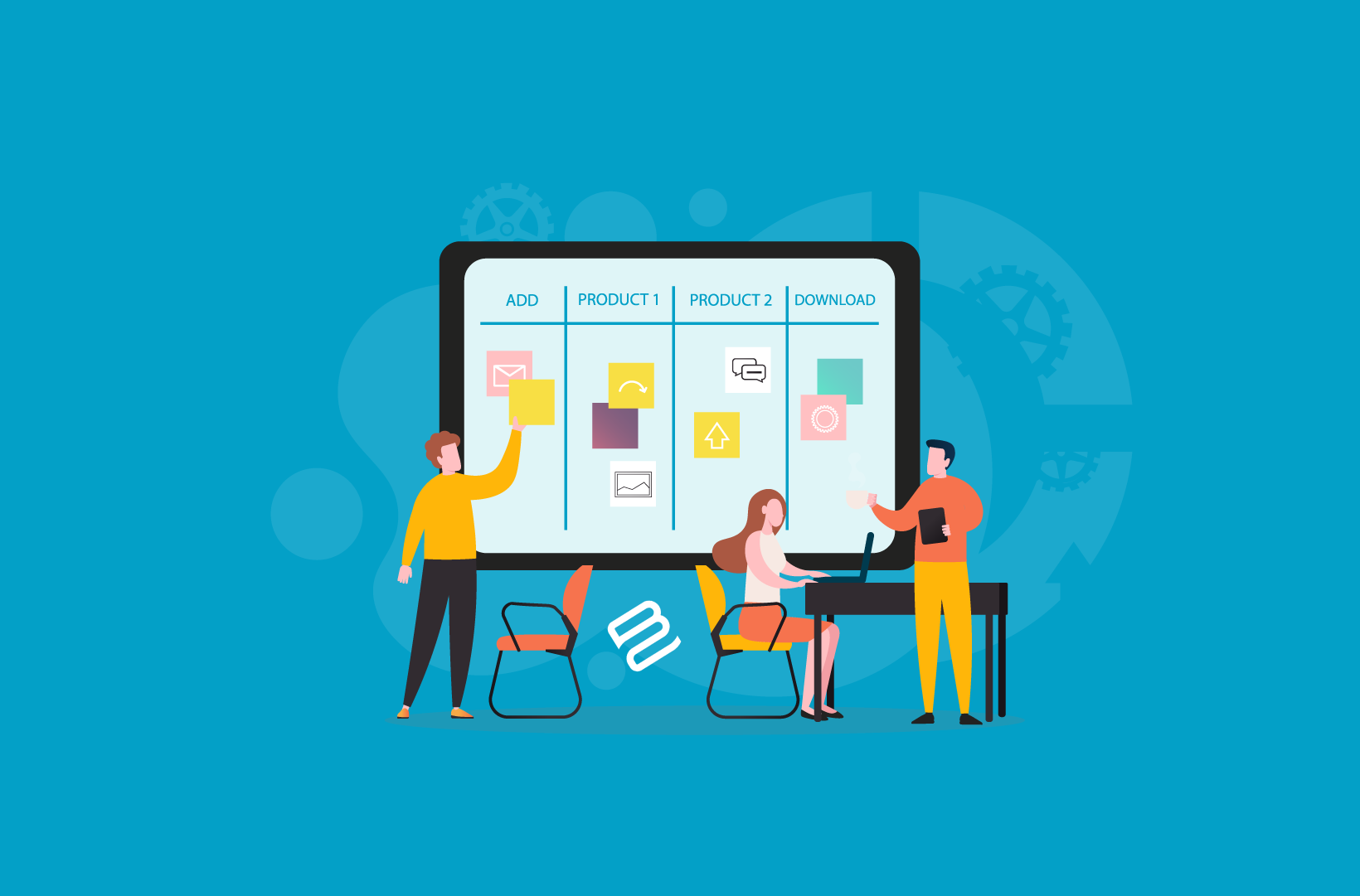 Similar to digital assets, NFTs and other virtual products can be used as a way to monetize a platform easily. These commodities can act as gateways into special events and grant access to early or even special content, all while steering away from third-party mediators.
Distributed Ownership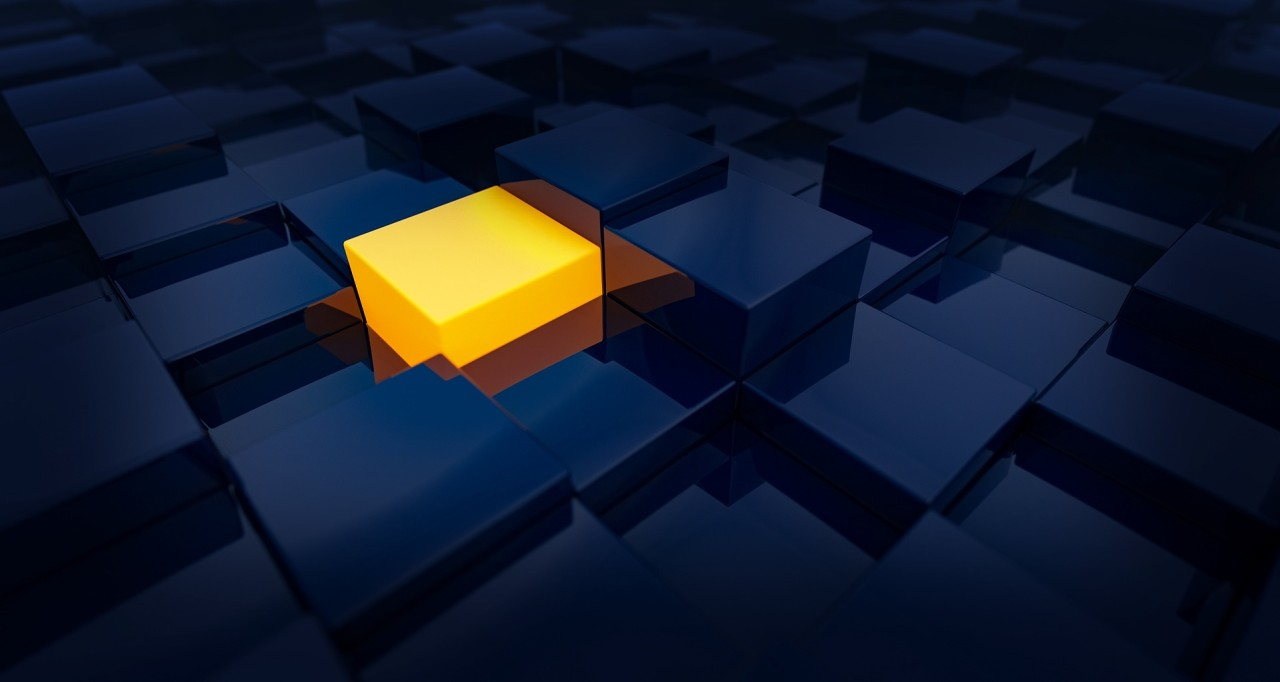 You have probably heard of this business model before, but it applies double in the context of Web3 companies as it allows for a completely decentralized way of monetization. Big Web3 companies can separate their business by digital assets and allow their users to invest in their business. The amount of digital assets from this platform owned by a single individual directly correlates to the amount of the company that individual owns. It is a great way to boost user morale and emotional investment in your company.
Why You Should Look Out for WEB3 Businesses
With the change of the century happening right before our eyes, it is highly important that you keep up with Web3 business news to better acclimate yourself for the future. Additionally, many of these businesses have major opportunities to skyrocket in the near future. Investing in these businesses now might secure you a pleasant surprise in the future.
There are a few ways you can support Web3. The main and easiest one is to simply invest in cryptocurrencies, as with the transition to Web3, these currencies will be the main way people interact and trade on the new World Wide Web. The other way is a bit tougher but might secure you a higher return in the future. Investing into Web3 businesses and companies themselves can be a direct way of securing a piece of the company's future skyrocket. Additionally, with the latter method, you can help usher in the new age of the Internet faster by directly contributing to a single company's efforts in the field.
Web3 Enterprise Listing
Getblock, a Blockchain Node Infrastructure Service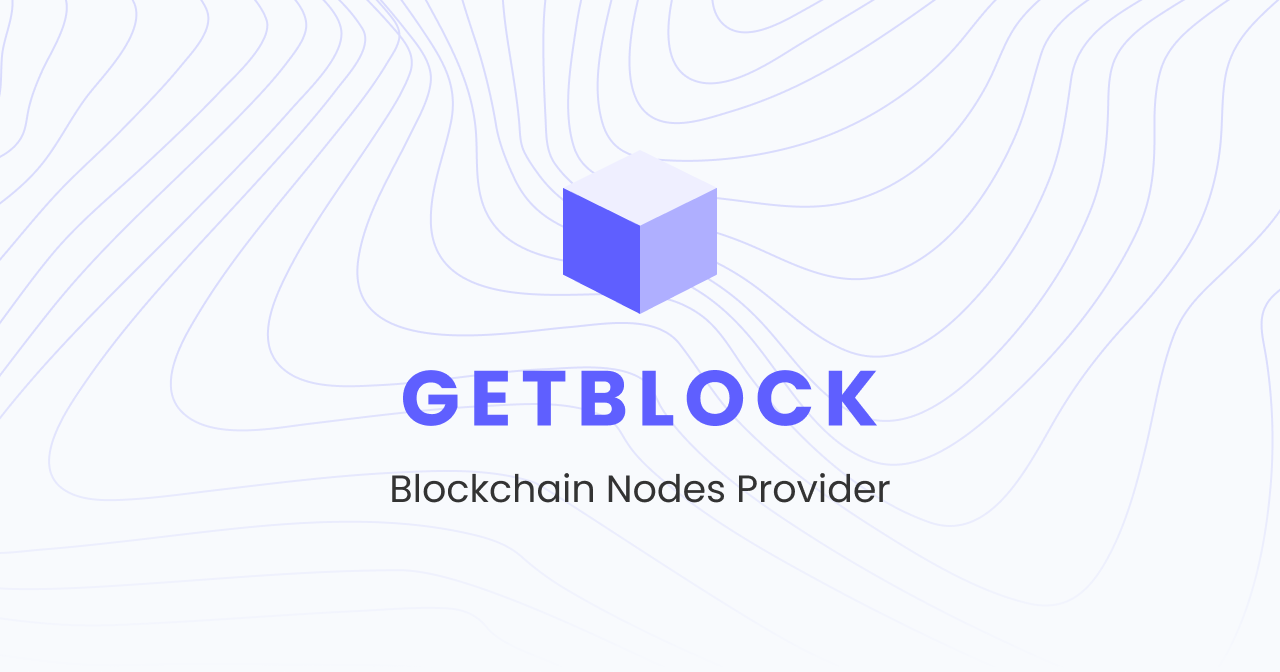 GetBlock is a well-known platform and service provider for dApp developers. This business provides developers with the necessary tools and knowledge to access reliable APIs with a multitude of blockchains, including Bitcoin, Ethereum, Binance Smart Chain, and more. Moreover, their platform doubles as a knowledge library with comprehensive documents that help beginner and intermediate developers build scalable dApp infrastructure.
Moreover, GetBlock boasts a repository of reliable solutions and toolkits that allow for instant integration with Web3, making them an outstanding choice if you want to help spearhead Web3 into the mainstream.
Arbitrary Execution, a Software Consultancy Firm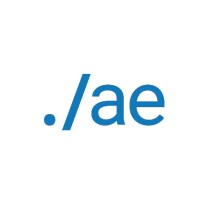 Arbitrary Execution is all about security and safety within the Web3 space. It is an organization that is honed in on securing decentralized technology and networks. Their team consists of experts from all around the world with expertise in various topics and security protocols associated with Web3 applications, platforms, etc. Over the years, Arbitrary Execution has provided users and companies alike with over 45 robust Web3 security protocol audits.
Ripple, a Crypto Solution Provider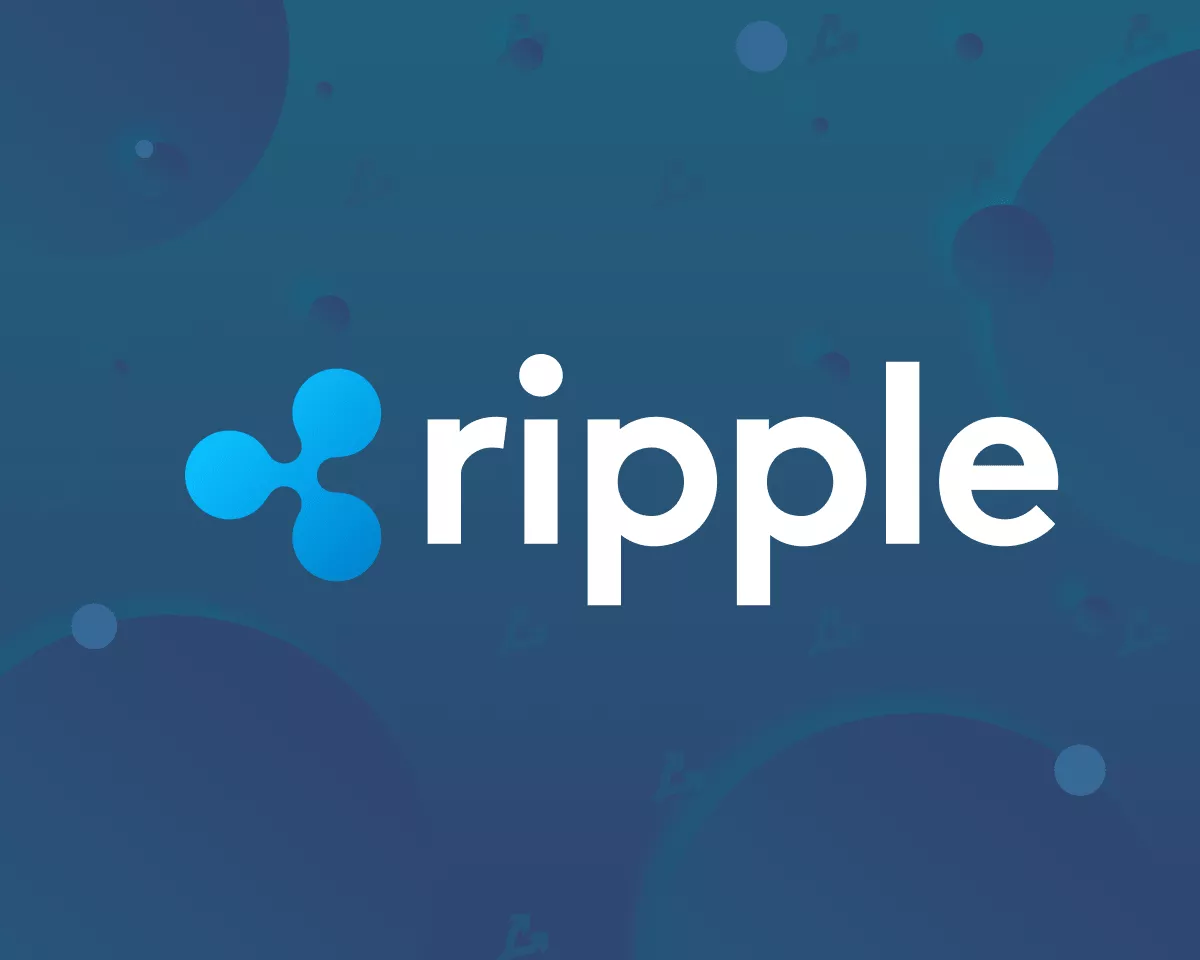 Ripple is a real hub that provides companies with robust and honed enterprise-grade solutions. They dabble in cross-border payments, crypto liquidity, CBDC solutions, and much more. Ripple's partners have been using their solutions to effectively source crypto, facilitate crypto investing and instant payments, empower their treasury, engage new audiences, lower capital requirements, and drive new revenue for many years.
Binance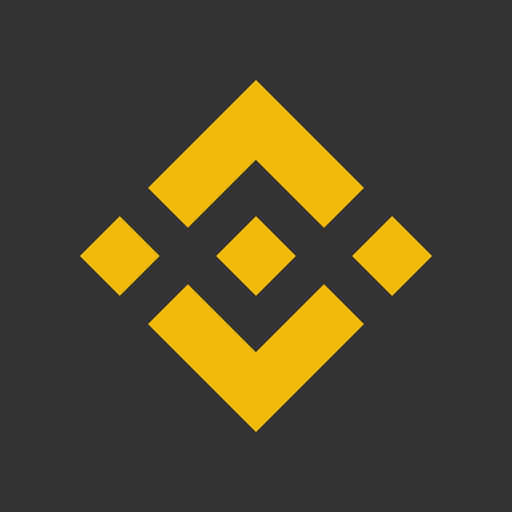 You have definitely heard of Binance before; it is one of the most popular and successful blockchain networks on the Internet. Boasting one of the largest cryptocurrency exchanges, it additionally provides for a variety of different product offerings like Binance exchange, which is one of the most voluminous exchanges on the market right now, and BNB chain, which is a completely decentralized and community-based tools system.
Moreover, Binance's Trust Wallet is an amazing decentralized way to store your crypto successfully in the Web3 landscape.
Braintrust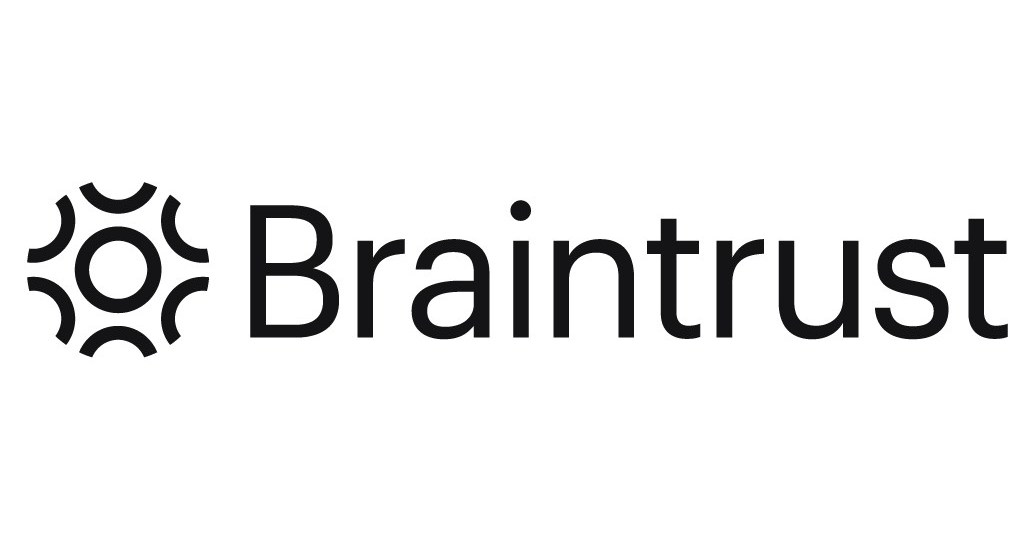 Braintrust is an interesting and uncommon enterprise. Its goal is to connect experts in the Web3 field with other companies that need various Web3 services. Companies can request any sort of worker they desire, and Braintrust will try to look for a match within its giant employable workforce repository.
Additionally, Braintrust boasts its own token – BTRST. This tool is used internally within the company's platform to facilitate building business relations and wealth at the same time.
Consensys
Consensys is another dApp building service that assists its users in building reliable decentralized applications, mainly on the decentralized Ethereum scaling platform. Consensys themselves are a big contributor to the inner machinations of the Ethereum blockchain infrastructure. Moreover, the business provides users with 2 outstanding suites: MetaMask and Infura. The former is an Ethereum wallet application, while the latter is a blockchain infrastructure service.
8th Light, Inc.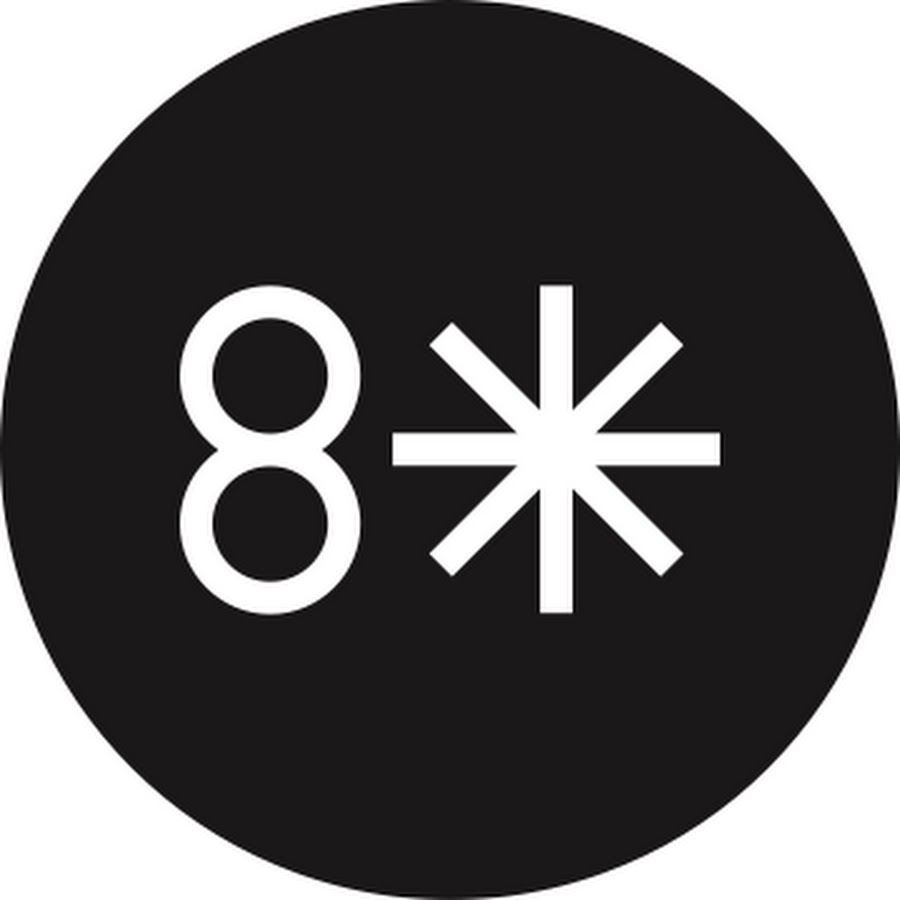 This enterprise offers users and companies custom software development services. These services easily range from anything like dApps and other types of software to fully-fledged robotics. Their goal is to shine a new light on the sphere of software engineering. 8th Light's approach is to regard software from both the point of view of the developer and the end consumer. Moreover, the company is always happy to raise more experts in the field, hence why they offer their own consulting and training programs.
Immutable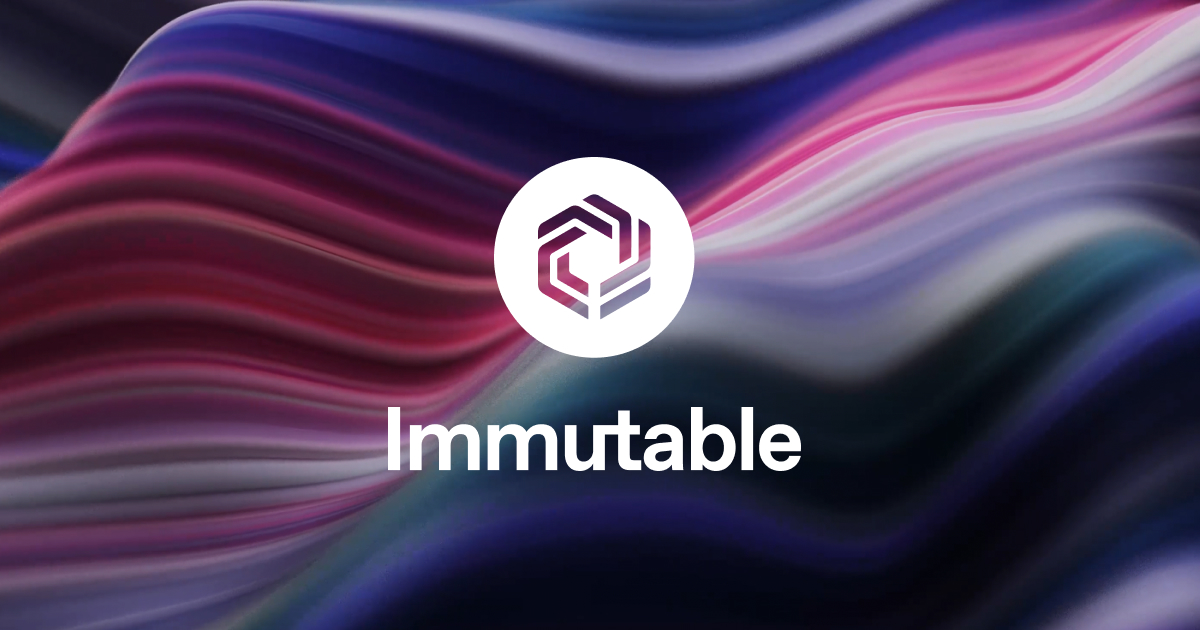 You have probably heard of Immutable from their very popular NFT trading-card game, Gods Unchained. Well, while they were working on that gem, they were establishing the first-of-its-kind Layer 2 scaling Ethereum-based network. ImmutableX is the next step towards Web3, promising to make virtual worlds and games a reality while also stretching the definitions of what you can trade in this sphere.
Polygon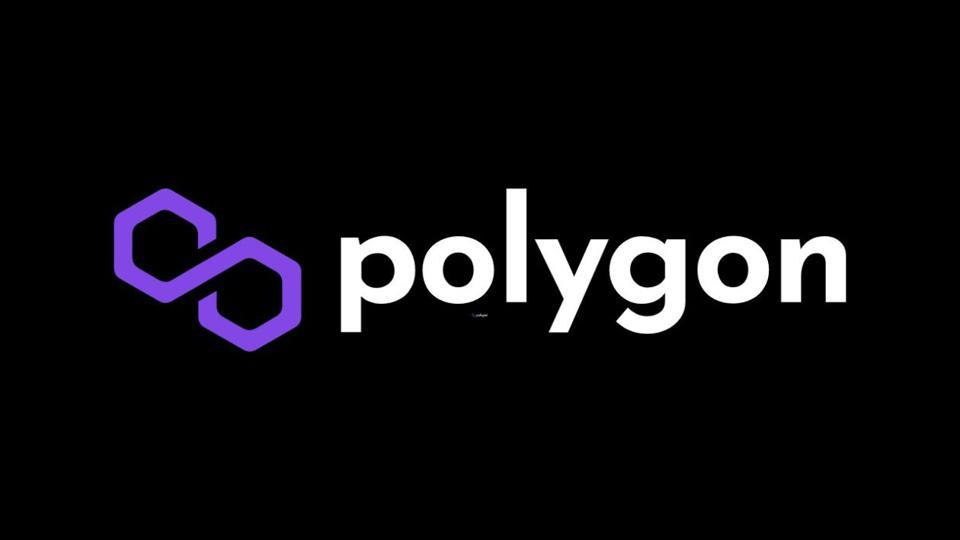 Polygon is another dApp builder service that allows its users to build future-proof scalable applications while not having to worry about tremendous transaction fees. Polygon's user base should be a good representation of how well its services hold up in the real world. Polygon boasts an estimated 130 million users and has handled more than 3 billion transactions over the years. Additionally, Polygan has its own cryptocurrency that you can freely invest in.
Gemini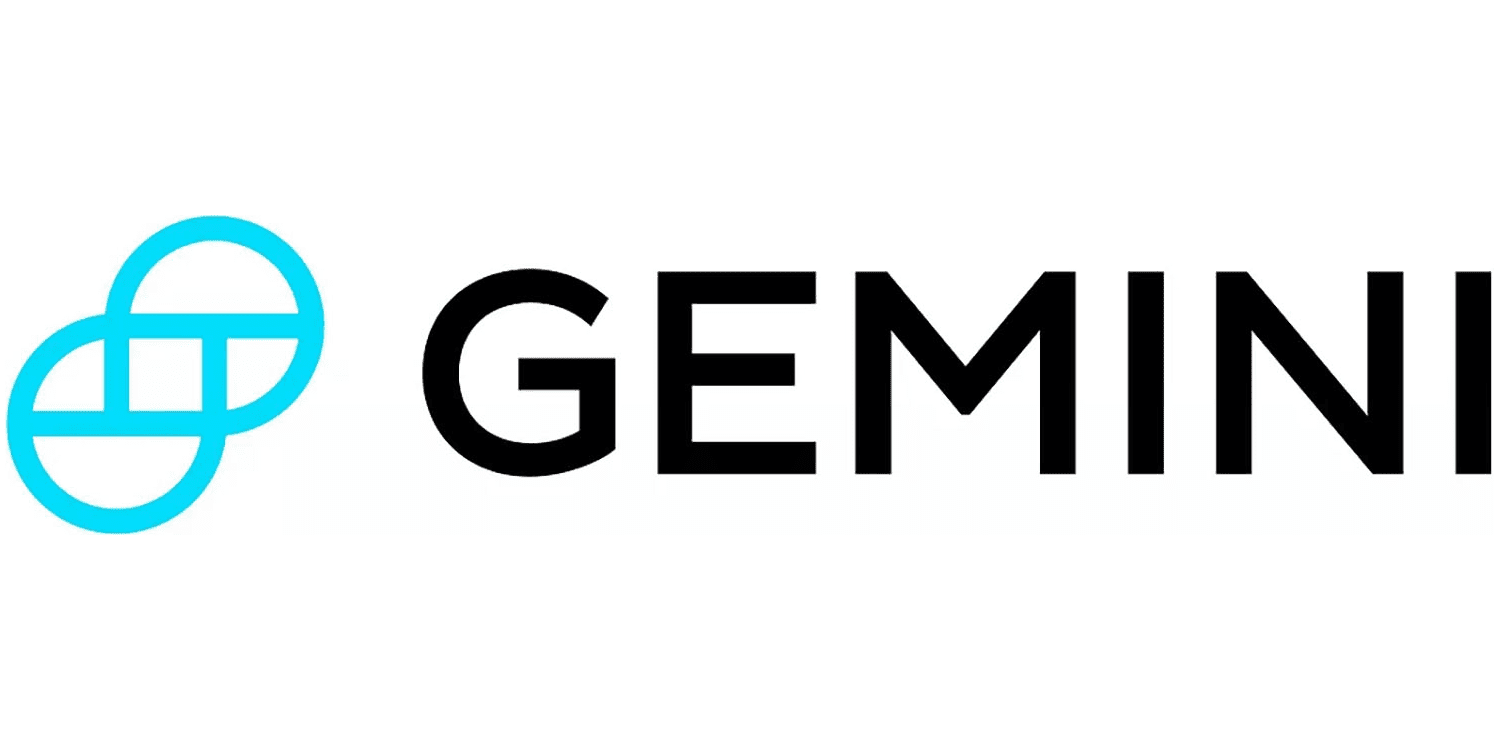 Gemini is an application developer who values security most of all. It is additionally the first-ever crypto exchange to be certified by SOC 1 and 2. Moreover, Gemini values simplicity. They put out simple, efficient, and clean cryptocurrency storage applications.
Gemini strives to make crypto and NFTs accessible to everyone on the Internet, no matter how much you know about the subject. Their belief is that the first and most crucial step to building proper Web3 infrastructure is to provide people with simple and elegant ways to interact with cryptocurrency.
Sweet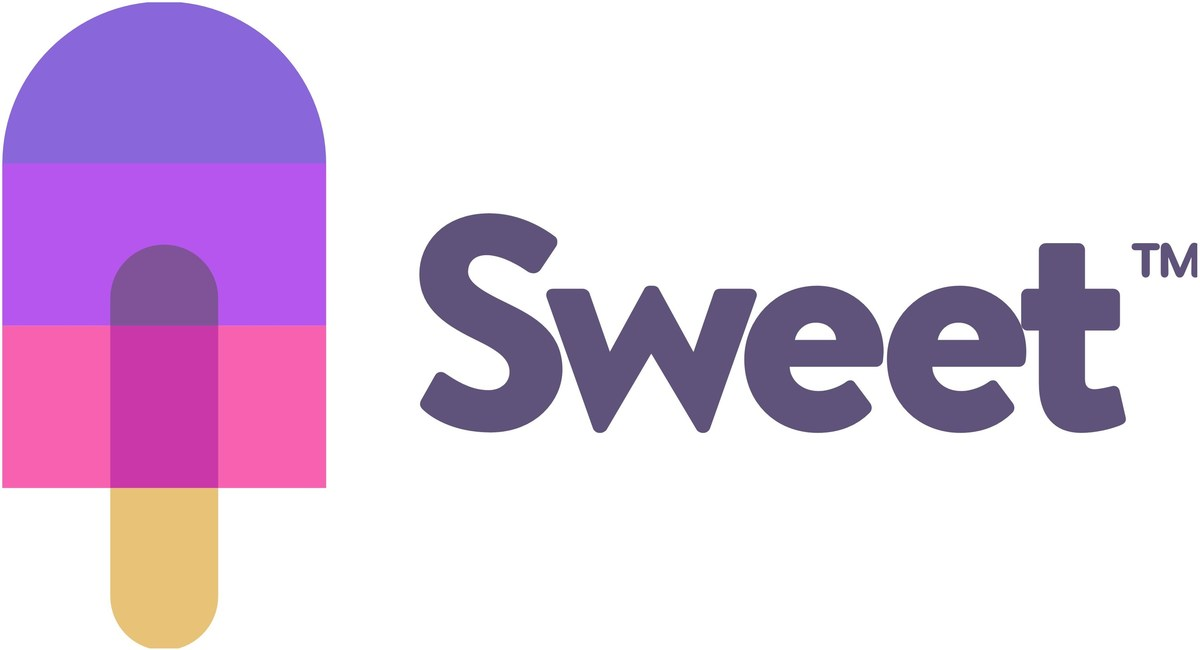 Sweet is an end-to-end NFT platform. Sweet provides users with the necessary help in creating, minting, and distributing tokens. Their marketplace is easily accessible on mobile and desktop.
Sweet boasts a very interesting scope in the NFT market. They try to merge real-life hobbies and interests and NFTs. Anything from sports to comics to other live events is turned into an NFT on their platform. Moreover, Sweet brags about their completely future-proof method of work that they accomplished by building their platform with total blockchain flexibility.
Take Aways
With the Internet landscape rapidly evolving and inching closer and closer to the Web3 future, all of us desire Internet users to start looking out for Web3 companies to support and follow. Investing in Web3 companies can help the whole Internet achieve this dream future much faster than before. Moreover, if you invest in the right companies, you might even secure yourself a spot in the machinations of the future world's leading companies.
Cryptocurrency has the ability and power to completely uproot the status quo and change the way we interact with the Internet. By supporting Web3 businesses, you are supporting a safer, free form of the Internet.