In the past decade and particularly in the last five years, blockchain has become a popular tool for businesses in many different sectors. It has become a unique, innovative solution for businesses that want to improve their transparency and security while also saving money and time through decentralization.
Therefore, it's no surprise to see such a surge in demand for people with blockchain skills. At the same time, such demand is largely unfulfilled because the number of positions available is far more than a blockchain expert.
Also, with the current salary rates for product designers, solution architects, and blockchain developers, many people are looking for ways to take advantage of such lucrative job opportunities.
Like any other profession, having formal credentials can really boost your chances of landing the perfect job. But, since there's no university program available for blockchain learners, online courses are the best way to get a blockchain certification.
Of course, you may have a lot of questions about these certifications and how they can impact your career prospects. Read on to find out.
The Growing Demand for Blockchain Experts
The need for Blockchain developers has increased across several sectors due to numerous applications for blockchain, such as gaming platforms as well as decentralized apps and banking options.
In this part, we will see why Blockchain developers have become so popular recently and how it may link to the importance of a blockchain certification. Also, some of these reasons go back to the inherent benefits of blockchain in business.
Rapid Growth of Blockchain
As more individuals and businesses looked to innovative solutions for their economic demands in recent years, decentralized finance (DeFi) witnessed considerable growth. Decentralized crypto exchanges, digital assets, and staking protocols saw a massive rise in adoption and investment.
Blockchain has been incorporated into more businesses, with areas like logistics management, entertainment, and digital identification utilizing its power for greater safety and transparency.
Additionally, the use of cryptocurrencies for everyday transactions increased as more individuals and firms made investments in digital assets.
In the upcoming years, it is anticipated that decentralization and the use of digital assets will keep growing. Now is a good chance for blockchain enthusiasts to discover the ripe ground of Web3 and its depth of potential in DeFi.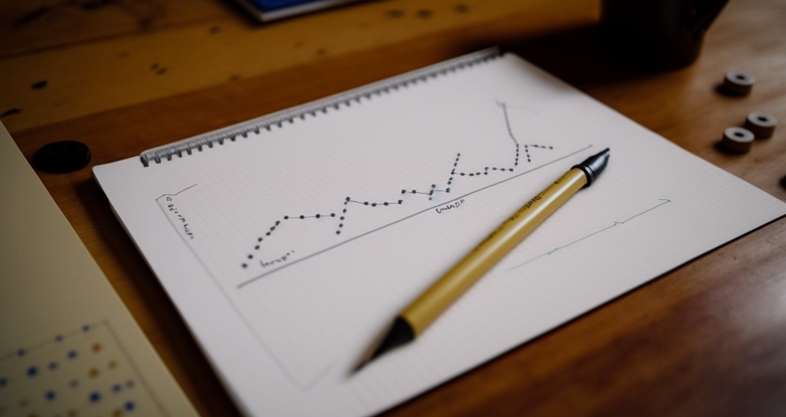 Higher Security Through Blockchain
One of the most significant impacts of blockchain has been storing information on a group of systems instead of a dedicated server. That goes a long way in eliminating cyberattack threats that target people's personal and financial information.
As more financial and non-financial organizations look to boost their security with such technology, there's a huge demand for experts who can take care of such an upgrade.
Transparent Blockchain Transactions
The growing need for qualified blockchain talent is partly due to the transparency made possible by this technology.
The blockchain makes it nearly impossible to modify any data without the consent of another user. Any blockchain recording is transparent because even the smallest modification in one record can dramatically affect the whole structure.
Of course, such transparency is only possible when a certified blockchain professional is in charge of implementing the solution.
No Middleman
By eliminating the need for middlemen, blockchain ensures quick negotiations, payments, and confirmations. There are no interruption worries because all data is kept in one ledger. All of these factors contribute to maximizing transaction speed on the chain.
Saving Time for Businesses
Members cannot access the blockchain's immutable data unless they can verify their identity, a great upside that prevents any intermediaries from entering negotiations and wasting time and money for all parties in a transaction.
Traceability
The applications of blockchain in tracking transactions are the reason for the highest demand for blockchain expertise. The technology behind Blockchain has a log that reveals an asset's creation and each stage it has passed through. The log displays the timestamp and the identities of the people who modified an asset.
Massive Demand, Short Supply
The market for Blockchain developers has expanded considerably as a result of a growing need for DeFi solutions and the versatility of blockchain across numerous sectors. In recent years, many financial and non-financial businesses have reported a rise in blockchain adoption.
A big opportunity has arisen for blockchain experts and programmers to get high-paying jobs because such professionals are in short supply around the world.
Opportunities for qualified developers will rise as more businesses and organizations use Blockchain technology to boost their security and transparency.
Such scarcity has created a lucrative market for people who have the necessary skills to impact the quickly developing field of DeFi and blockchain. There are different courses and programs for people who want to learn more and receive a blockchain certification, making themselves highly marketable.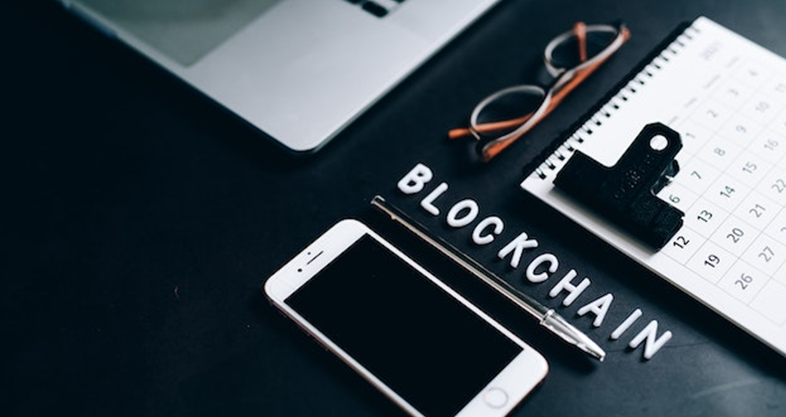 How Does the Blockchain Certification Work?
Everyone with knowledge of blockchain technology and its applications may obtain a blockchain certificate as proof of their knowledge. People who want to oversee the development and administration of various blockchain projects may demonstrate their abilities by becoming enterprise blockchain professionals.
A blockchain certification's primary goal is to make sure that you learn the fundamentals of blockchain technology as well as its application in real life.
The certifying institution puts an intense focus on teaching students a practical strategy based on the expertise of certified blockchain professionals. The certification program will assist you in determining the appropriate systems and solutions needed for certain blockchain-based initiatives.
The Importance of a Blockchain Certification
Judging by the recent impact of blockchain and its potential for the future, we know that its use cases will only grow in time. So, there are enough reasons to learn blockchain and improve your skills in different sections.
One of the best things you can do is to get a formal certification because it sets you apart from the rest and gives you access to high-paying positions that are not available for most people. Here are some specific reasons for getting a certificate.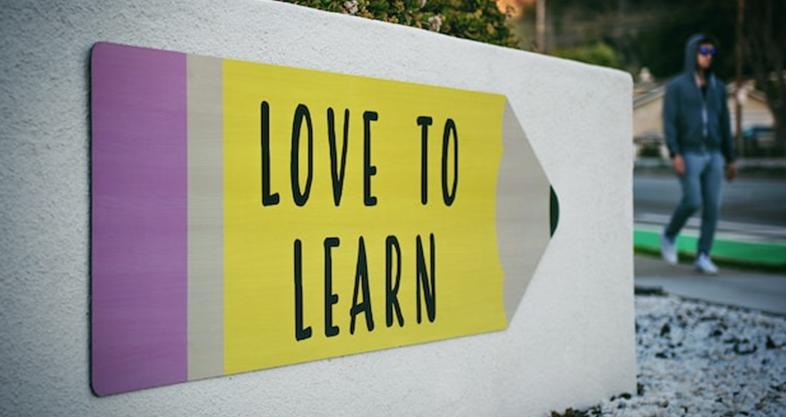 Extensive Use Cases
One of the primary motivations for pursuing Blockchain certificates is an extensive network of Blockchain-based systems. Blockchain technology is simple to incorporate into existing systems. Any business might use Blockchain technology for its operations.
Plus, a single infrastructure that connects to the various markets can guarantee an increase in production. As a consequence, it is easy to see that the integration of Blockchain technology into current operations has not encountered any problems. For greater success, blockchain might be used with cutting-edge solutions like AI and ML algorithms.
Because of its global infrastructure, blockchain can dramatically disrupt many different industries. Your blockchain certificate gives you the ideal tool for securing potential jobs across many sectors.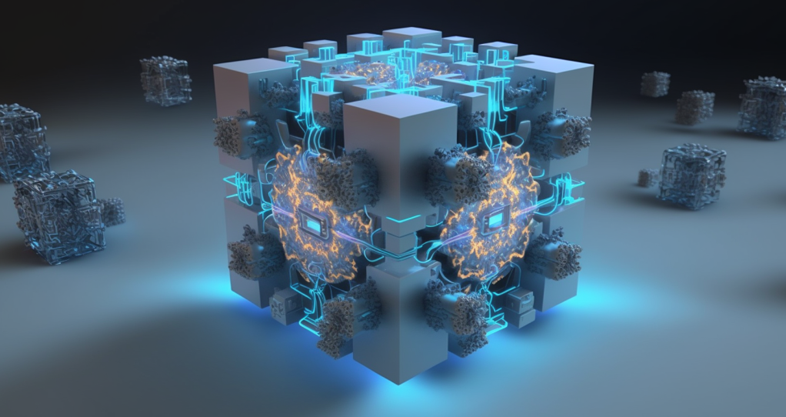 High Demand
As obvious as it may seem, businesses of every kind now considers Blockchain to be one of their preferable solutions.
Blockchain technology is being embraced by major, well-established businesses as well as cryptocurrency startups as a private and open platform for exchanges and commercial transactions.
As a result, the job market for blockchain enthusiasts offers a positive outlook, but only if they have the proper certification.
Aside from banking, practically all sectors of the economy are using blockchain systems nowadays, including those in the energy business, grocery stores, medicine, cloud computing, housing, and tourism.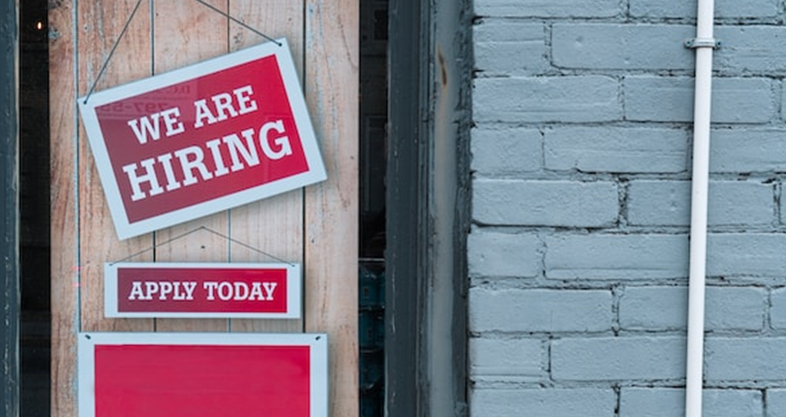 Big Paychecks
One of the main goals of applicants prior to signing up for the best blockchain certifications is their expected income from this profession. One of the main motives for acquiring a blockchain certificate at this time is the attractive salary projections for a certified blockchain professional.
It is vital to remember a certificate does not automatically entitle you to a large compensation package.
You must acquire experience and develop your skills in the exact position that you want to get. In order to get higher-paying jobs as a qualified blockchain specialist, you need a depth of experience.
Additionally, the pay for a qualified blockchain specialist varies widely depending on where they work. The specific position also has a big impact on how much you can earn as a blockchain specialist.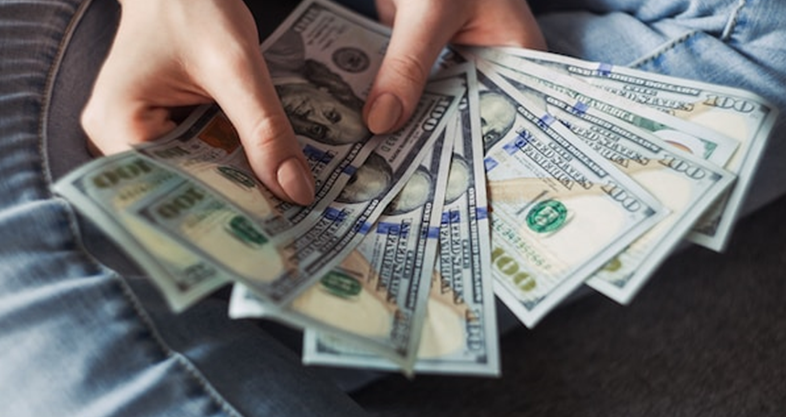 Setting Yourself Apart
An expert who holds a certificate has the edge over other candidates since the certificate itself shows the level and quality of learning a candidate has received.
You can get a quick glimpse into the world of blockchain by reading different blog posts, but a certification gives you a kind of learning that guarantees your place in the job market.
You'll need a proper certificate because it proves your ability to learn and use this advanced technology, which is still complicated for many other candidates.
The real-world implementation of blockchain solutions is what makes you stand out from the rest.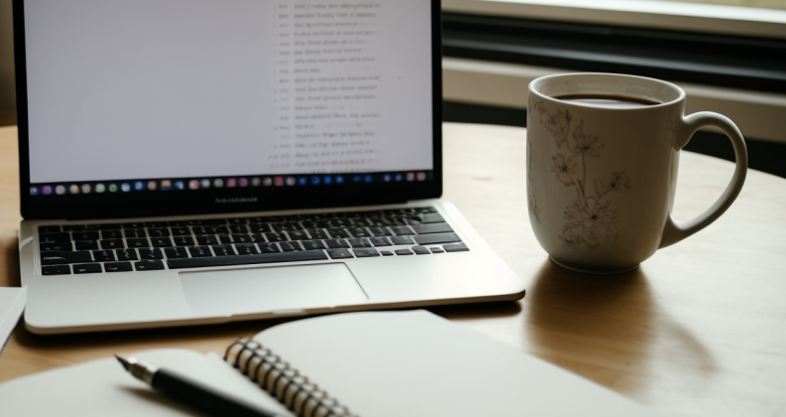 Staying Up to Date
Any blockchain specialist understands the value of a blockchain certification because it has exposed them to a level of information that is not found in most places.
With no established references and some conflicting expert viewpoints, learning a new technology like blockchain can be challenging. The value of a blockchain certificate is simplifying the learning experience by offering the best resources that have been approved by the community to help you learn about the latest solutions available.
Just working on a demo project can give you invaluable hands-on experience that most people only read about in online sources.
Becoming a Security Expert
Blockchain certifications are an excellent way to demonstrate your expertise in improving your skills in data security.
A blockchain is a solid tool for upgrading security measures for sensitive information, including personal and financial information. Those with Blockchain credentials could qualify as trustworthy candidates for financial institutions, retailers, and online institutions that handle confidential information.
Numerous hacking, data leakage, and digital scam issues exist throughout the whole web network. Blockchain deployment, though, drastically alters the situation.
Blockchain keeps encrypted data on a network of computers as opposed to a dedicated service. As a result, businesses will have tighter control over who has access to their data, and certifications may attest to your ability to do so.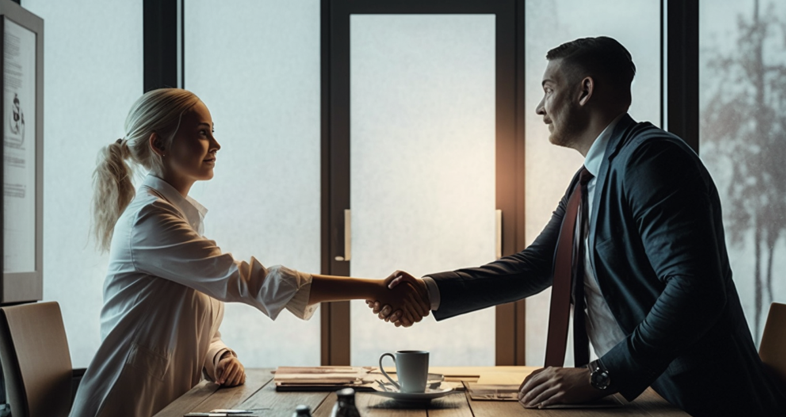 Long-term Security
Blockchain is a cutting-edge technology, which is another compelling argument in favor of obtaining Blockchain certification.
About 3.2% of people worldwide, according to some estimates, already use blockchain technology. However, internet use numbers go up to roughly 5.16 billion people globally. As a result, certificates are a tried-and-true approach to learning about Blockchain and gaining an advantage over competitors.
Obtaining certificates helps you learn all essential Blockchain-related techniques and the in-depth operation of Blockchain technology. Access to helpful tools and their efficient implementation are additional benefits of obtaining a blockchain certificate.
Hence, by getting Blockchain certificates, you can utilize a technology that will continue to expand in the future.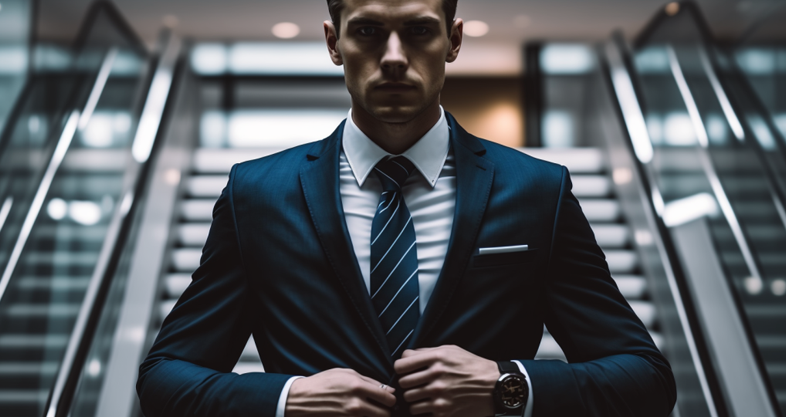 Access to Jobs Across Different Sectors
Your proficiency in blockchain may be validated with a certification. Most importantly, blockchain is currently favored by businesses of all sizes.
Blockchain is now being used by many businesses to provide greater privacy and accountability in corporate interactions and transactions. Blockchain certification may indeed help you take advantage of the different in-demand skills.
A solid certification from a reputable online source can be almost like a university degree in blockchain, giving you a chance to work as a blockchain consultant, a smart contract developer, or a product architect.
Leading Positions
By holding a blockchain certificate, you will easily collaborate with senior executives in managerial positions. The executive team typically contributes to the actual execution process because the technology is not yet established for every employee, and its application is new for different businesses.
Every certified blockchain specialist can easily land such jobs and showcase their abilities.
Simple Integrability With Other Technologies
Another compelling reason to use certificates is how easily you can integrate modern technologies such as IoT. Blockchain professionals who are experimenting with the prospective uses of blockchain in retail, housing, and trade can gain a lot from a certification.
Companies working on widespread blockchain adoption strategies besides IoT devices, however, have been gaining attention. Applicants should research attractive prospects in positions that emphasize building safe infrastructures with blockchain tools.
This obviously requires a level of knowledge that's only gained through specialized training.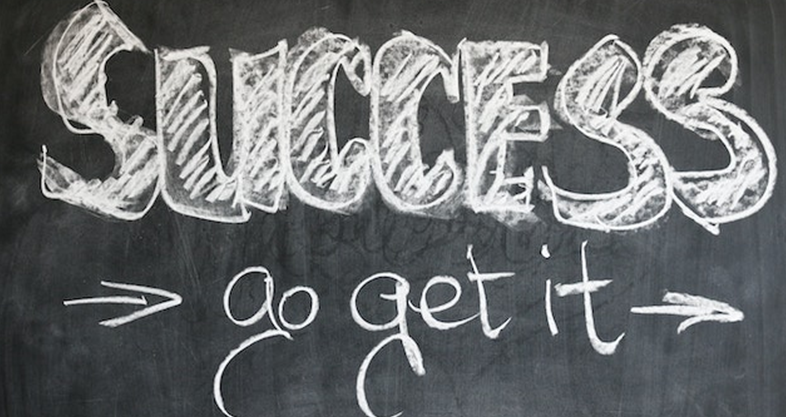 Different Types of Blockchain Certification Courses
Although there are many different positions in the blockchain industry, almost all of them demand a basic understanding of blockchain technology and how it may help both financial and non-financial companies.
Due to the fact that blockchain is still a fairly recent concept, most learning programs start with the basics of blockchain and its fundamental ideas.
Although some programs only go over the basics, others go into further detail on how to create, integrate, and protect the various components of a blockchain network. These blockchain certifications are often intended for programmers and architects who need more technical knowledge.
Moreover, a small number of blockchain courses concentrate on a particular component of blockchain, such as a particular coding language.
The best candidates for these blockchain courses are individuals who already have a strong understanding of blockchain fundamentals and wish to learn more about the coding or architectural aspects.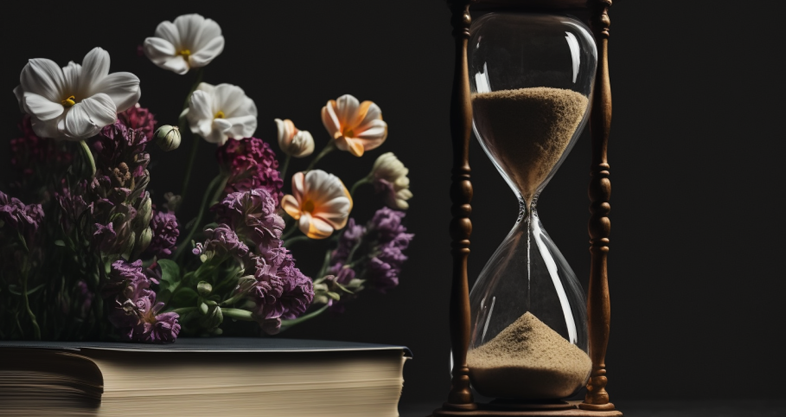 The Course Duration
Depending on the certification issuer, different blockchain certifications take different amounts of time to complete.
You would typically have up to two months to finish the course. For instance, you may finish a course with practical inst in six weeks and another in eight. It's crucial to keep in mind that all of the test topics for blockchain certifications need specific training.
You need to spend a lot of time if you plan to fully accomplish all objectives. Based on real-world use cases and hands-on activities, the timeframe of the training course can also increase.
Candidates might also benefit from taking practice exams to gauge how well-prepared for a career in blockchain. For most positions, you have to strike a balance between theoretical learning and participating in demo projects.
That's the best way to use your time for a blockchain certification.
The Basic Requirements for an Online Course
Prerequisites are among the most important factors to consider when looking for a blockchain certification program.
In most cases, people are concerned about the particular requirements for a certification exam. There are no unique prerequisites for learning about blockchain unless they are listed for a particular program.
With a basic understanding of blockchain ideas, you could very well take entry-level programs. You may simply sign up for the certification after completing a free blockchain program and learning the basics. However, to reach advanced levels, you may need specific expertise in special fields such as smart contracts.
Proficiency in the following areas can help you complete the course and become ready for blockchain-based positions:
Smart contracts
Decentralized exchanges
Cryptography
Coding languages
Metaverse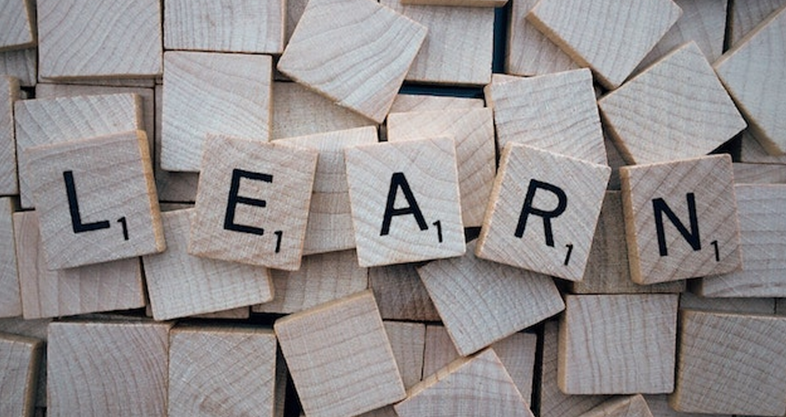 Bottom Line
So, there you have it. We hope that this article gives you a deeper insight into the benefits of getting a blockchain certification.
Nowadays, technologies such as blockchain and Web3 are disrupting many financial and non-financial sectors, offering new opportunities to save money and time for businesses.
So, there's no surprise to see why blockchain professionals have become widely popular in recent years. While fresh talent is coming every year to take over blockchain-related jobs, there's still a massive gap in this particular market that will only make blockchain developers more valuable than other professions.
Also, with new technologies coming to the scene, the scope of blockchain will only expand in time.
So, you have high-paying positions in numerous industries that come with long-term security. In a way, you could say that this is the golden age of employment for people interested in blockchain. The chance is right there for everyone to take.
As the salary level depends on your expertise, knowledge, and education, getting a blockchain certification can be the wisest strategy to make yourself highly popular in the market.
It's up to you to keep learning and developing your skills. We at ICODA offer some of the best resources that can help you on this journey. You just have to check our blog.