The world is changing before our eyes, and above all, this concerns the most important sector – the economy and finance. Cryptocurrency projects appear almost daily and offer breathtaking opportunities. From the point of view of users, these projects come from nowhere, but developers are faced with a problem – how to present their idea and attract investments and people interested in the project. In this case, cryptocurrency marketing comes to the rescue.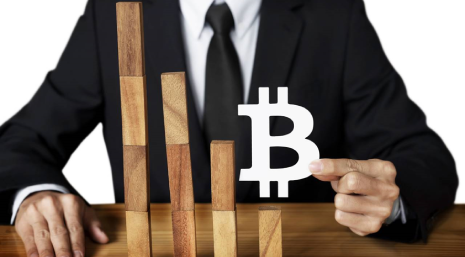 Features of Crypto Projects Related to Bitcoin
Bitcoin is an iconic digital currency that is associated with cryptocurrencies in general by the mass user.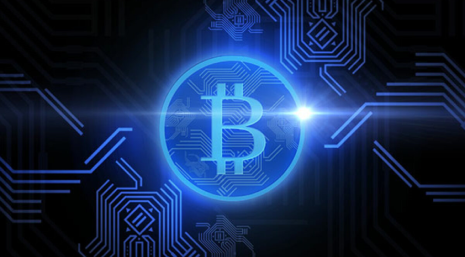 It is a kind of standard among digital currencies, allowing you to assess the value of other cryptocurrencies. Just as many people convert their national currency into dollars to understand the global value of a product, so in the digital world, people estimate the price relative to bitcoin.
Bitcoin projects are not as common as crypto projects promoted on Ethereum. However, this does not change the influence of bitcoin on the crypto space as a whole. On the contrary, new projects related to bitcoin are evaluated more biased, expecting the speed and low cost of transactions. Sometimes this goes against the technological capabilities of the first blockchain, which means that users expect special ideas from developers to bypass the restrictions.
Such a project, which appeared in 2020, for example, is Bisq.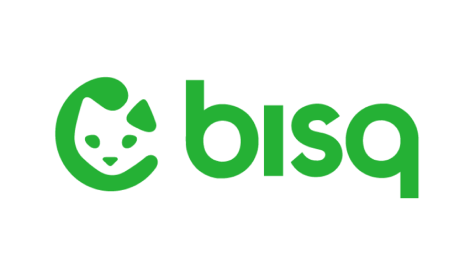 This is a decentralized network that, using a desktop application, allows you to exchange cryptocurrency for fiat and other coins. Traders are absolutely anonymous here, and no databases are stored. In essence, it is a decentralized exchange tool that has no information about its users.
Another interesting project is BTCPAY.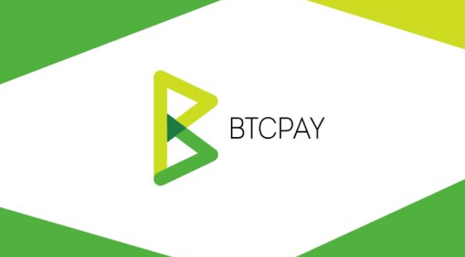 This is a service that allows a trading company to embed a system for accepting payments in cryptocurrency on its website. This service is getting more and more popular – users are striving for payment independence, and the ability to pay in digital coins is in great demand.
As you can see, the bitcoin crypto project is not at all like what Ethereum offers and the cryptocurrency market and decentralized finance that developed on it. Bitcoin does not support smart contracts, so exchanges and farming platforms are not created on its blockchain. However, being a transnational currency in the crypto world, it requires many tools, including payment tools.
Marketing Strategy to Promote Your Crypto Project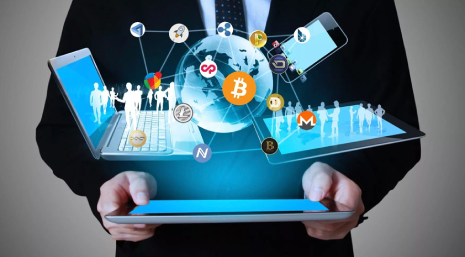 A marketing strategy is a long-term plan that generally describes all stages of a crypto project promotion. It is generated at the earliest stages of development and sometimes even before the implementation of the idea starts. The purpose of the marketing strategy is to attract maximum attention to the project from the public.
Users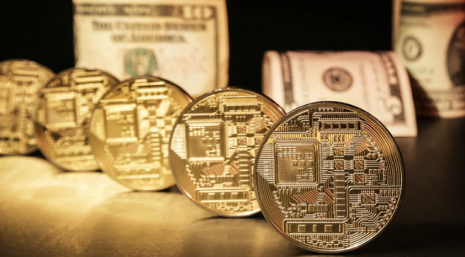 So far, the crypto space is just beginning its development, and the only regulatory factors are the users themselves. Their number determines the success of a cryptocurrency project. Even the most wonderful and non-standard idea will fail without a community.
Investors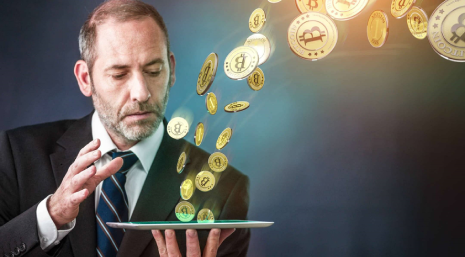 Few people launch a crypto startup with sufficient resources, which are enough for development, marketing, and growth. Investing is a common practice. It takes a lot of effort to find investors, and it will be more successful if a startup has already made itself known and has its first adherents.
Developers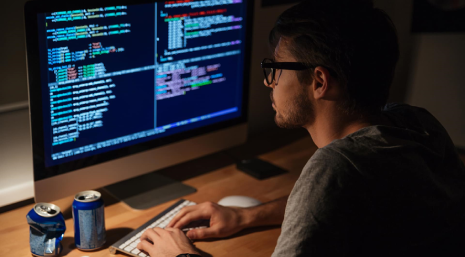 Now it is very difficult to find a talented developer. Programmers are in high demand and carefully choose the projects they want to work on. Many cryptocurrency startups carry the risk of failure, and not everyone is willing to spend time on them.
Difficulties of Crypto Projects Promotion
As in any new area, in the absence of proper regulation and a well-formed legal framework, a lot of fraudulent projects emerge in the crypto world. There were especially many of them in 2018-2020 when the world was experiencing a surge of interest in quickly generating income in a new way. Crypto startups were launched very often and carried a huge number of ideas. The means of raising money for development was ICO (initial coin offering). A large number of such fundraising ended in scams, with project admins collecting money and disappearing. It was enough to invest a little money in digital marketing, create a website and start the fundraising.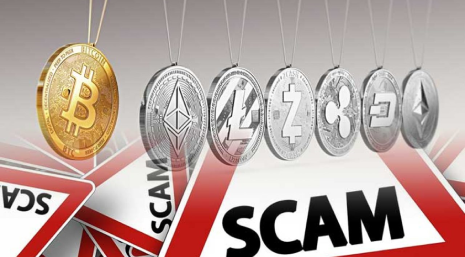 This greatly undermined the credibility of the crypto space. Now users are much more critical of loud statements and are not ready to buy an unknown token. Marketing has become a kind of measure of the serious approach of developers. If they are ready to invest a lot of money in advertising, then there is a chance that the cryptocurrency project will grow and bring a profit.
Another obstacle to success is the cost of development and cryptocurrency marketing. If the first can be solved by the company's workforce – usually there is an engaged programmer in the team, then the second causes difficulties. Marketing crypto projects are expensive. It requires a huge effort, knowledge of the target market niche, technology, and acquaintance with experts and leading influencers to promote a project. Therefore, it cannot be cheap.
Online Marketing Techniques for Your Crypto Project
Marketing strategy in the world of cryptocurrencies, as in conventional digital marketing, is developed for many promotion channels at once. First of all, this is the place where the largest number of representatives of the target audience is present – social networks. However, social media marketing (SMM) is not the only way to make yourself known and promote your project.
Website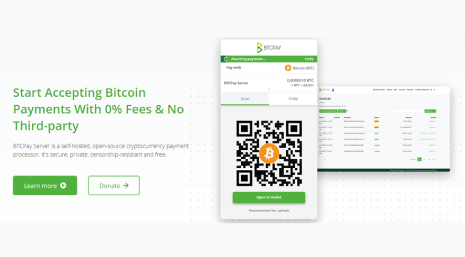 It is necessary to invite an SEO specialist who will select the right domain and build the semantic core – a set of search queries for which users will see the site in the first positions of the search engine. After optimizing the code for queries, all that remains is to wait for the search engine robots to index the pages and begin a gradual upward movement.
SEO is a fairly long way to get the site to the TOP-5. It takes about six months minimum. To speed up the process and expand the semantic core, a blog is additionally maintained and posted directly on the website. The SEO specialist is gradually boosting semantics, selects interesting key phrases, and prepares a task for the copywriter.
With the help of these actions, the website collects organic traffic – site visitors who entered the key in the search box and saw the website among the resources found.
Contextual Advertising
Search engines offer paid website promotion opportunities to gain traffic quickly. The difficulty can be explained by the fact that due to many cases of fraud, direct advertising of crypto projects is prohibited. For example, in 2018, Google banned any ads for DeFi, cryptocurrency exchanges, and wallets. Now the rules are being relaxed: in 2021, Google allowed the advertising of crypto businesses that are certified by Google and registered with the Financial Crimes Enforcement Network (FinCEN). Targeting is only possible for the USA.
Experienced marketers know the ways to get around the bans without violating Google policies and laws. It is not necessary to promote the service, and you can focus on your brand and related services.
Social Media Platforms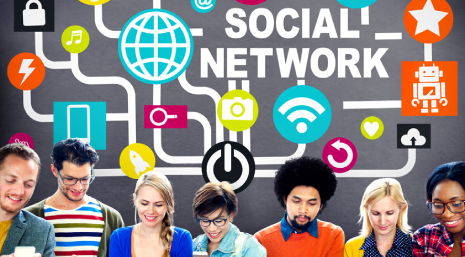 They represent one of the most powerful tools for marketing campaigns and, at the same time, one of the most difficult. Social media presence is mandatory but requires great attention and regular "live" communication. You have to communicate with skeptics and haters, respond to negative publicity, explain the advantages of the project, and prove your competence. A good strategy would be to act in several directions.
Community
This is the "face" of the project, so it needs to be well designed and offer relevant information. There are ongoing discussions here, and news is published. Only an experienced marketer knows how to properly promote yourself in specific communities and how to choose a tone of voice – a style of communication.
For example, Facebook has a businesslike tone. And on Twitter, there are usually more interested users, so here the backbone of the community members is made. Facebook can host online events related to the project. In Tik-Tok, cryptocurrency startups are presented when it is necessary to gather a youth audience and present information in a free style. On Linkedin, you can find potential investors, business partners, or executives. When a project does not have enough funds for development or growth, it first turns to this social network.
Reddit has a tool for creating specific communities called subreddits. There you can communicate on topics related to the project and promote it. In respect of marketing, this will allow you to quickly structure the target audience.
Targeted Advertising
Targeted paid promotion aimed at an engaged audience helps to promote a crypto project. In 2018, Facebook banned ads for cryptocurrencies, but in 2019 the ban was relaxed. In order not to fall under the sanctions of social networks, it is necessary not only to familiarize yourself with the rules but also to know the nuances. Any paid promotion campaign incurs considerable expenses, so it is necessary to attract an experienced targetologist who can competently and effectively manage the budget. He/she must be a specialist in the same niche, as marketing is very different for different markets.
Influencer Marketing and Creating a Brand Image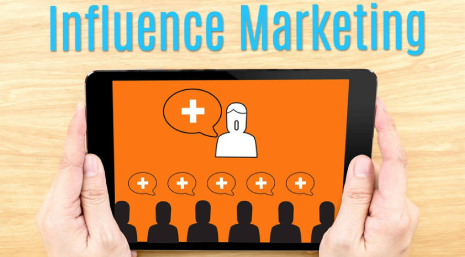 PR campaigns and image marketing are closely related to the evolution of the website attracting customers on social networks. It differs from project advertising, as here, the goal is to create a positive reputation for the company.
Brand reputation is a very fragile thing, it takes a long time to form, and it deteriorates in one moment. Therefore, you need a competent public relations specialist who can provide effective reputation management.
Designing Your Image
A carefully drawn logo and selection of visual components is the first stage in building a positive public perception. Cryptocurrency projects need a concept, and a formulated mission, to convey core values to the engaged community.
Engagement of Experts
To prove to people your expertise, you need to make an extra effort and demonstrate that already recognized experts in this field are in contact with you. It is necessary to create reviews and press releases of the cryptocurrency project in the media not only on behalf of the developer company but also on behalf of well-known developers and analysts in the crypto industry.
Media Marketing
Public figures and the company are more trustworthy than those who are hiding from the audience. It is necessary to introduce the community to your project and its creators. At the same time, a careful selection of sites is important – these can be online platforms or offline media, thematic popular sites, or social media. The wider the project is presented in the media with articles, press releases, and news, the more people will learn about it.
Airdrop
One of the factors of a positive image is taking care of your potential future users. The more benefits they are offered, the faster word of mouth works. Giving away tokens or lowering the cost of services to a select few is a win-win option to attract a wide audience.
The system needs to be well thought out to enable everyone to participate and receive some kind of bonus. In the first stage, the paid promotion should be aimed at all your followers and not just at a privileged class, for example, long-term subscribers or holders of a governing token. Subsequently, it is already possible to single out those who, by their devotion, have earned special treatment. It is important to work a lot with the mass media and other kinds of media, publishing simple press releases promptly so that people can learn about your endeavors.
Affiliate Marketing
Affiliate campaign always brings good results. Clients become your advertising agents, attracting potential users from among friends and relatives. Your client partners are the most dedicated and valued followers of the project.
Email Marketing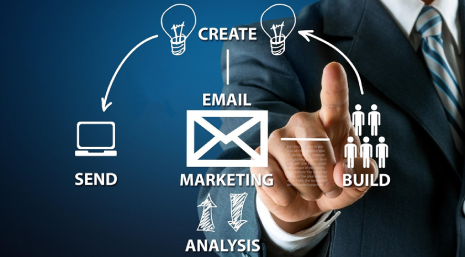 Targeted marketing emails are another channel for communicating with your customers. This stage of direct marketing does not start immediately. First, using the website and promotions, you need to ask each participant to leave a lead – contact information. Email marketing is complicated due to the rules of email services and the peculiarities of how users perceive information. When opening a mail, a person evaluates its content in 2-3 seconds and decides whether to read it to the end or close it. The choice of subject, design and even calls and inscriptions on the buttons are of great importance. For email advertising to work, the content must be thought out to the smallest detail.
SMS Marketing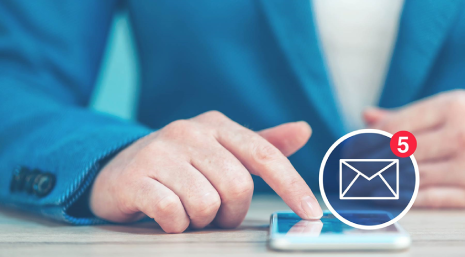 SMS marketing campaign offers a start in parallel with email newsletters. The collection of targeted mobile numbers is usually carried out through the website. You need to note that advertising mobile messages often annoy people, so the only information that is currently useful is given in direct messaging. No news, press releases, or meaningless SMS to remind the audience of you.
Content Marketing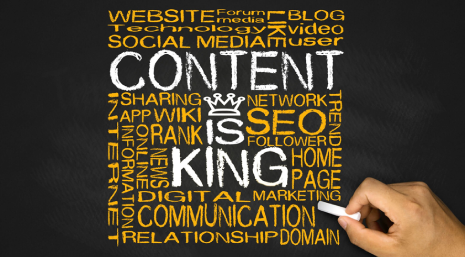 Content is called the king of marketing. This is the only way to convey information to the company's customers, regardless of the format – through a blog or a direct message. It is important to provide content creation in different formats – training videos or interviews for YouTube, graphics showing successes or goals in numerical form, and podcasts with company representatives or experts.
For the content in the media to work, you need to attract influencers to promote your project and give a recommendation. A competent content strategy is the first step for word of mouth to work more efficiently, the most successful way of a crypto project promotion that provides effective reputation management. There are many ways to post your content.
Blog
Your media blog on the website is essential for SEO. It does not start working immediately, but later it will become the main tool for revealing the advantages of the project. It publishes ongoing news and useful information and answers questions. The number of views, the percentage of reading, and other important indicators will tell the marketer which topics are of the most interest. The blog is useful for obtaining relevant KPIs because only those interested read it.
Thematic Sites
Relevant websites can host a series of publications or publish one-time press releases on your behalf, or by attracting well-known influencers. The partnership is very efficient, i.e. the exchange of articles between relevant platforms on the topic. There are many online media platforms on the Internet with a positive reputation.
YouTube
This online platform for video blogging is extremely popular. The video format is preferred by many users, especially when it comes to instructions. Helpful short videos to enable clients to use the project service will be a hit. In some cases, entire training courses are created. In the future, with the successful growth and the emergence of many followers of the project, user-generated content will appear.
Research and Analytics
People trust data backed by numbers. Analytical companies like to publish qualitative research results. This way, you can get a lot of links to the project website if the research is published on it. This has a positive effect on the promotion of the website and the company as a whole, showing the expertise of the team. The best research is published by well-known mass media, which is an excellent indicator of successful cryptocurrency marketing.
Publics on Social Media Networks
Unlike the community, the public is not a communication tool. This is the content of the site on social media networks, where the company offers to read important information and news. The public largely duplicates the blogs and presents an alternative for those who prefer to view news on their smartphone. Additionally, well-known influencers are involved in providing social media mentions for your community and the public.
Offline PR Campaign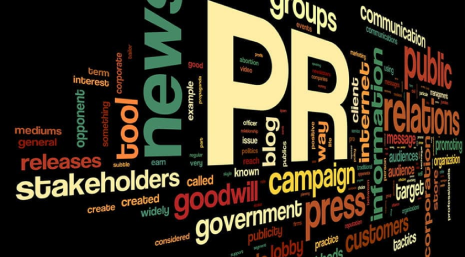 For promotion, Internet marketing is not a single tool. Offline events in the format of a conference or a meetup of followers show very high efficiency. New users harmoniously join the crypto project, personally getting to know the main ideologists.
You can hold a press conference, which by the fact of its existence, will show the ambitiousness of the crypto project.
Choosing a Marketing Agency
A large number of channels and promotion tools baffles the developers of crypto startups. Most often, these are programmers and analysts who do not have enough time and skills to develop online marketing tactics and consistently implement an effective marketing strategy for cryptocurrencies.
Cryptocurrency marketing has its specific features, so its success depends on the experience of the project advertising team. When choosing an agency, you should pay attention to reviews, reputation, and a list of competencies.
For example, at ICODA, you can get a comprehensive marketing strategy. This ensures that important information is received on time to evaluate the success of the display campaign. PR professionals calculate KPI not only for individual channels and sites but also analyze all display campaigns. This approach allows you to quickly change the cryptocurrency marketing strategy, adjusting it to the needs of the target audience.
Marketing is the rails on which the project runs. Therefore, the choice of a marketing team is very important.