The term 'Gaming Guild' is a relatively new one, and refers to an organisation of investors, players and moderators that act as catalysing intermediaries for the purchase of in-game assets. For example, land, characters or items, all NFT-based. Indeed, such a guild will also aim to lend these assets out to hundreds of thousands of players for the purpose of making money on yields. Usually, the guild will earn money by placing a kind of 'value-added tax' on the earnings of the player using the rented NFTs, in addition to a rate for their rent. Often these profits are reinvested into the development of the guild itself. Guilds are important from the player's perspective as they solve the high barriers to entry; you don't have to buy an NFT to get started, simply rent one for a much lower price. It also makes NFTs more accessible to the entire community, which makes each game a lot fairer. So, without further ado, let's go through the list of gaming guilds.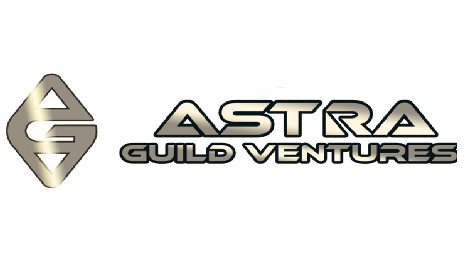 Astra Guild Ventures (AGV) is a DAO that invests in non-fungible tokens (NFTs) and other blockchain assets. By the end of this year (2022), Astra Guild Ventures hopes to become the world's most valuable DAO, using the growing popularity of NFT assets, NFT Play-to-Earn Games, and other blockchain projects to its advantage.
With the DAO currently experiencing a 24 trading volume of around 120,000 USD, it's a very prominent player on the list. Astra Guild Ventures intends to support efforts to promote cryptocurrency acceptance for everyday transactions. The DAO will encourage its members to exchange their AGV tokens for other goods and services.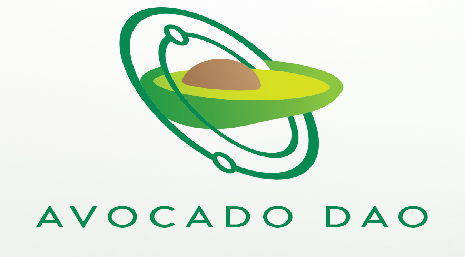 The Avocado DAO plans to engage in and promote a variety of activities that will initially enrich the blockchain gaming ecosystem while also providing produce farming and content development opportunities to its members.
The DAO will invest in present and future NFT (Non-Fungible Token) assets within games and new metaverses, and then lend the NFTs back to their guild members to maximise their returns. The goal is to share the DAO's revenues with guild members and owners of the Avocado Guild ($AVG) token, as well as to optimise the utility of all of Avocado DAO's NFT assets.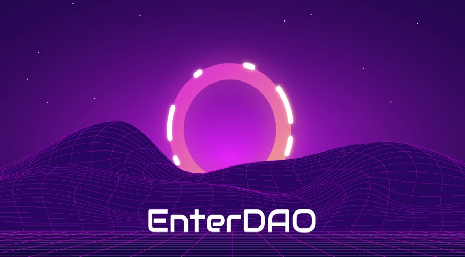 EnterDAO is a decentralised Ethereum-based organisation with the purpose of creating goods that enable new markets in the metaverse economy. EnterDAO intends to empower users, metaverse landowners, investors, brands, and degens of all kinds by addressing pain points such as metaverse land access, capital efficiency and the UX while onboarding a range of metaverse games through a suite of key products.
EnterDAO plans to develop two key products, LandWorks and MetaPortal, as well as an NFT drop known as MetaPass.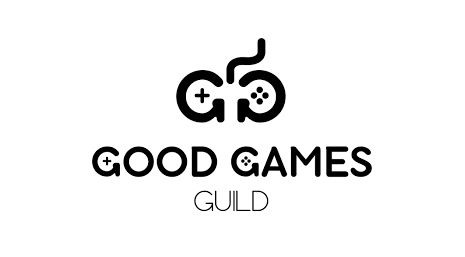 The Good Games Guild is a gaming hub with the goal of building the largest virtual world economy by maximising the usefulness of its owned assets for the maximum generation of rewards, as well as by sponsoring millions of play-to-earn gamers and investing in their in-game assets.
Additionally, through the GGG-owned NFT marketplace, ownership can be transferred or even rented out. Everyone will be able to sell NFTs in games using this marketplace. This will undoubtedly have a favourable impact on future technological progress and adaptation.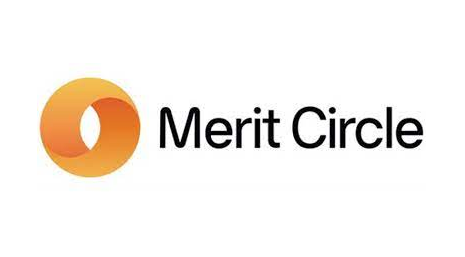 Merit Circle is a decentralised autonomous organisation (DAO) that offers possibilities to cryptocurrency and gaming aficionados.
The Merit Circle DAO is made up of a main-DAO that rules over a slew of sub-DAOs that extend over the play-to-earn business like tentacles. The DAO is managed by a number of independent groups and individuals through governance, with holders empowered by the $MC token. Diversification has been a major emphasis of the project since the Merit Circle DAO's inception. This includes not just broadening their play-to-earn gaming portfolio, but also their partners.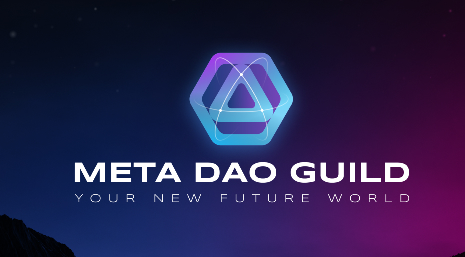 The Meta DAO Guild is a DAO-based gaming community that expands beyond scholarships and provides the first solution for generating automatic returns on gaming assets.
The Meta DAO Guild creates infrastructural solutions to meet the growing needs of GameFi marketers, including the P2E gaming Guild and Scholarship programme, MetaRent, a P2P NFT rental platform, a DAO Launchpad, a decentralised venture capital fund for investing in promising GameFi projects, MetaExchange (a service for NFT exchange), and MetaGame (a project development platform).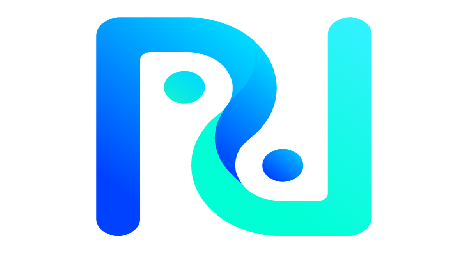 PathDAO is a community-driven, decentralised autonomous organisation (DAO) that powers the blockchain gaming ecosystem.
As of February 2022, Path Dao has recruited around 5,000 scholars. (Axie Infinity, Vulcan Forge, League of Kingdoms, Thetan Arena, Mini Royale, and Pegaxy are all included).
They have secured investment/partnerships with over 25 blockchains.
Of course, there are many other companies that could be mentioned here; the industry is growing exponentially and we're blessed with new ideas and projects every day. Here are some honourable mentions: