It is a platform that provides traders with access to a set of highly effective tools for profitable exchange trading.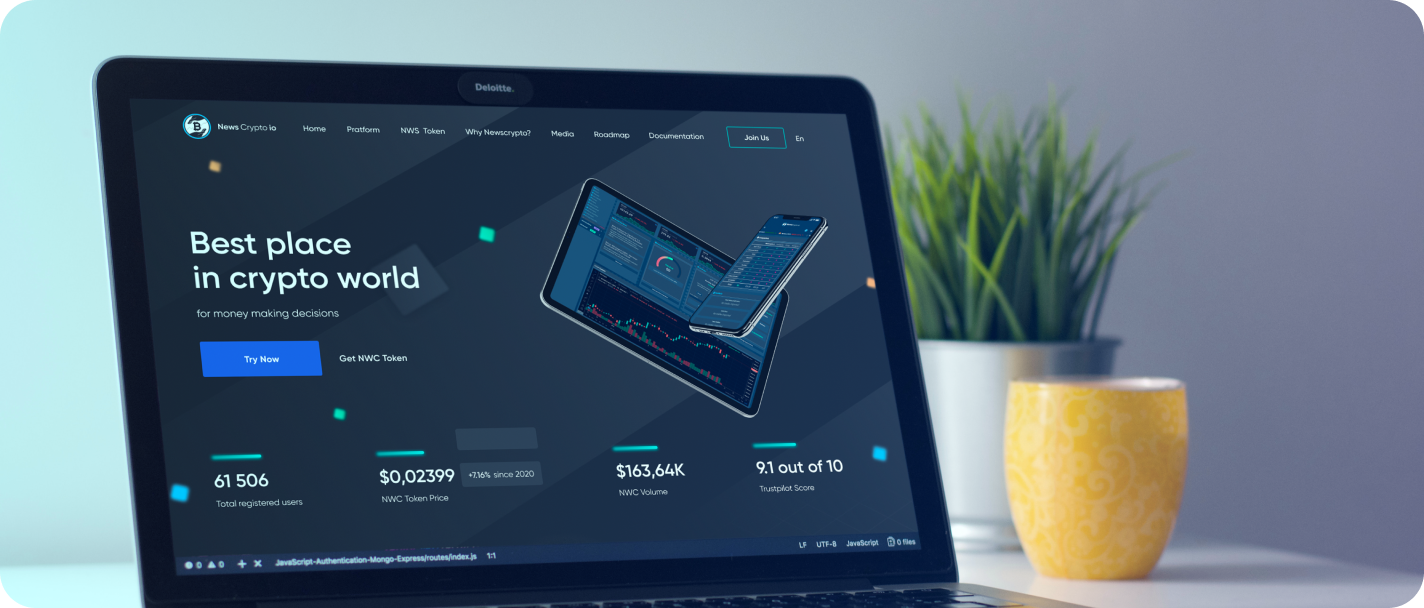 It can be a real challenge when your service can span multiple segments in the cryptocurrency industry.
The most crucial problem is that an all-in-one platform is hard to promote due to a wide range of customers. Instead of reaching an entire market, it is important to determine the target audience and create a project according to their needs and plans.
Strategy
Create a high-quality and well-built website to attract users and raise brand awareness.
Landing Page Design
Create a website structure and content
Adaptive layout
Speed optimization
Solution
Newscrypto platform is an already tested product used by the world's top traders that serves as an all-in-one crypto suite.
It provides a comprehensive set of tools for all users, regardless of their current level of knowledge. The platform offers everything
from automatic charting tools that help beginners understand the basics of technical analysis to advanced proprietary indicators for
expert traders.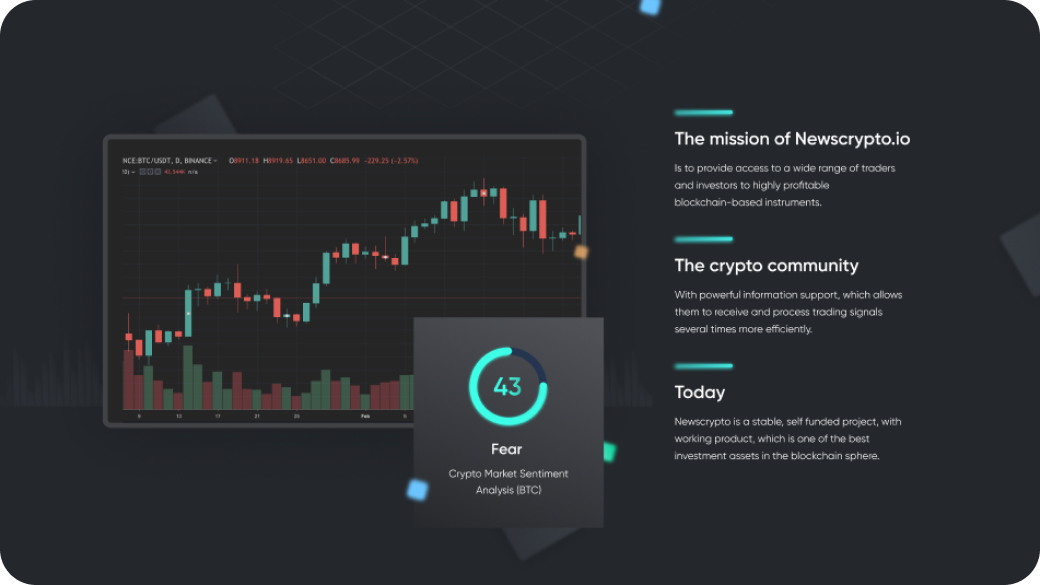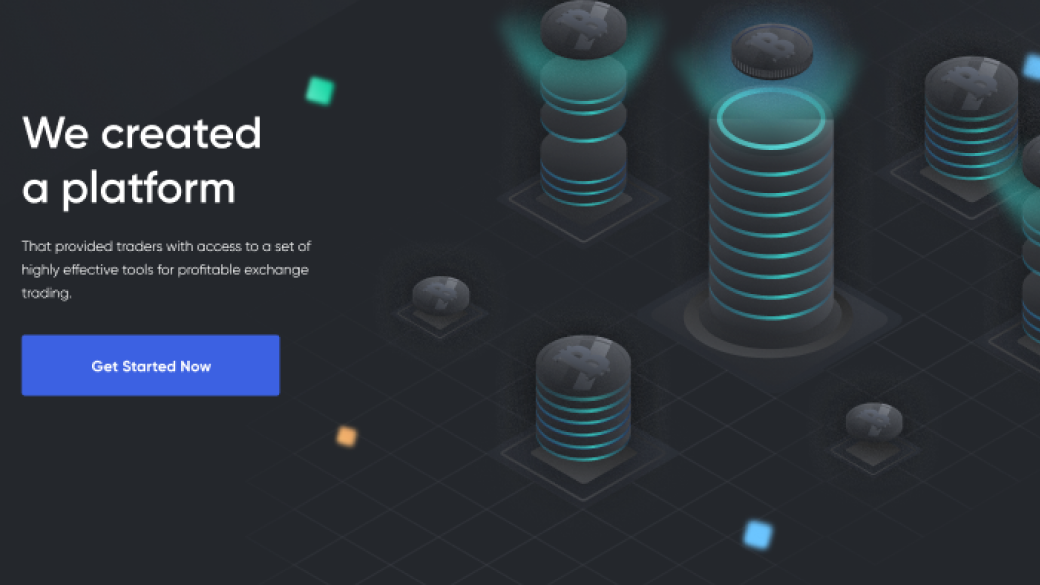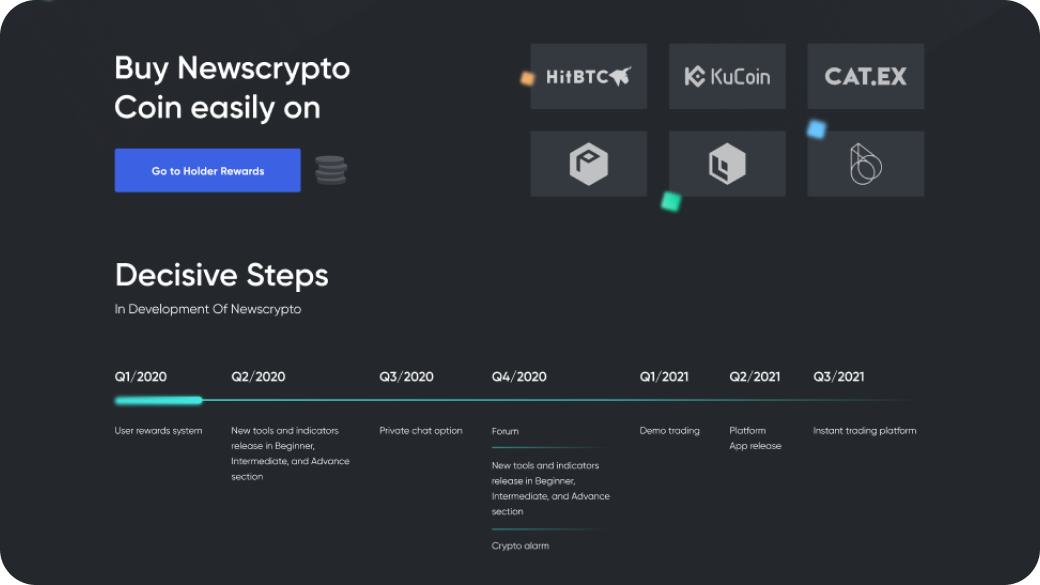 This platform is used by the world's top participants, and it operates as an all-in-one crypto suite.
The project supplies its clients with a wide set of solutions for traders of different levels like automatic charting tools, educational materials, and advanced proprietary indicators.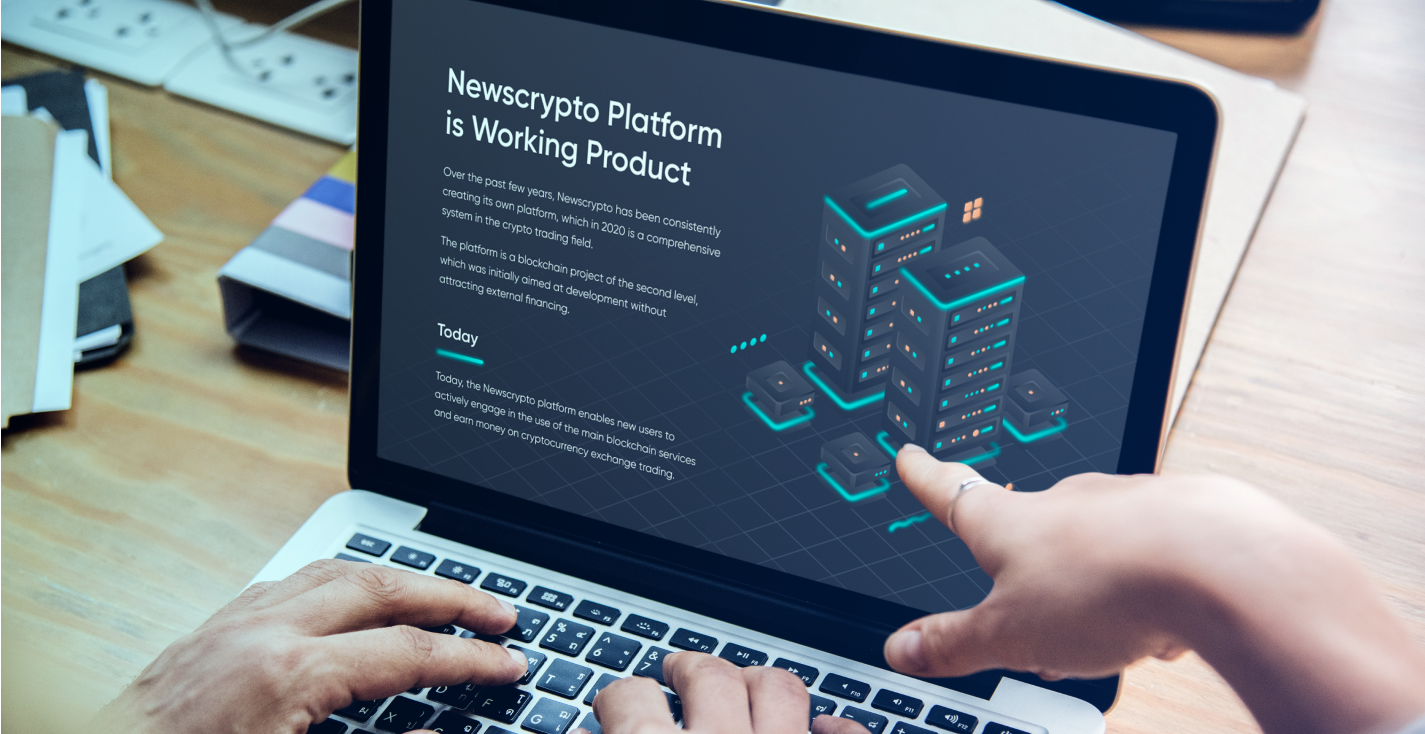 a
b
c
d
e
f
g
h
i
j
k
l
m
n
o
p
q
r
s
t
u
v
w
x
y
z
R:255 G:155 B:154

R:266 G:158 B:92

R:60 G:232 B:224

R:266 G:223 B:109 0%
R:255 G:155 B:154
R:266 G:158 B:92
R:60 G:232 B:224
R:266 G:223 B:109 0%
Creating website and content
When building a site structure, we aimed to improve user experience, SEO, internal linking and provide website design simplicity. Native speakers proofread all content.
We analyzed the performance of the website every day. An analysis was carried out to eliminate all shortcomings.
Considering the accumulated experience and the results of previous A/B tests, we highlighted the most crucial parts that we had to cover:
User flows & User journeys
Main flow & Future concept design
Testing flow, forms, adaptive
Building structure and testing
Each part was designed and then tested to simplify usage of the website and turn visitors into leads. No extra frills and distractions to take the attention away from essential elements.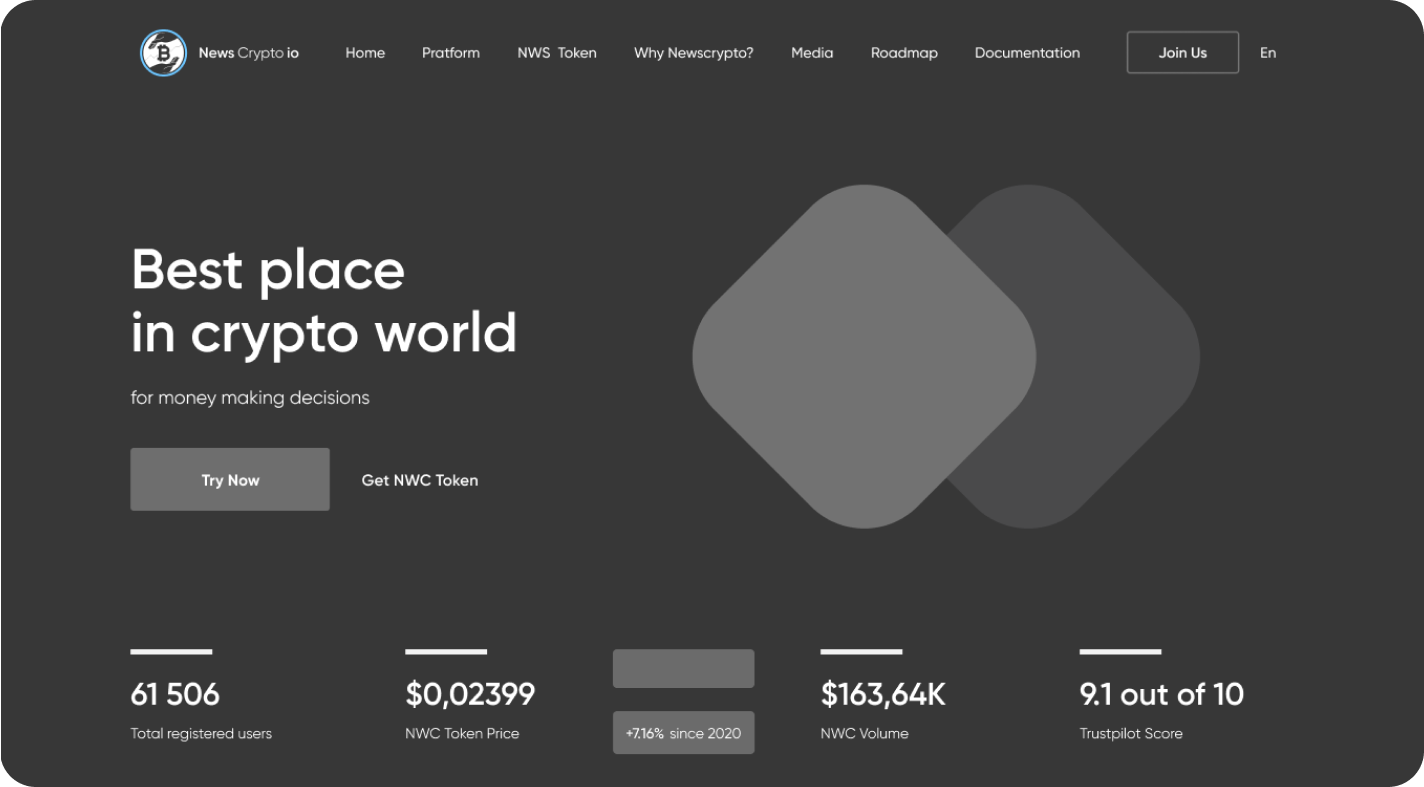 Design
We made several options for the main screen and the entire page and offered them to the client for approval. Design is always aimed at improving the user experience and highlighting all the advantages of the project.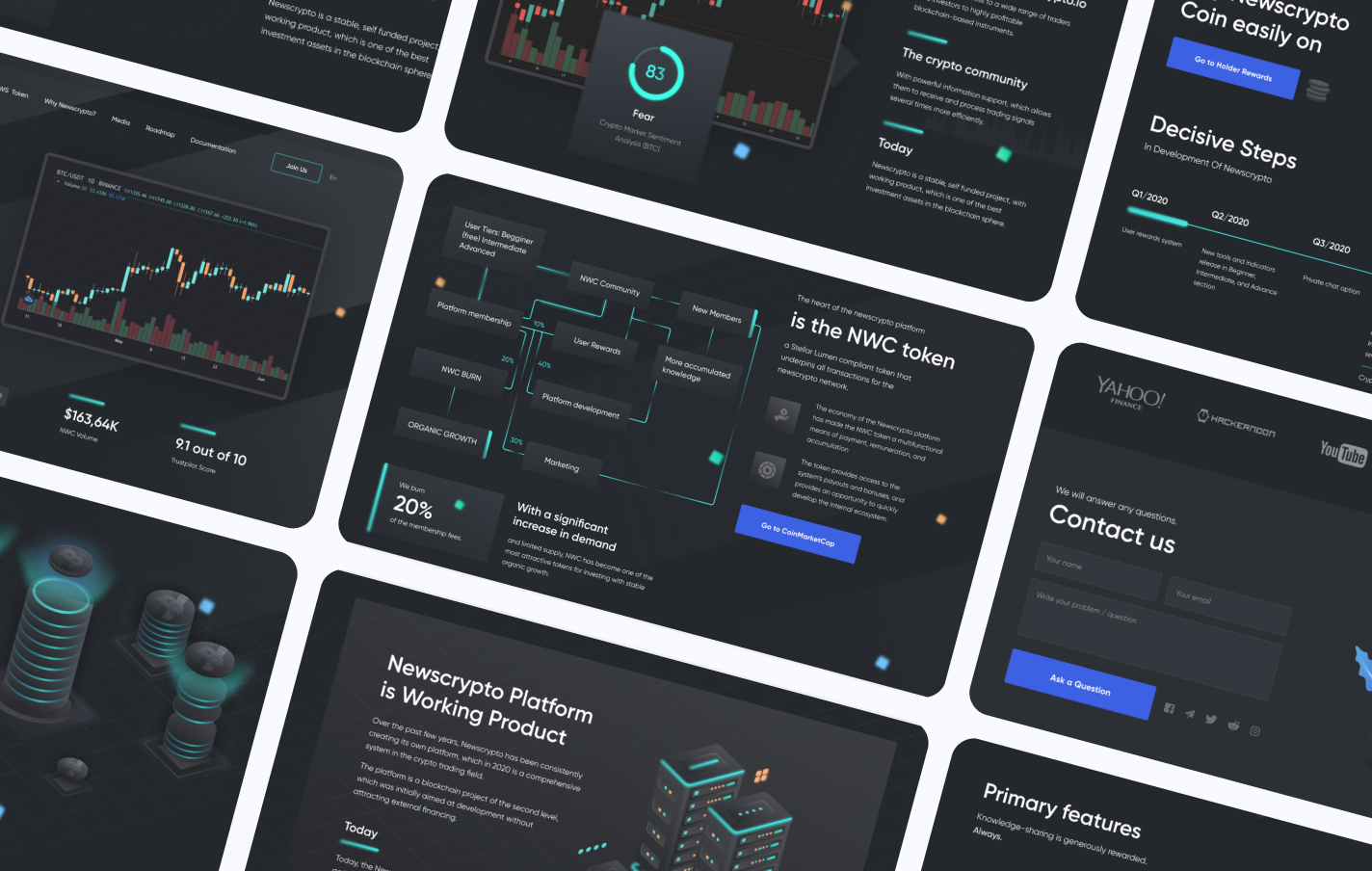 According to the Google speed test, we carried out all the necessary procedures to achieve the minimum site loading speed.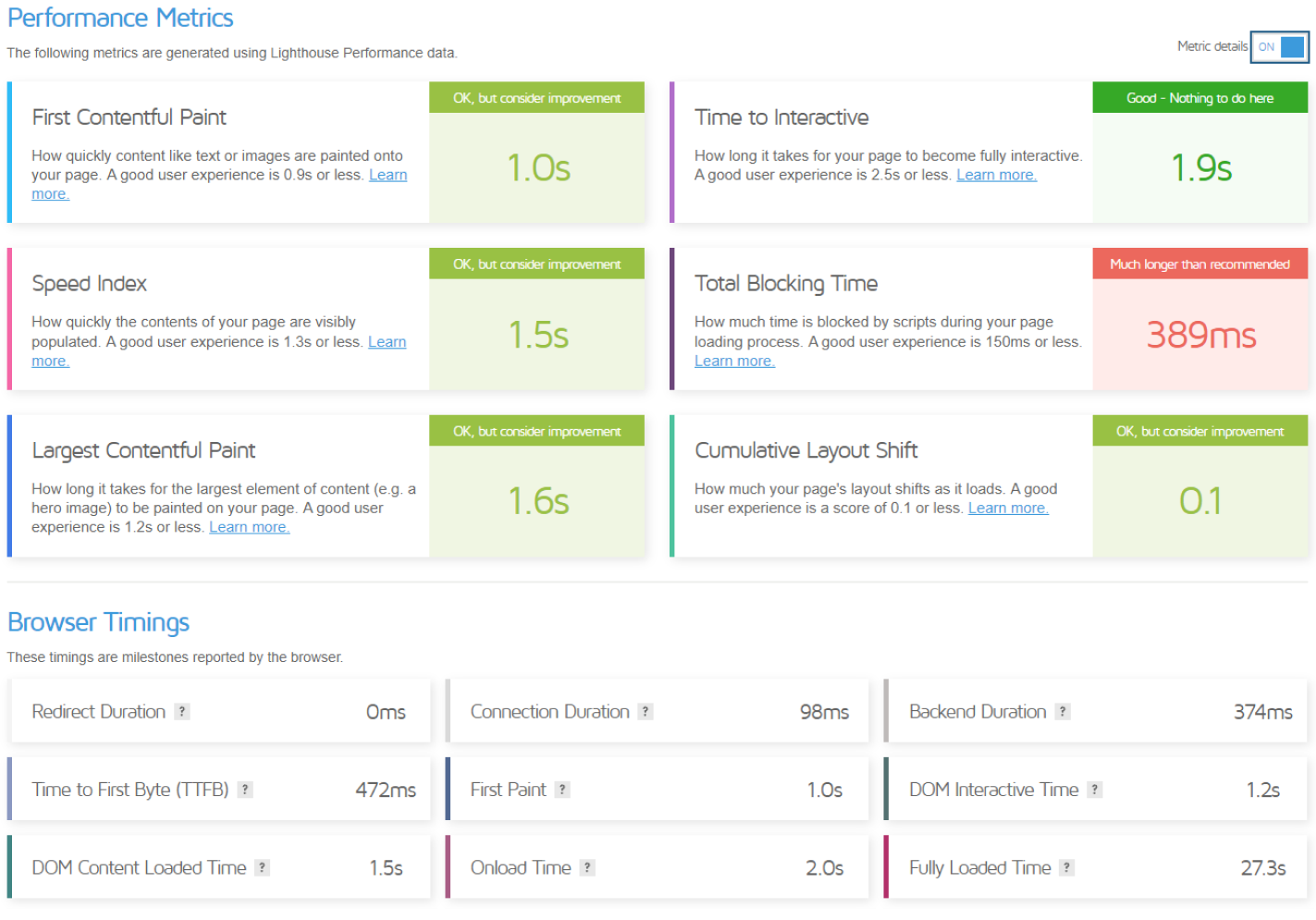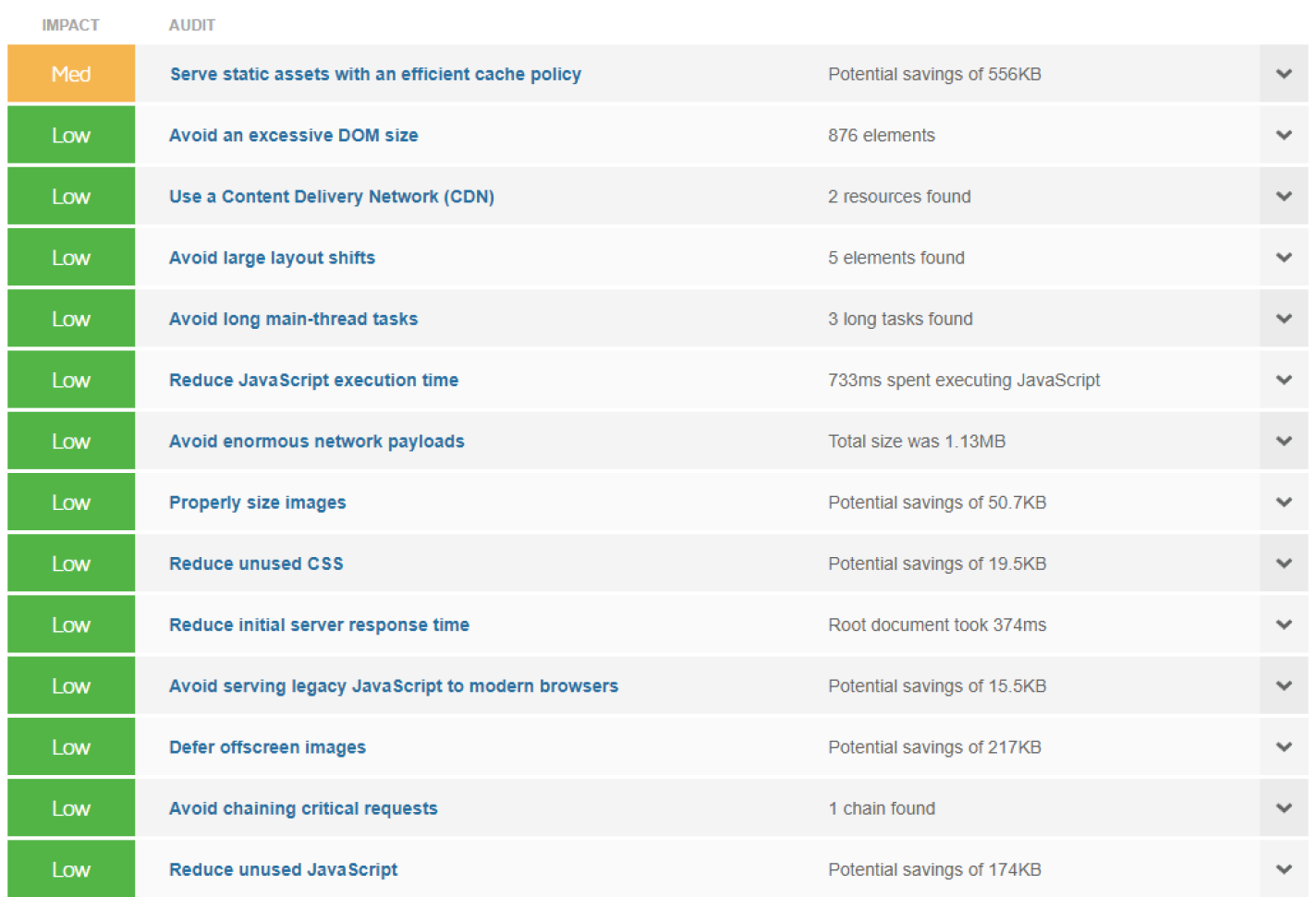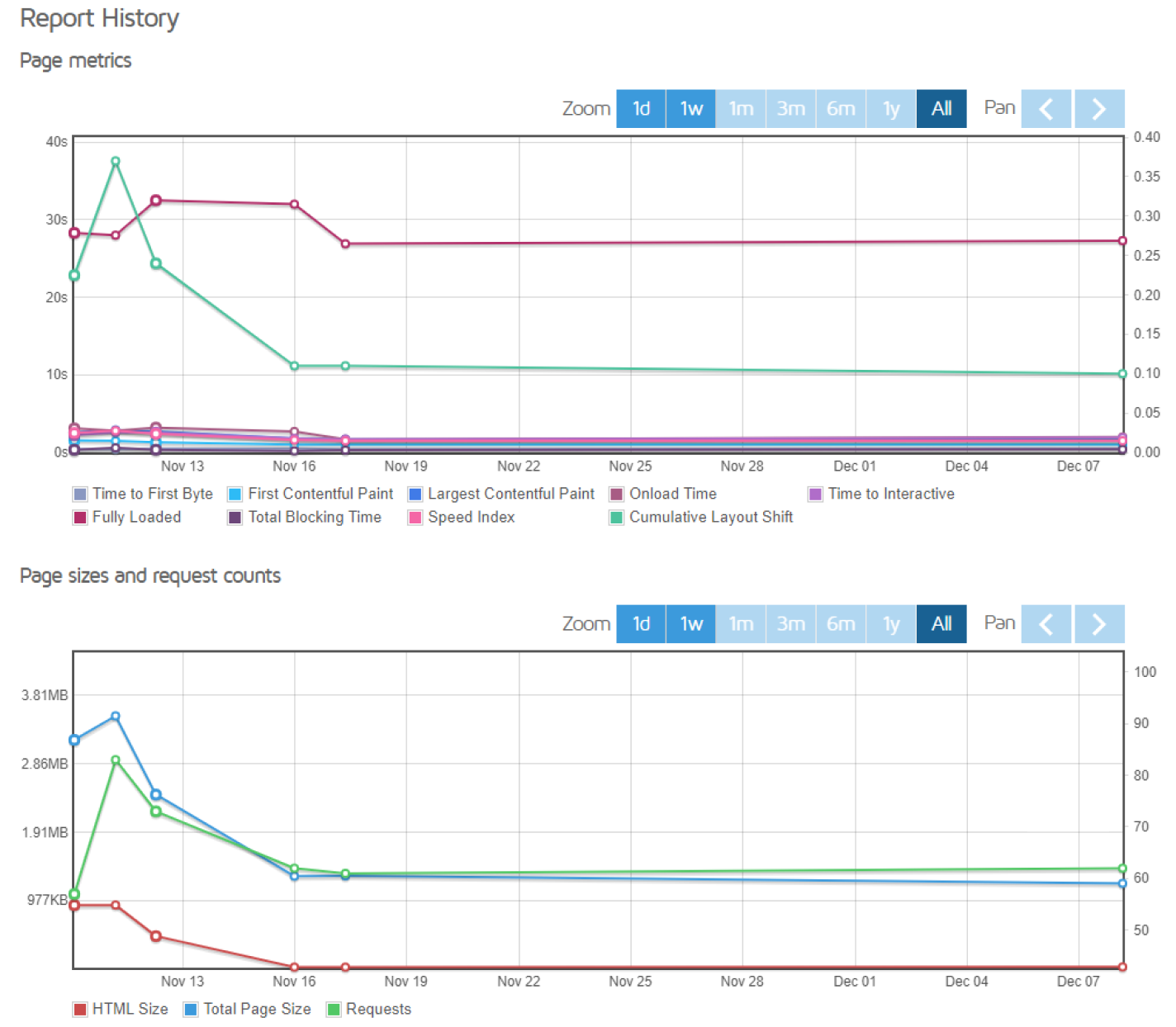 Adaptive layout
The adaptive layout is how pages on a site change, adapting to a specific viewing device. We made this website accessible on phones, tablets and computers. So, clients can use this in the most suitable manner.
We ensured that the page's layout in all ten languages ​​of the website looked flawless.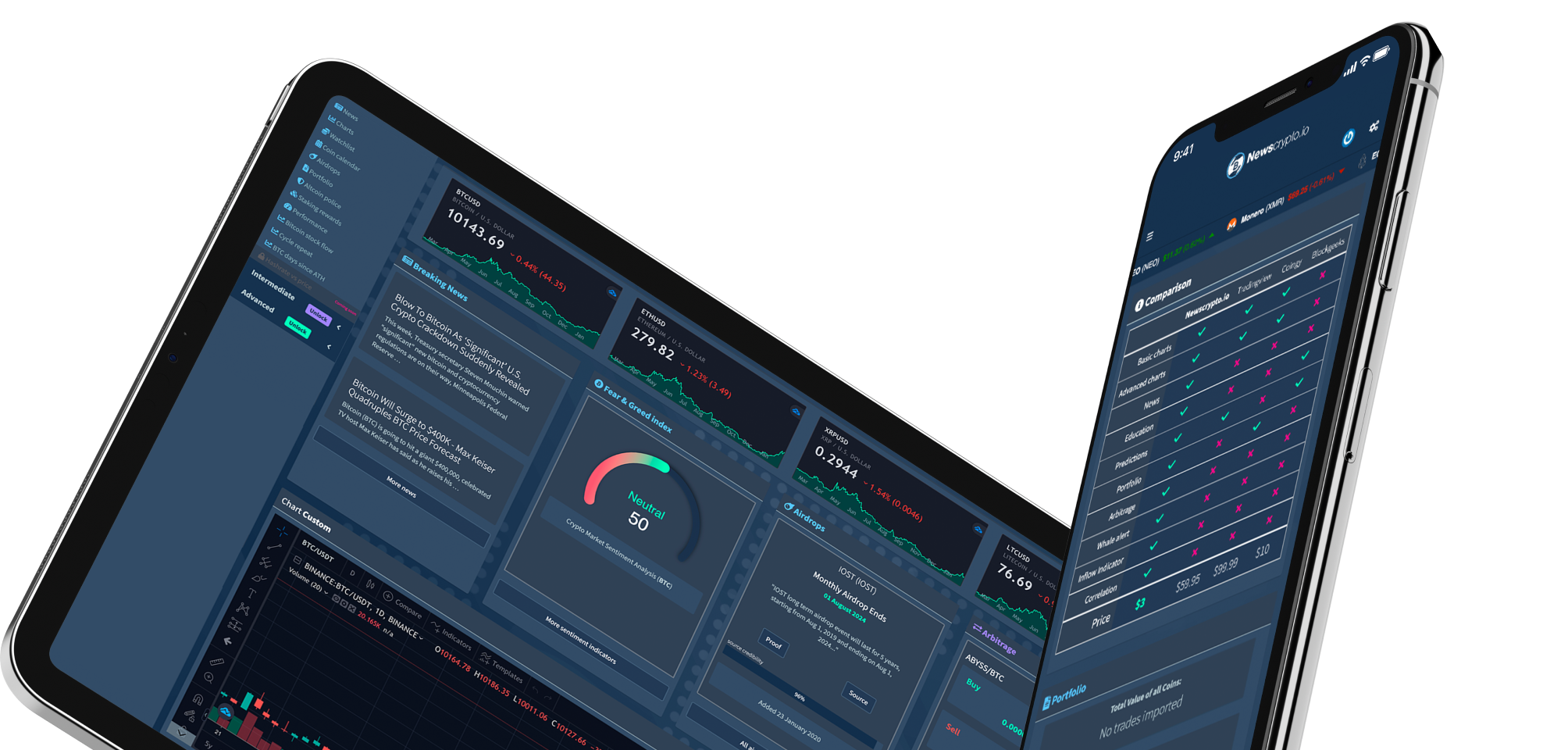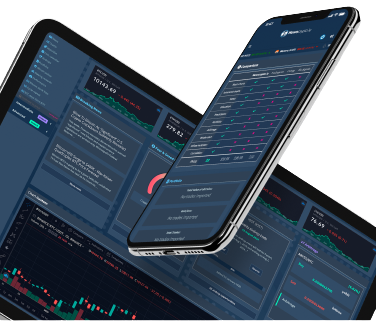 Results
An optimized website to improve conversions was prepared.
Feel free to contact us
We are the team of experts that will support your business at all stages