It's the same story, day after day. Some of us unlock our smartphones even before brushing our teeth. We are all hooked to one social media platform or another, constantly scrolling through photos, videos, and of course, endless ads.
These ads have become so common that it's hard to remember what they were after a few minutes. But, once in a while, something grabs our attention, and before we know it, we're there with a shopping cart.
That's the power of a creative strategy.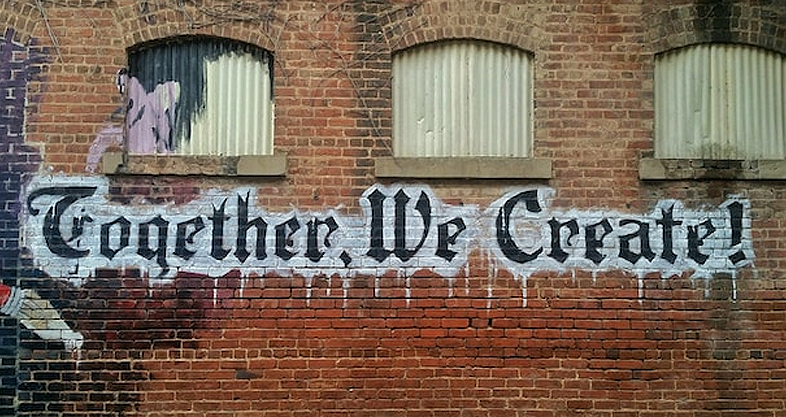 What is a Creative Strategy?
Creative strategy is a series of steps that can show off your unique benefits and values among all the noise in the market.
In essence, it is the plan or description of how you can achieve your final favorite outcome in terms of sales or conversions.
A creative team with copywriters and designers is in charge of developing the campaign. They might use your creative strategy as their compass. Any future ads made as a part of that project should follow that creative strategy, even if those in charge are no longer in the company.
Why Even Use Creative Strategy in Advertising?
Now you have a general understanding of a creative strategy in advertising, but you may still need more reasons to invest your time and money into it. After all, why should you? How is it different from any other creative marketing strategy? There are several reasons.
It Helps You Cut Through the Noise
With all the entertainment available today, it's not easy to capture your target audience's attention. That's why you need a creative strategy. It helps you produce content that's concise, witty, and entertaining.
It has to be immediately interesting. Otherwise, they have dozens of other entertaining options to choose from. To stand out and maintain attention, you must be creative.
It Creates a Happier, Better Culture
In addition to boosting competitive edge and profitability, a creative strategy also improves workplace culture.
Companies that use a creative strategy in advertising typically have satisfied employees because these creative strategies help people feel passionate about what they do and contribute to a more pleasant workplace culture.
It Lets Your Identity Shine Through
A company can literally let its colors show using creative strategies. By displaying their main colors, graphics, and their unique typography, customers can truly understand their identity.
Professional brands can utilize limited color palettes, simple design features, and clear product pictures. On the other hand, vibrant colors, complex graphics, and happy fonts usually give a playful, energetic vibe. Just be careful not to make your company seem juvenile if most of your customers are people 55 and over.
A creative strategy lets you adjust your image to your target audience. Knowing a company's primary consumer base is crucial when building a creative strategy.
Companies increase brand recognition by showcasing their products and services. Insightful, well-designed promotional items become simple for regular customers to detect.
It's Full of Emotions
We can all name commercials that made us giggle, tear up, or both. Sometimes, we may even share a funny ad with people in our circles. This is all the work of a powerful creative strategy that brings those emotions to the surface.
It is crucial to understand the product you sell and its value and its value while trying to evoke particular emotions. A creative strategy in advertising shows you how customers use those products and how you can make them feel while doing it.
If you are trying to market an organic scrubbing product, you can portray feelings of relaxation and calm. To encourage customers to purchase their new favorite outfit for a holiday, make them laugh.
Quite often, people don't just buy your product for the sake of utility. They buy because it makes them feel cool, secure, trendy, comfortable, or other emotions.
It Brings More Sales & Engagement
An advertisement's main objective is to encourage viewers to purchase your goods. This increases revenue for your company and increases customer interest. Although investing in creative marketing strategies is a significant financial commitment, the payoff will be well worth it.
If you are not sure whether you want to just dive in without preparation, it's better to develop a mini-campaign and take it from there. You can even form a creative team and let them come up with new ideas for a short-term social media marketing campaign.
Pay attention to the statistics. You will notice improved ROI and satisfied buyers who feel like they're interacting with a new brand.
A creative strategy can also help you reduce costs by giving you a stronger sense of freedom. Partnerships with influencers will not be as important to your company's success. Let the ads do the talking.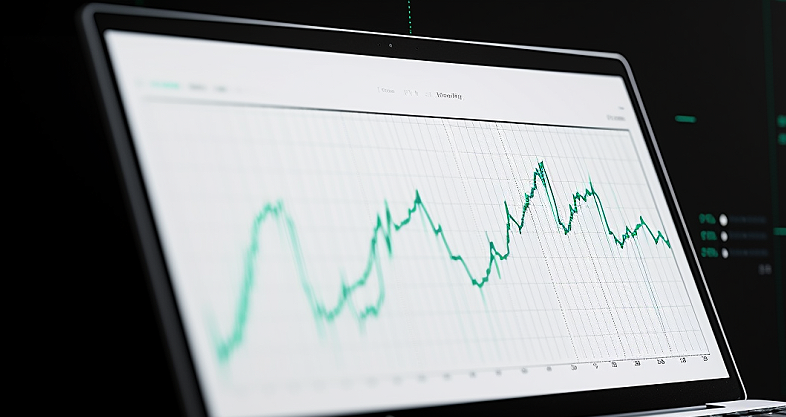 How to Make Your Creative Strategy Perfect
There are certain general rules like defining your goals, setting some KPIs, measuring your progress, and using social media. These are self-evident, and you have to do them on any approach, not just a creative strategy. But several specific tips can make your creative strategy even more powerful.
Identify the Customer Persona Based on Interests
You cannot design the perfect material without relating it to your target audience. A creative strategy is to develop a persona for that market—an imaginary figure that embodies the tastes, habits, and demographics your target has—as we can not relate to a generic group of individuals.
Building your identity based on hobbies and interests is much better than just relying on age, region, ethnicity, or other similar factors.
Why? Because people within a single demographic category might differ greatly, those who share similar interests or purchase similar goods are much closer to each other.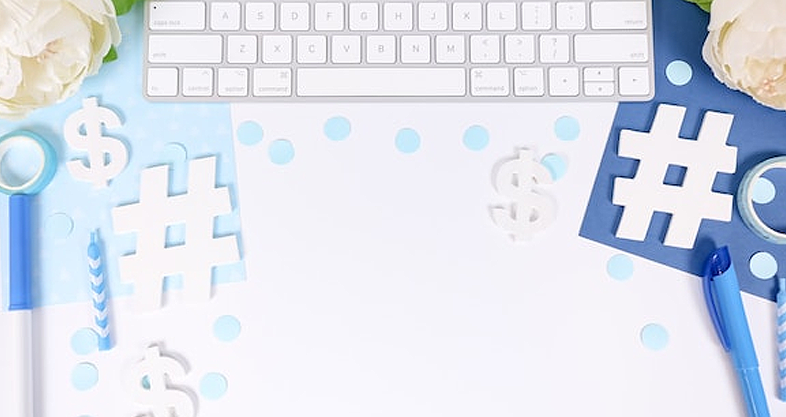 Find Trendy Hashtags
In terms of reaching a specific target audience, no solution can come close to social media marketing. It's the perfect tool to show up on their phone screens, where they stare almost all day.
You can stay on top by finding trendy, relevant hashtags and incorporating them into your social media posts and blogs. Hashtags also help you understand what customers are looking for at any moment.
It's also a powerful word-of-mouth marketing strategy because people can share your posts with their friends on social media and use hashtags to become a part of your movement.
While grabbing today's trends can be a successful marketing tactic, it needs a level of caution. You need some research beforehand to be sure that it's a suitable fit for your company and its customers.
Tap Into the Power of Stories
Stories are incredibly powerful in practically every marketing medium. The best way to capture someone's attention and compellingly convey information is always to create a story. It doesn't matter if you're doing a TV commercial, an Instagram post, or even handing out some catalogs.
By speaking to customers' unique personalities and beliefs, your brand can establish a stronger connection with them. We cannot overstate the significance of this creative marketing advice or the importance of using stories across different platforms.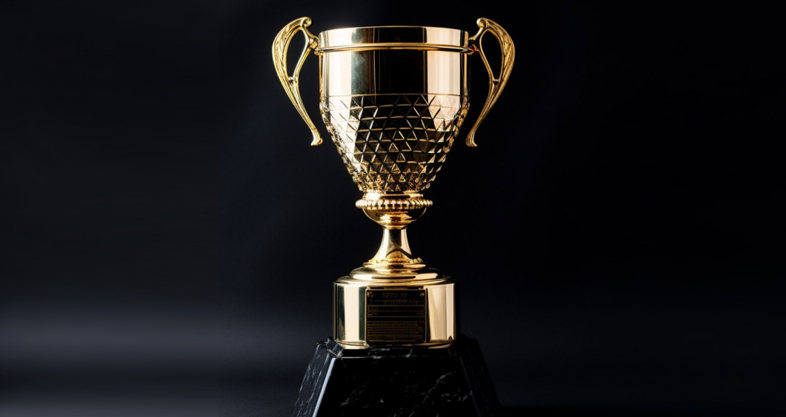 Contests Raise Engagement to the Roof
Contests can encourage audience participation. Sometimes you just need to create different paths and channels for interaction and let your customers choose how they interact with your brand.
Holding competitions is a marketing tactic that may help turn your customers into a close community where they share their views and interact with each other. You just need to adjust the competition to your products.
For instance, you can ask your target audience on social media to submit pictures, clips, or even short paragraphs for a chance to win some of your products or services. If your company sells sportswear, you can ask people to post videos running or working out with your equipment.
Also, an eCommerce business can hold a competition and offer a sample of their items as a reward. Word-of-mouth marketing is probably the most effective creative strategy here because when customers get the opportunity to test (and enjoy) your items for themselves, they are more willing to recommend them to their inner circles.
There are as many different types of competition as there are companies. Choose the best option for your business, and make sure to include a catchy, short unique hashtag!
Offer a Clear, Realistic Brand Promise
Customers should know what they can expect from your brand. You demonstrate how anyone can solve their issues with your products. Your target market needs to see if you can live up to the promises you make on ads.
A key point to keep in mind while setting expectations is to be short and direct. Since you only have a brief opportunity to grab their attention, it is good to quickly explain what they may expect from this deal.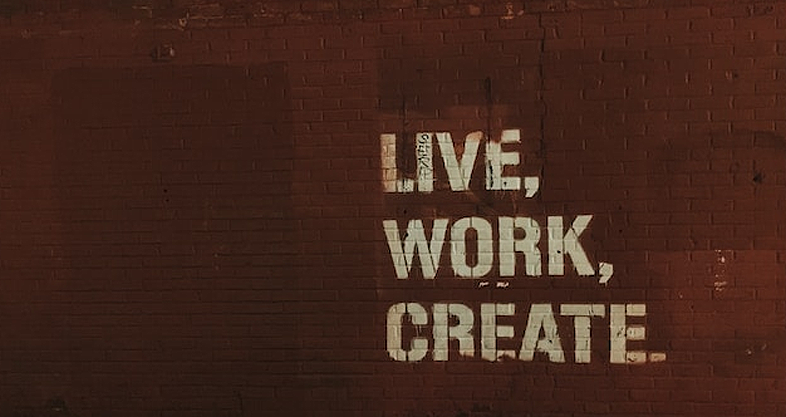 Bottom Line
The "perfect ad" can be simple and snappy or long and detailed. Either way, it has to be something that people want to see and discuss all day with others. It has to stir an emotion in them and help them associate a certain feeling with your brand.
So, basically, you need to create something memorable and original that is remembered for a long time by customers. This obviously takes a level of experience and expertise that you may not have on your existing staff.
That's why most businesses work with a team of marketing experts that already has the time, experience, and skill sets to handle any project.
We at ICODA have a long track record in infusing company brands with a feeling and identity that resonates with their target audience. We can do that for you too. Just get in touch with us.