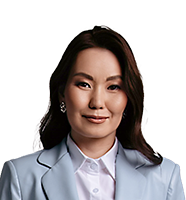 Ayana Albers
Business Development Manager
Description
Meet Ayana Albers, the dynamic Business Development Manager at ICODA. Her expertise propels the agency towards uncharted territories, elevating sales and unlocking infinite opportunities.
With a flair for discovering new markets, she crafts lucrative partnerships and skyrockets business growth.
Articles by Ayana Albers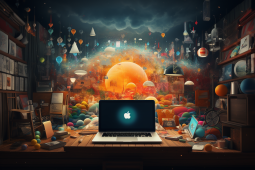 In this article, we delve into a myriad of strategies designed to elevate your learning journey, equipping you with the tools to stay informed and embrace the transformative potential of Web3.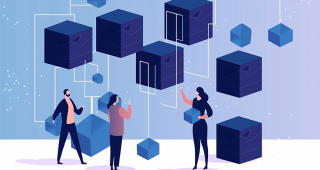 An in-depth analysis of the current trends shaping the industry was conducted by ICODA in anticipation of the transformative era for decentralized finance (DeFi). This research involved a comprehensive review of the latest statistics collected by reputable sources such as DeFiLlama, Host Merchant CoinGecko, and Maticz.