Crypto is one of the most dynamic industries in the modern world, and it creates a very interesting and challenging environment for a marketing professional. Today, we talked with Danaya Dzhamgaryan – digital marketing specialist at ICODA – about the latest trends and best practices in blockchain and crypto marketing.
Are There, in Your Opinion, Any Methods or Tools That Stand Out or Are Trending and Gaining Momentum at the Moment?
In marketing, in my opinion, it is worth it to pay very close attention to AI-based tools.
Artificial intelligence and machine learning provide a plethora of advantages. They not only make your job easier and faster but also allow you to process more data and get more accurate and all-encompassing analytics.
However, I would warn against relying on AI-generated content. It simply can't replace human-created content. It is also very visible and often causes a negative reaction from the audience. So, AI tools should be used sparingly and carefully.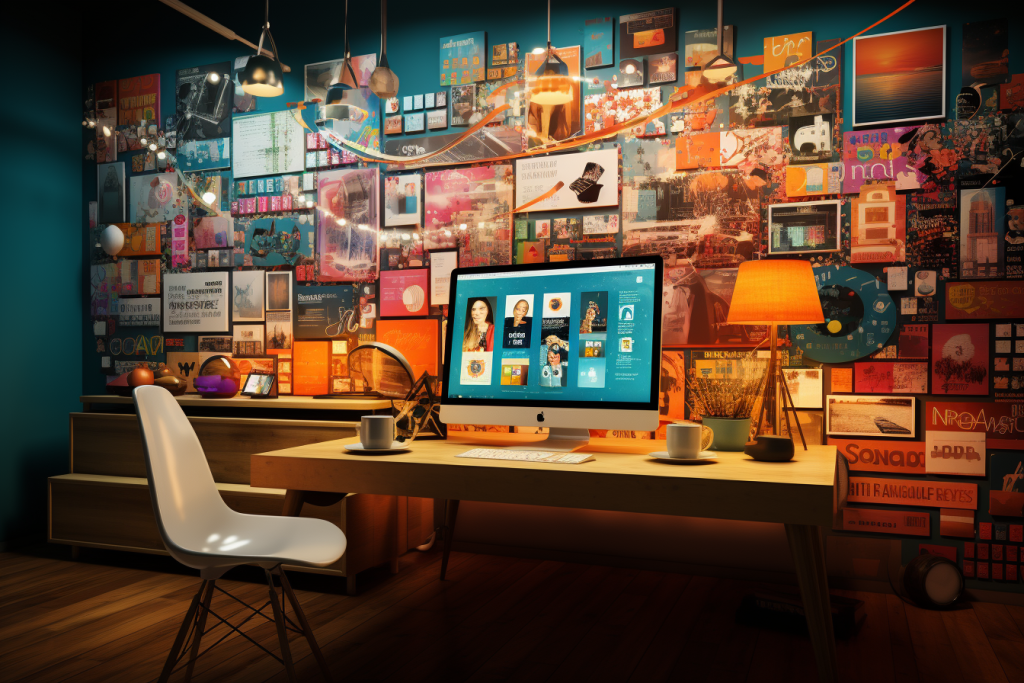 AR and VR technologies in marketing are also trending and, in my opinion, have less potential to go wrong for your marketing campaigns. So they can be leaned into pretty heavily.
And the final important marketing trend is sustainability. Both our customers and their users become more and more interested in this aspect by the day.
However, it is not worth it to focus on chasing the trends. "Old-school" approaches like constant experimenting, A/B testing, budget optimization, and so on are still more important than following the last trend.
In the crypto industry, the most promising trend is using blockchain for data verification and storage, as well as for use in finance. In general, the crypto industry is gradually shifting from hype toward practical application and real use cases, and that's great.
And What About Marketing in Crypto? What Trend Is the Most Important at The Moment?
As I already said, it is the growing importance of real use cases. It doesn't mean that hype doesn't matter anymore – viral content and generating hype are still the cornerstones of successful crypto marketing campaigns. But if the project doesn't have real utility, it won't be sustainable in the modern market, no matter the hype.
So crypto marketing becomes more complex: in addition to generating hype, working with influencers, and creating interesting promotional content, you have to rely on word of mouth and establish productive relationships with the user base.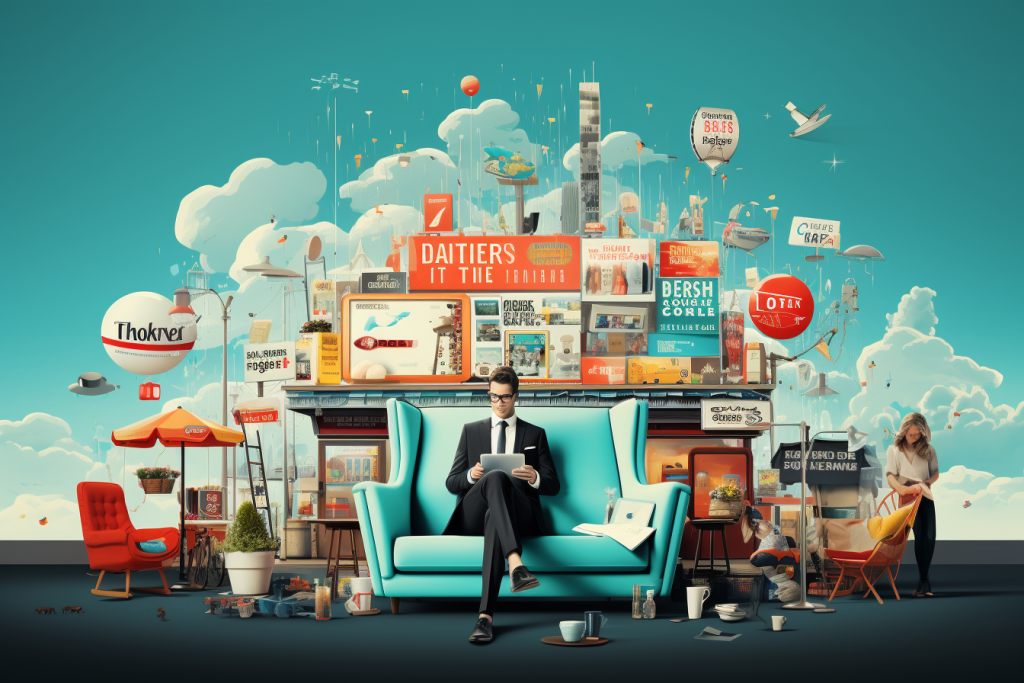 Given the Fluency of Changes in the Crypto Industry, How Often Should Marketing Strategies Be Updated? And How Do You Make Sure That Your Approaches Are Up-To-Date?
In my experience, it is the best practice to revise and update your marketing strategy every month. It is not always feasible, of course, but one brainstorming session every 2-3 months, where you discuss the data and the latest trends and generate out-of-the-box solutions. It is the bare minimum.
This way, you make sure that your marketing strategy, methods, tools, and approaches remain relevant, as well as avoid waste of money and ensure maximum efficiency of your marketing efforts.
To keep in touch with the industry, I regularly read newly published studies – there are plenty of insights – and closely follow a lot of large crypto companies. There are plenty of interesting ideas circulating in the industry now, and I can't wait to test some of them.
Who Do You Recommend to Follow and Read for People Who Want to Be in Touch With the Latest Trends in Crypto?
Well, it depends on what exactly you want to know about crypto.
Vitalik Buterin publishes articles about truly ground-breaking concepts every few months on his website. Binance and Cointelegraph regularly publish great market analytics. Messari is a treasure trove of statistical data. The ICODA blog offers plenty of interesting articles about crypto marketing trends.
What Fintech and Crypto Bloggers and Influencers Do You Follow Personally?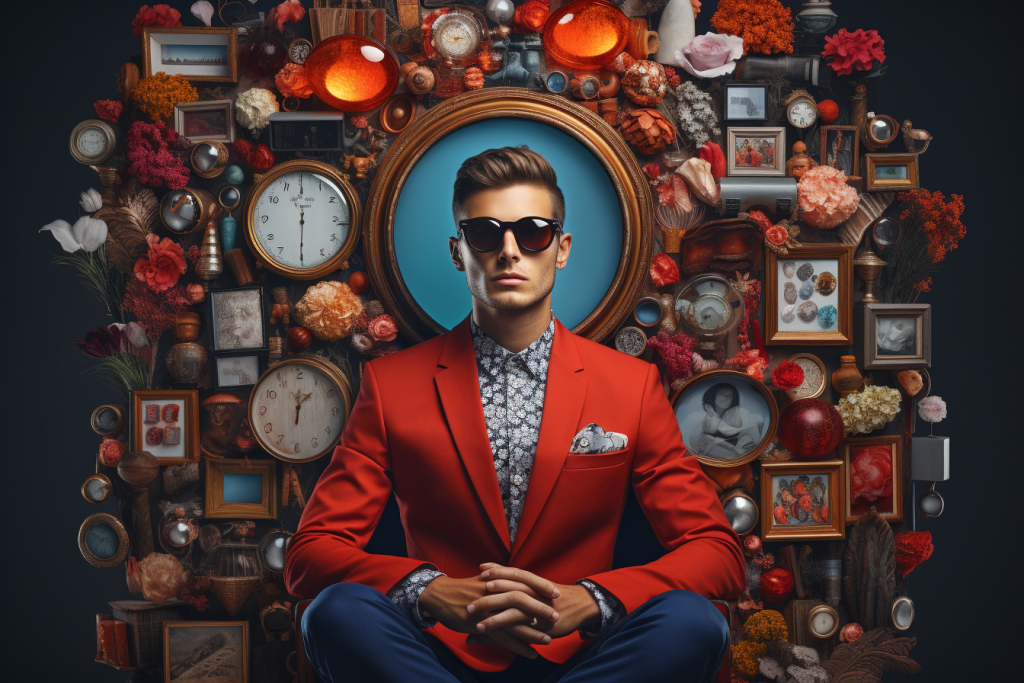 In addition to the people and portals I just mentioned, I'd like to point out Changpeng Zhao (CZ Binance), Natalie Brunell, and Anthony Sassano. If you are like me and more interested in trends, ideas, and developments rather than the minutia of exchange rates – these are the people to go to.
Do Recent Events, Such as Changes in Crypto Regulations, Affect Marketing?
Of course they do! When regulations change, the audience's interest and needs in a particular country also change. It is very clearly visible in search query statistics, for example.
But crypto regulations, in my opinion, have less influence on users' interests than the general political and financial situation in the world or in their country. For example, we see a massive increase in demand for crypto payment services in Argentina due to ongoing financial instability in the country.
In any case, you should always carefully study the actual needs of your target audience and tailor your marketing efforts to the specifics of every geo you work with.
Can You Share a Few Examples of Recent Marketing Campaigns That You Liked?
Well, I can give you two very different examples.
The first one is eToro's marketing effort this year. They did everything "by the book". On the one hand, they launched a massively successful Matrix-themed viral campaign. Well, who doesn't love Keanu and the Matrix? No wonder it worked. But they followed it up with huge leaps in utility, such as their partnership with Twitter (X) that enabled easy access to trading for social media users.
The other interesting example is Dogecoin. It perfectly illustrates the power of hype and memes. Basically, Elon Musk is single-handedly responsible for keeping Dogecoin afloat (and occasional rallies of this meme coin) in the last two years. And the show still goes on! Just a few days ago, a single meme post by Musk, without even the explicit mention of Dogecoin, caused a 9% growth in the exchange rate in just one day. I do acknowledge that the entire story is very controversial, but it is still fascinating.