The cryptocurrency market is growing rapidly, with more and more people getting involved. The market is also becoming more mature and professional every day. With more traders and investors coming into the market, finding a dependable cryptocurrency exchange that offers a user-friendly platform, fast withdrawal of funds, and seamless spot trading and futures trading is essential.
And driving this change in the market are the newly-launched crypto derivatives exchange platforms with their unique contracts and higher leverage offerings.
What Is Bybit?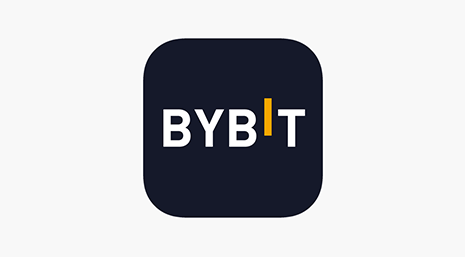 ByBit is one of the fastest-growing crypto derivatives platforms in the market, with over 1.2 million registered users. This exchange platform provides innovative online trading services and cloud mining products, as well as API support, to retail and professional clients around the world and strives to be the most reliable exchange for the emerging digital asset class.
ByBit vision and mission are to provide a stable global economy and offer an ostensibly fast, safe, and transparent trading system. This platform is all set to introduce an advanced type of blockchain technology to revolutionize the next-generation financial ecosystem. At present, ByBit owns a user case of 1.6 million users worldwide, including retail and professional clients.
What Is Coinbase?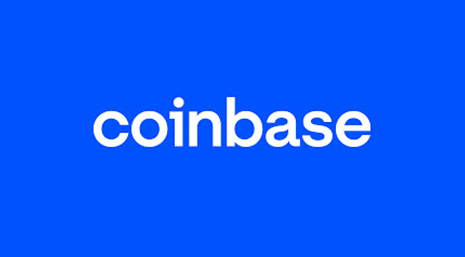 Coinbase is available in several different countries, among them are the US, UK, Australia, Canada, Singapore, and a range of European countries.
Coinbase supports various different cryptocurrencies, from the market's biggest names like Bitcoin and Ethereum to stablecoins like Tether and USD Coin and some less well-known cryptos like NuCypher and Pawtocol. With over 160 supported coins in total, you won't be short of choice when buying or selling crypto on Coinbase.
Overall Score
Now coming to the recent innovation, ByBit has left people amazed by signing an amazing deal with formula 1 team Oracle Red Bull Racing. This is a huge deal as it represents the single largest per-annum cryptocurrency undertaking yet observed and noticed in international sports.
ByBit specializes in cryptocurrency derivatives, and they allow traders to take short and long positions. Crypto traders can get three types of derivative products on the ByBit platform: inverse perpetual contracts, inverse futures contracts, and linear perpetual contracts.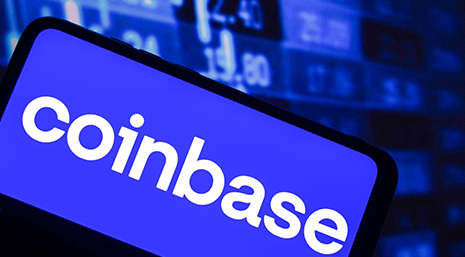 Other than promoting crypto-literacy, the exchange will also cater as the racing team's Fan Token Issuance Partner to show support for Red Bull Racing's distribution. Moreover, ByBit has also signed up to paint and nurture 100,000 fruit trees all across India by using its partnership with One Tree Planted.
ByBit platform offers such features as leveraged margin trading, derivative trading, NFT Marketplace, and stablecoin-margined Options contracts. It supports over 100 assets for spot trading, more than 100 contracts for perpetual and quarterly futures trading, and digital assets such as BTC, ETH, EOS, and XRP to be traded using up to 100x leverage.
ByBit also offers users the chance to try a demo account first, practising trading with play money. This feature is fantastic as it allows users to become familiar with the platform without spending their own money.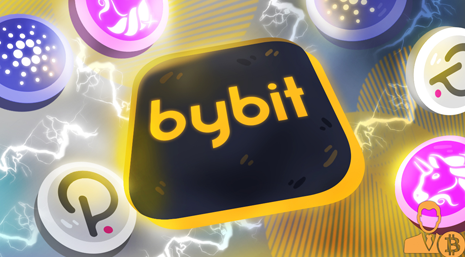 However, on the other hand, Coinbase has joined 17 virtual asset service providers (VASPs) as Fidelity, Robinhood, Gemini, and many others to establish the Travel Rule Universal Solution Technology (TRUST).
This platform was initially launched as a response to Anti-Money Laundering data sharing requirements shared by the Financial Action Task Force (FATF) and the Financial Enforcement Network (FinCEN). In recent times, Coinbase launched a commercial at the Super Bowl presenting a QR code that floats all over the screen for 1 minute and shows a flash of the Coinbase URL.
The QR directed to the webpage offering 15 dollars in the shape of free Bitcoin to new customers who register or sign up in the next two days. Due to this ad, a rush of downloads was observed, which promoted the Coinbase application from 186th rank to 2nd on the App store. Also, This increase in downloads leads to the website being unavailable sometimes.
Leverage Trading
ByBit is a cryptocurrency exchange that is strictly focused on margin trading and offers a leverage of up to 100x.
The exchange also supports numerous types of trading strategies and styles, including scalping, algorithmic trading, hedging, and institutional trading. It is one of the reasons why ByBit is considered the top exchange for all kinds of traders.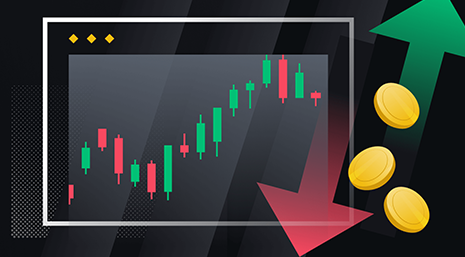 Coinbase, on the other hand, does not support margin trading due to most of its customer base being set in the US, and there are certain geo-based laws and regulations they have to follow.
If you are interested in margin trading, you can sign up on ByBit by clicking on this link and can also earn a free bonus.
Deposit and Withdrawal Fees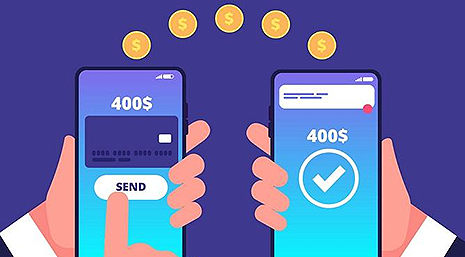 Depositing funds on both Coinbase and ByBit comes free of charge. However, when it comes to withdrawal fees, ByBit is not completely free.
On ByBit, you have to pay a small miner fee when you are withdrawing your assets. This fee is different for different cryptocurrencies and is listed as follows:
Bitcoin – 0.0005
Ethereum – 0.01
XRP – 0.25
EOS – 0.1
ByBit withdrawal time depends mainly on the blockchain you are using to withdraw your cryptocurrency.
Coinbase, on the other hand, is among the few exchanges that do not charge a withdrawal fee either.
Liquidity Comparison
The liquidity of a crypto exchange is also highly important, and while it may not matter to average traders with small investments, it can make a big difference for traders who have large portfolios.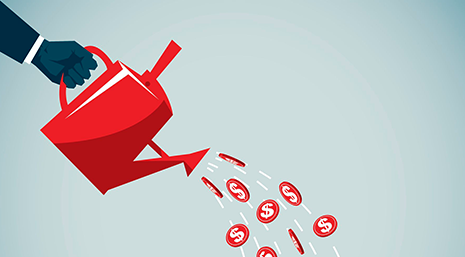 The 24hr trading volume for every exchange varies greatly and can rise or fall very quickly depending on market situations. The daily trading volume for Coinbase fluctuates between $4 billion to $20 billion.
ByBit, on the other hand, claims to manage an average trading volume of over $2 billion (Coinpaprika). However, there is no way of telling whether it is true or not because the trading volume for ByBit is not displayed on Coinmarketcap.
Conclusion
Both exchanges are highly user-friendly trading platforms. But while Coinbase, which has years of experience, is good for buying and selling crypto on the spot market, it charges hefty fees.
ByBit and Coinbase both have several security features to safeguard trader funds, so they are safe to start your crypto journey. Although it would be recommended that you use a hardware wallet for maximum protection, especially if a significant amount of funds are involved.
ByBit is a good place to trade derivatives, but it is widely known that high-leverage trading has wiped out most of the average traders' returns.
Both ByBit and Coinbase are available for download on Android and iOS devices. To get started, create an account by filling in the required details and adding and verifying your email and phone number; once you have verified your ID, set up 2-step verification.
So, now that you have all the information, you can choose the platform that suits your needs the best.