Over the past year, Twitch has become wildly popular. A lot of next-generation fans prefer to watch broadcasts (new and exciting moments) ​on topics of interest to them in real-time rather than watch another talk show. Twitch is developing almost as rapidly as the entire crypto industry. Twitch created a loyal and global community. Today we will review the latest interesting news about Twitch and the most popular channels about crypto, especially for you.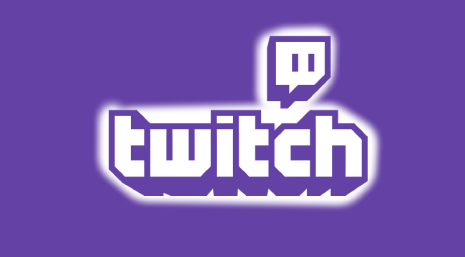 News
Payment company Crypto.com announced that it became the "official global marketing partner" of a large series of Twitch Rivals online tournaments (media placement). Crypto.com also conducts global sponsorship sales. The company will receive exclusive rights, its logo will be in the broadcast and screensavers, live events, but it's not an ultimate challenge. Every year, Twitch Rivals conducts 250 broadcasts annually to all regions of the world. They are especially popular in the Asia-Pacific region, which is home to Crypto.com. The first broadcast of Twitch Rivals together with Crypto.com will be held today, November 4, from Las Vegas.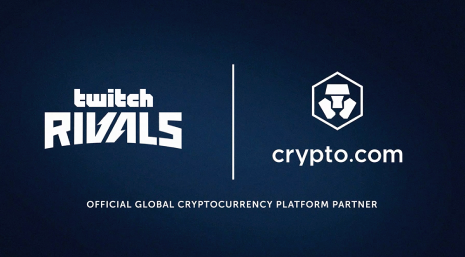 The number of Twitch Rivals viewers on the service twitch.tv is 140 million people. It involves top esports players and other people interested in the gaming community. General Director Crypto.com Chris Marszalek said:
"We are very pleased to add Twitch Rivals to the list of esports brands with which we have a partnership. There are more than one billion computer game lovers in the world, gaming and esports fans are a close audience for the cryptocurrency community. Many of them are potential customers who need to learn about our services."
List of the Best Crypto Streams on Twitch
Recently, an increasing number of streamers have been appearing on the site telling about the crypto world. But how do you choose who to watch? We have made for you a selection of the most relevant crypto broadcasts.
Bitcoin Trading Informant livestreams his trading on both Twitch and Youtube, where he talks through a lot of his trades and shows you in real-time his exact trades for tech-savvy viewers.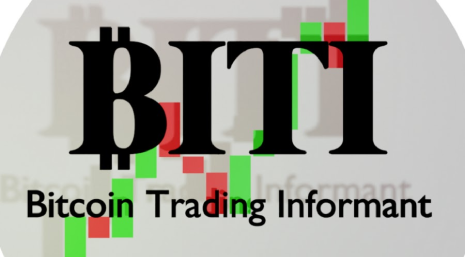 The second one on our list is Crypto Mike. He trades BTC, ETH, XRP and other well-known tokens. It is important to say that he gets more than two hundred views per video, which is quite impressive for a crypto stream.
ColdBloodedShiller might have the best name on this list and has 2k followers on Twitch, and streams twice a week.
Tr4ad3r10 streams every day and takes a very casual approach to interact with his followers. On average, he gets about 150 viewers, and you can catch him teaching his streamers how to trade, sharing useful tips and other news on the market.
Until1mil streams once a week and gets about 50-100 viewers per stream. Still, that makes him one of the 5 most-watched crypto streams on the platform. In total, he's got just over 1500 followers, and his name is self-explanatory.