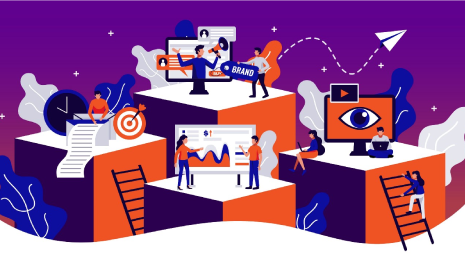 An NFT agency is an entity that carries out the promotion and advertisement of new NFT projects related to issuing and selling non-fungible tokens. With myriads of ideas and events in the global network, only people who are already famous are able to draw the attention of the crowd to their NFT company. New NFT creators enter the market and often get lost in the shuffle, never finding their customers.
What Is an NFT?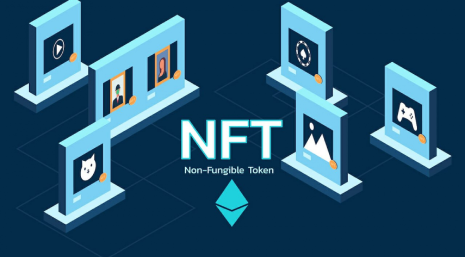 Non-fungible tokens (NFT) are unique computer-generated blocks of data, and basically, anyone can issue one. They represent a certificate confirming the right of ownership to any digital asset. One token cannot be substituted by another — they are all unique. This is why an NFT is permanent and unambiguous proof of ownership.
Why Is NFT So Popular?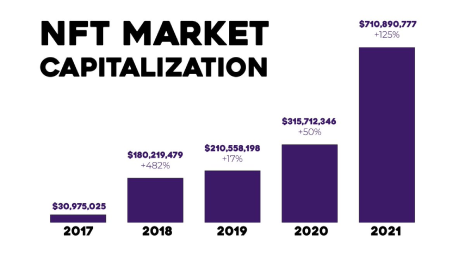 Non-fungible tokens are a method of providing proof of ownership of any asset. Ensuring a unique proof of the right of ownership has allowed creators to monetize digital content. Now you can create something unique and sell it just like with physical objects.
In the NFT space, artists, painters, and musicians have got an opportunity to create digital art not to get subscribers and likes but to earn actual money. In the games industry, NFT has led to the new concept of Play to Earn. Major corporations had also caught up creating even more hype when they realized that virtual branded items are just as beneficial for the social status of their owner as physical ones.
Who Can Issue NFT Projects?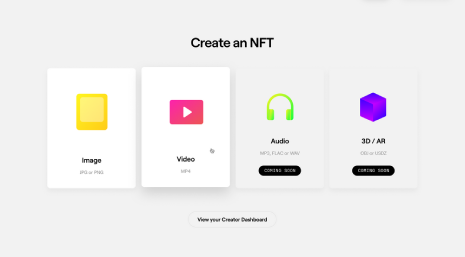 Anyone can become an NFT creator. You need to register on a chosen platform and set up a crypto wallet. It should support the blockchain used for generating an NFT.
Some platforms charge money for creating such tokens, while others allow users to do it for free. After confirming registration and connecting your wallet, you need to upload assets with a confirmation of the right of ownership. After that, you can post them on a marketplace for sale.
How to Make Money Using NFT Projects?
There are two ways to make a profit using non-fungible tokens.
Create Your Own NFT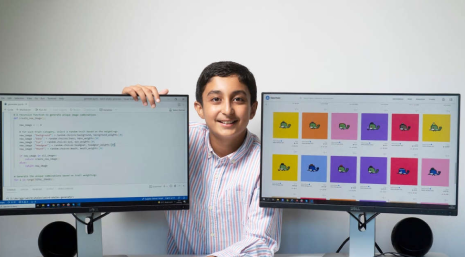 In order to do that, a user needs to create something of potential value. It may be an image, a music video, a digitized physical object, a record of a unique event, etc. After that, an NFT is generated on a special platform, and the asset is put up for sale. With a little luck, the owner could earn tens or even thousands of dollars.
Resell a Token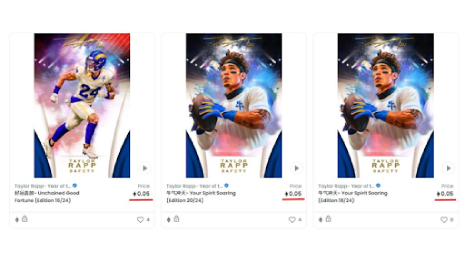 Many users buy tokens on the off-chance. Sometimes they are able to buy an NFT for a couple of dollars and then sell it for a 5-figure sum. The most important thing is to choose the right NFT project.
The Specifics of NFT Marketing
There are several main reasons why people purchase the right of ownership of digital assets.
The Satisfaction of Ownership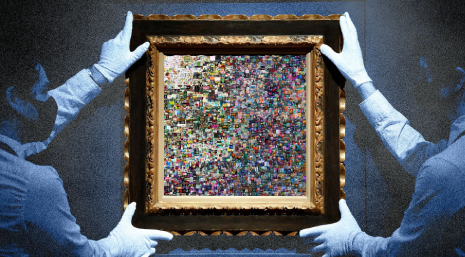 By buying a painting or a video, a person also acquires the feeling of owning a unique object. This is something that collectors often feel. The very fact of owning something makes them happy.
Social Good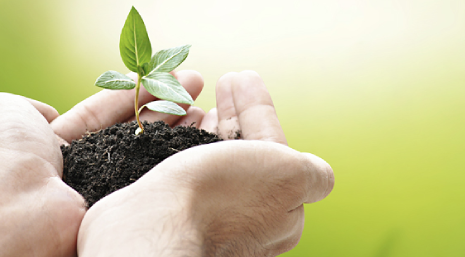 Some social projects donate some of the proceeds to charity or environmental causes. This is an important aspect of our life that is gaining increased prominence in society.
An Income Opportunity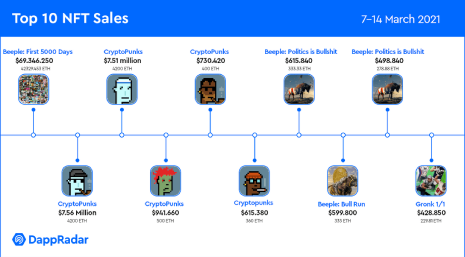 Reselling collectible items and gaming accessories has always been a good source of revenue. Moreover, it requires some analytical skills and astuteness, thus allowing many users to unlock their potential.
These are the factors that are prioritized during the promotion of an NFT project because the number of buyers depends largely on the presentation of an idea.
What Is Included in the NFT Marketing Offer of the ICODA Company?

NFT marketing stands for digital marketing aimed at advertising in digital media. The more people find out about an idea, the more buyers there will be. Online promotion includes several integral components.
Website Creation and Promotion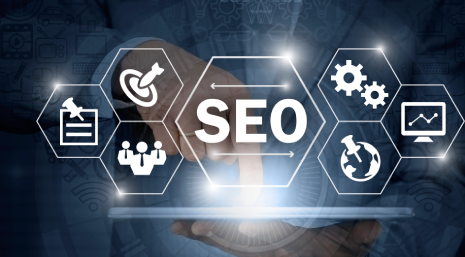 The key highlights about a company are always presented on its website. Here you can tell users more about the project, add some videos and present the development team. SEO promotion will help to boost its search engine rankings for common NFT-related search queries.
Social Media Interaction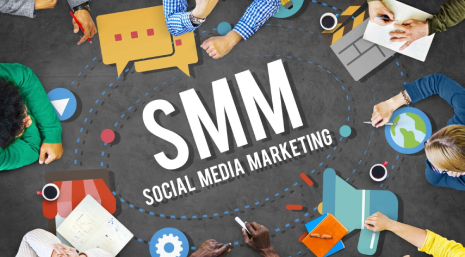 Social media is a perfect platform for communicating with customers and announcing the news. SMM helps companies to cover the largest possible audience and allows customers to share their thoughts and ask questions. Well-designed community management will help to build the image of the idea.
Placement in Catalogs and Rankings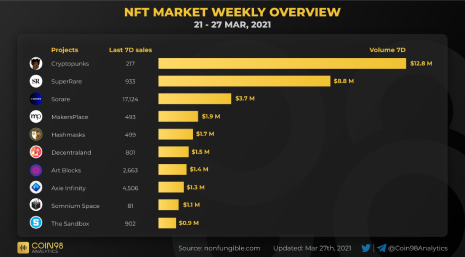 Structured and organized information helps interested users to find what they need among the countless options. By placing the information about your project in the catalog of an NFT marketing agency, you can attract the attention of people who are already willing to buy digital assets.
Content Creation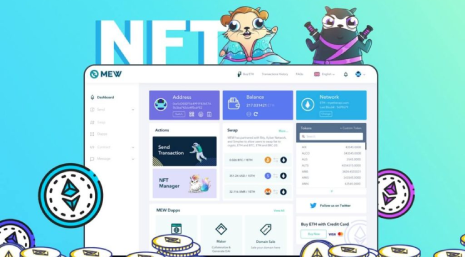 Content is the main instrument of exposure. It is necessary to cover all the aspects of online communication and create engrossing texts, high-quality images, entertaining podcasts, and engaging YouTube videos that will provide interaction via familiar communication channels.
Paid Advertising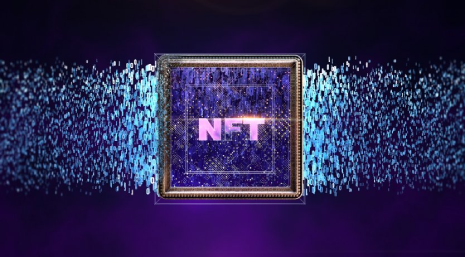 Without a proper strategy, SMM and SEO take a very long time, sometimes months, to promote a project. Thanks to contextual and targeted advertising, your NFT project can become popular in a week.
PR experts of the NFT marketing agency ICODA thoroughly analyze the idea of the NFT project and prepare ads designed to attract maximum attention. When appropriate viral marketing can be used. However, all ads need to communicate the main value of an NFT project in a fast and efficient manner.
NFT Influencer Marketing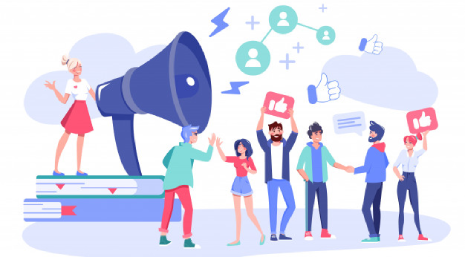 In the online community, there are certain influencers and experts who can easily attract more attention to an NFT project and demonstrate its value. ICODA has been organizing influencer marketing for a long time by building relationships with crypto influencers who have hundreds of thousands of followers.
Brand Identity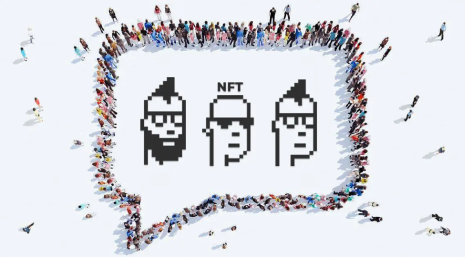 Brands are a comprehensive means of company identification in the minds of users. Mostly, they have some graphical representation, but there is more to it than a nice picture. A lot of work needs to be done to make this picture evoke necessary associations. The identity of brands consists of numerous details that need to be carefully crafted.
Cooperation With Leading Content Platforms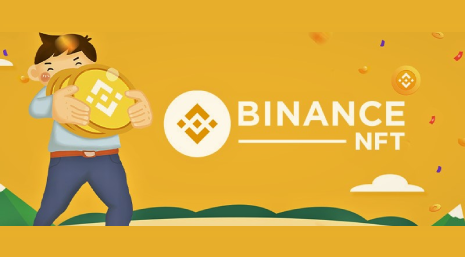 It is not an easy task to post an article on the Binance online blog or the Coinmarketcap website. ICODA has long-established contacts with public relations departments in order to post press releases on the most prominent websites.
The Goals of an NFT Marketing Agency
Below you will find key information about how you can promote NFT projects with ICODA.
Analytics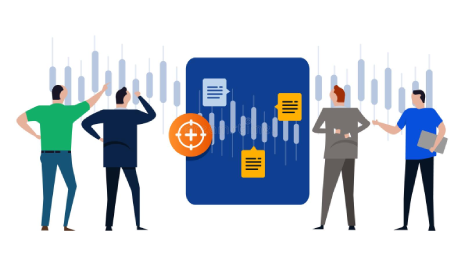 We consider all aspects of the roadmap of an NFT project – from social to financial. Based on this information, we identify the target audience that is later classified into specific segments. This is necessary for choosing the target when developing advertisement campaigns.
Planning PR Strategies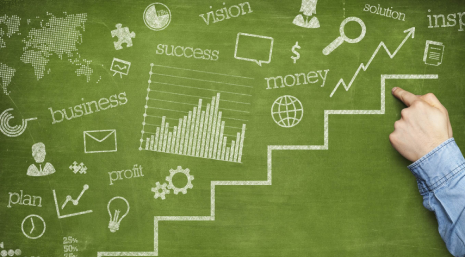 Strategies include defining ad campaigns for each segment, choosing the promotion channels, allocating the budget between such segments, and creating media plans.
Actions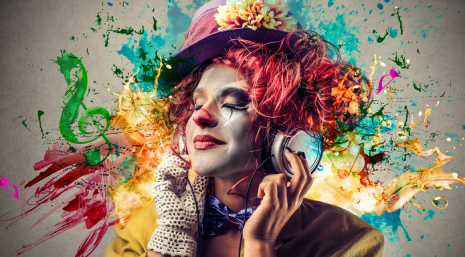 After elaborate preparations, we are joined by PR experts, including designers, copywriters, video directors, and actors. This team is in charge of the creative work and generating ad content.
After launching a campaign, marketing analysts track the quantitative results of strategies, including the number of views, the cost-per-subscriber, the cost-per-lead, etc. The campaign is constantly adapted based on these data ensuring maximum success.
The goal of our NFT agency is to ensure support throughout the entire promotion process. Consulting, keeping in constant touch, providing regular reports, and timely informing about any changes are all included in the process of cooperation with ICODA.
What Should You Pay Attention to When Choosing NFT Marketing Agencies?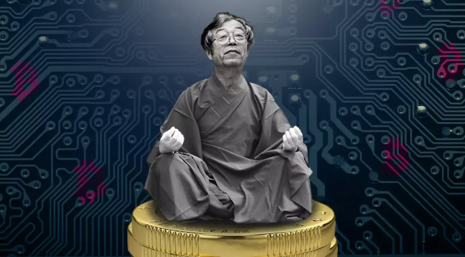 NFT marketing in the crypto world requires a deep understanding of the psychology of NFT proponents. They buy virtual sneakers and live in a virtual house, thinking in online concepts. They are ready to spend money on things that most people might find unreasonable. In order to comprehend this way of thinking, you need to have a deep understanding of blockchain terms and know the basics of WEB 3.0. Employees of NFT marketing agencies speak in terms of tokens, cryptocurrencies, wallets, and metaverses.
Each of the numerous NFT projects is unique, but most of them belong to one of the three areas which we have identified based on our experience in blockchain.
GameFi
This includes finance management in the gaming industry. Issuing gaming tokens is in high demand. Promotional activities in this area require a global approach and should include the promotion of the games too.
Digital Art NFT
We help to generate the main idea of an NFT project, attracting maximum attention to the digital assets via influencer marketing.
The NFT Market
If you think in big-picture terms and decide to go beyond a specific industry, creating your own NFT marketplace, we will present its best features to the public and bring it to the top of marketplace rankings.
Whatever your goals are, the NFT marketing agency ICODA provides a systematic approach, uses various tools, and organizes comprehensive worldwide promotion in all available spheres, ensuring that your idea accomplishes success.