Everything in the crypto realm above all revolves around not getting hacked. Coding has to be rigorously tested & vetted. Enter smart contract audits. Professionals adept at beating out hackers and ensuring proper functioning look out for smart contract vulnerabilities before their public release and experiment with possible breaches. This is their specialty, and it's best to leave the technical stuff up to them.
The Smart Contract Audit: What Is It?
Smart contracts and checkout and observed from every angle. It's now become a must to make them part of one's operation since as soon as any money is pilfered off of a blockchain, it's tough luck. You're not getting it back.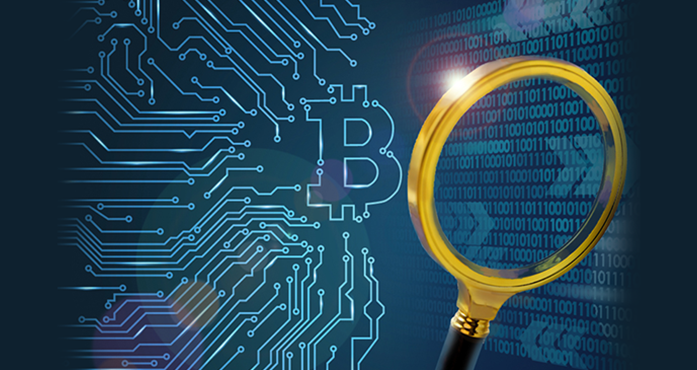 Smart contracts are checkout out, studied, and returned over and over. What you then come up with is a complete summary of all the weaknesses it featured prior and then everything that was done to do away with those cracks and pitfalls.
Why the Smart Contract Auditor Is Here to Stay
Professionalism & keeping funds safe and sound
Code error elimination & making sure transfers aren't plagued with pitfalls
Doing the due diligence to make sure wallets check out and getting rid of mistakes.
Spotting things that don't work as they should.
A general lack of pitfalls for the resource & its visitors
The Upside
10X the safety for everyone
The earlier coding is checked, the less prone it is to exploitation
Professionals check everything ad nauseam to make sure the test is proper.
In-depth numbers on everything
Why a Smart Contract Audit Does Matter
Scamming is through the roof lately, amounting to a whopping 614 million dollars in losses. Therefore, it's in the interest of everyone. These audits normally have two interested sides: investors and blockchain developers. Those putting down their money have to do their due diligence too.
They need to see that the cross is clear through their own eyes. Plus, coders at times deliberate code in a way as to just ruse investors. Always remember to trust your own eyes and rely on your own information.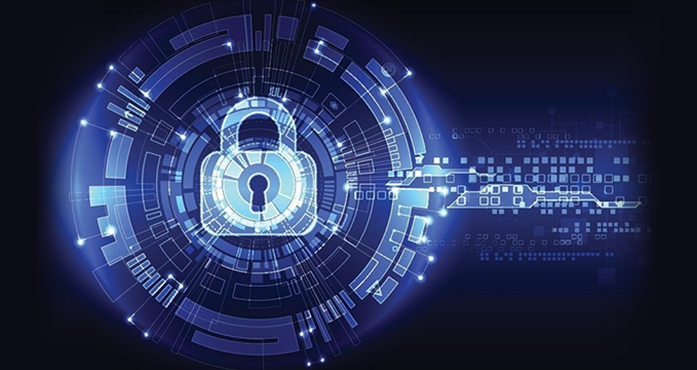 By the same token, developers would also like not to see their creations go up in flames. A seasoned professional will quickly delete flaws and help rectify them prior to the operation's launch.
Leading Auditing Companies
We have prepared a smart contract audit sources rundown that will help you sleep at night knowing that your years of work and hard-earned crypto coin have not been spent in vain.
Hacken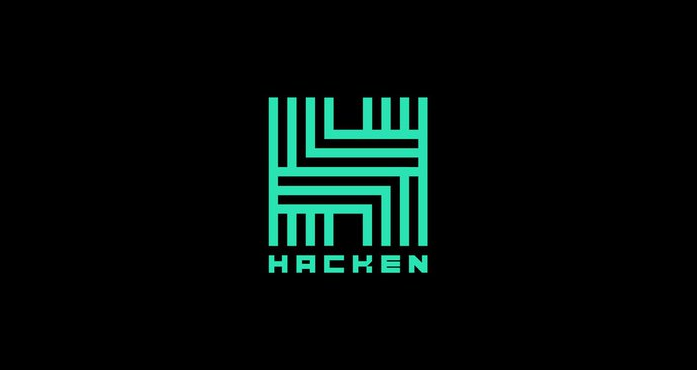 Hacken receives a lot of raving with its consultations following trying to test hack blockchain, having trained hackers to discover vulnerabilities since its inception.
Hacken offers many ways to improve robustness, including consultations on blockchain, vulnerability analyses, bounties, and the like.
The firm additionally provides protective tools like HackenAI. Furthermore, Hacken is the favorite option of large companies like Air Asia.
Oxorio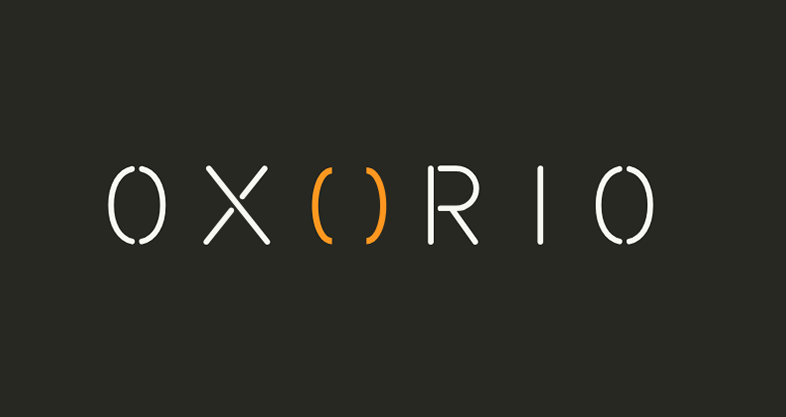 Oxorio stands as a leading authority in blockchain security, delivering top-tier smart contract audits and infrastructure vulnerability analyses. Its dedicated team of blockchain experts remains deeply committed to both excellence and client satisfaction. Thanks to its comprehensive methodology and deep understanding of blockchain technology, Oxorio has earn its status as a trusted partner among organizations within the sector.
Consensys Diligence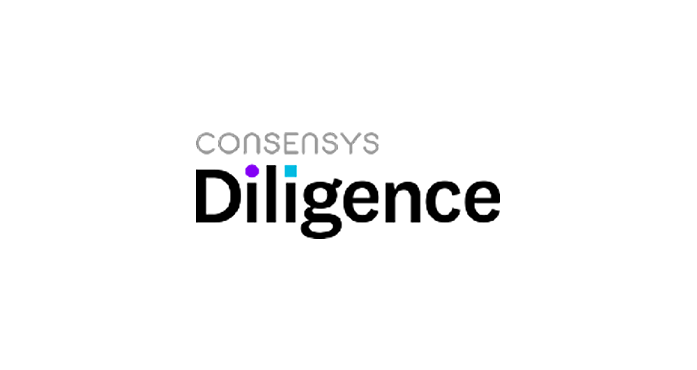 This platform is made for the welfare of ETH launches. Their smart contract audits obliterate coding oversight done by magnificent tools and a wealth of in-house experience.
The outfit boasts more than 100 companies served, such as Aava, with double that amount in eliminated threats.
But auditing is far from the only thing the Consensys Diligence offers. A pair of examples include real-time bug discovery (Fuzzin) and a code translation service (Scribble).
Certik
Certik powers its smart contract audit with math, stats examination, formal verification, and manual review. Thus, Certik proves whether the code will always work as intended depending on a breadth of possible scenarios.
CertiK boasts a broad array of clients and has handled the majority of BSC's biddings. Furthermore, Certik takes pride in a great many projects satisfactorily served, additionally evaluating their security level.
Certik forms a pair of teams to handle the same assignment, which renders efficiency maxed out, and then it takes a gander at how everything turned out and approves it.
PWC Switzerland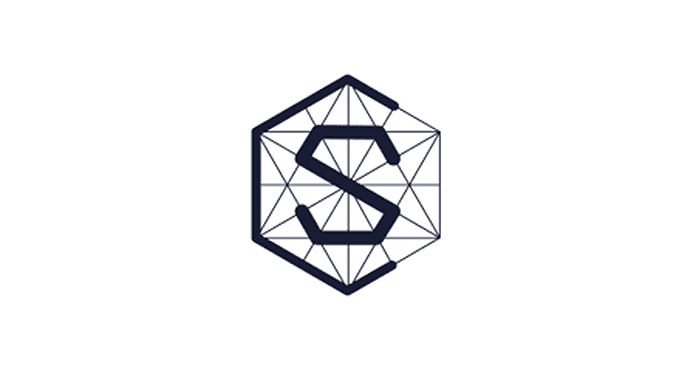 Our next smart contract audit organization zeroes in on the consulting aspect of protecting its clients' assets. This starts way back at the point of exploration and extends all the way past the point of deployment. PWC Switzerland sets its sights on design, viability, and performance indicators. The company used to be known as ChainSecurity. The company's journey has been smooth sailing, and to this point, it has never stumbled into any issues.
The type of audit report that PWC Switzerland does sets out to make security vulnerabilities being handled a foregone conclusion with smart contract auditors serving industry titans and newcomers alike.
The outfit boasts a decorated past replete with success and a history of working alongside a number of major protocols and managing projects with a value totaling in the BLNs of USD.
Quantstamp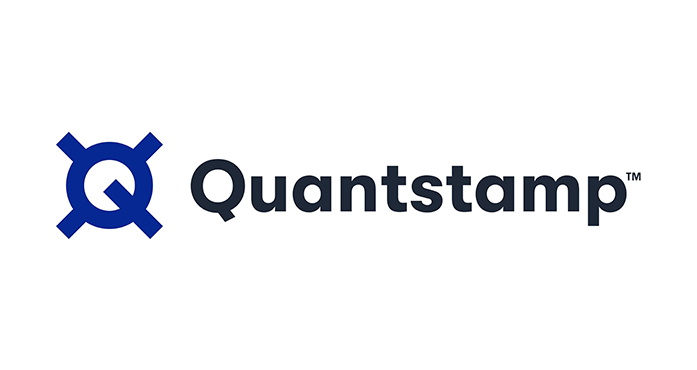 Quantstamp endeavored to render smart contract auditing an automated activity that is well-appreciated by its enthusiastic users. Another option is to arrange for the smart contract audit to be completed by an expert, and that's not all. The smart contract auditing company presents for the convenience of its user base round-the-clock instruments to ensure project safety.
Quantstamp is proud to boast of having completed over a couple of hundred audits, entailing a market capitalization of 200 billion USD.
With an eye to shoot for the optimum smart contract audit, Quantstamp has engaged the expertise of more than just benevolent hackers. It indeed also used doctor cybersecurity specialists with & many years of comprehensive security analysis experience behind them.
Some of their notable partners are the biggest on the Silicon valley block. A fascinating peculiarity of the company is its specialists can work with every popular coding lingo, even those designed exclusively for creating smart contracts.
SlowMist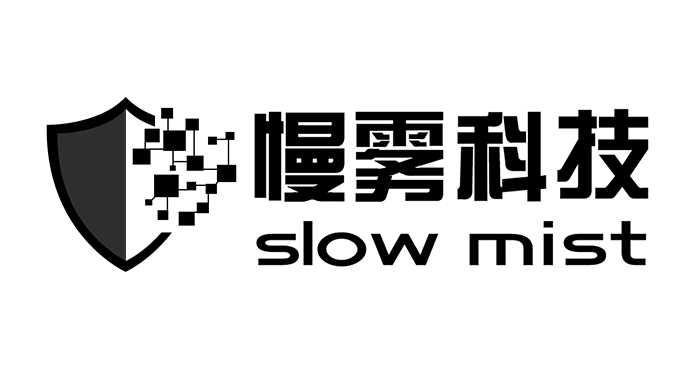 SlowMist's angle revolves more around the crypto ecosystem. It's a godsend when it comes to obtaining a blockchain or smart contract audit, ensuring your wallet is safe, and the like. SlowMist wants everybody with an ambition to achieve greatness in the crypto sphere to be safe, and it helps them do just that by continuously accommodating the ascent of the collective industry ecosystem.
The outfit gives every ounce of effort it has to extend the possibility of delving into the blockchain world to newcomers as well. Smart contract auditing, bounties, defense, consulting, and a whole lot more.
Trail of Bits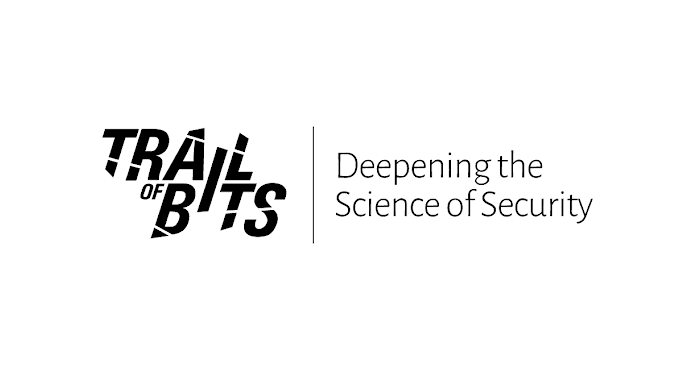 The crux of our next smart contract audit company's efforts is devoted more or less to smart contracts by pouring money into tool creation – many of which are available for any average Joe to read. These instruments entail the means to determine how secure smart contracts, the EVM, and the like are. Trail of Bits tries to put itself in the shoes and the mindset of the attacker to guess its next mood and runs these situations.
The company has a spectacular knack for programming, AI, tracking processes backward, and programming into machines with the ability to learn autonomously to become more intelligent as time goes on.
They have come up with an abundance of smart contract audit products, such as Crytic, a product that is able to operate on blockchains. A lot of other smart contract audit companies exist that have also engaged their services, a true testament to their qualifications.
OpenZeppelin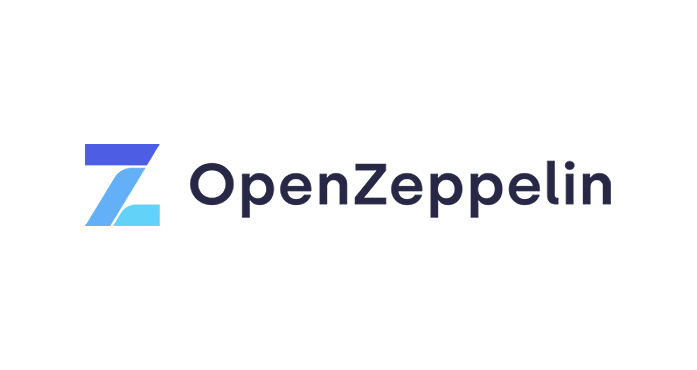 OpenZeppelin Contracts have become a very highly regarded medium for testing and templates. Other software engineers can plug this into their system and zero in on creating their masterpieces thanks to a lot of the tough work, such as the smart contract audit, already being handled.
In light of the daunting challenge of DEX engineering, OpenZeppelin has responded with a speedy audit report and a plethora of instruments to set projects' operation sailing smoothly, with total trust in secure and automated, fast ETH computations.
Callisto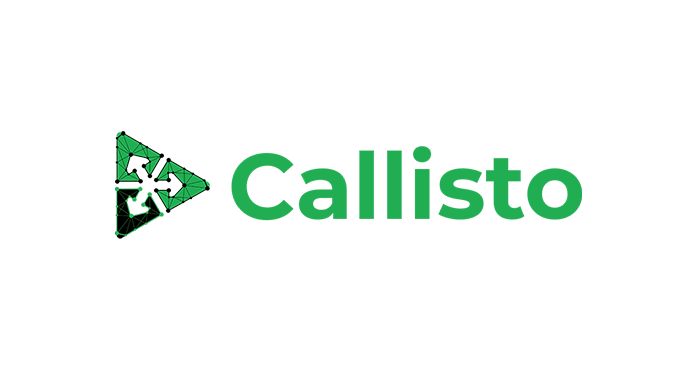 Callisto Network's vision is to carry out smart contract audits in such as way that smart contracts can be migrated from previously hard-to-integrate systems.
ImmuneBytes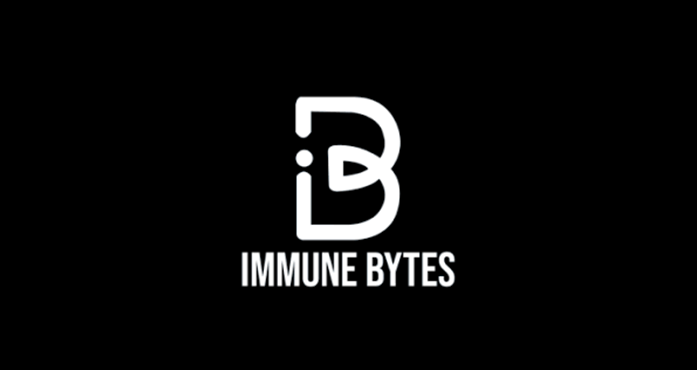 ImmuneBytes' seasoned union of proficient software engineers takes up the task of smart contract audits and also eagerly gives out pointers guiding developers on all stages, as well as trying out various scenarios in which apps may possibly be compromised.
Blockchain Labs NZ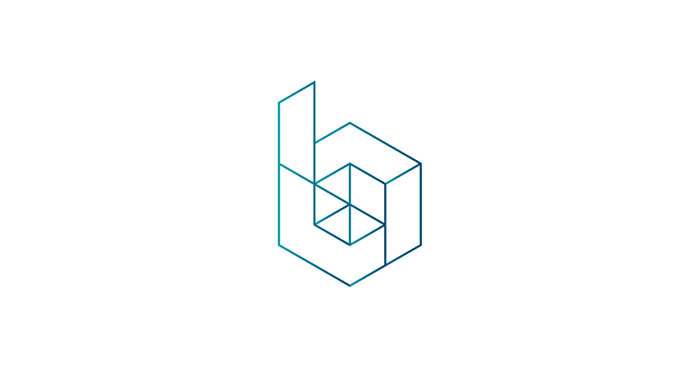 This operation's teams have taken on a plethora of audits surrounding chinks in projects and have employees the most successful remedies which apply before the ICO and after.
BlockSoftLab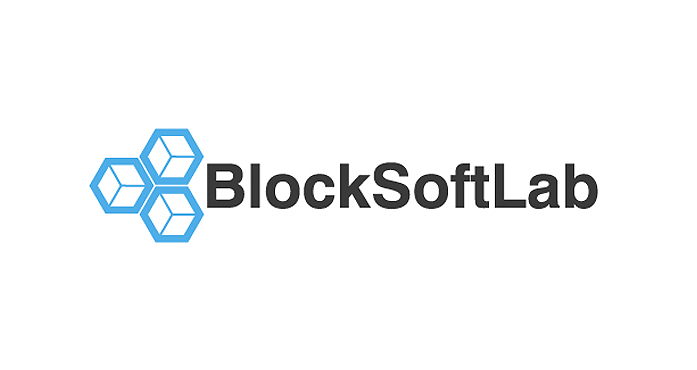 BlockSoftLab engages in research in the crypto realm and produces novelties, in particular pertaining to censorship-resistant distributed systems. It addresses the blind spots of smart contracts and adjusts them to make sure they totally match up with what the original architects wanted without the risk.
Bloqchain Audit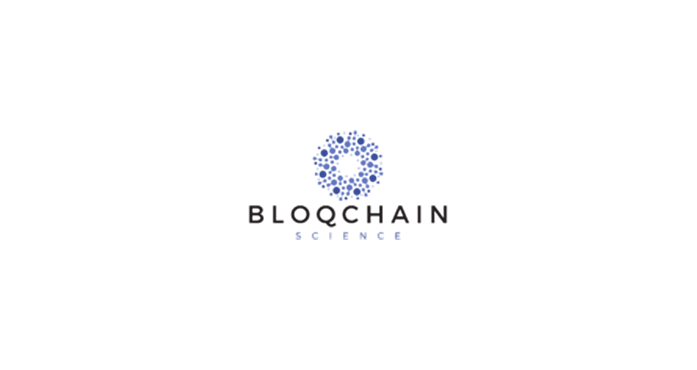 Bloqchain Audit has crafted DEX enterprise gambits entailing such as ways to identify people, tokens people generate on their own, & smart contracts.
Chainsulting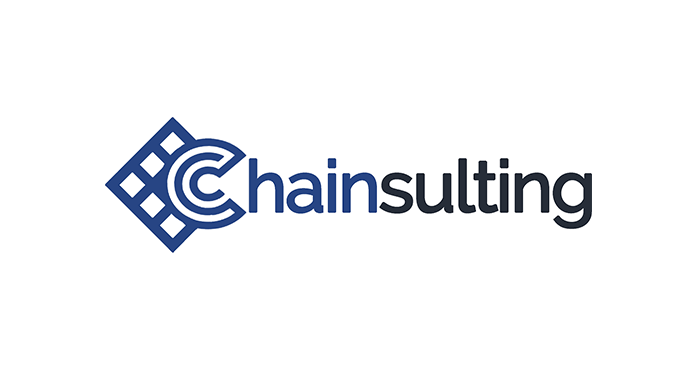 Chainsulting engages in what its name would suggest. It advises companies in the crypto realm, DLT, raising money, security tokens, and the like. The company helps out companies before they've gathered the money and afterward.
CM Blockchain Security Center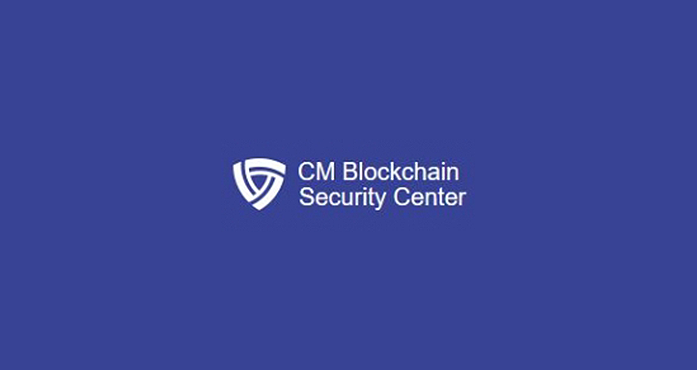 This organization has set out to add strength and fortitude in the crypto realm with its solutions, all at a low smart contract audit cost, from Wallets to public chains to exchanges. They make life easier for projects through automated programming audits in addition to the ability to execute manual audits.
CoinFabrik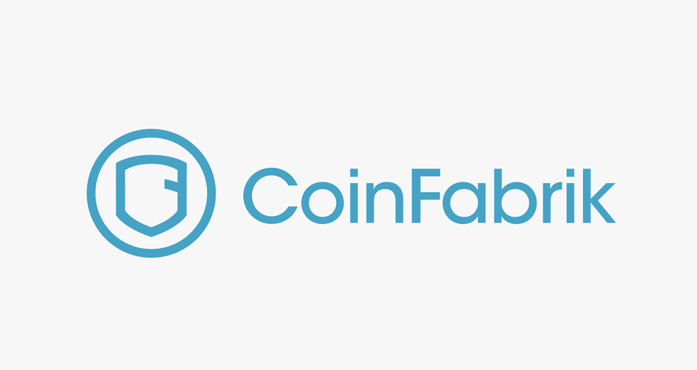 CoinFabrik is an architect of DEX and crypto that can be enjoyed by any startup on the globe. This team of professionals does audits for companies and sees pitfalls that they do not have the advanced track record in the area to see.
CoinMercenary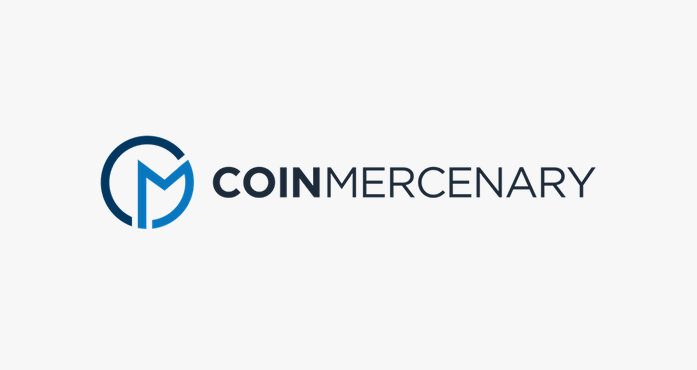 CoinMercenary makes it a point to adjust and fix any downsides of ETH smart contracts with their own in-house developed smart contract audit process. The company has a ready list of standards and practices to match up with and the typical ways through which criminals have been accessing resources and private data.
Decenter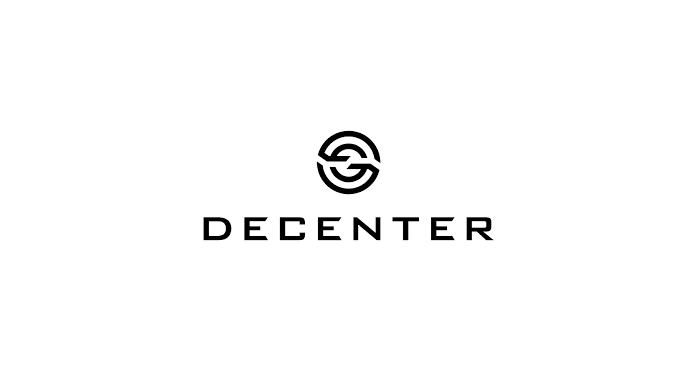 Our next outfit with a decorated background in ETH DApps. They now also execute smart contract auditing with smart contract audits seeking out bad coding, the way that gas is expended, and the like.
HAECHI AUDIT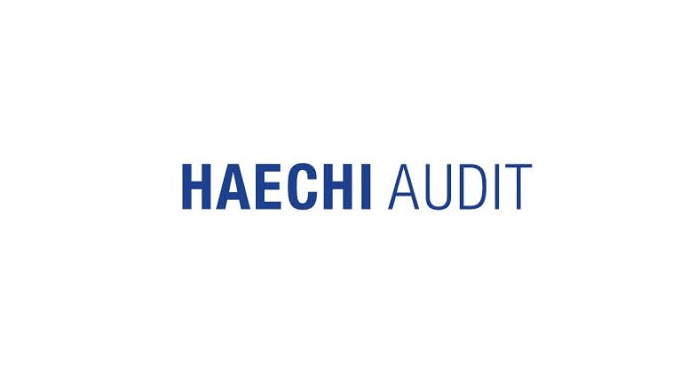 HAECHI AUDIT is a leading organization that takes it upon itself to design smart contract security audits and development based on an irregular formula, both in real-time and in frozen fashion. They also make sure to advise you on your coding and the amount of gas you use. Its audit reports go above and beyond its competitors for the most part.
HAECHI LABS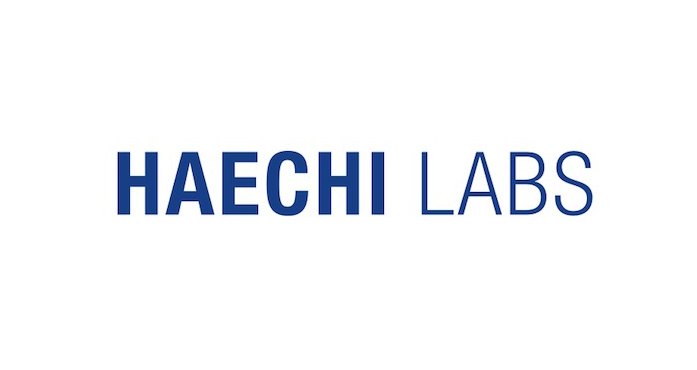 HAECHI LABS engages in research and executes an out-of-this-world smart contract security audit service. It is best renowned for smart contract production in a way that regular people can view and investigate.
Immunefi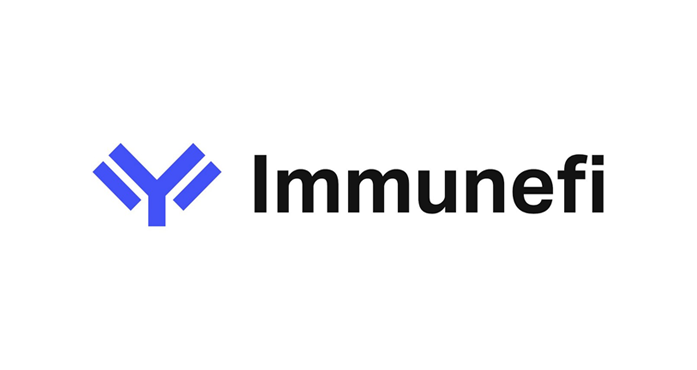 Immunefi stands out from the pack when it comes to putting out bounties for people to be able to win who can crack their codes. Its other primary method of assuring security is top to bottom security audits.
Iosiro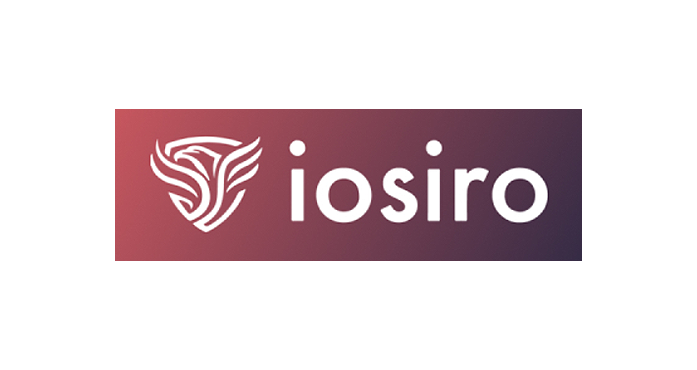 Iosiro saw the market need for a smart contract audit source on the crypto market, and it has put forward a satisfactory service pinpointing security problems and misfunctioning. The resource is also instrumental for people who'd like assistance being listed on an exchange.
John Wick Security Lab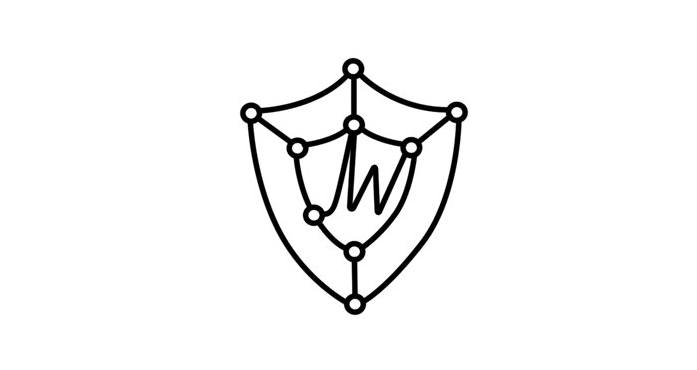 Our next service caters to the general blockchain ecosystem as a whole, handling tests in the event of profound penetration, smart contract auditing, overall security solutions, third-party monitoring, early warning, and threat intelligence.
Kaspersky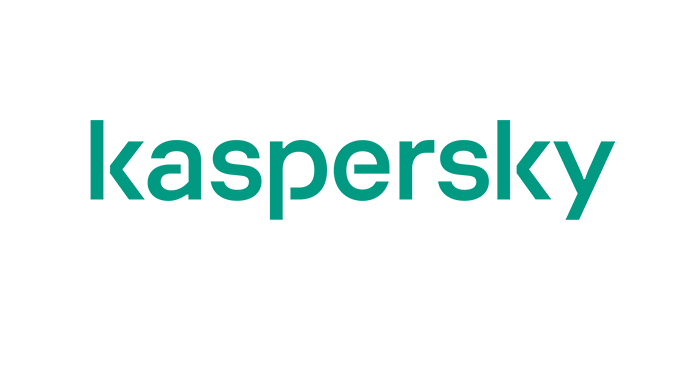 Kaspersky Smart Contract Audit delights its clients with a highly appreciated in-depth smart contract code audit. What this feature of theirs does is unearth mistakes in the logic, weaknesses that criminals can take advantage of, and undeclared functions. Criminals will thus be extremely hard-pressed to commit reentrancy attacks, and business logic will be assured pristine quality.
KryptoGo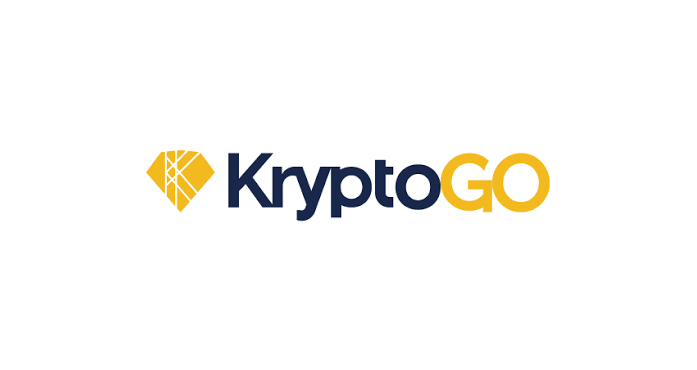 Our next service puts forth promising technology in the crypto sphere. Some of the treats it's developed include crypto assets exchanges, centralized and decentralized wallets, consortium blockchain solutions, and professional customization services.
MixBytes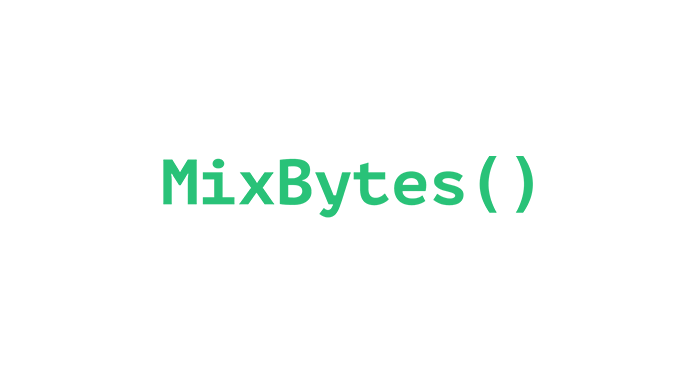 MixBytes' developers go above and beyond with their impeccable products, security audits, and the wisdom they provide. They turn out reports illuminating such important things as the underbelly of logic problems and weaknesses.
Alchemy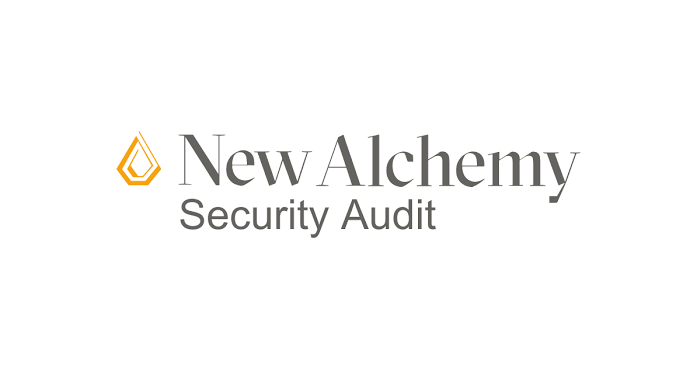 Our next organization executes audits that are second to none, with products executed on a case-by-case basis. Everything is totally clear to all involved as far as how the smart contract audits are done. They are also gifted strategists.
PeckShield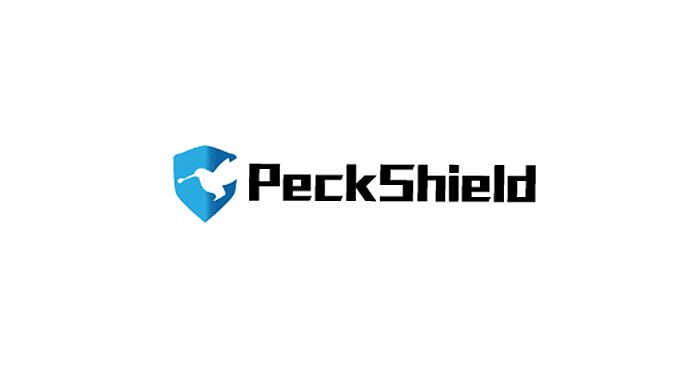 The next organization puts a high price tag on privacy and strives to create a service that is easier for everyone to use. Some of its products are revolutionary when it comes to spotting hard-to-spot weaknesses and zero-day exploits.
PepperSec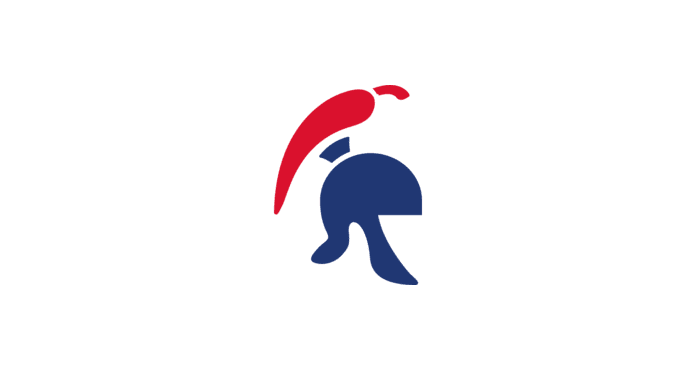 What PepperSec does is provide an outsider's view of the safety of web and mobile apps. Every time new Solidity language traits pop up, they incorporate them and remedy frequent bugs in smart contracts. Peppersec is eager to jump at the opportunity to heal vulnerabilities using its decorated background.
Quillhash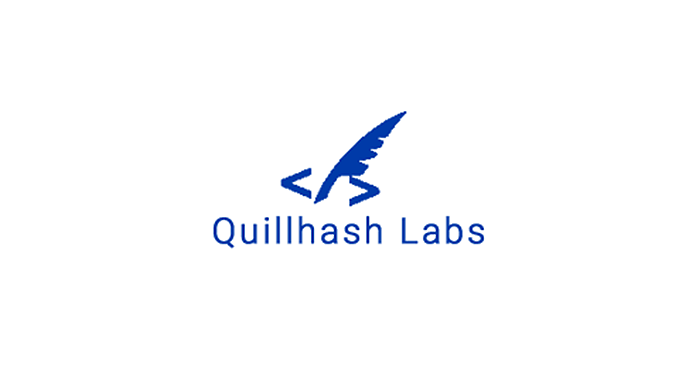 QuillAudits dApp is created by the QuillHash protocol auditing platform. The center of its focus is automating tools, although it does also offer manual tools. These ensure that smart contracts are valid and check whether any security vulnerabilities are present.
Smartdec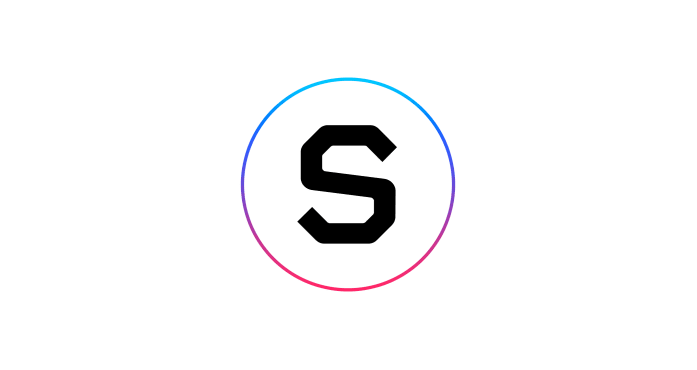 Smartdec's area of concentration is that it has instruments built for static analysis and decompilation, and it also gives out advice on more technical issues. This outfit gives smart contracts, DApps, custom blockchains, 2nd layer scaling solutions, & crypto wallets.
Solidified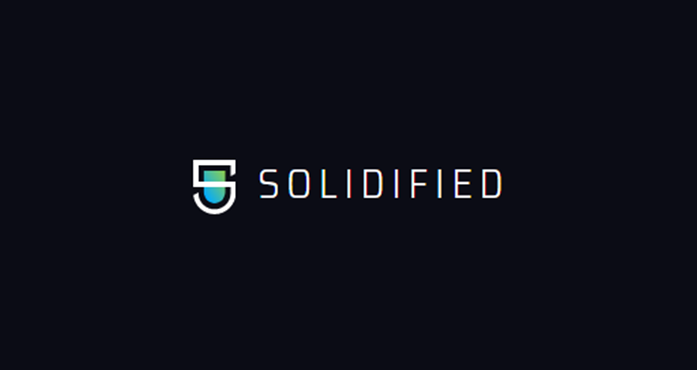 Meet the biggest-size confluence of smart contract auditors and blockchain wizzes that exist. This is where professional gurus provide impeccable advice to fledgling businesses.
Solidity Finance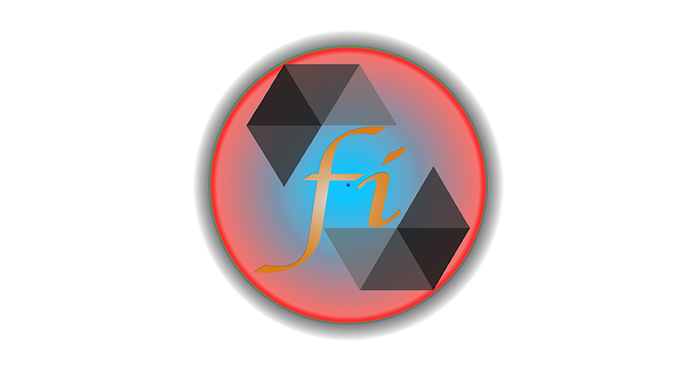 This outfit provides a thorough, profound eye into smart contracts and development services. This organization provokes phenomena owing to automated & manual testing. If any pre-existing weaknesses are present, they'll show up.
Somish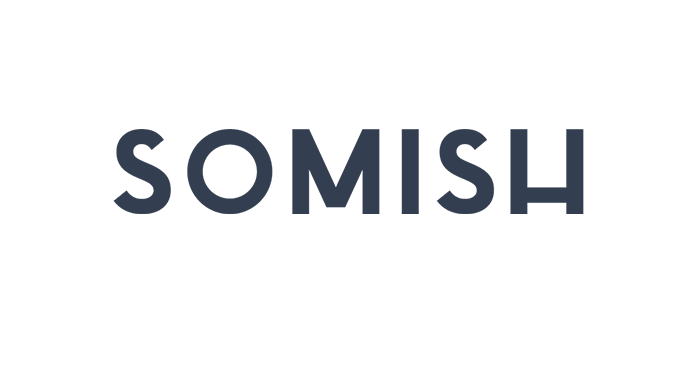 Somish is stoked about destroying global challenges with the magic of blockchain. The outfit has managed to deliver smart contract audits doing away with 125+ vulnerabilities, whereby their audits only continue for less than a 48-hour audit process. Their reports are on ETH, TRON, and more, covering different levels of bug sizes.
SOHO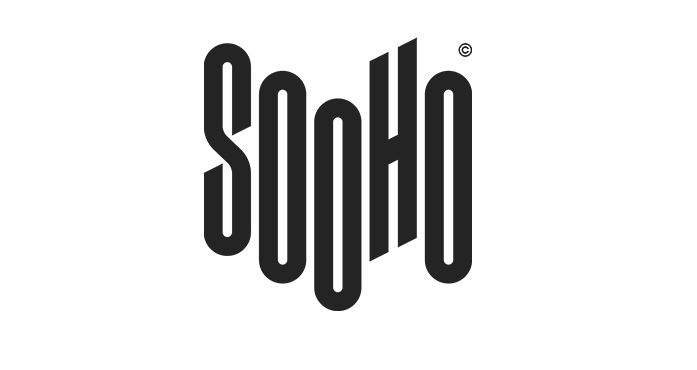 SOHO makes it easy as can be to augment one's security and how well one complies. They've put forward their own SaaS platform entailing secure & regulation-compliant transactions. SOHO's big data processing engine collects & analyzes data from traditional cybercrimes.
Validity Labs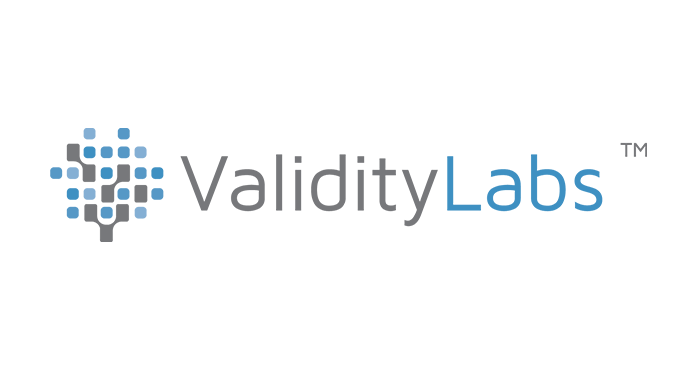 Validity Labs is a Swiss DEX giant that is gracious enough to contribute code reviews for third-party smart contracts on an independent basis. It has ETH software engineers that test coding against online abuse, further instrument development, and issue reviews.
Verichains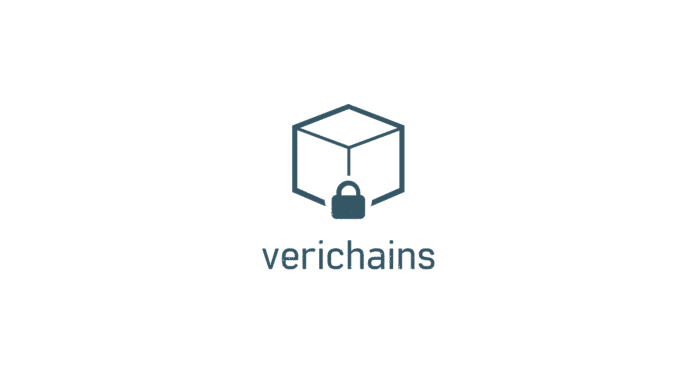 Verichains Lab executes research in the crypto realm and audits coding. The outfit produces formally verified consensus protocols, smart contracts, and DApps.
ZK Labs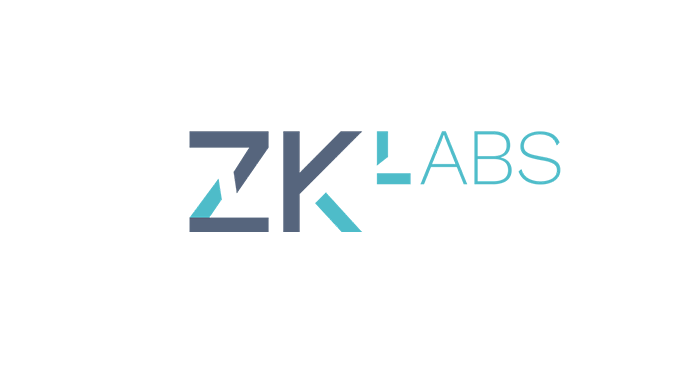 ZK Labs executes auditing & development for ETH-based smart contracts. The company is gracious enough to complete audits for projects at its own expense under the Community Audits Initiative. This comes at a condition that they have not nor do they intend to conduct an ICO.
HashEx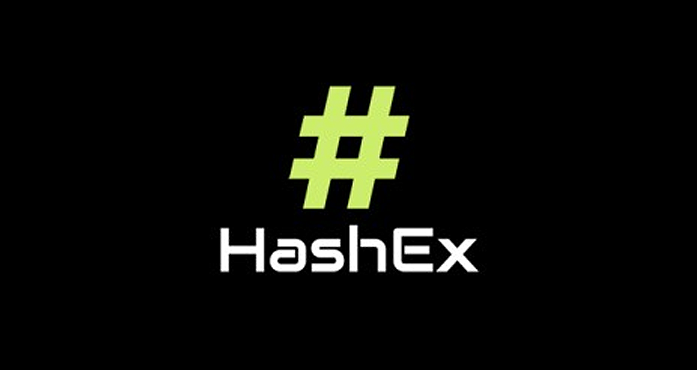 HashEx does R&D in blockchain integration and cyber phenomena. The organization gives out advice to businesses in the blockchain sphere, smart contract development, &smart contract security audits, with a total of more than over 150 smart contracts completed.
Cheetah Mobile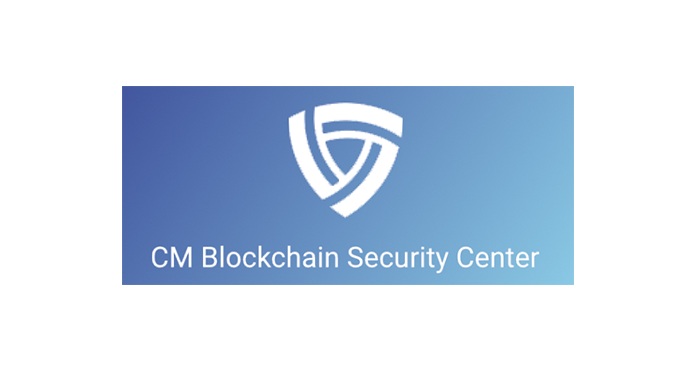 Cheetah Mobile from China does research covering business risks, the auditing of safety in blockchain, & public opinion monitoring. Cheetah Mobile is committed to building a healthier, safer blockchain ecosystem.
Mena Software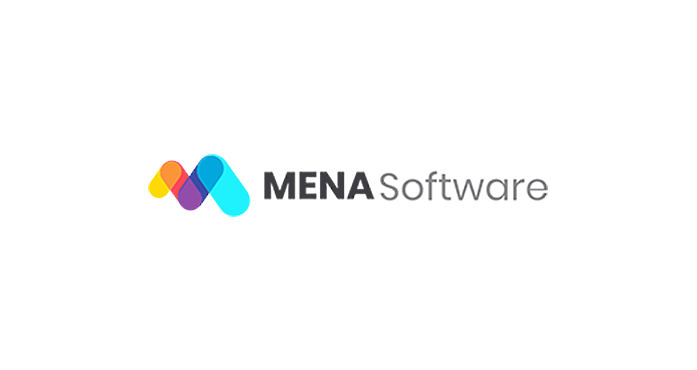 The next outfit engages in software engagement and advising for companies. They additionally complete smart contract audits handling safety and proper functioning in smart contracts.
Papers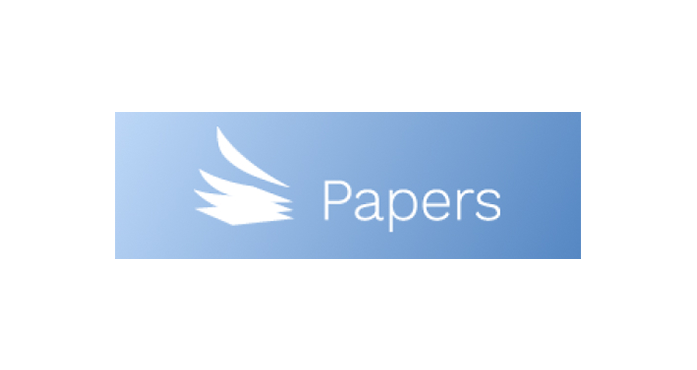 Papers, from Switzerland, does blockchain engineering and gives out advice to companies. Their expertise revolves around smart contract development, safety, and user-friendliness. They also resolve issues to make mobile phones safer & produce mobile, web, and DApps.
Sigma Prime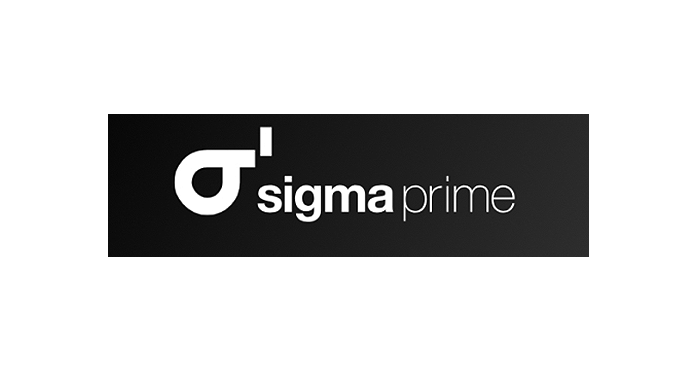 Sigma Prime is an ETH-centric organization that advises companies on blockchain. It is well known for all the smart contract security reviews it has taken care of prominent startups & operations.
SmartAudit24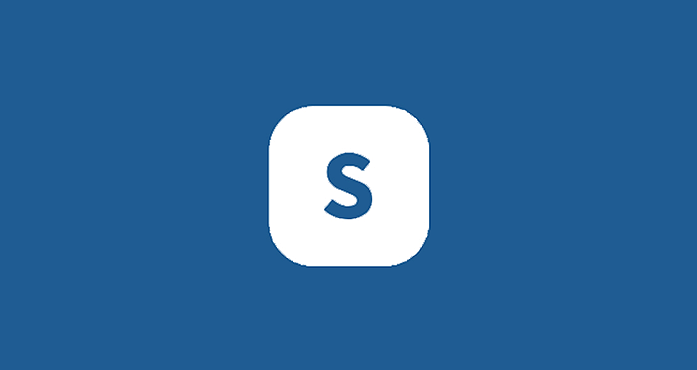 SmartAudit24 is a company dealing with services in the form of smart contract security audits, smart contract development, as well as maintenance, and support.