IEO on Exchanges: Promote your Cryptocurrency with ICODA Agency
Every new blockchain project is intended to be successful and profitable. But the truth is that almost half of such startups fails to survive even a year. The ICODA Agency offers you the services of crypto projects launching, website creation, PR and promotion, as well as after crowdfunding development. All this will make your blockchain project booming and growing with the support of new investors.
One more service we offer our clients is listing on exchanges. Crypto startup developers often neglect this step of PR and promotion, losing in such a way a broad spectrum of important opportunities. Our specialists won't let you make such a mistake!
We can list your project on the following exchanges

ARE YOU PREPARING TO LAUNCH AN IEO?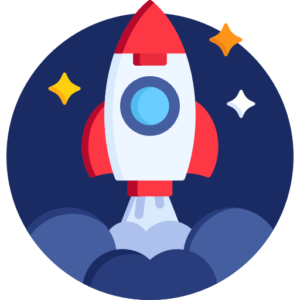 Cheaper and efficient listing process

24/7 support on all stages of IEO

Additional marketing strategies to raise the liquidity of the IEO asset
During the consultation ICODA specialists will create an individual strategy of your blockchain startup PR and promotion. We will make your website fully adaptive and user-friendly, promote your project on local markets, build smart contracts for your business, and, not least importantly, help you get listed on exchanges.